As the economy of countries all over the world come to a standstill due to the COVID-19 pandemic, businesses and companies across international markets are forced to adapt in order to continue surviving and thriving in the new normal – if not face great losses and possibly, bankruptcy.
Now, brands need to think of new strategies to not only attract, but retain shoppers who aren't able to go back to their normal shopping routines and experiences due to social distancing rules and lockdowns in certain areas. Thankfully, technological advances such as Virtual Reality programs and Augmented Reality are helping brands reach out to their customers while complying with safety regulations. We take a look at how different luxury brands across various sectors and industries are reshaping the way we consume, and how they can fit to the new normal. 
Watches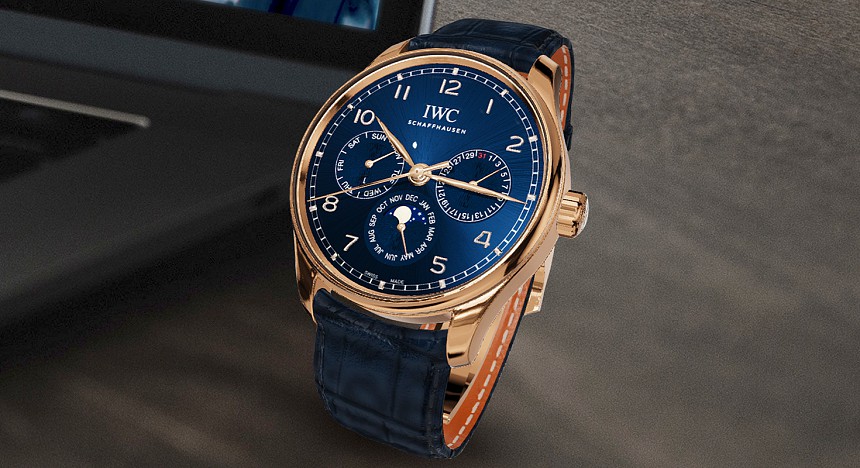 IWC is no stranger to augmented reality, since they began exploring the concept in 2008, and launched 3D movement AR models in 2014. This year, they brought watch viewing while maintaining social distancing to a whole new level, with its Augmented Horlogerie feature on the Portugieser 2020 models. Potential buyers or watch enthusiasts can simply use their phone to explore incredibly detailed 3D models of the selected watches just by scanning the QR code on each timepiece on the IWC website. You can easily enlarge, rotate, and view every single angle of a Portugieser 2020 watch, just like you would inside a store.
Other luxury watchmakers who are implementing augmented reality try-on apps also include the Panerai AR App (currently only available on the App Store), which allows you to virtually try on a Panerai watch on yourself through a unique bracelet you will have to print out and wear on your wrist. Jaeger Le-Coultre also released its 'On Your Wrist' app back in 2018 that works similarly to Panerai.
Cars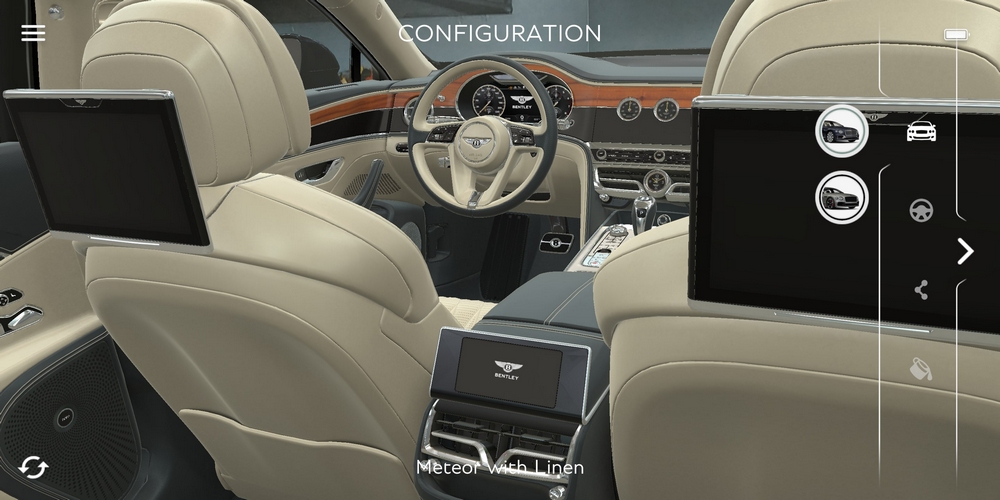 On October 2019, luxury British carmaker Bentley launched a new augmented reality app called the Bentley AR Visualiser to showcase its new Flying Spur model ahead of first deliveries. Both Apple and Android users are able to explore the exterior and interior of the car in two different specifications. Users of the app can also change the size of the car, whether they wish to view it on a table top, or scale it up to a full-size simulation. On top of all that, users are able to take the car on an augmented reality test drive.
Audi also introduced the world's first fully digital car showroom called Audi City, where buyers – out of several hundred million possible configurations – can play around with the customisation of the car model of choice all through their mobile devices at certain spots in major international cities. BMW also played a role in revolutionising the experience of car shopping with its BMW i Visualiser. It was built from Apple's ARKit to help bring a virtual car dealership to the carmaker's customers. The app also allows customers to configure the vehicles and make purchases by interacting with a full-scale virtual model of a vehicle.
Real Estate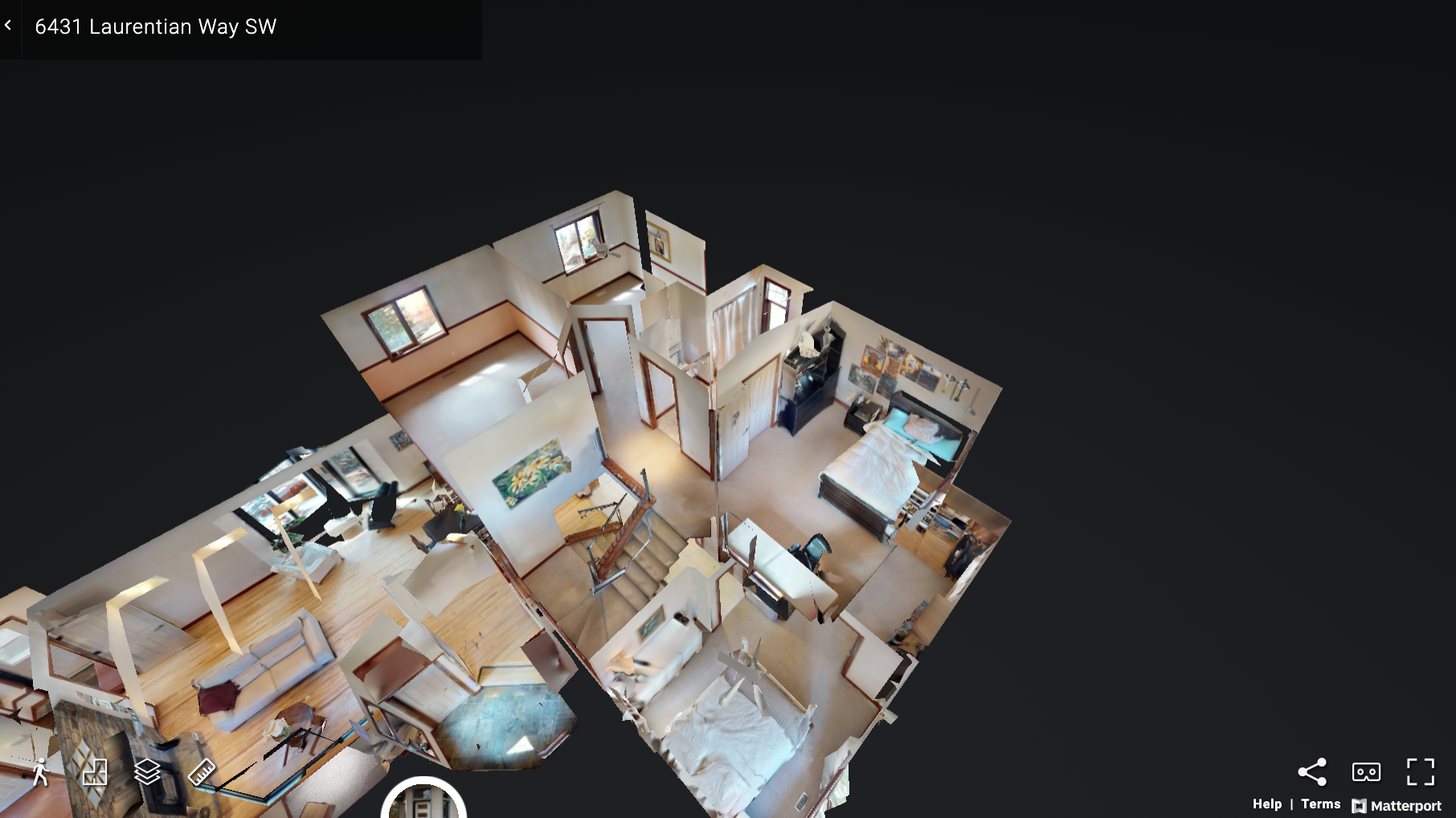 Open Houses and real estate tours are also implementing 3D technology and virtual reality features. On Sotheby's Realty, buyers can use their iPhone or Android phones paired with a VR headset to take advantage of the Virtual Reality Tour, or use the 3D view options to explore entire homes. These tours are produced by strategic placements of specialised cameras throughout a home, creating a transformative way for prospective buyers to view their options online.
Beauty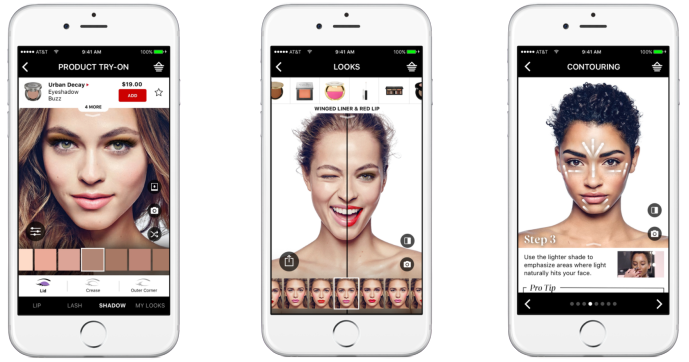 Since we won't be able to enjoy dressing our arms and faces with new eyeshadow, lipstick, and foundation swatches anytime soon, Sephora steps in to the rescue with its Virtual Artist. First launched in 2016, the company brings virtual reality technology and facial recognition to allow customers to try on products from anywhere. Whether you're looking for the perfect red lipstick or the right shade of blush, beauty lovers can easily spend hours 'trying on' and comparing different products before cashing out on their next haul.
Aside from swatching, customers can also try on full looks with virtual step-by-step tutorials customised to their own faces. Newbies in makeup are able to recreate their desired look with comprehensible instructions that actually map out where to place the product on their faces, how to blend them, and which products that will result in the best look.
Fashion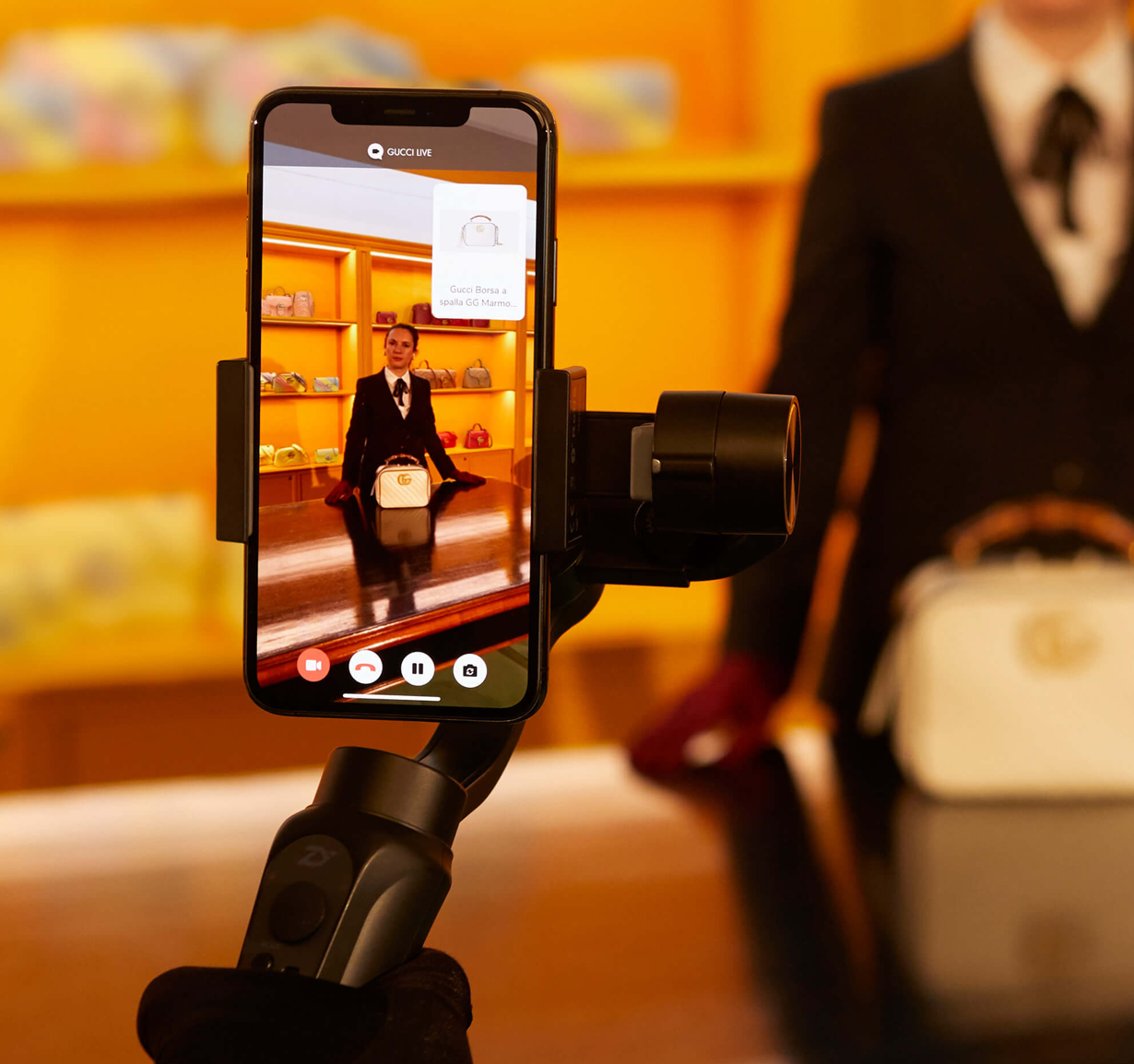 When it comes to browsing your favourite luxury stores, virtual reality holds a promising future. Gucci recently unveiled a new virtual shopping experience called 'Gucci Live'. It helps to recreate the personal experience of in-store shopping through a video service, while operating out of a dedicated set in a service centre, Gucci 9, in Florence. The first of its kind in luxury, you'll be guided by Gucci client advisor Valentina through your shopping experience from your mobile or laptop – without sacrificing the human touch.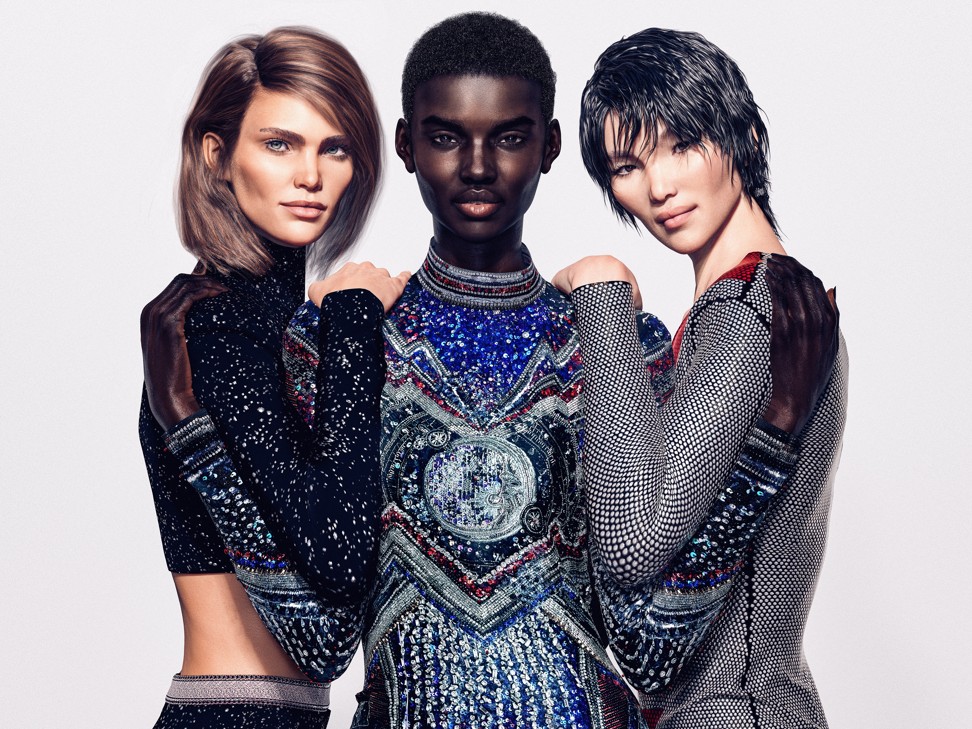 CGI models have also proved to be a viable option to continue releasing exciting fashion campaigns and new collections while maintaining social distancing. An example would be Balmain's Pre-Fall 2018 Collection on Instagram, which featured CGI models created by photographer Cameron-James Wilson. Wilson rendered everything from the models to the dresses and bags in 3D, which also resulted in an unintended but pleasant outcome: less waste. After all, one wouldn't have to fly production teams all over the world or produce garments for the campaigns, which contributes to our ongoing efforts in sustainability.