As someone who has partied with the likes of Paris Hilton, Heidi Klum, Nicole Scherzinger and Pharell Williams, there is one question people want to know from Loui Lim: what makes a great party? "This is probably a surprising answer because I've attended some over-the-top parties," says Lim. "But the ones that I've enjoyed the most are always the ones that are the most intimate and unplanned," he admits. 
Today FirstClasse meets Lim at the brand-spanking new M Resort and Hotel. He's just been back in KL for a couple of days after being away for a short business trip in Hong Kong. As worldwide travel restrictions loosen up, Lim has been on the go these days. "Working for my father (Genting Group Chairman and CEO Lim Kok Thay) has been unique. The requirements of my job are diverse since he invests across different industries," says Lim.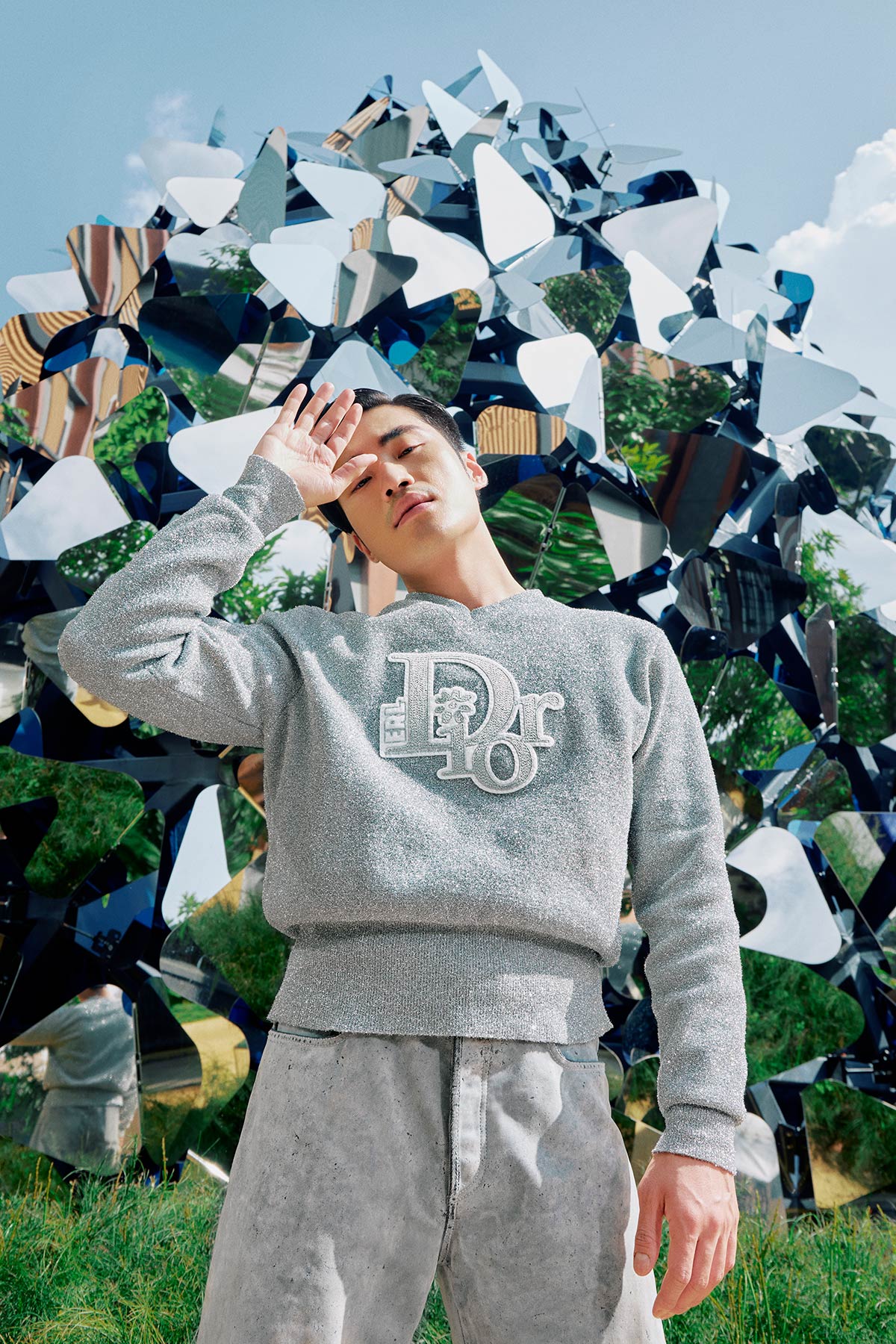 As Genting Malaysia's Senior Vice President of Hospitality and Leisure, what does a day-to-day life look like for Loui Lim? "My schedule will vary depending on which city we are visiting," he says but a perk he enjoys the most is being able to meet fascinating people from different backgrounds who are inspiring and passionate in their own way. " I recently met Chinese contemporary artist Cai Guo Qiang, whom I deeply admire. He creates artworks from gunpowder and he built a gigantic ladder that he set on fire and floated into the sky that was featured on a Netflix documentary," he says.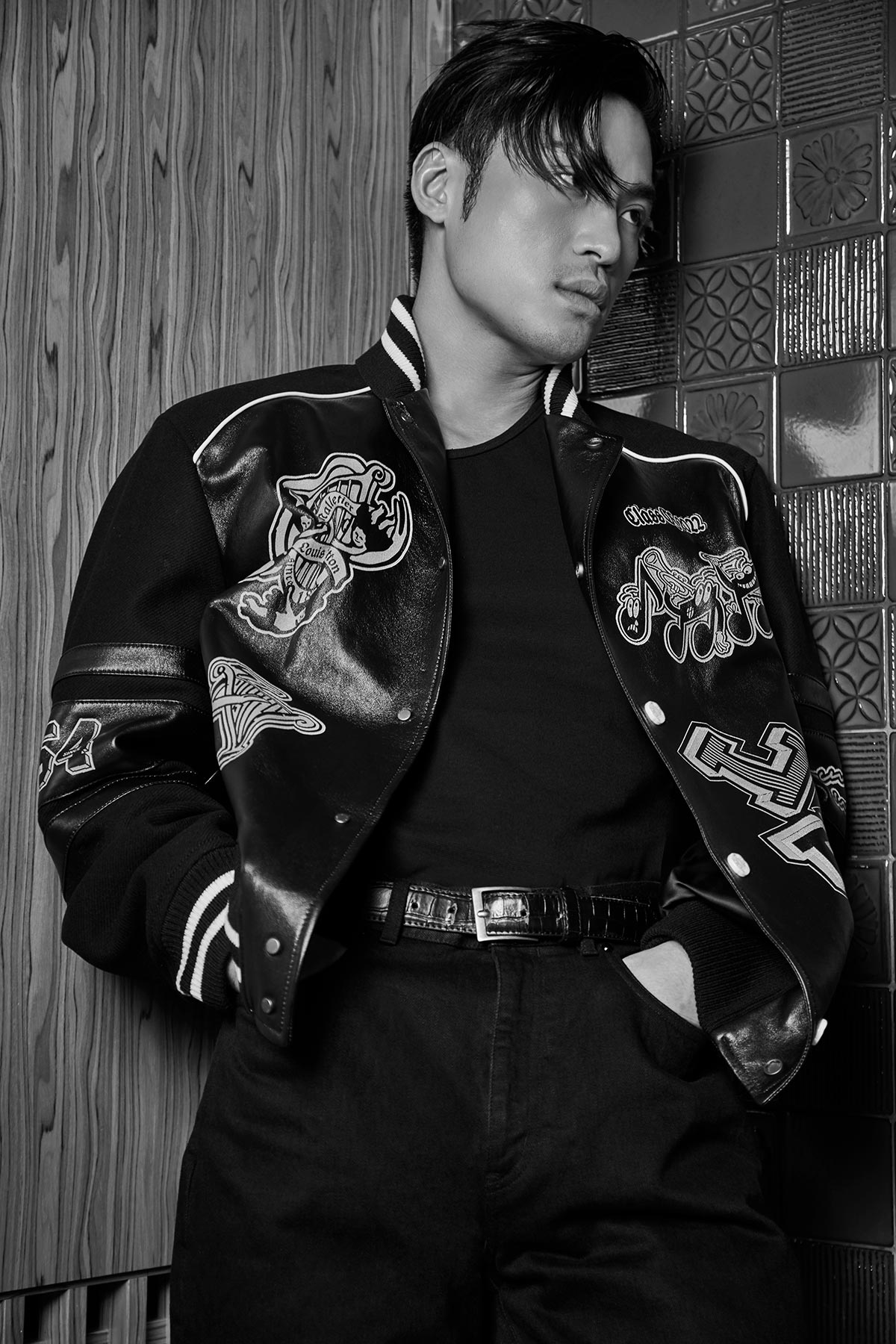 From a young age, Lim would follow his father on business trips around the world, sparking an interest in the workings of the family business. "As a kid, I would walk through countless construction sites holding on tightly to an oversized helmet," he reflects. 
Lim went on to study at the prestigious Harrow School in London and at The Bartlett School of Architecture. But it was only after a stint working at an investment bank in Hong Kong and a spell in the oil and gas division of the Genting Group that carved the path to a career in the hospitality sector, where he could finally link his love for architecture and design into the job scope.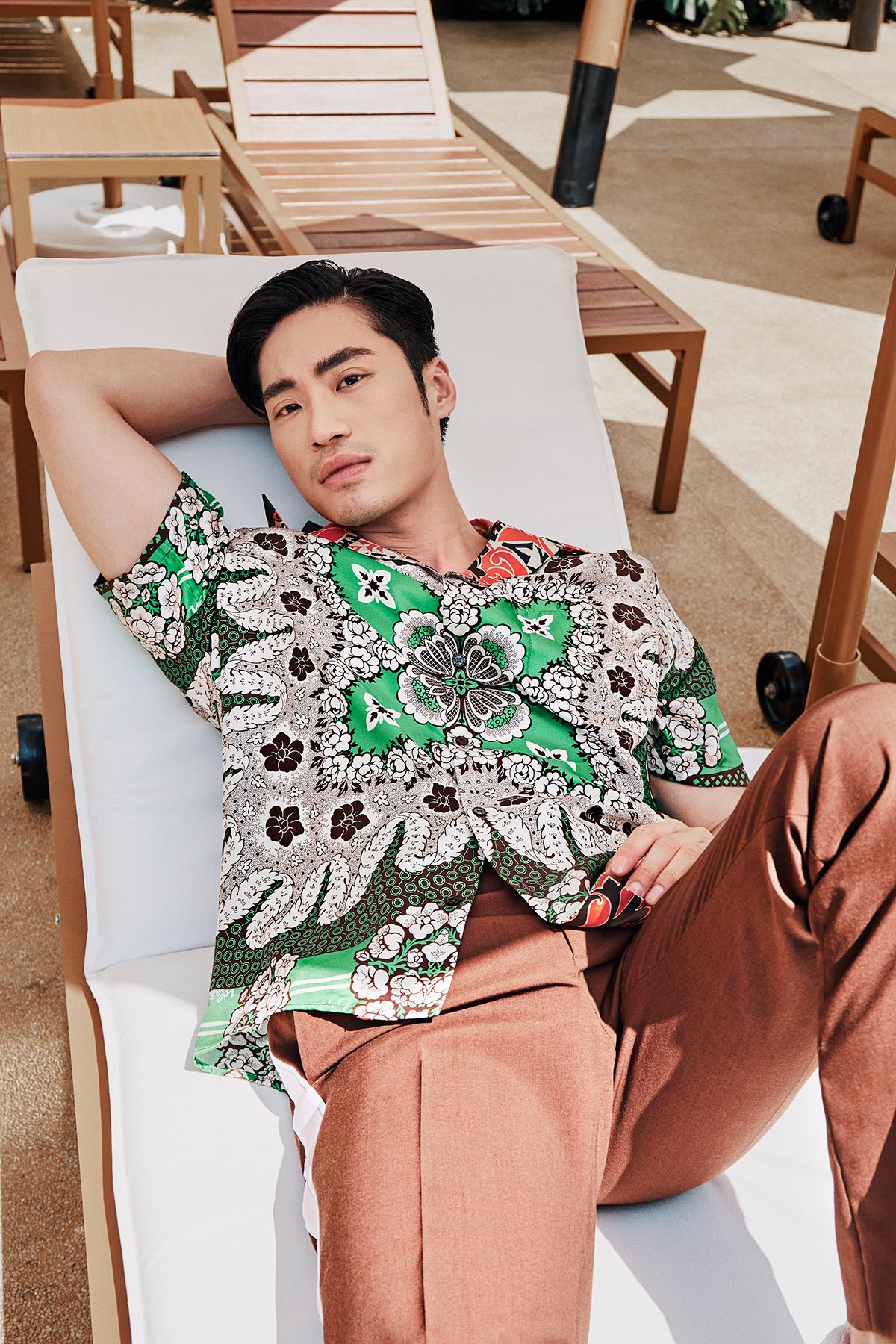 "If you become comfortable and continue to wait for the "right time" you might let your entire life opportunities pass by," he says, an advice befitting of the grandson of the late Lim Goh Tong, founder of the Genting Group. "My grandfather is my role model because he rose through many very difficult and complicated challenges before he found success," says Lim. 
His background in architecture has also made him the perfect person for the role of designing some of the Genting resort's state-of-the-art guest experience spaces. "Embarking on a career in architecture is surely not the easiest path, and any architect can attest to that," he admits. "As a student, I've spent many sleepless nights stressing about portfolio submissions."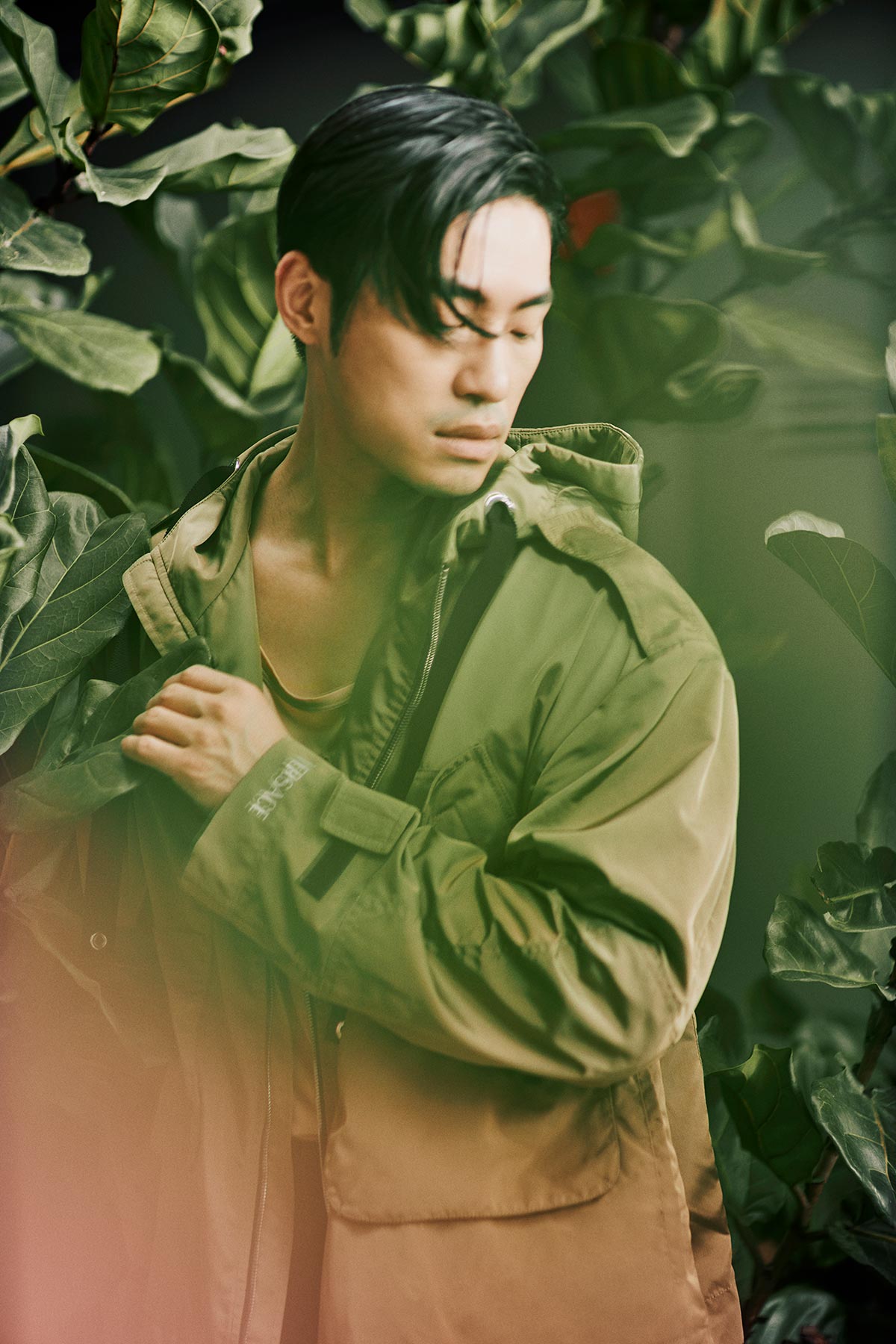 But all that stress has certainly paid off. Lim has a sharp eye for detail when it comes to going beyond the expectations of what guests can expect at one of Genting's many resorts. One only needs to read the rave reviews. "I've learnt many skills from being an architect, mostly designing unique and interesting spaces, but also how to match the design with function."
This brings us to the topic of the highly anticipated Las Vegas Grand Prix in 2023, where Resorts World will be partnering with Formula One as the presenting sponsor. "Formula One has incredible plans to make Las Vegas its flagship experience and there will be equally as much excitement outside of the race.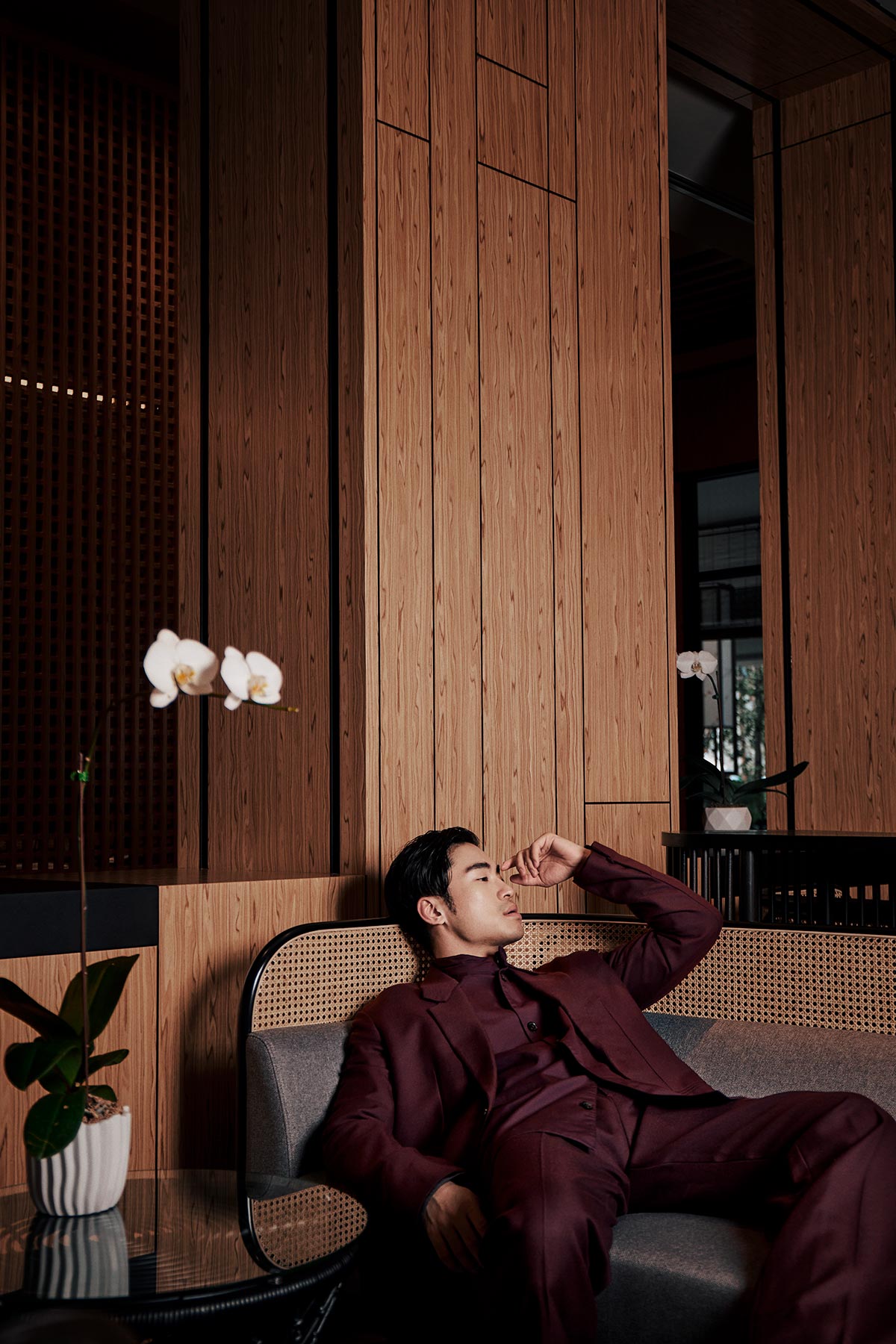 "Resorts World is planning exclusive packages for guests that will completely immerse them during their stay, from entertainment to nightlife, dining and more. There will be an incredible line-up of music acts and more unannounced experiences to dazzle guests," he says. 
As far as crafting fun experiences for guests, Lim has been through some pretty fun events himself, as documented on his Instagram. Which brings us to another question we are curious to find out: what is his tip on recovering after a fun night out? "I'm still working on this," he laughs, "I guess, drink lots of water before bed!"
Photographer: Ericj Loo
Videographer: Jackie Mah
Videographer Assistant: Simon Tan
Hair: Eugene Chen
Make-up: Kevin Lee
Styling and Art Direction: Mughni Che Din
Styling Assistant: Bluey Kim
Location: M Resort & Hotel Kuala Lumpur