20th March, 2019
Kopenhagen Coffee
Wanderlust + Co Café Takeover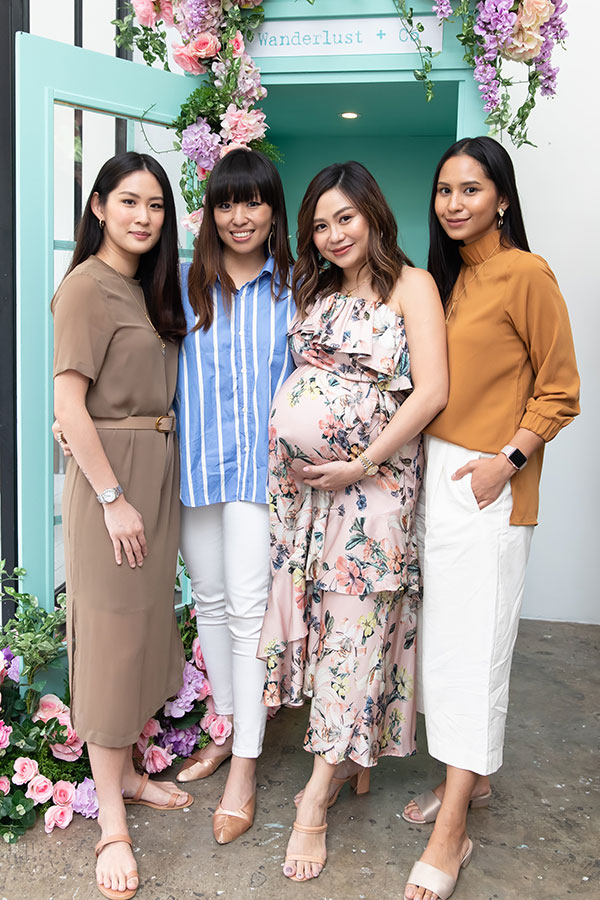 Julianne Kang, Khoo Cai Mei, Jenn Low & Aina Syahirah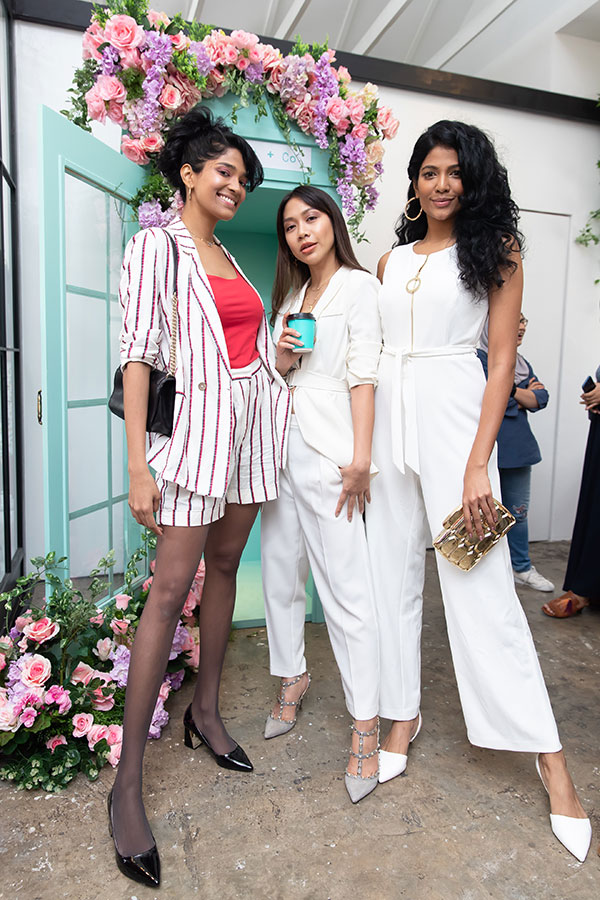 Anuja Ananthan, Hunny Madu & Thanuja Ananthan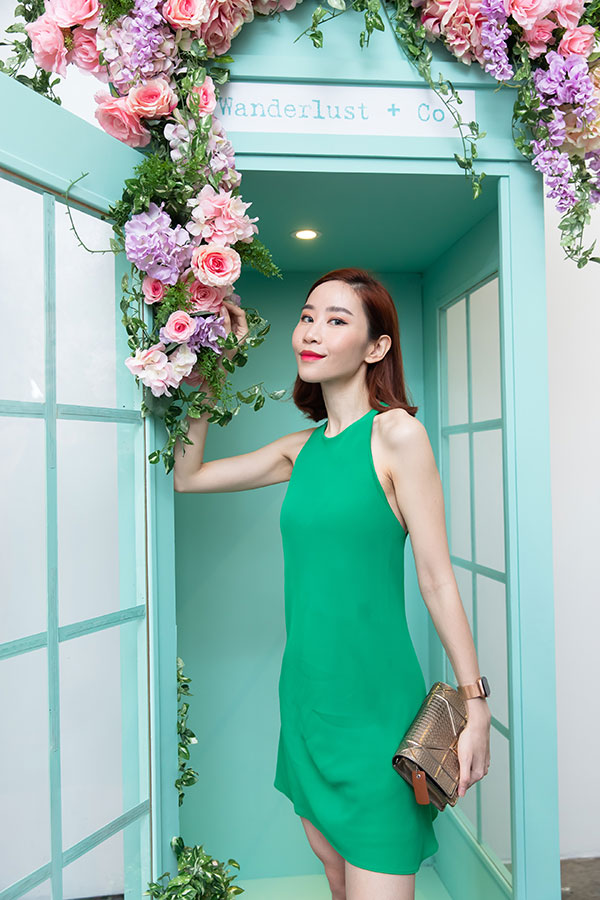 Evelyn Marieta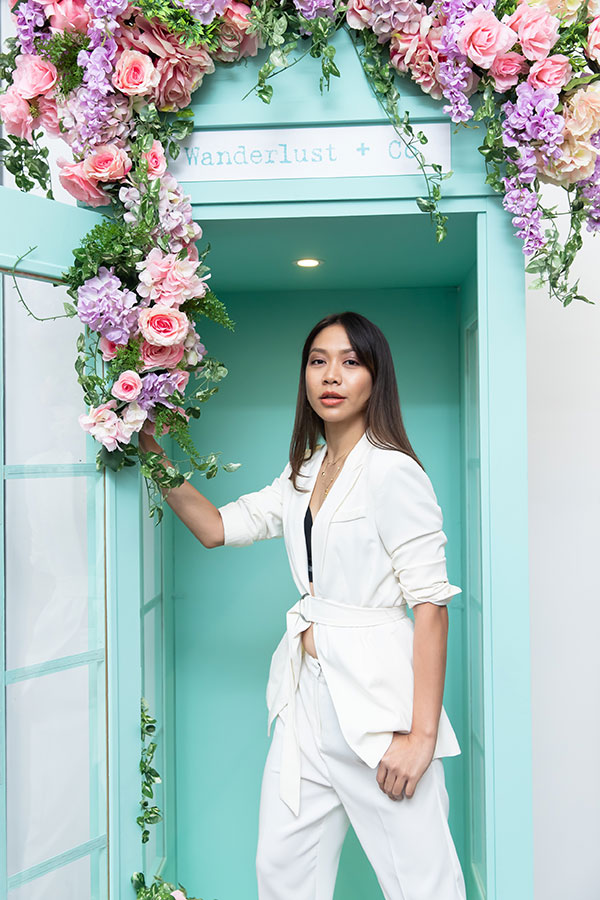 Hunny Madu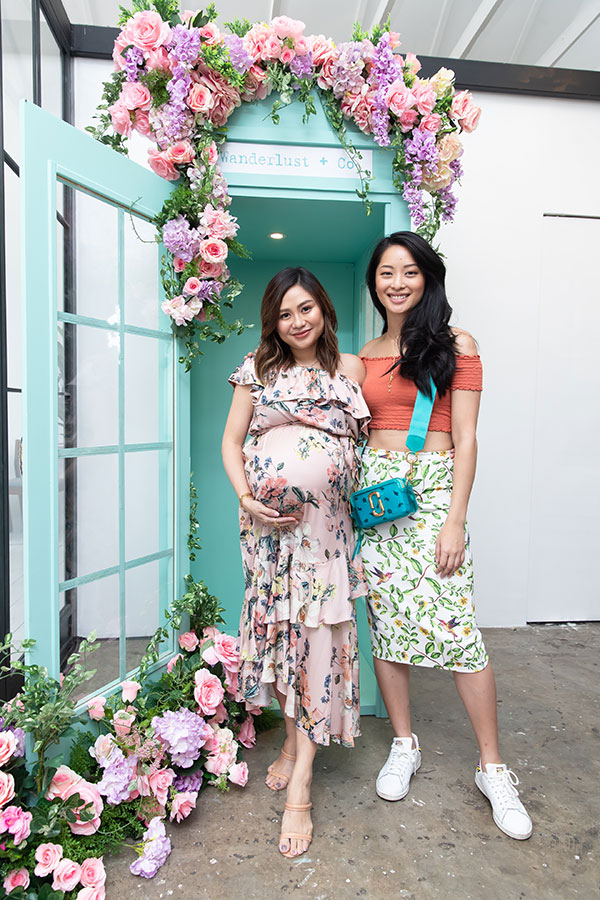 Jenn Low & Sarah Lian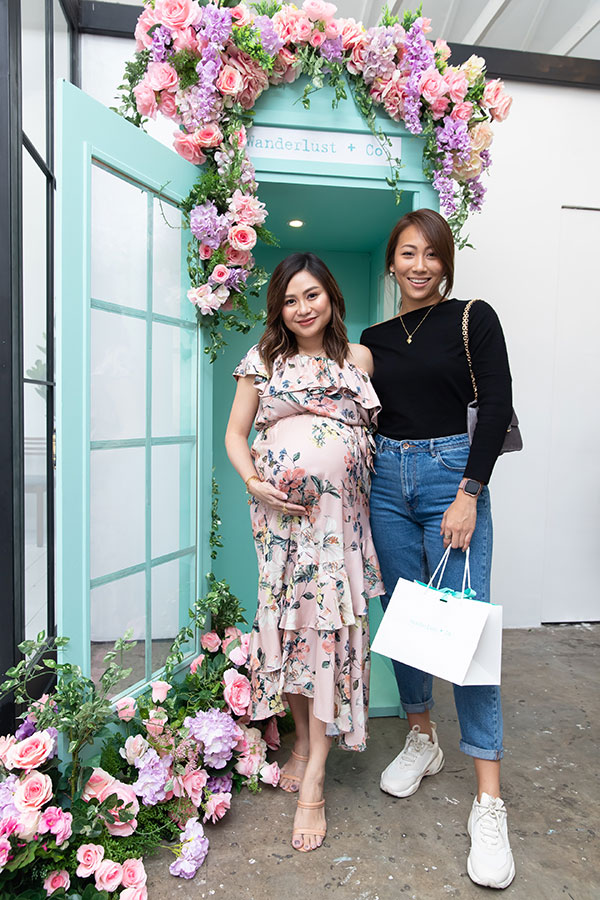 Jenn Low & Vanessa Tevi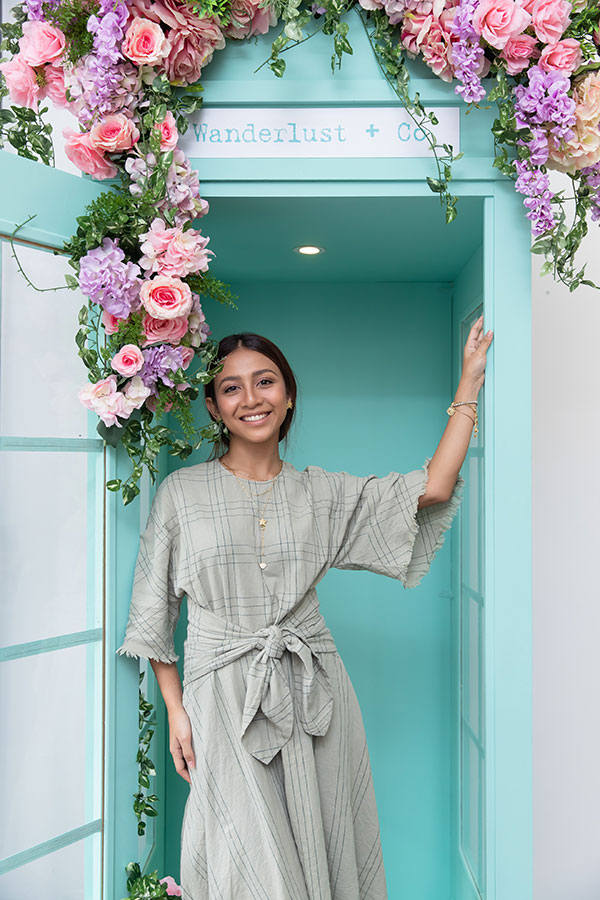 Cik Manggis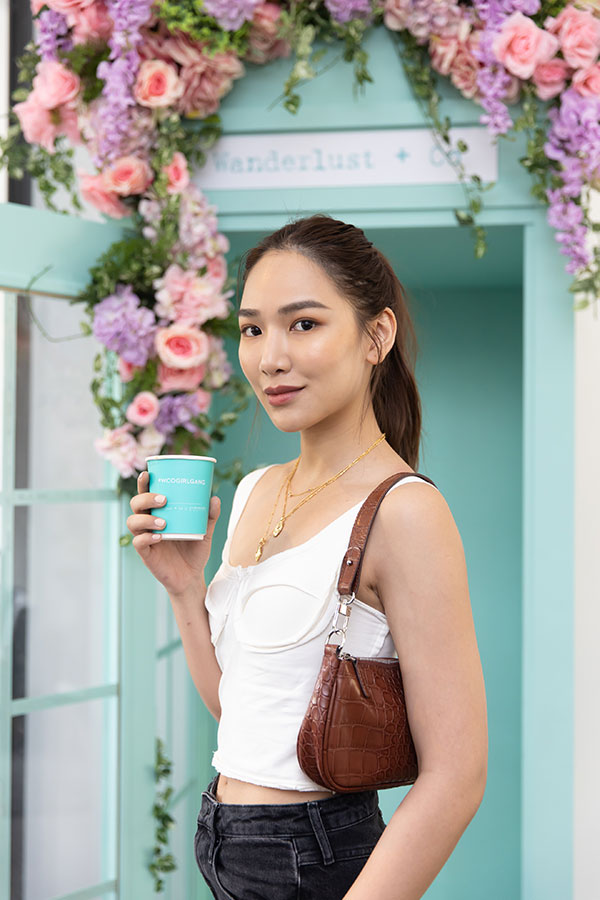 Jane Chuck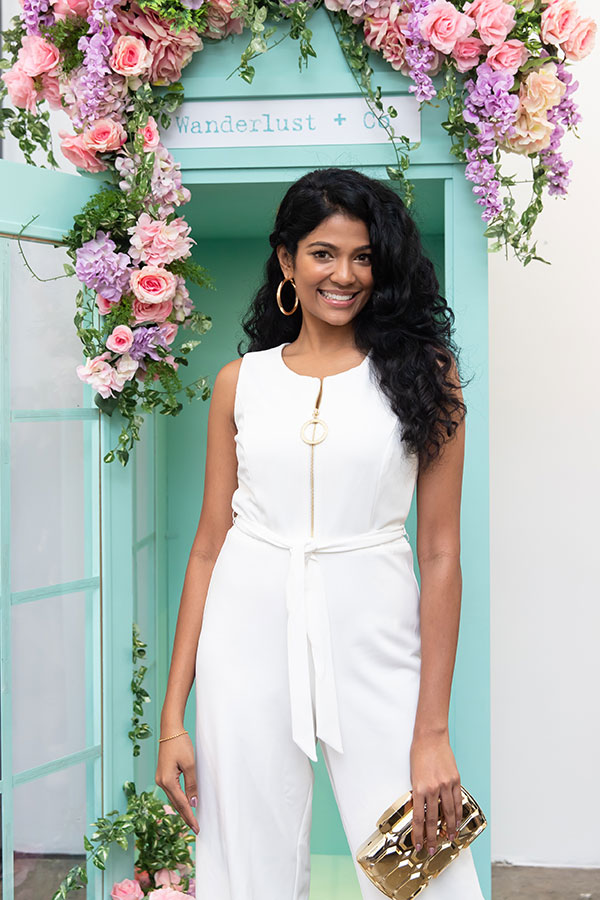 Thanuja Ananthan
Anuja Ananthan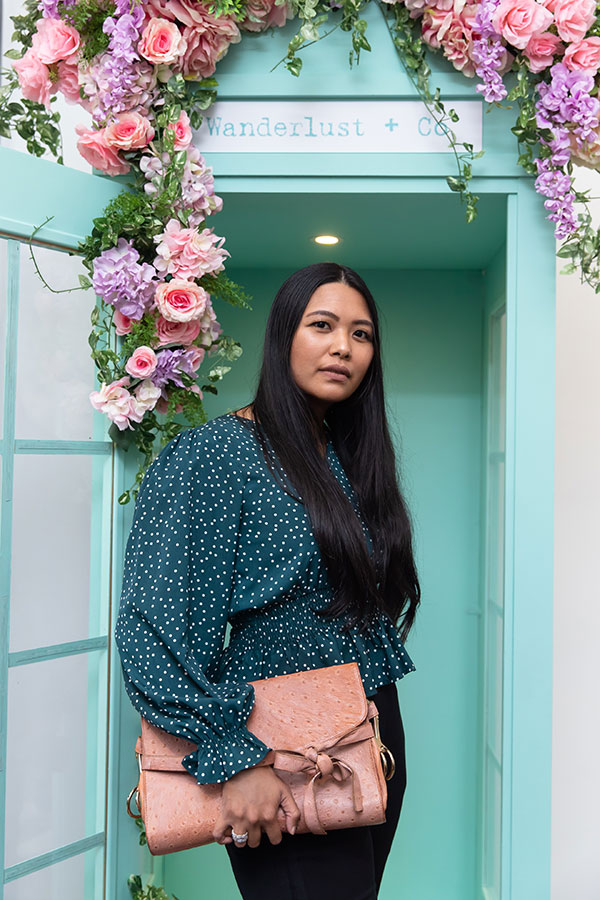 Zaida Ibrahim
Vanessa Tevi & Shir Chong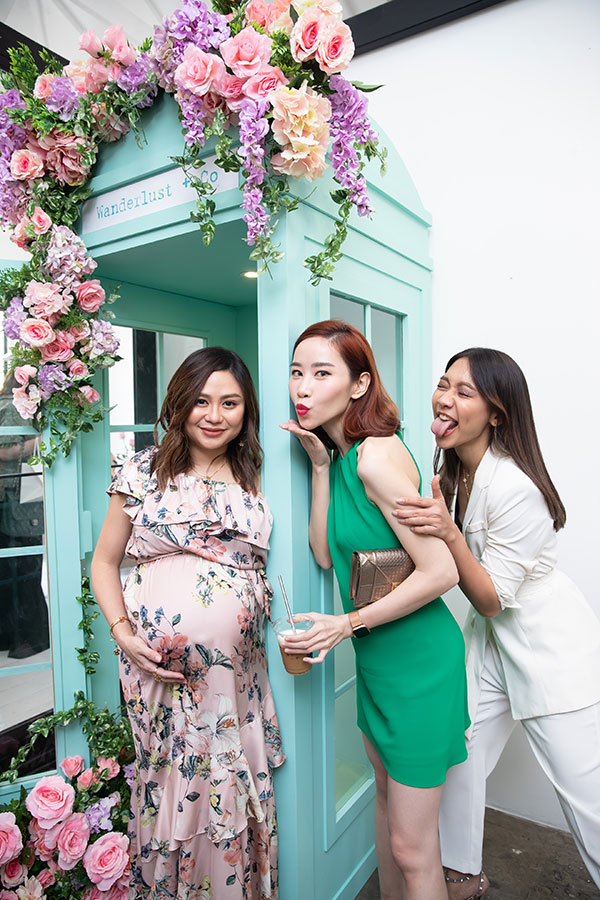 Jenn Low, Evelyn Marieta & Hunny Madu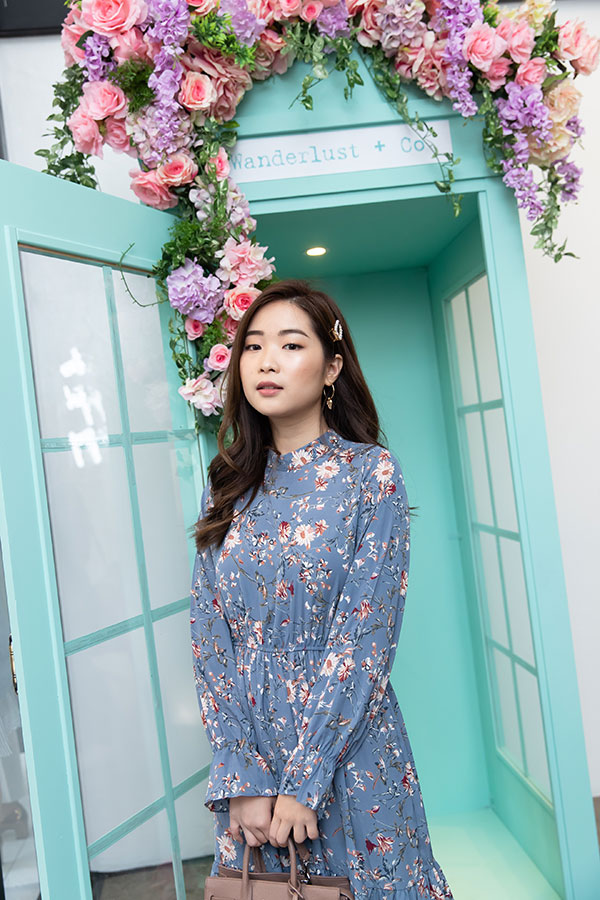 Jessica Chaw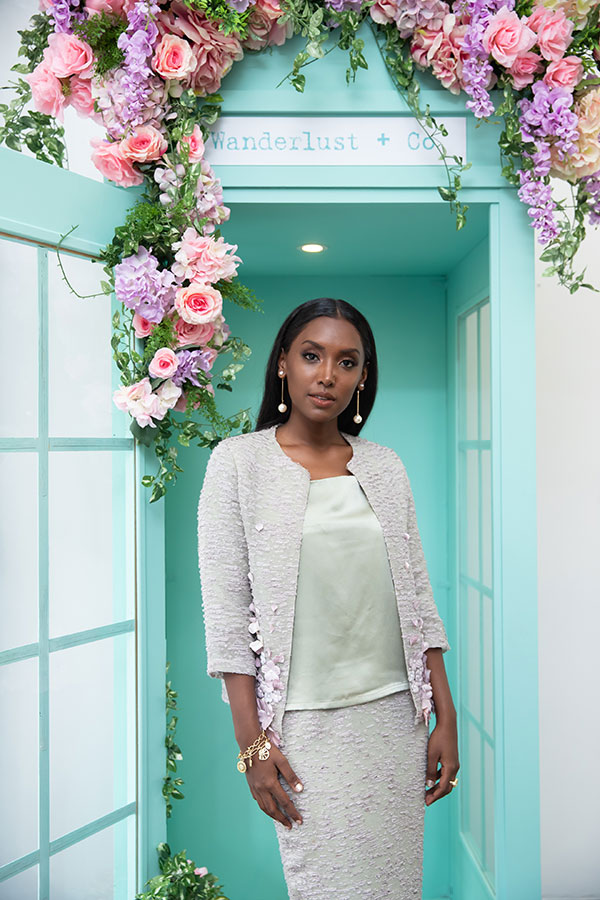 Iman Mohamed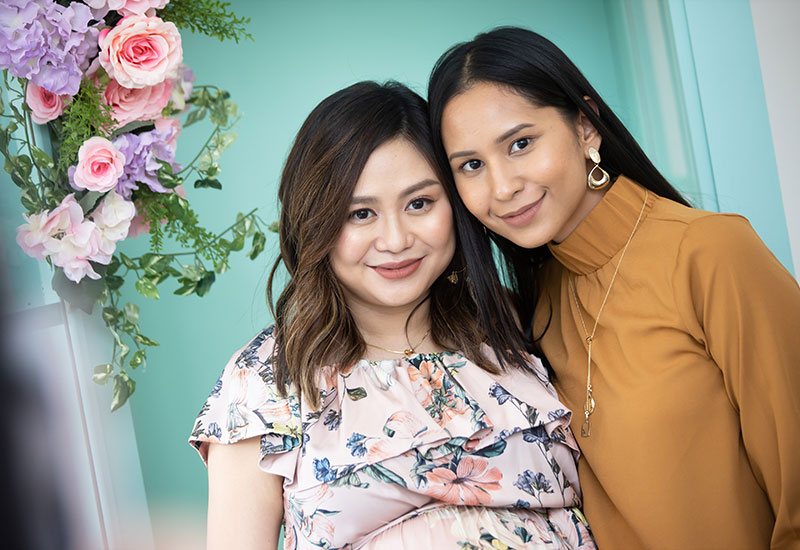 Jenn Low & Aina Syahirah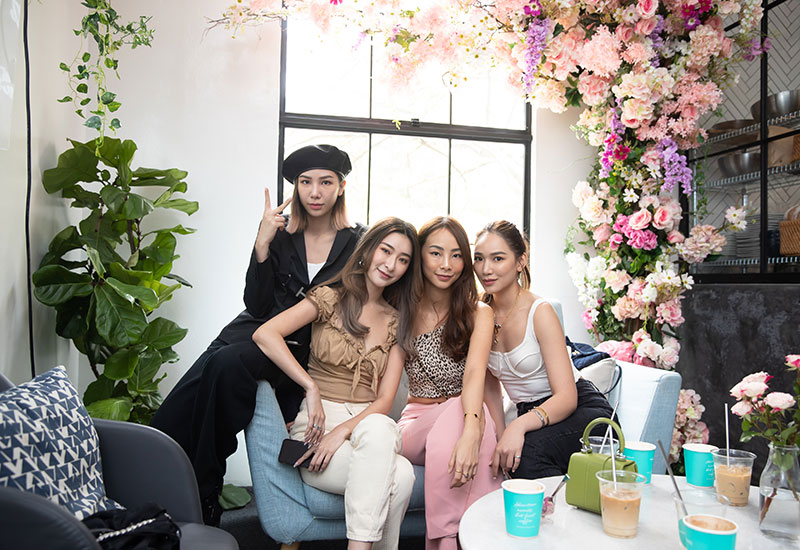 Ashley Lau, Junees Teoh, Nana Law & Jane Chuck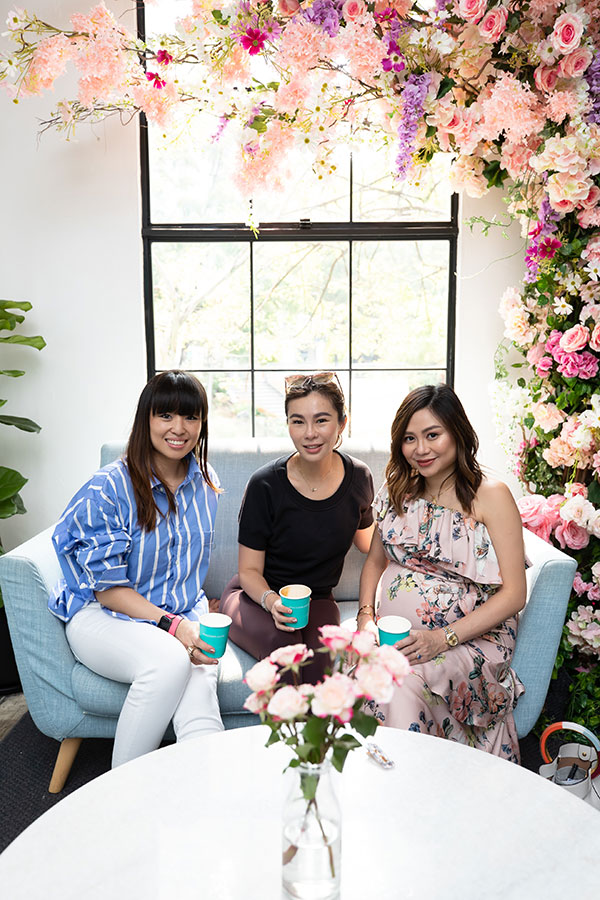 Khoo Cai Mei, Dian Lee & Jenn Low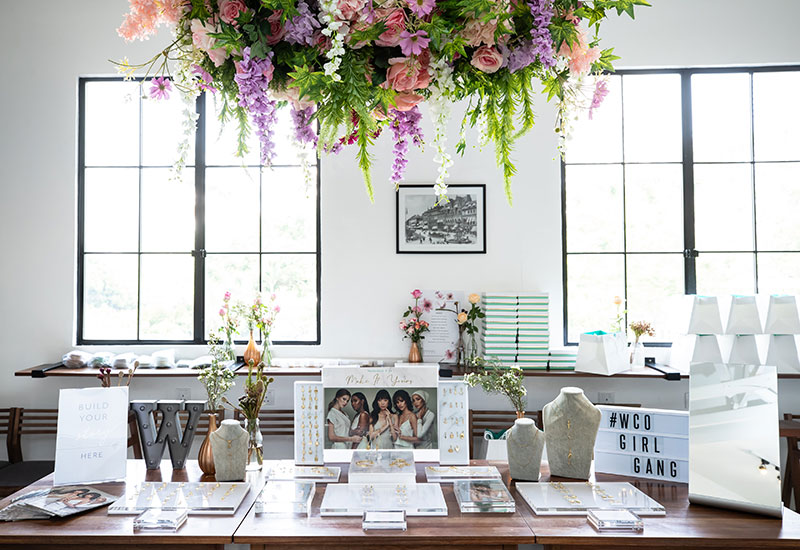 The cafe takeover at Kopenhagen Coffee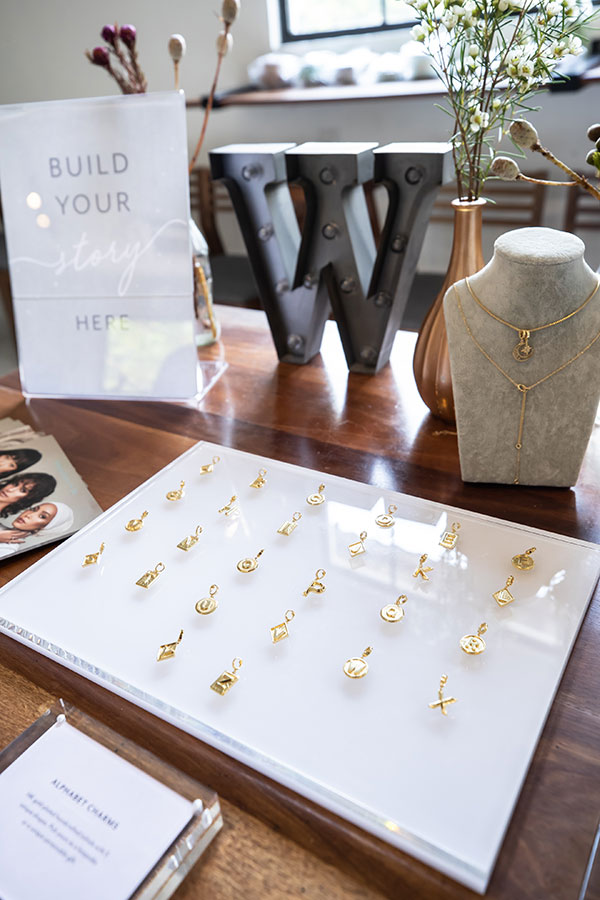 A closer look at the Make It Yours alphabet charms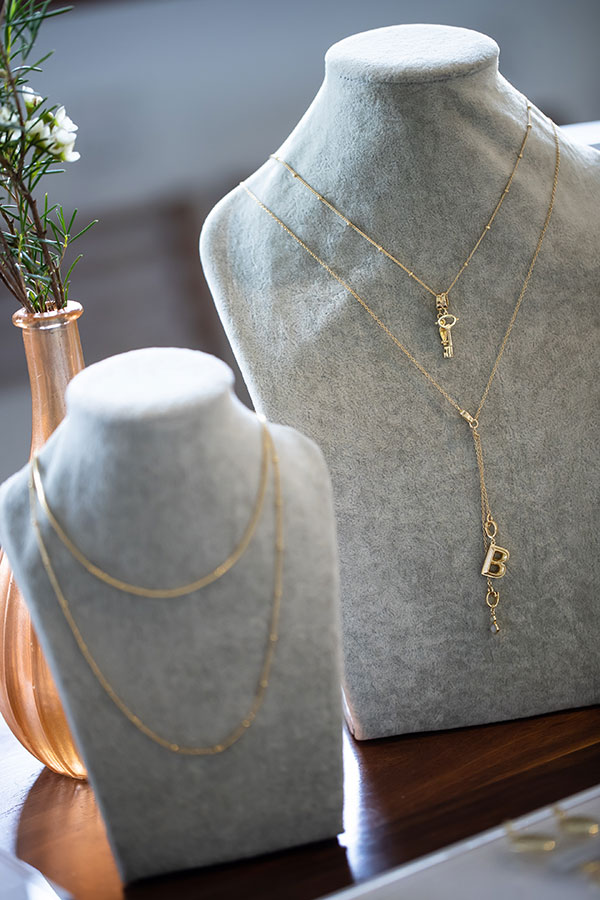 Samples of the Make It Yours collection
(swipe left for more)
Following the success of its pop-up store at 1 Utama last year, local fashion jewellery brand Wanderlust + Co has gone offline once again – this time with its first ever café takeover at Kopenhagen Coffee in Mont Kiara.
The launch of the 12-day experiential #WCOcafetakeover saw the café's minimal, Scandinavian interiors transformed into a mint green themed floral wonderland, mirroring the brand's signature pastel palette.
In conjunction with the pop-up, the brand unveiled its latest Make It Yours collection, featuring a range of customisable charms to mix and match with the brand's all-time bestselling products, including necklaces, earrings, bracelets and cuffs.
Founder Jenn Low welcomed a host of distinguished guests at the event, including the likes of Cik Manggis, Evelyn Marieta, Hunny Madu, Sarah Lian and more. Guests were given the opportunity to build their own story using their favourite charms from the collection, as well as learn a new skill at the mini latte art workshop.
The café takeover will be held from 20th March until 31st March, during which the Make It Yours collection and existing best-sellers will be on sale at special prices.
In support of other local brands, especially in the fashion community, the pop-up also played host to the Afiq M Raya Luxe '19 Trunkshow on 21 March. This will be followed by the Kulet Trunkshow on 24 March from 12pm to 6pm.
Visit the café takeover pop-up at Kopenhagen Coffee, Mont Kiara to shop the collection.