5th October, 2020
St Regis Kuala Lumpur
The Macallan Double Cask preview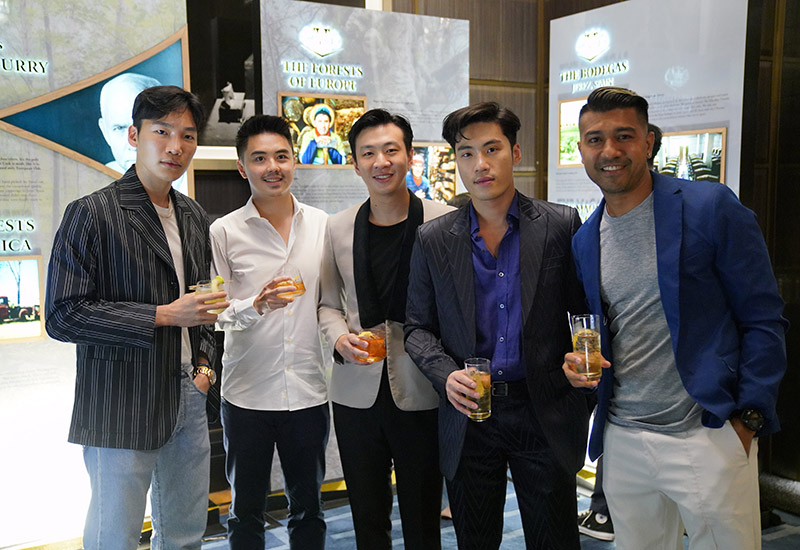 (L-R) Koh Li Tim, Howie Lee, James Yam, Loui Lim and Roen Cian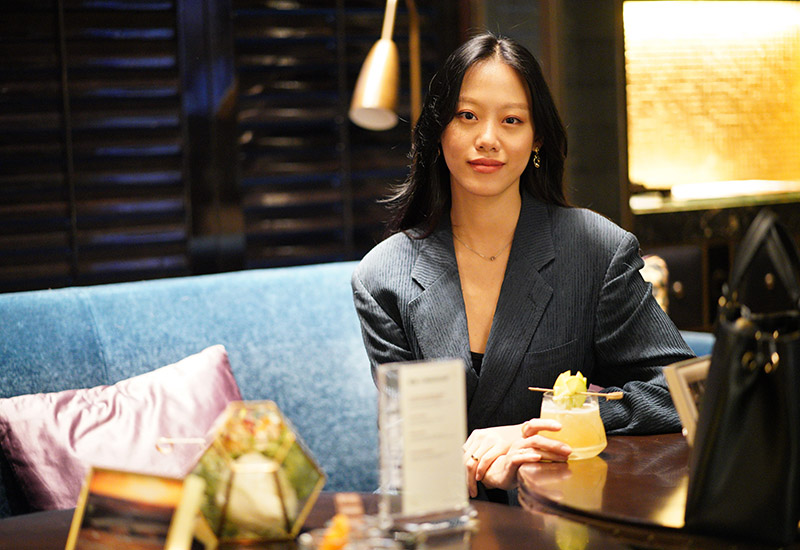 Sheena Liam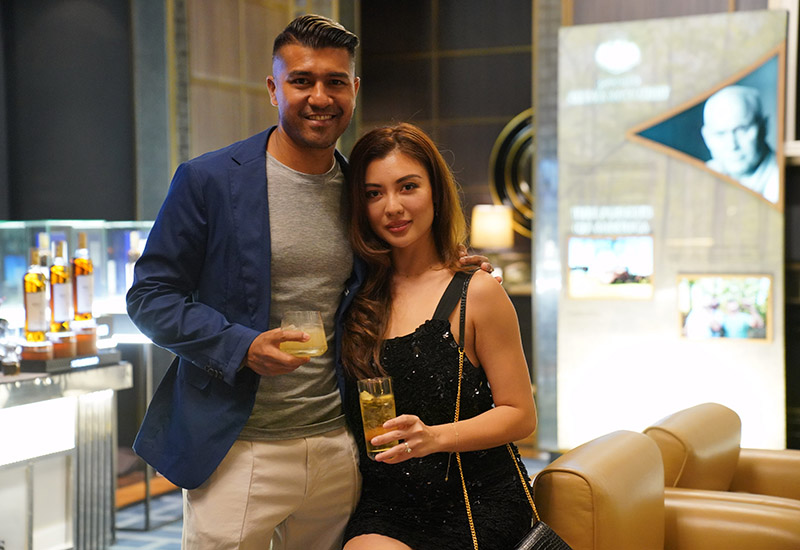 Roen Cian and Carey Ng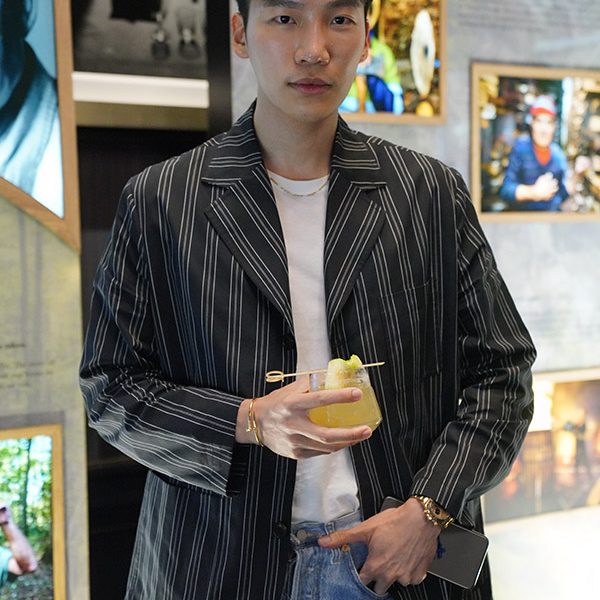 Koh Li Tim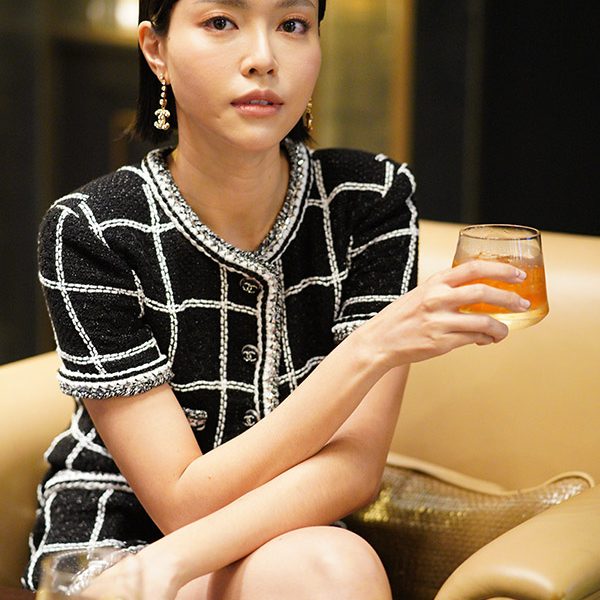 Lynn Lim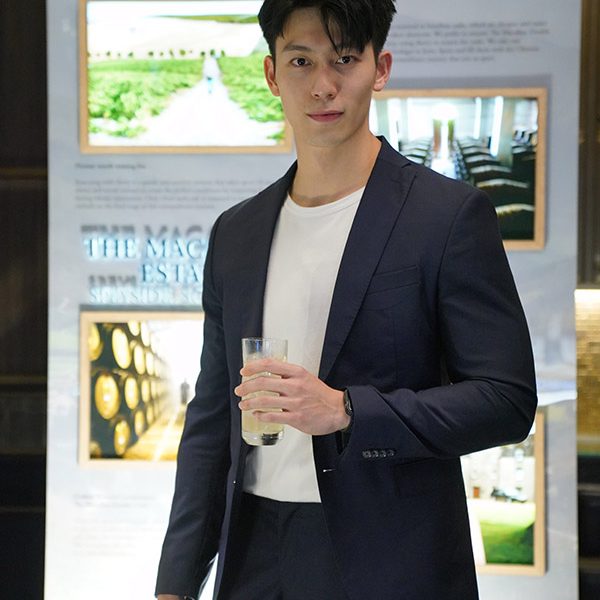 Eden See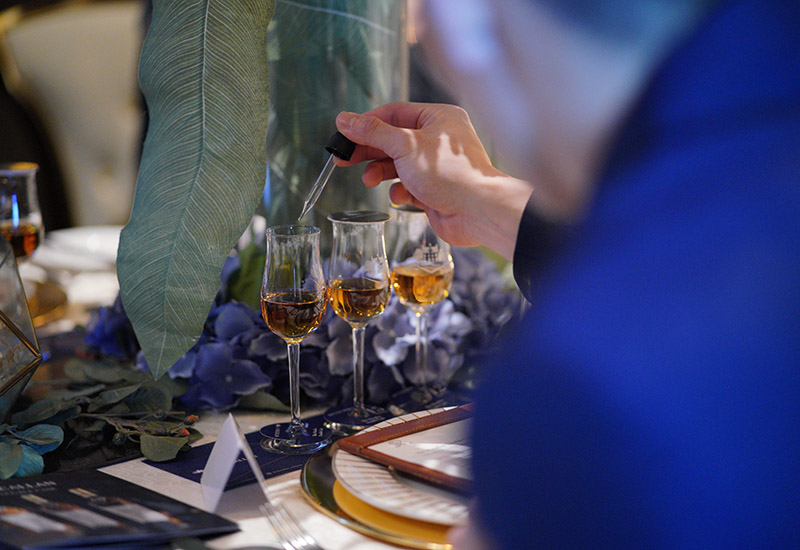 Sneak peek of the multisensory experience during the dinner at The Brasserie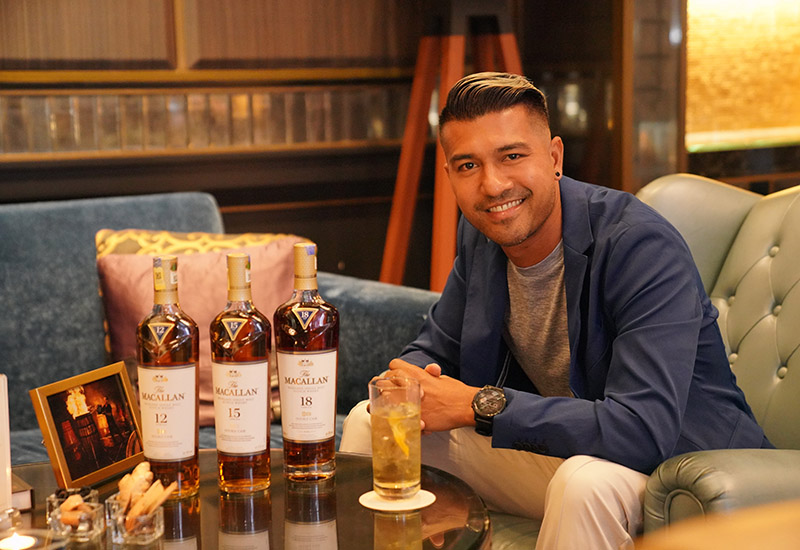 Roen Cian with The Macallan Double Cask Range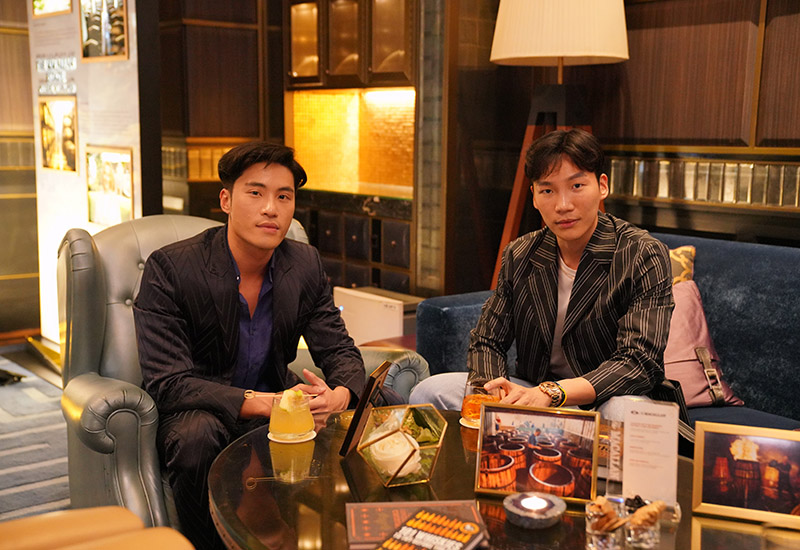 Loui Lim and Koh Li Tim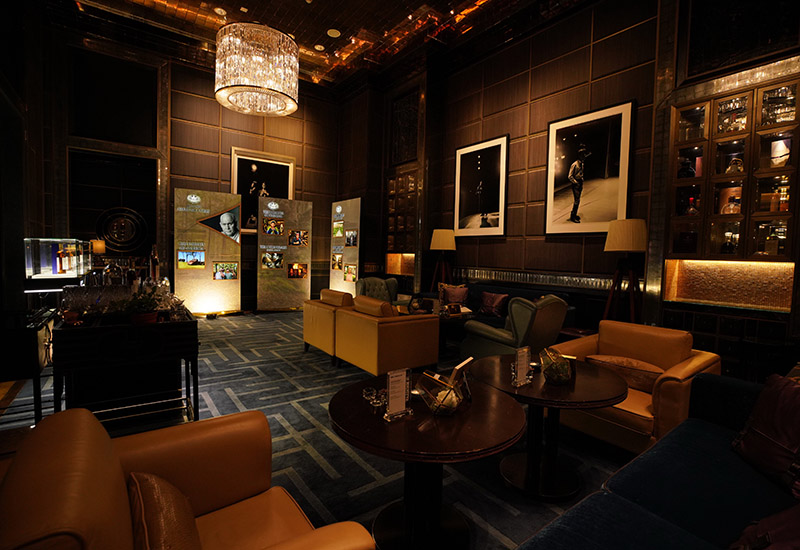 The Macallan Private Preview was held at Astor Bar, The St. Regis Kuala Lumpur
(L-R) The Macallan Double Cask 12 Years Old, 15 Years Old and 18 Years Old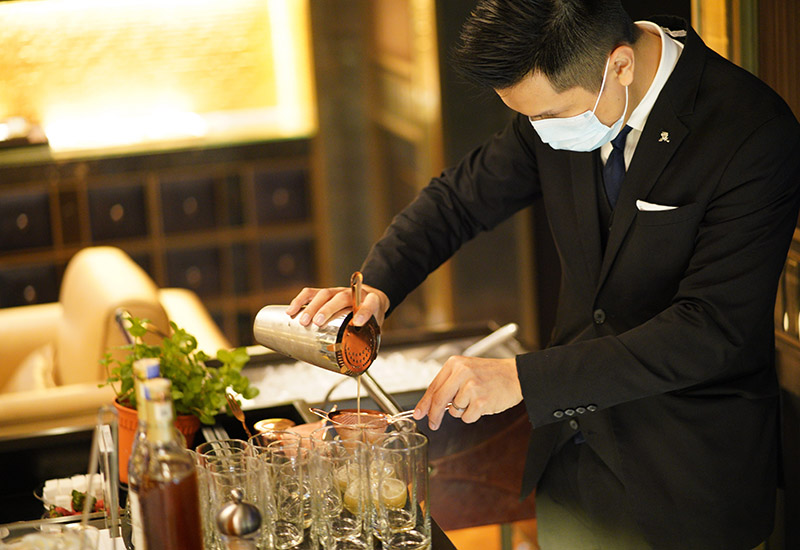 A special cocktail workshop conducted by Boon Leong, the Food & Beverages Quality Manager of The St. Regis Kuala Lumpur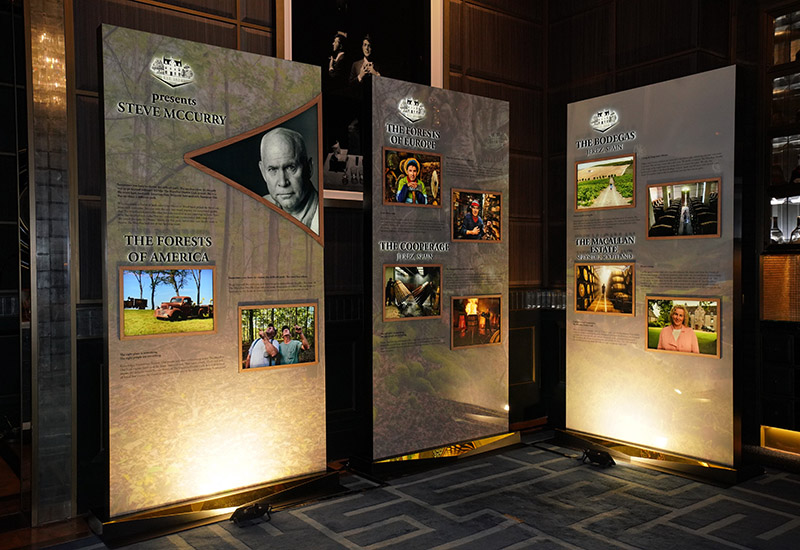 An exclusive contemporary photography exhibition showcasing The Macallan's Mastery of the Craft by award-winning photographer Steve McCurry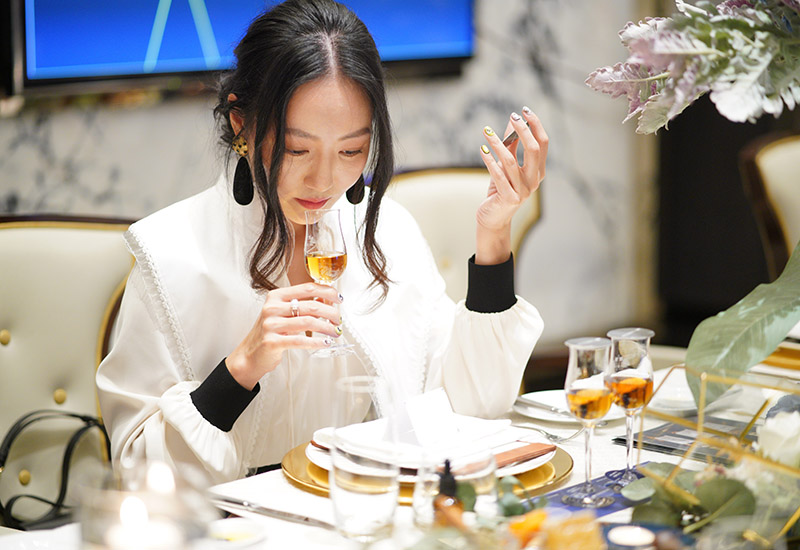 Jojo Goh nosing The Macallan Double Cask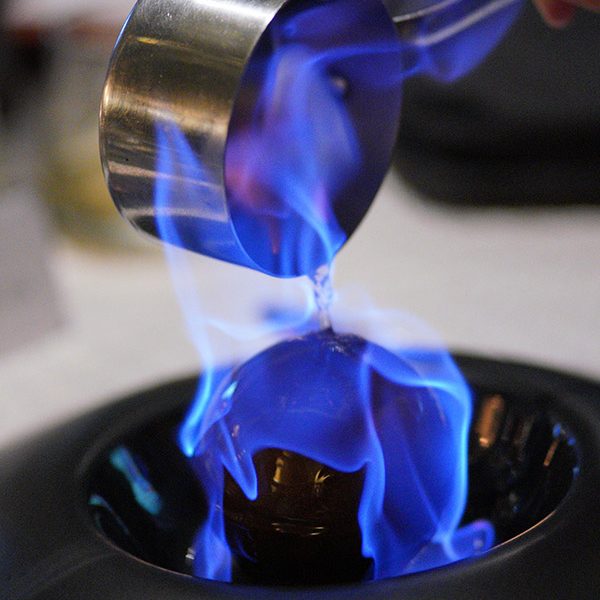 Among the highlights of dinner were a Flame Black Forest dessert paired with The Macallan Double Cask 15 Years Old
(swipe left for more photos)
Single malt Scotch whisky label The Macallan recently unveiled its Double Cask 15 Years Old and 18 Years Old whiskies at The St. Regis Kuala Lumpur, bringing together some of the city's most distinguished guests for an exclusive preview.
Among the honourable attendees include Genting Malaysia's senior vice president of leisure and hospitality development and Dream Cruises' Vice President Loui Lim, Director of EDC International and Interior Designer Koh Li Tim, actress and TV personalities Jojo Goh and Lynn Lim, entrepreneur Roen Cian and his wife, Miss Universe Malaysia 2013 Carey Ng, model and embroidery artist Sheena Liam and actor Eden See Yu.
Inspired by the journey of the whisky-making process, the evening soiree brought the guests through a multisensory experience detailing how The Macallan Double Cask unites the best of both worlds to create a unique single malt.
There was a contemporary photography exhibition narrating The Macallan's extraordinary wood journey, as captured through the lens of award-winning photographer Steve McCurry. The exhibition spanned from the green forests of Northern Spain, which is home to European oak, to the state of Pennsylvania, a primary source of American oak.
Resident hotel bartender at The St Regis Kuala Lumpur, Boon Leong, also led guests through a special cocktail workshop demonstrating creative recipes featuring The Macallan Double Cask 12 Years Old.
The journey consummated at The Brasserie, where guests enjoyed a curated whisky and food pairing session featuring the unique qualities of both the Double Cask 15 Years Old and 18 Years Old. Highlights of the meal included Homemade Beetroot Gravlax Norwegian Salmon, Smoked Australian Lamb Loin, Smoked Wagyu Short Ribs and more.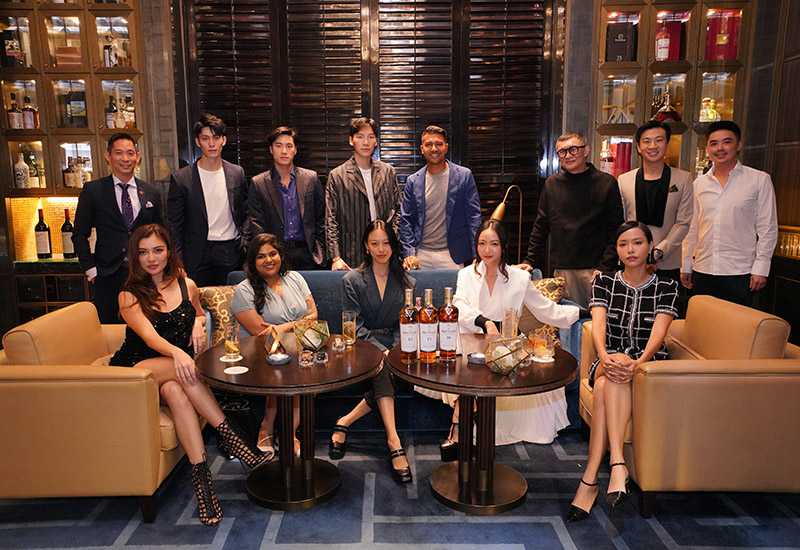 When introducing the special blends to guests of the evening, Jeremy Lee, Brand Ambassador of The Macallan, said: "To experience the full whisky flavour, one must slowly indulge in The Macallan Double Cask. A sip of The Macallan Double 15 Years Old, will give you a golden butterscotch hue with a warm and creamy mouthful finish, whereas The Macallan Double Cask 18 Years Old will exude rich amber honey tone with a warm oak spice finish accompanied with citrus flavours of sweet orange."
The Double Cask 15 Years Old and 18 Years Old will be available at The Macallan E-Boutique, majority premium bars and retailers from 15th October 2020 onwards. Whisky aficionados and fans of The Macallan can also savour a fine selection of its whiskies and curated cocktails featuring The Macallan Double Cask at the Astor Bar at The St. Regis Kuala Lumpur.
For more information about The Macallan Double Cask whiskies, visit the official website here.
Photos: The Macallan