27th September, 2018
Pavilion Kuala Lumpur
Christian Dior Paris boutique opening
Andrea DeCruz, Pierre Png and Fyza Khadir
Joanne Yew, Jamie Ng, Kay Tian Rigby and Natalia Ng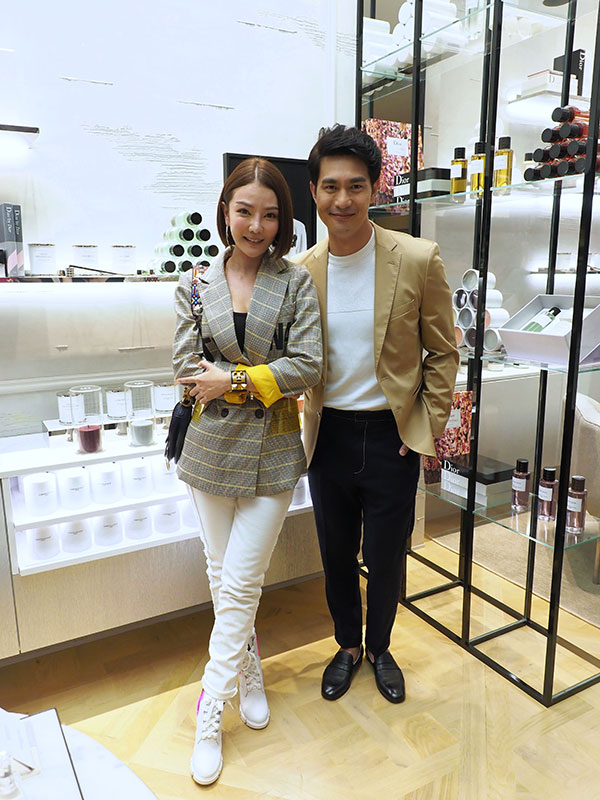 Chris Tong and Pierre Png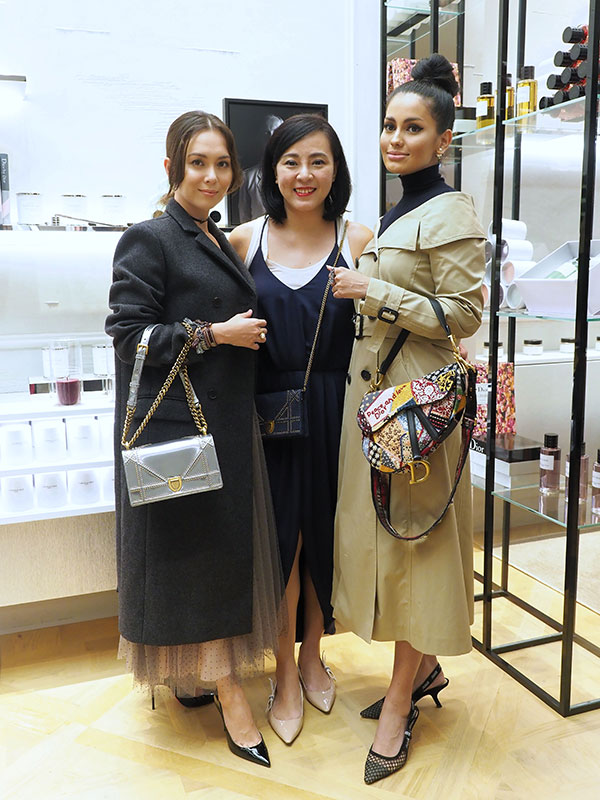 Siti Saleha, Natalie Yip and Fyza Kadir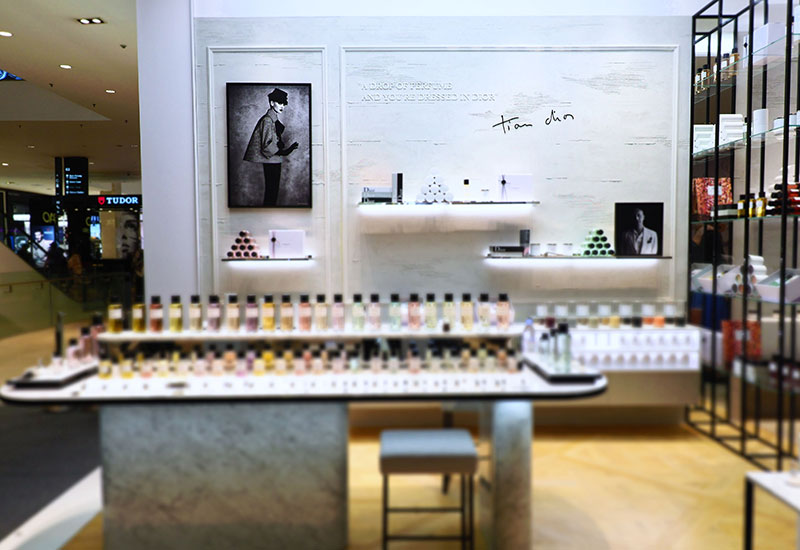 Meet the new Christian Dior Paris boutique!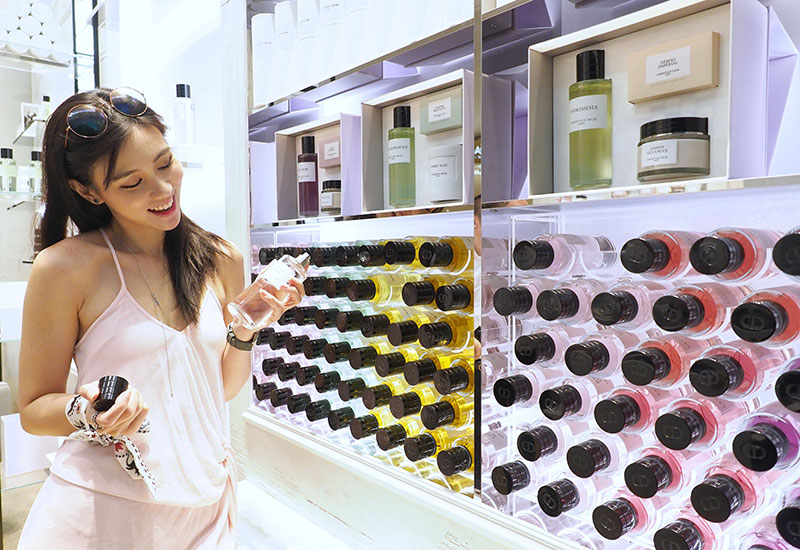 Daniella Sya checking out one of the fragrances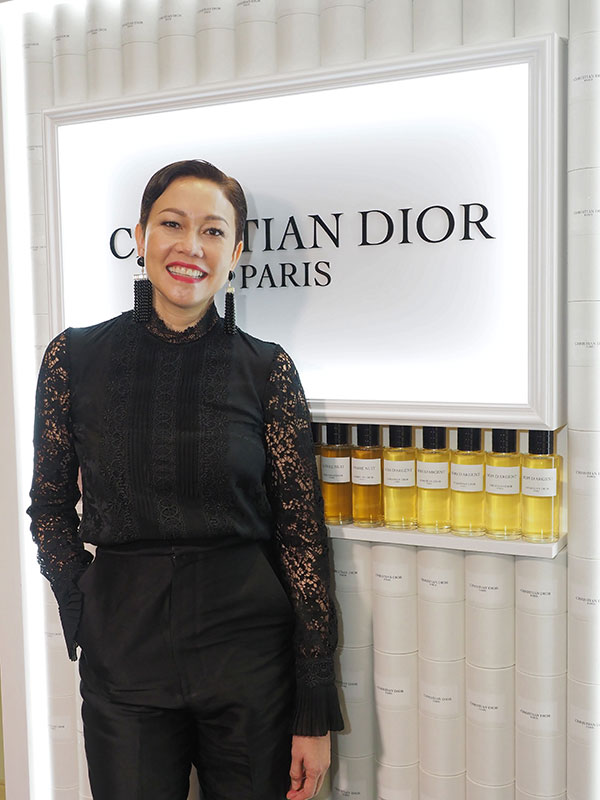 Bernie Chan emceed at the event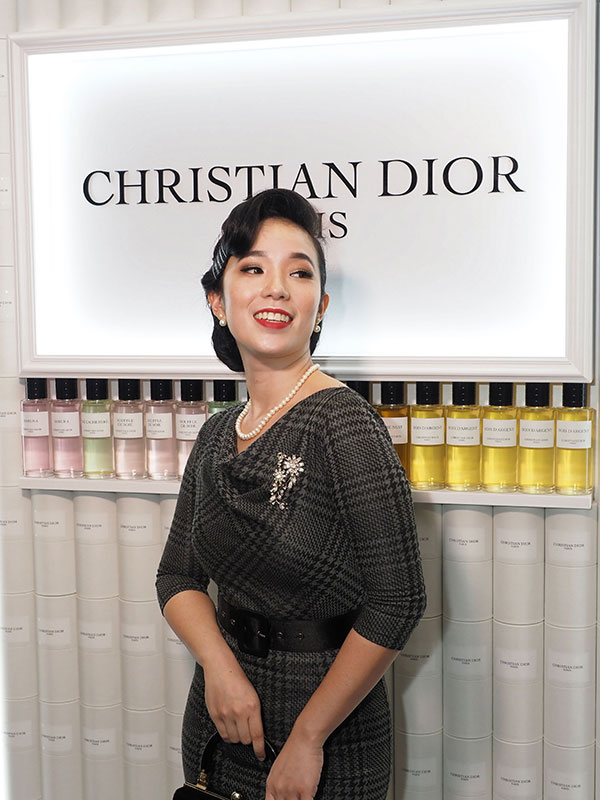 Lee Ming
CT Ray and Nadia Aqilah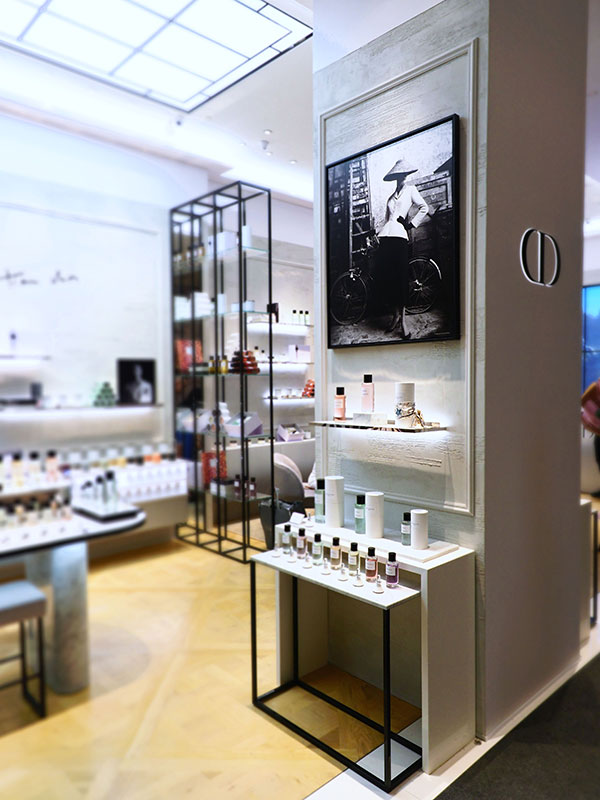 Here's a closer look at the new Christian Dior Paris boutique in Pavilion KL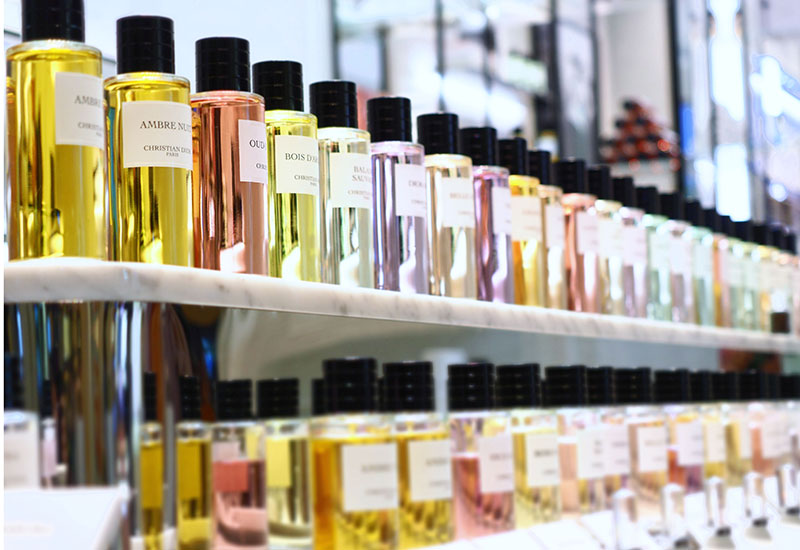 There are currently 20 unique fragrances available at the boutique
Didie Nasir finding her favourite scent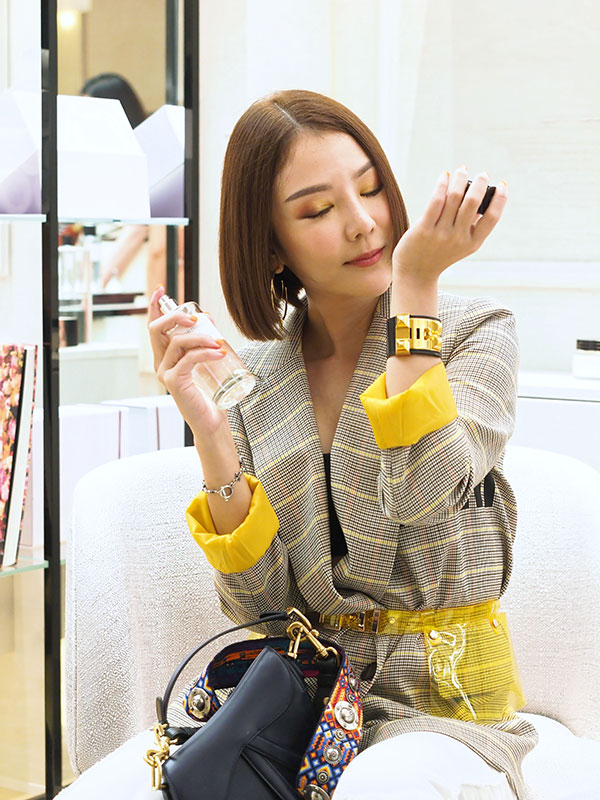 Looks like Chris Tong found hers!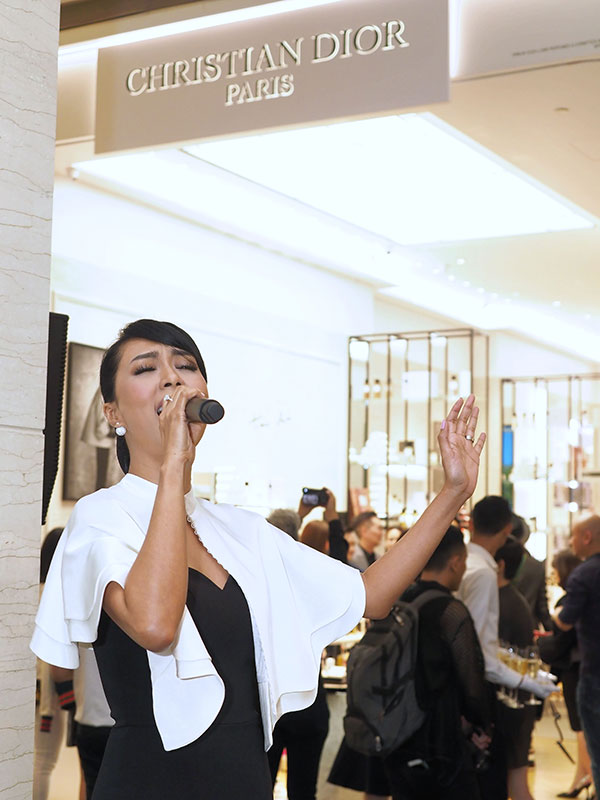 Datuk Syafinaz Selamat serenading guests with her voice accompanied by live piano music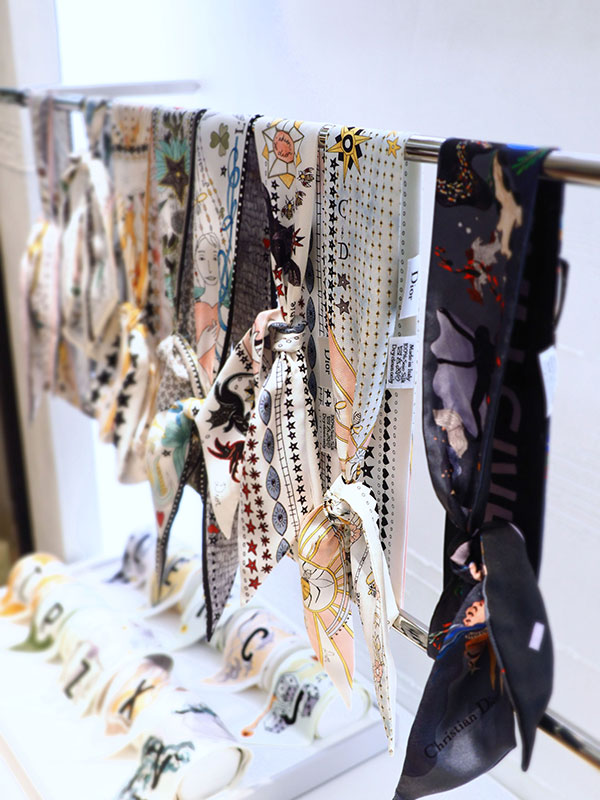 There's also a range of colourful mitzahs...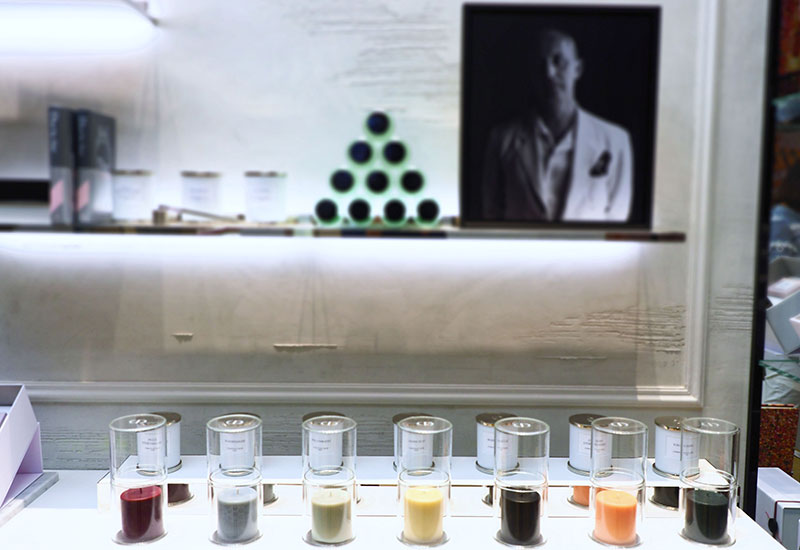 ...and an array of scented candles to tickle your fancy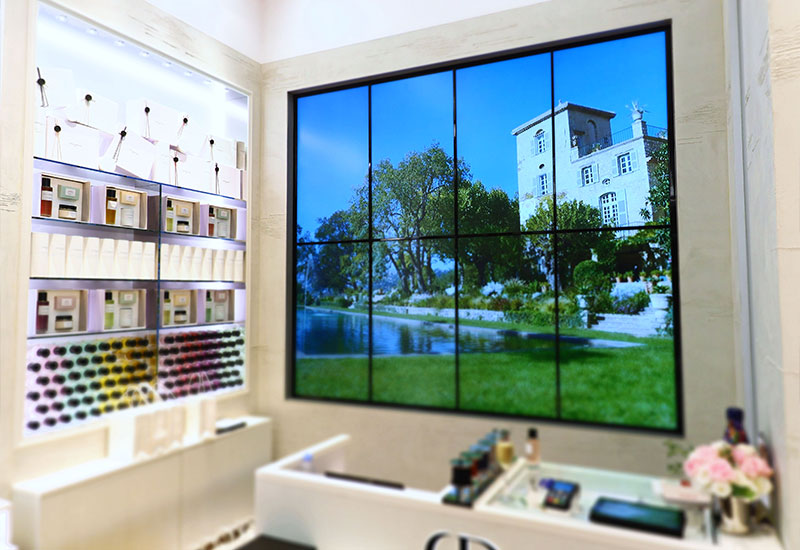 Bonus: a scenic view while you shop!
Dato' Joyce Yap and Jamie Ong giving a toast following their speeches
(swipe left for more)
For the first time ever, Maison Christian Dior has arrived in Malaysia – an occasion the fragrance house celebrated with a cocktail party at the new Christian Dior Paris boutique in Pavilion Kuala Lumpur.
The event was graced with the presence of Singaporean actor Pierre Png (of Crazy Rich Asians fame) and his wife Andrea DeCruz, Chris Tong, Siti Saleha, Fyza Kadir, Joanne Yew and more.
Guests were treated to cocktails, drinks and canapes while being serenaded with live piano music, followed by song performances by Datuk Syafinaz Selamat.
Set in a cosy section of the popular mall, the new boutique features clean, textured walls juxtaposed against warm-toned wood and carpet flooring. One corner of the off-white walls reads a signature quote from the Maison, "a drop of perfume and you are dressed in Dior."
Shoppers can now view and purchase the full range of the Maison Christian Dior collection offered exclusively at the boutique, including fragrances, candles, body creams, soaps and mitzahs.
Pop by the new boutique now to shop the collection.
Location: Christian Dior Paris, Lot No. 3.02.1A, Level 3, Pavilion Shopping Mall, 168, Jalan Bukit Bintang, 55100, Kuala Lumpur
Images: Courtesy of Maison Christian Dior