21st November, 2018
Pavilion Kuala Lumpur
Bulgari Pavilion flagship store anniversary party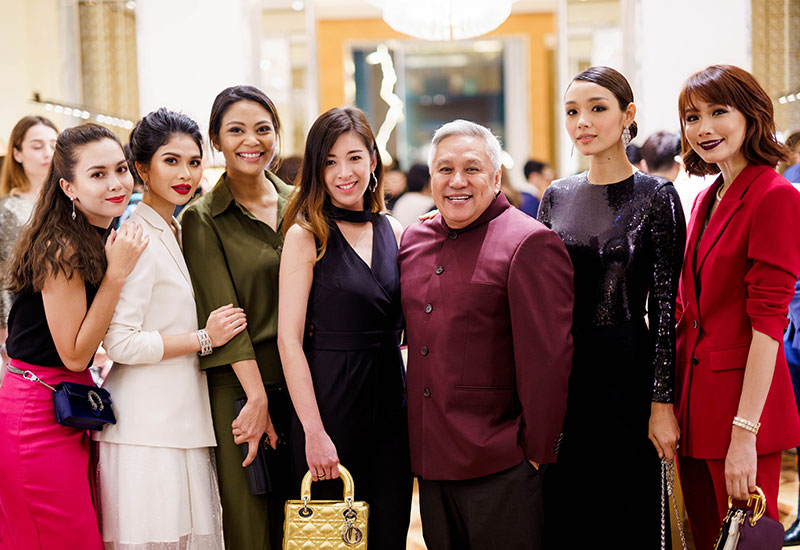 Siti Saleha, Anzalna Nasir, Zaireen Ibrahim, Elizabeth Thea, Datuk Chef Wan, Marion Caunter, Scha Alyahya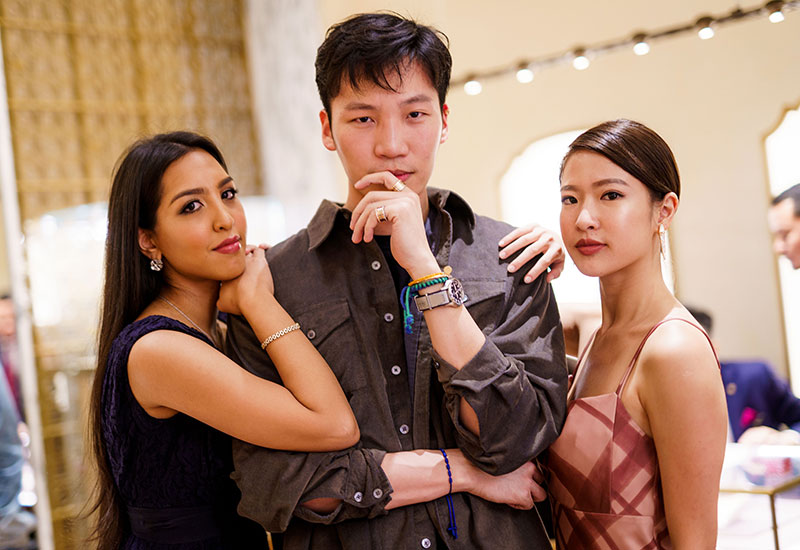 Fariza Sakina, Koh Li Tim, Bella Kuan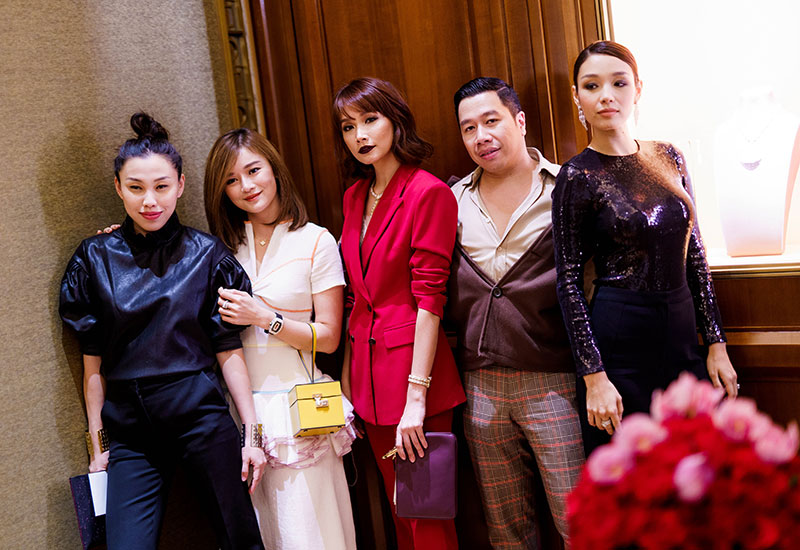 Angiela Tay, Datin Seri Eannes Chop, Scha Alyahya, Ferhat Nazri, Marion Caunter
Tengku Iman and Tengku Bakar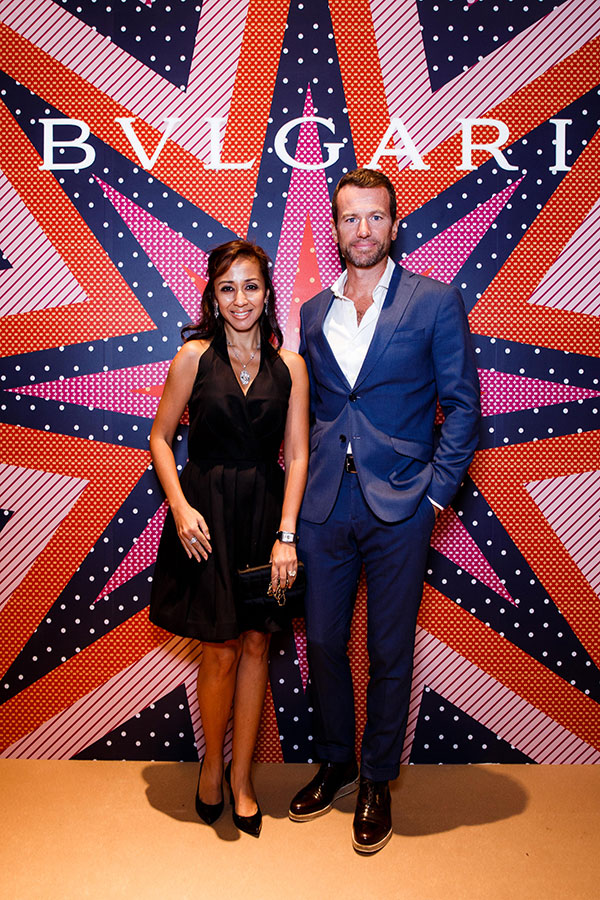 Tengku Zatashah and Dato' Setia Aubry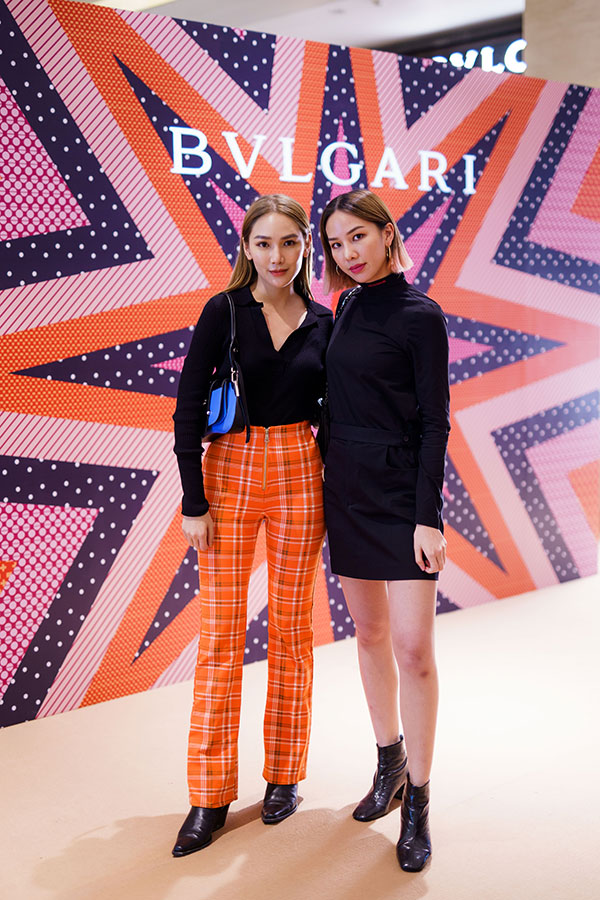 Jane Chuck and Ashley Lau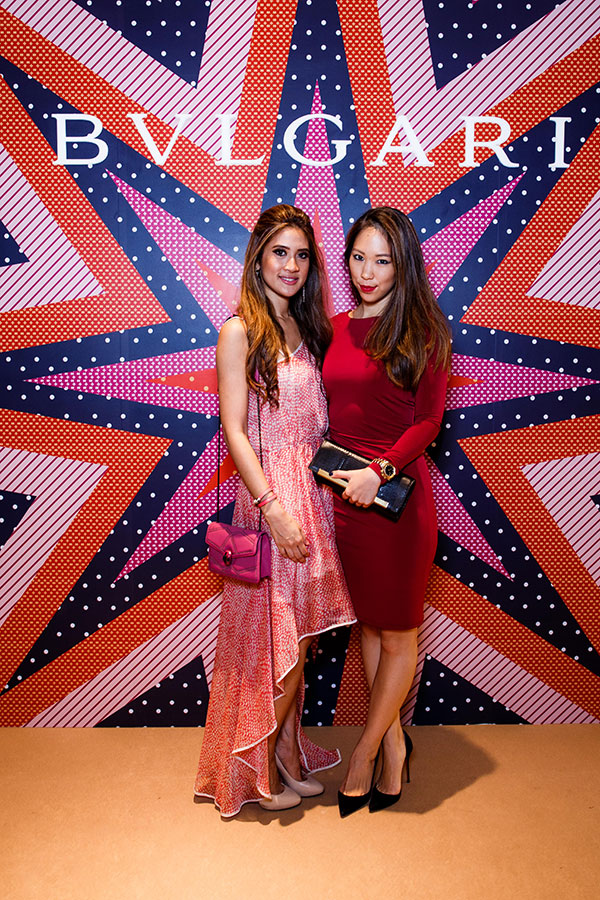 Jesrina Arshad and Diane Chia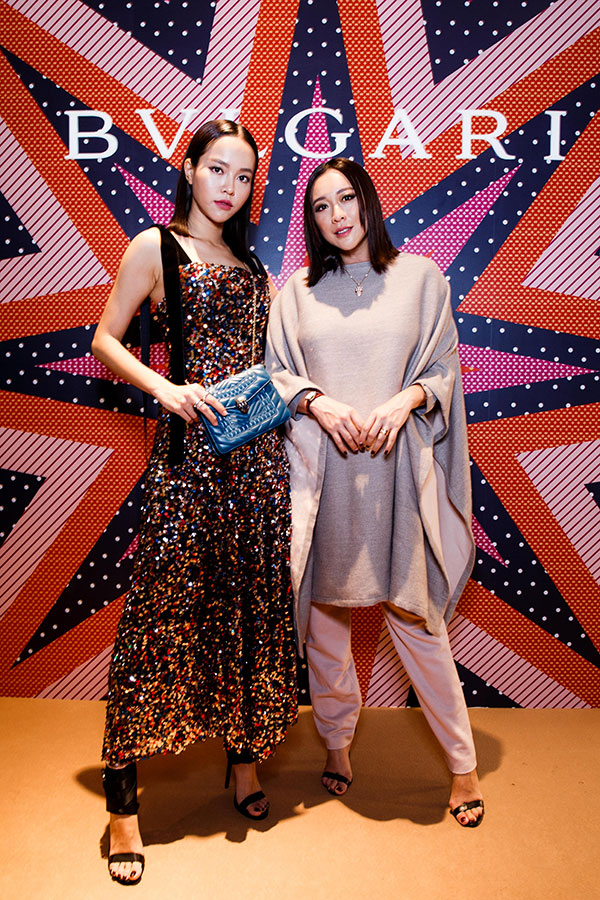 Lynn Lim and Debbie Goh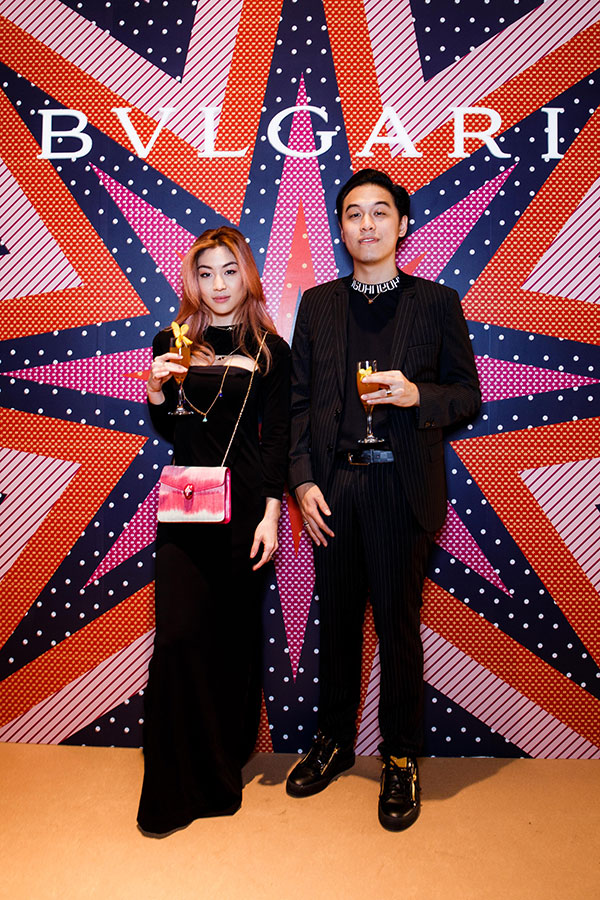 Narelle Kheng and Jon Chua
Koh Li Tim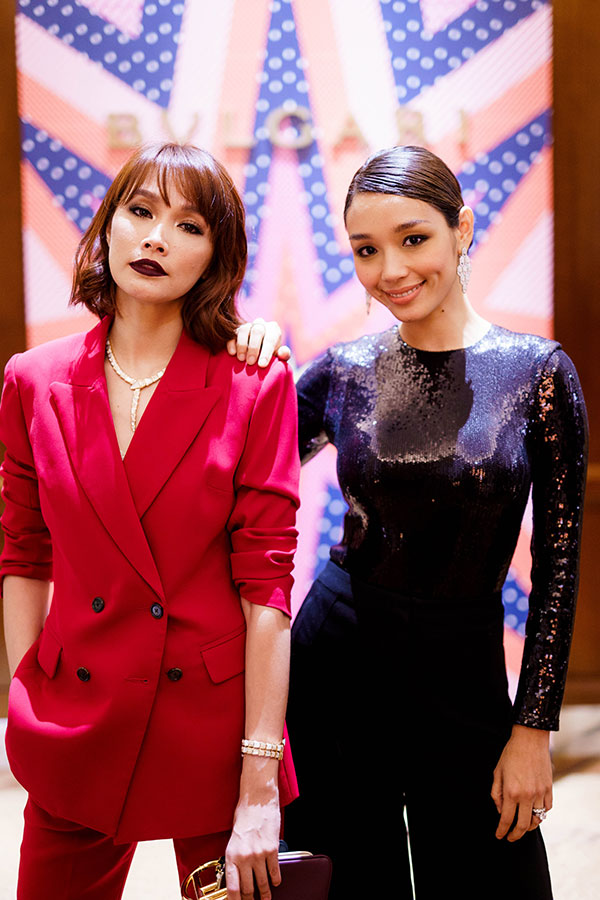 Scha Alyahya and Marion Caunter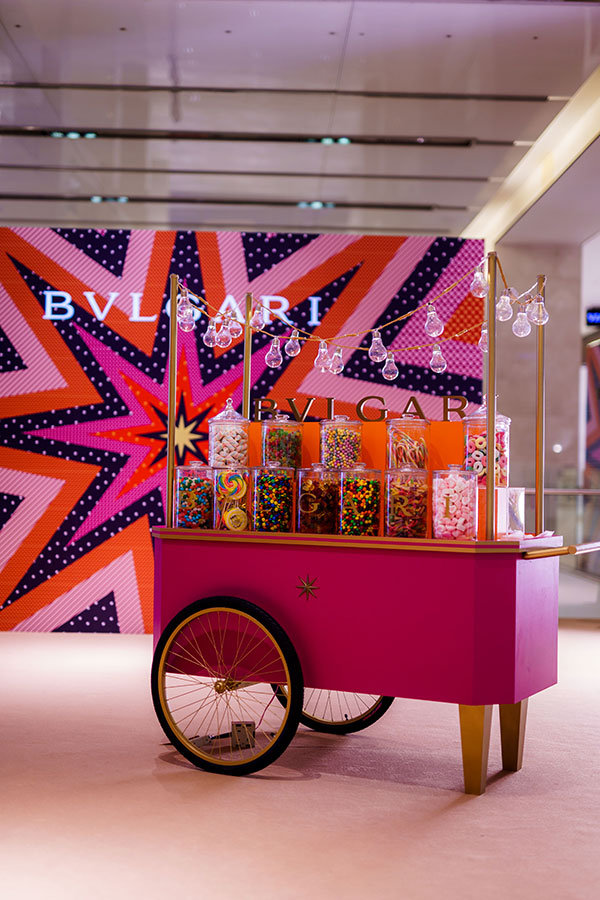 Guests were treated to sweet treats from a cute candy cart!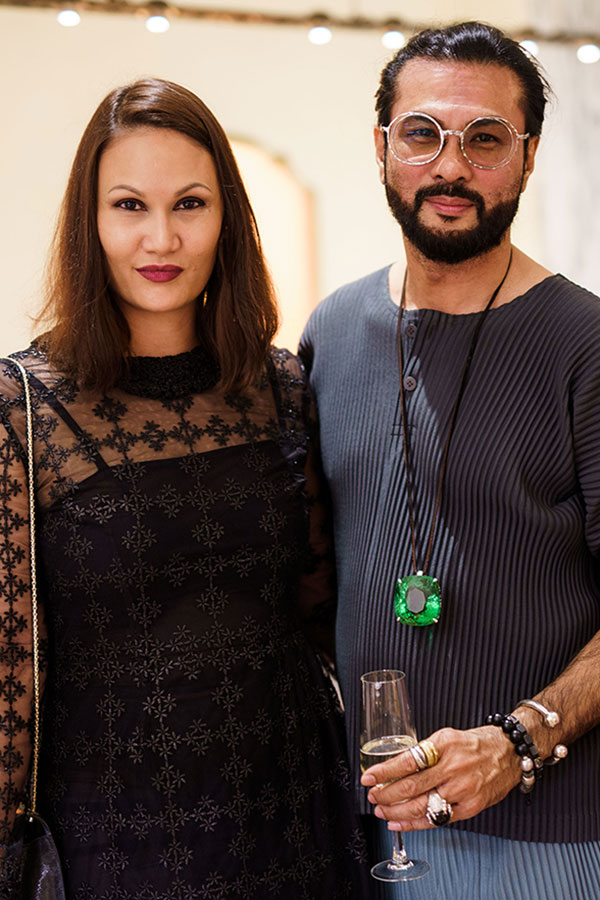 Datin Mary Lourdes Chandran and Datuk Bernard Chandran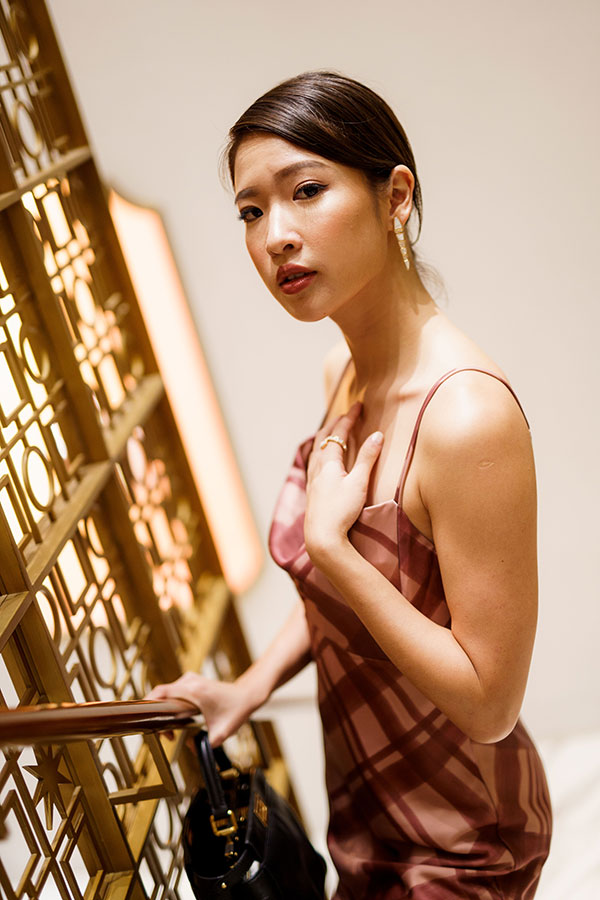 Bella Kuan in Bvlgari jewellery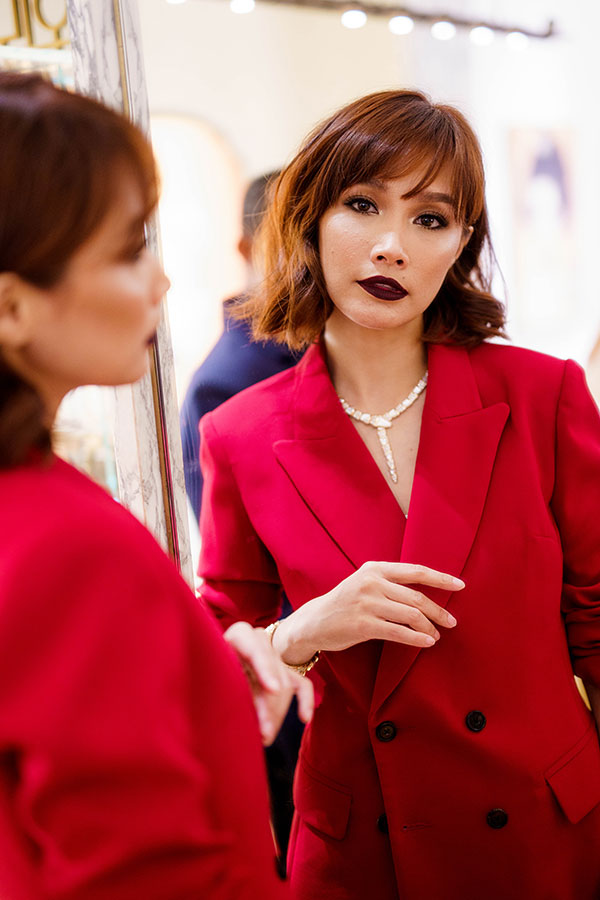 Scha Alyahya in Bvlgari jewellery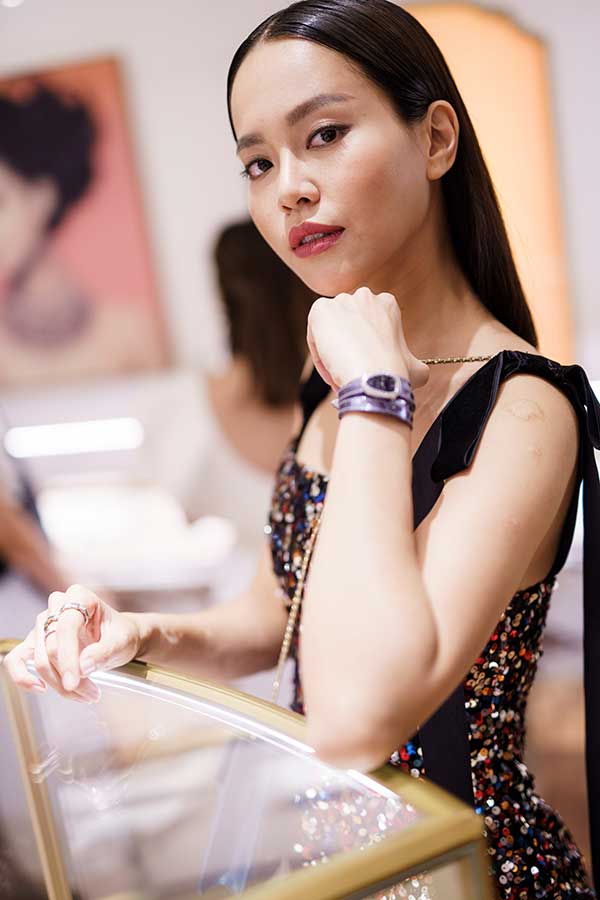 Lynn Lim wears Bvlgari watch and jewellery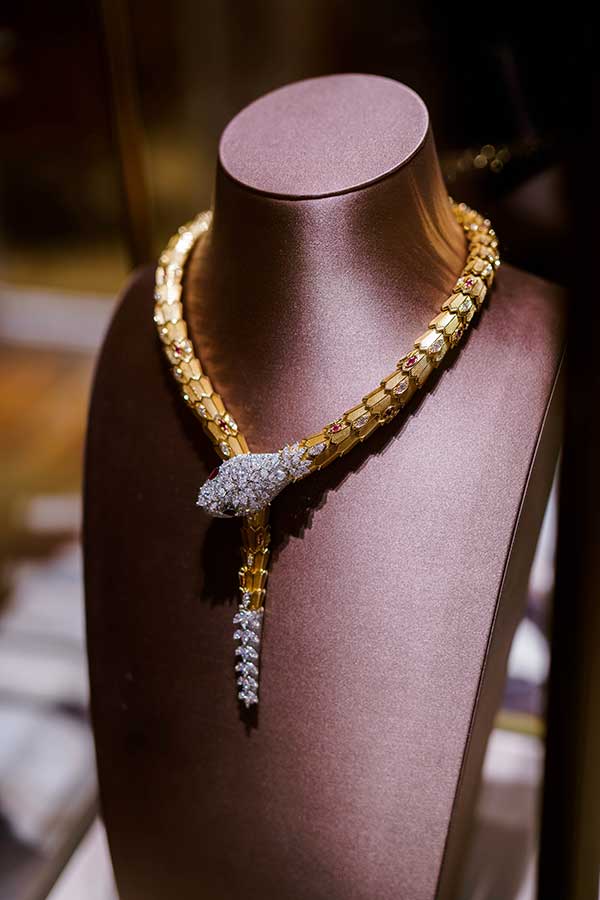 An exquisite Bvlgari Serpenti jewellery piece on display at the flagship store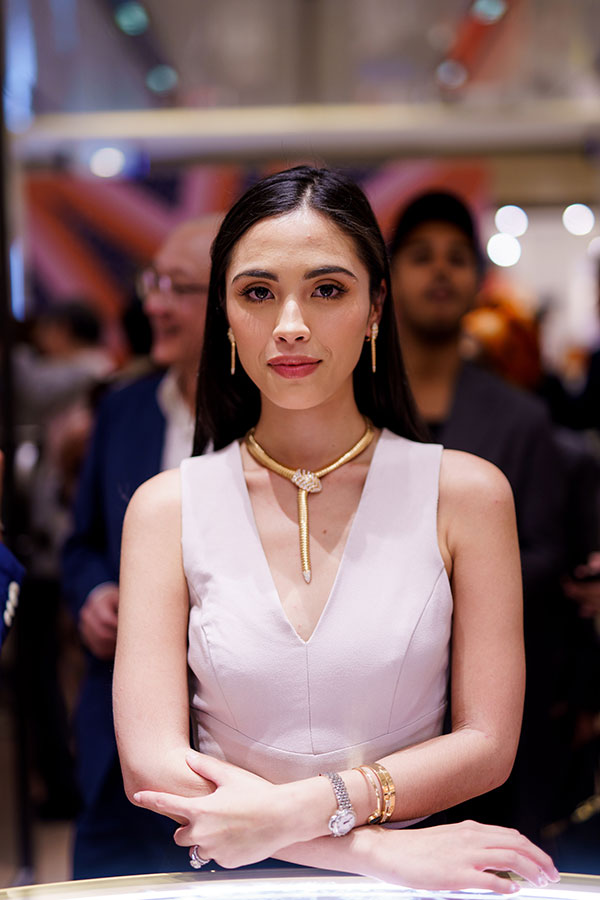 Tengku Iman in Bvlgari jewellery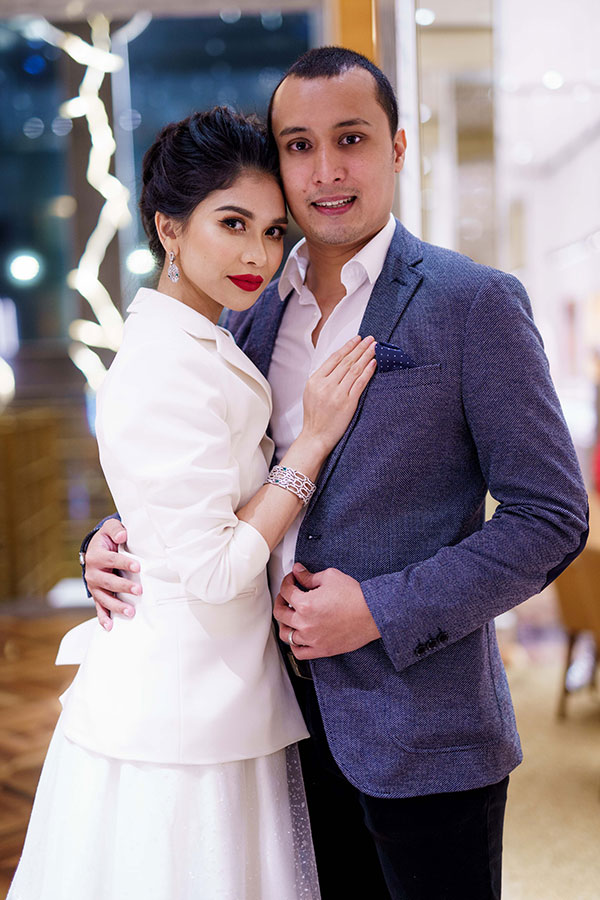 Anzalna Nasir and Hanif Zaki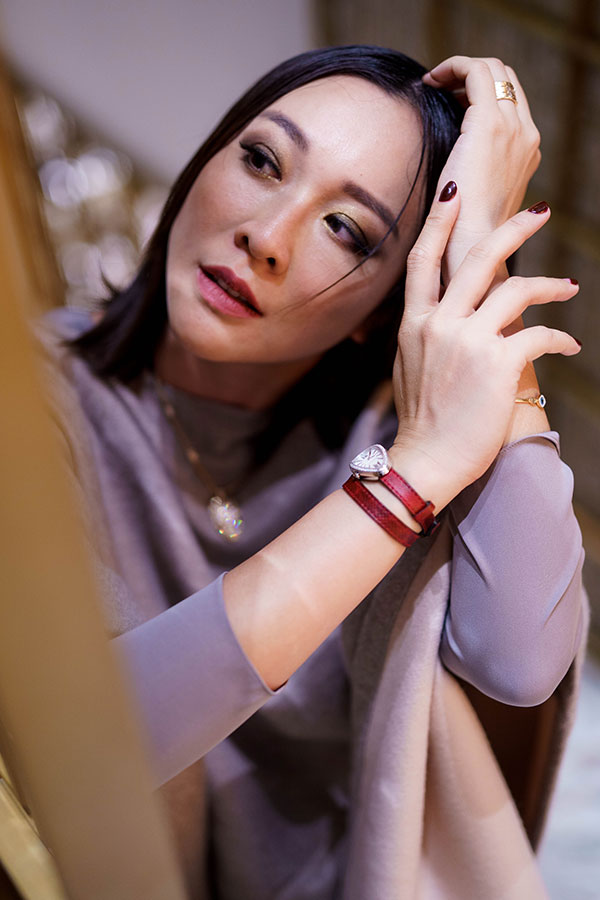 Debbie Goh wears Bvlgari watch
(swipe left for more photos)
It has been a year since Italian jewellery house Bulgari launched its flagship store in Pavilion Kuala Lumpur and to celebrate the occasion, it hosted an exclusive soiree bringing together KL's most stylish.
Among guests spotted at the anniversary party include Marion Caunter, Tengku Iman, Tengku Bakar, Tengku Zatashah, Scha Alyahya, Bella Kuan, Lynn Lim and Debbie Goh.
Guests were treated to champagne, canapes and sweet treats from a cute candy cart as they shopped the exquisite jewellery pieces in the double-storey flagship.
Images: Courtesy of Bulgari