Non-fungible tokens, or NFTs, took the world by storm at the start of the year, with almost each new week bringing another news of record NFT sale.
Moving from Nyan Cat and basketball collector's cards, the trend is now picking up in the fashion sphere, ramped up by Gucci's most recent confirmation to Vogue Business that it's only a matter of time before it, too, might release its own NFT. This follows a string of other confirmations from other fashion houses that they are also on board with the trend.
You might also be interested in: Virtual influencers – fetishised fantasy or new normal? 
Previously a space inhabited by crypto enthusiasts and techy fan geeks, the realm of NFTs have caught on among the fashionable thanks to rapid digitalisation. Once digital avatars in popular games like Animal Crossing and Pokemon Go can start wearing designer, you know there will be players who will go the extra mile to dress their virtual selves, just as they do in real life.
But more than just wear it, what about those who want to own the rights to the design? Well, they soon can.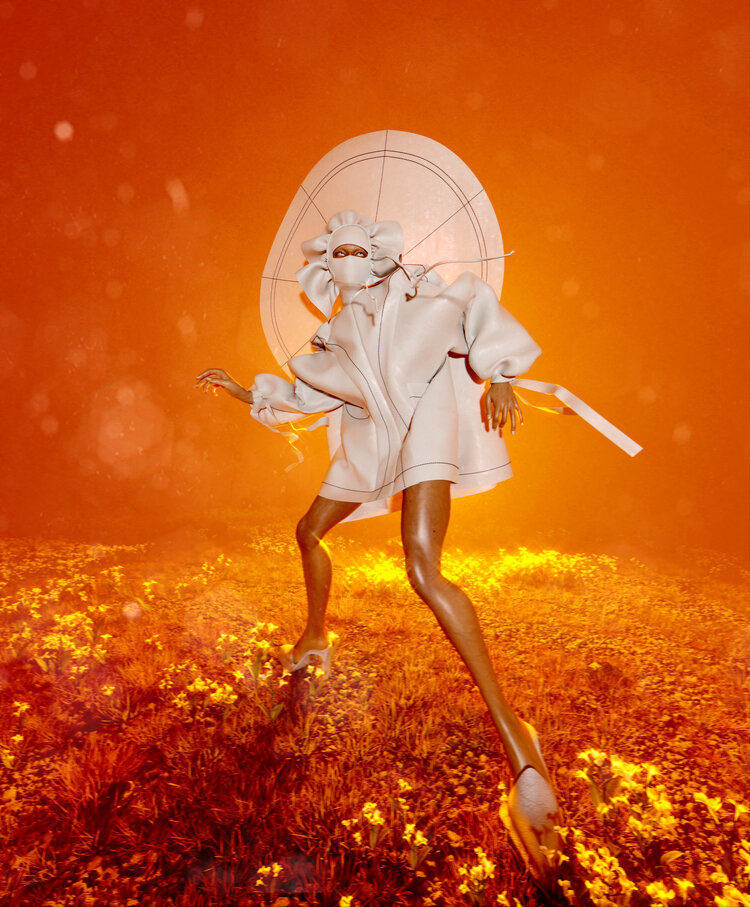 Coming soon: Digital designerwear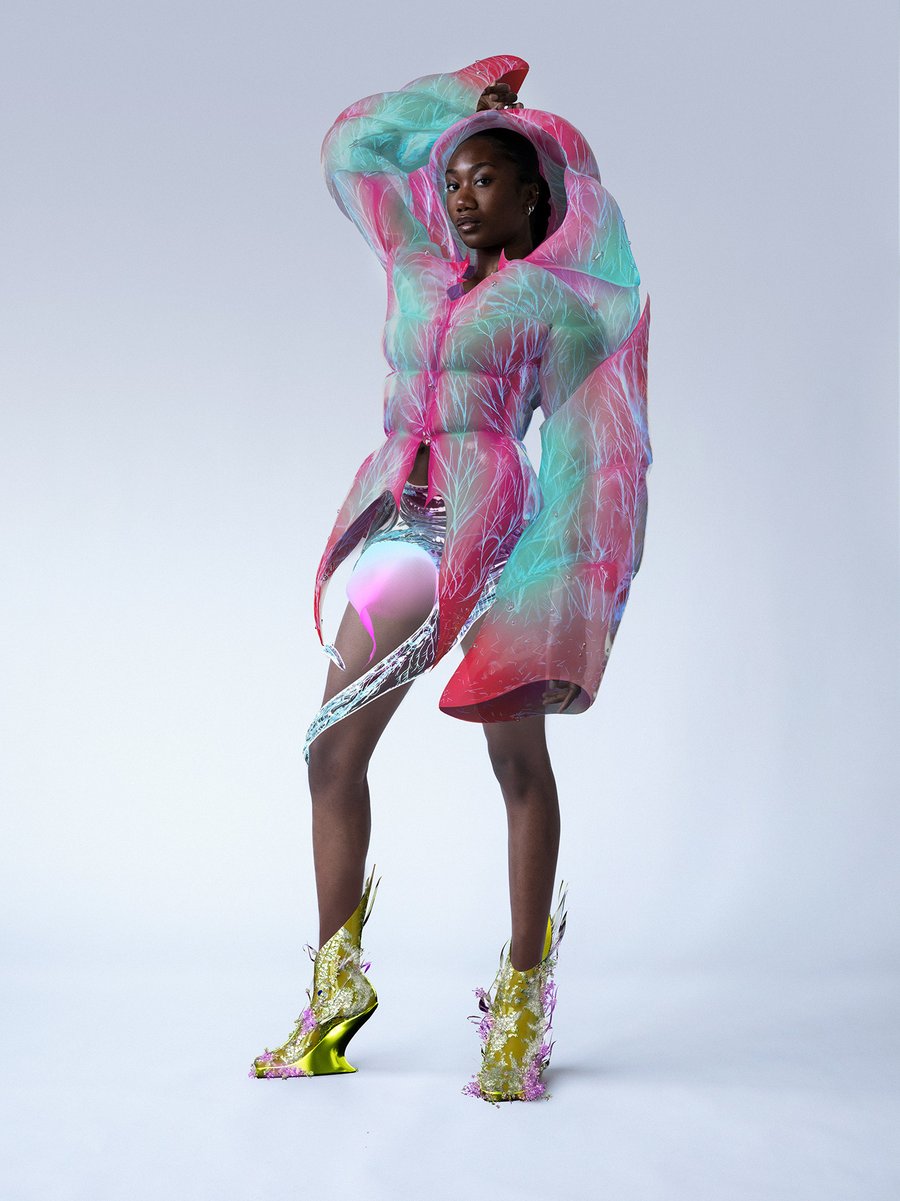 NFTs in fashion is still very new, but that just means all brands have the opportunity to now be the first. Digital fashion is already widespread on games like Decentraland and marketplaces like OpenSea, Nifty Gateway and KnownOrigin. However, it's not quite luxury.
At marketplaces like these, avatars can buy a variety of wearables with most of the popular cryptocurrencies. Unfortunately, the presentation proves a problem, with products cartoonish and pixelated, a far cry from the polished experience one would relate to luxury.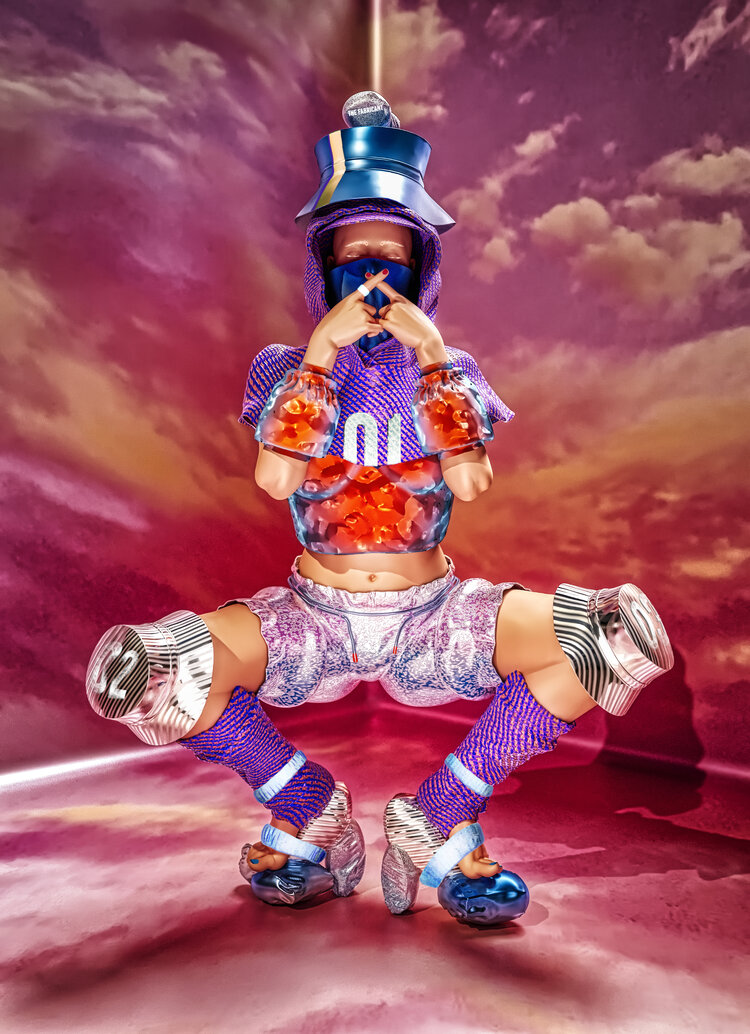 Seeking to change all that are companies like Neuno, that is taking the lead with luxury fashion NFTs. It is currently working directly with five luxury fashion houses to ensure premium user experience and authenticity.
While our favourite luxury houses perfect on their delivery, a string of independent brands have popped up, like Clothia, DressX, The Fabricant, XR Couture, Dezeen and more. Each have their own in-house designers creating exclusive looks for a myriad of styles, from streetwear to sci-fi. They all offer wearables that you can buy, collect, wear or trade and sell on blockchains, each with proper authenticity processes to safeguard buyers.
Why would people want to buy it?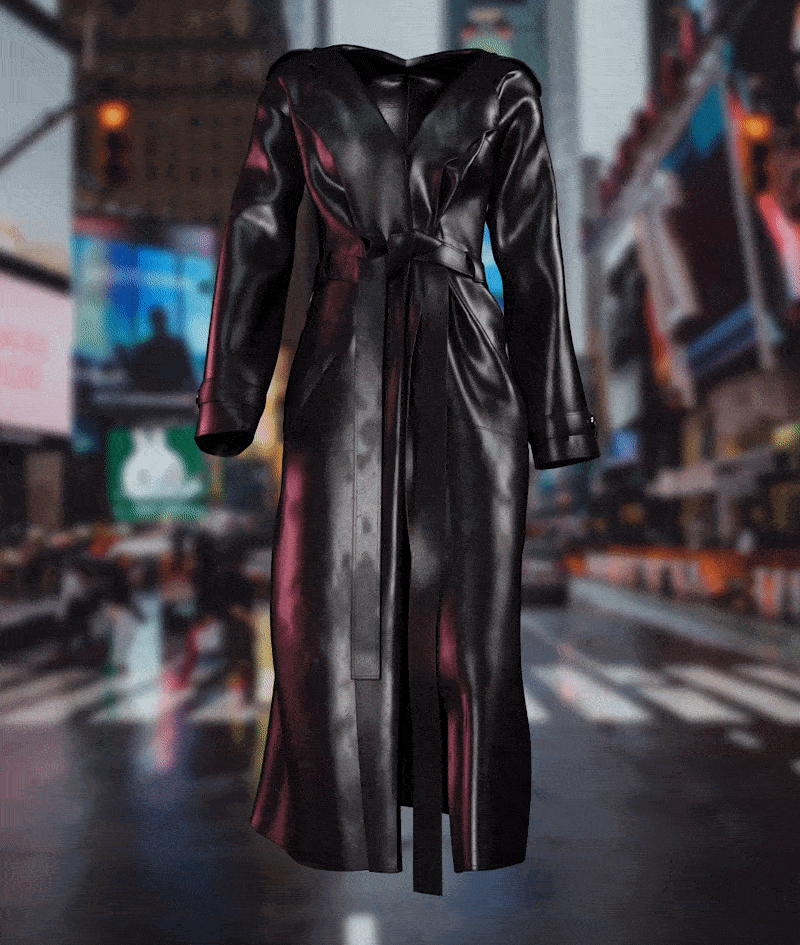 Simple: Bragging rights.
In couture, limited pieces make a garment in demand – the same principles of economy is applied to fashion NFT, where only one original copy can verifiably exist. This presents an extra revenue for brands – imagine hiking up the price to throw in the bragging rights to owning the NFT to a one-of-a-kind garment.
This just made limited edition applicable physically and virtually.
Another reason is the limitless possibilities of NFTs in the digital realm, allowing designers to go outright crazy with one's ideas. Beyond the limitations of the physical world, garments can be reimagined in ways beyond… well, the imagination. For the first time, fashionistas and artists have the freedom to really, truly express themselves through their clothes, without judgement – or physics – getting in the way.
A shoe worn on fire? Sure. A jacket made of water? Why not!
In a world that's increasingly digital, you know people will pay to ensure they upkeep their digital experiences too. And in true essence of luxury, the more outrageous it is, the better.