Now all the fashion-deprived can deck out their Animal Crossing characters in the freshest finds from Valentino!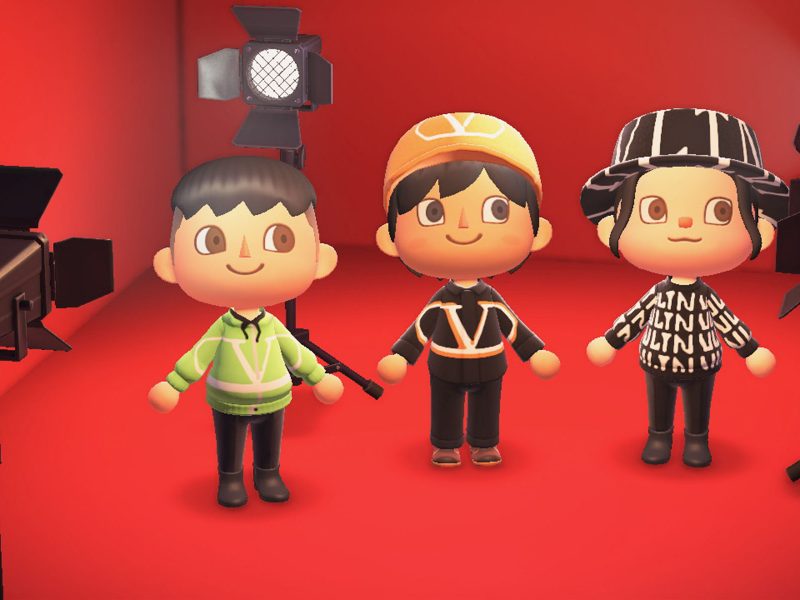 With the fate of Fashion Week and the retail industry on the line in this conditional MCO aka "new norm", you may be wondering where the fashion community is at. Well, aside from dressing up in pillows and blankets for the gram or trying out TikTok dance cover, it's likely they have taken to the next trendy past-time: Animal Crossing.
In case you've been living under a rock (or perhaps under your blanket would be more apt for the times), Animal Crossing is a social simulation video game developed by Japanese company Nintendo. The viral game has been around for nearly a decade, but the latest edition, Animal Crossing: New Horizons, was released in March – in time with lockdowns everywhere.
The idea behind the game is that your character is stuck on an island, going about daily activities like fishing, making friends or catching butterflies. It even has a clothing store with a decent selection of clothes – which just got a lot more luxurious with Valentino's cool update.
In partnership with photographer Kara Chung (@animalcrossingfashionarchive), who has gained a following for her fashionable Animal Crossing avatars, the Italian fashion house has dropped custom pieces on the gaming platform.
Celebrating its Spring Summer 2020 and Pre-Fall 2020 collections, the 20 custom Valentino looks include vibrant men's Spring shirts designed in collaboration with artist Roger Dean, fluorescent dresses, VLTN hats and puffer jackets. To dress your character in the looks, each item has been given a unique code that can be entered into the game.
Explore the Valentino X Animal Crossing lookbook and the respective item codes in the gallery below.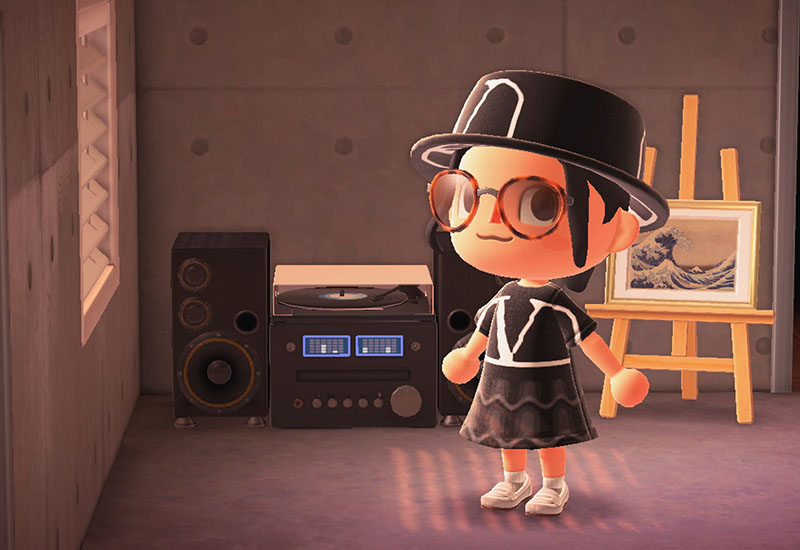 Code: MO-0Y7G-0CDV-4BSR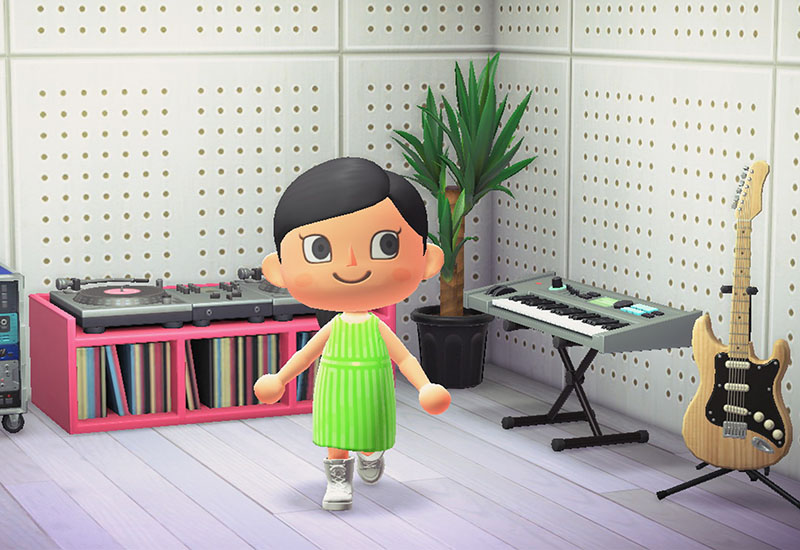 Code: MO-X085-C8GV-LCKF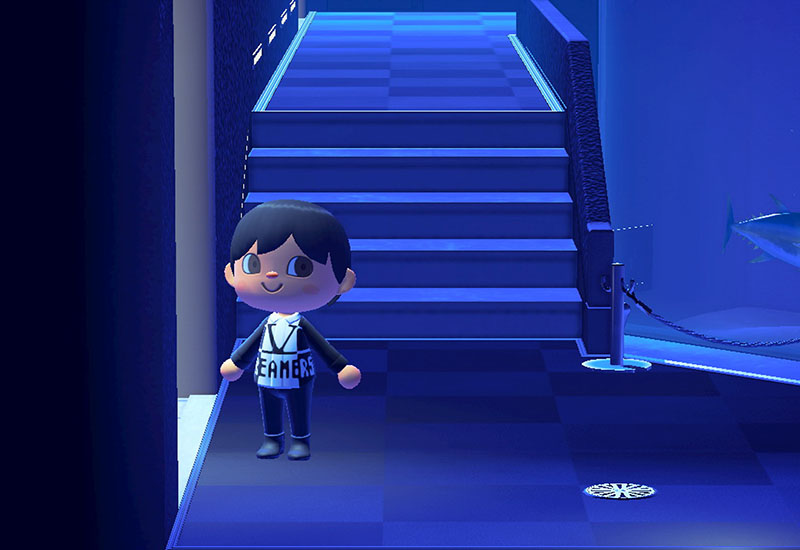 Code: MO-K5JQ-JF27-DMSR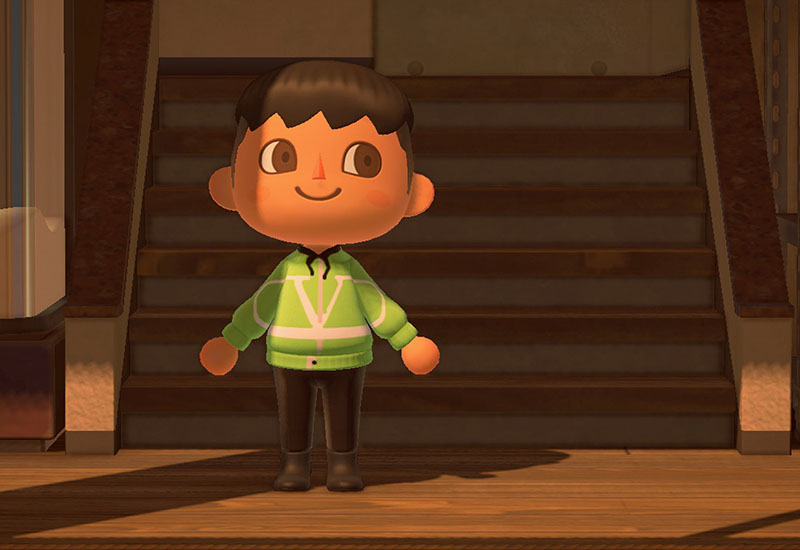 Code: MO-5FF1-L13G-QTF4
Code: MO-41LQ-PTSB-T8JK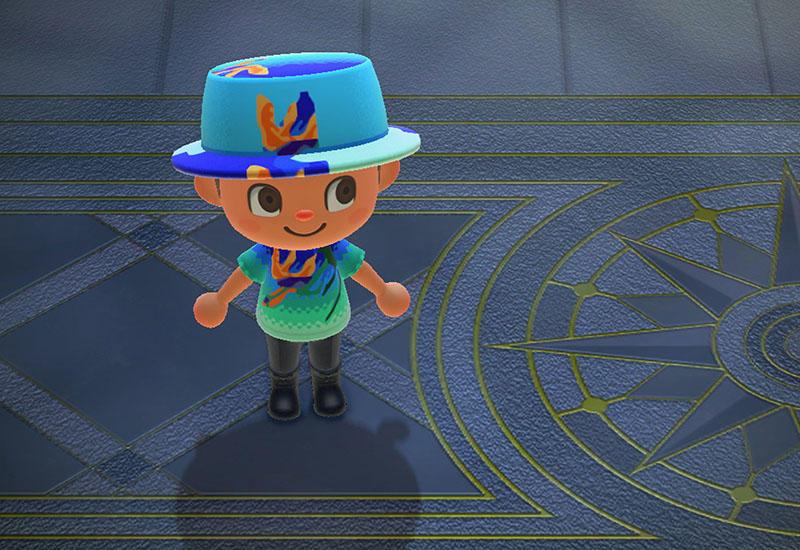 Code: MO-RQ2S-KN2S-RXDC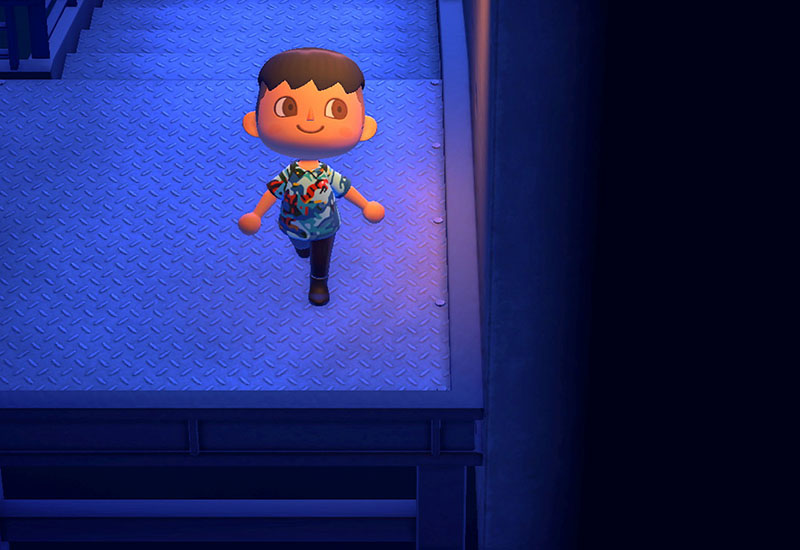 Code: MO-WF2J-MXM9-JT8L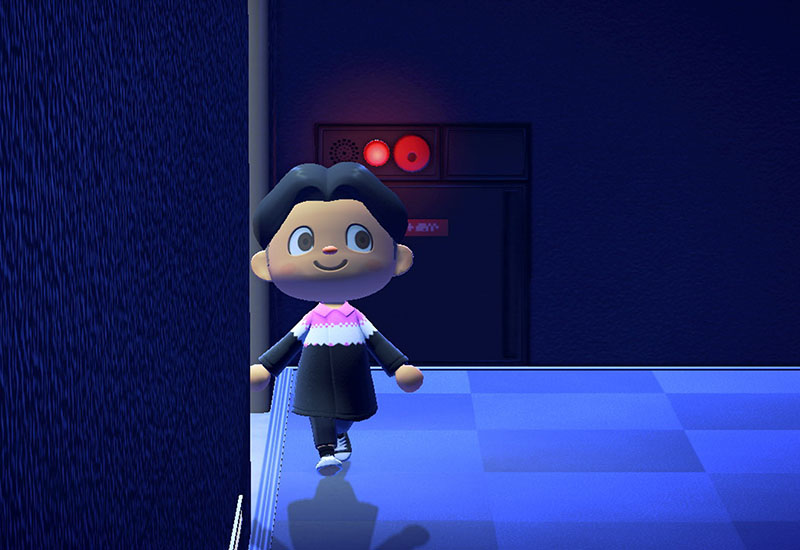 Code: MO-2Y8X-3Q7F-QS58
Code: MO-3Y8X-GX03-H5BQ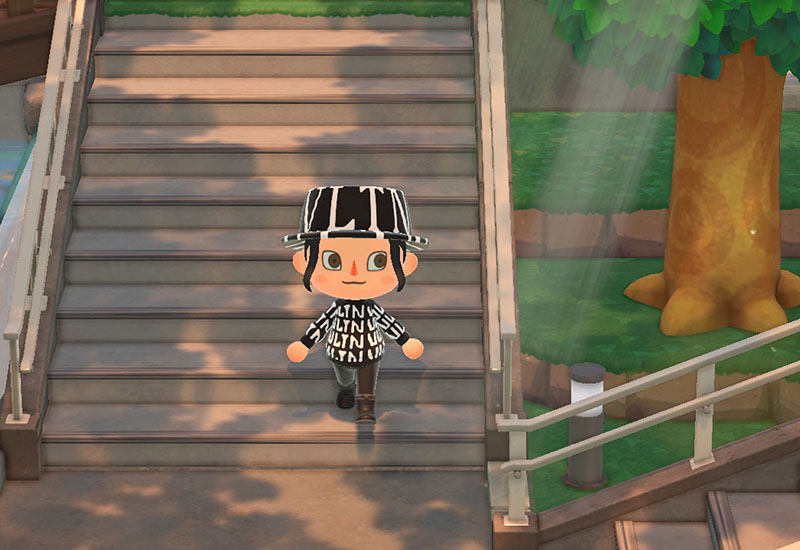 Code: MO-564J-56SP-FM5F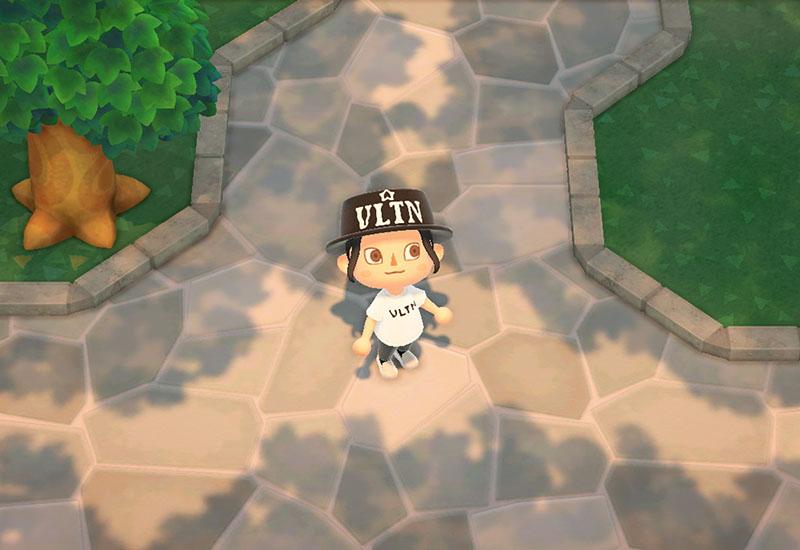 Code: MO-NYLM-HCJH-HDFG
Code: MO-YQK6-W2FF-CGS6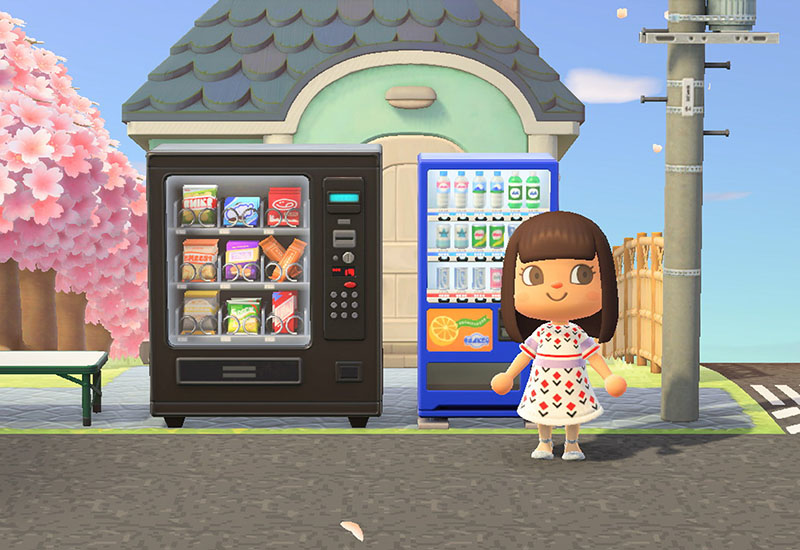 Code: MO-NF64-B9RY-G21Q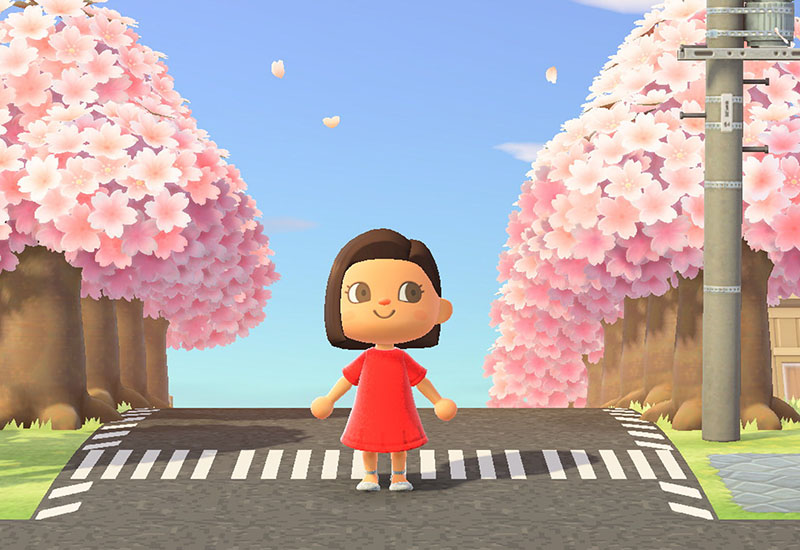 Code: MO-K8X4-6H96-8WP0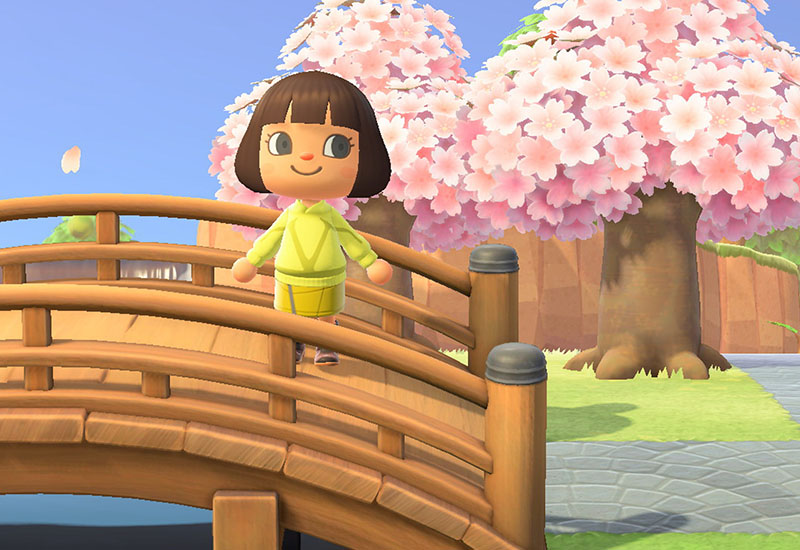 Code: MO-LRRT-6Y6X-QKDW
Code: MO-F78K-C03R-QSCF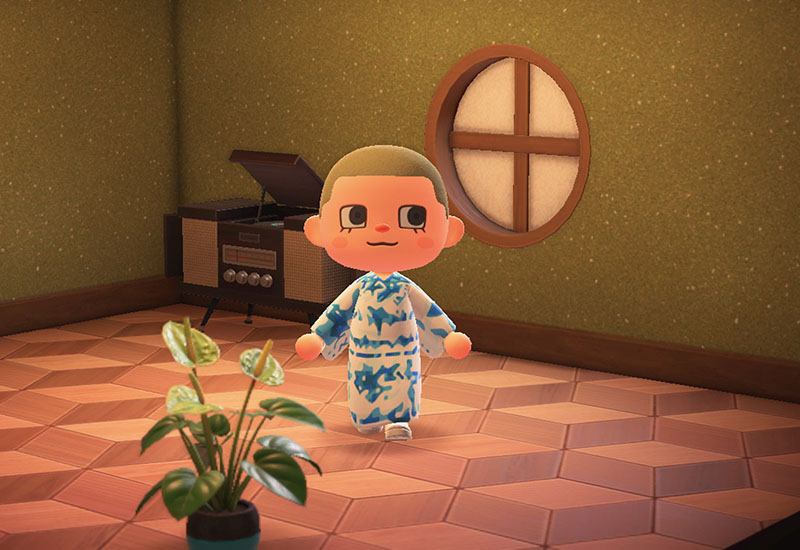 Code: MO-B2R7-PJTS-PKTB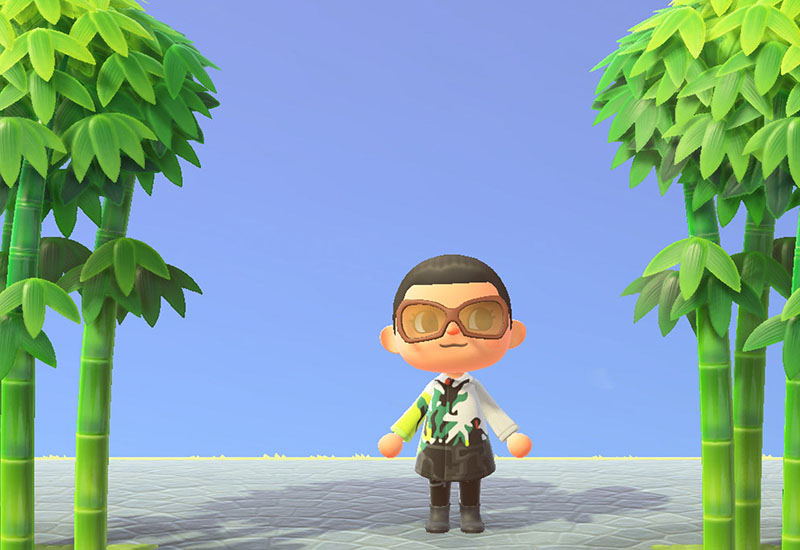 Code: MO-RGWG-VHX0-BB7M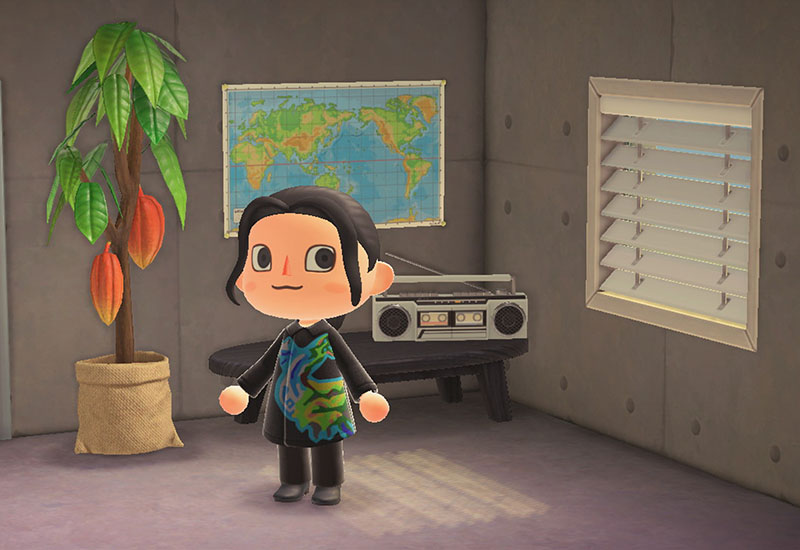 Code: MO-0K0D-RFLL-XLP9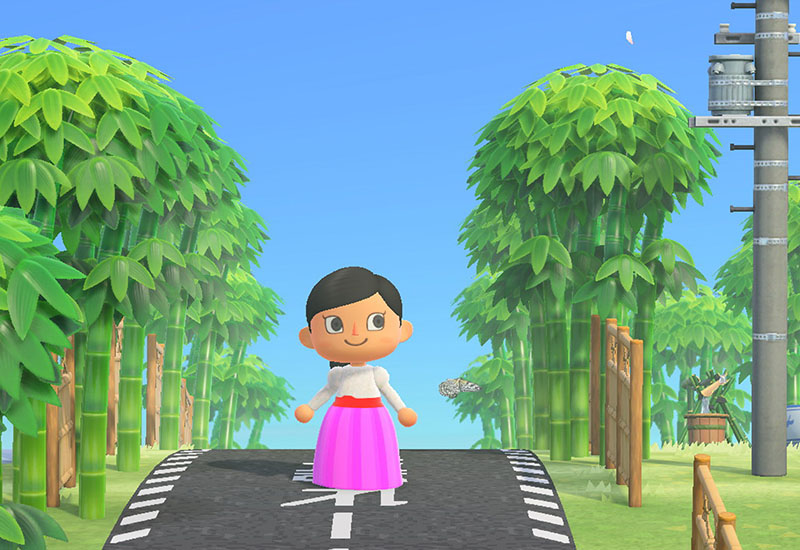 Code: MO-P43M-16NQ-WQF9
(swipe left for more)
Photos: Valentino