Earlier in May, AirAsia introduced its first virtual idol, Aozora Kurumi, in hopes to usher in a new age of streaming content in Southeast Asia. The anime-style avatar dons on a Victorian-style outfit, has a pet cat named Jetson, and speaks a total of seven languages – including Hokkien, Korean, Japanese, and Cantonese.
Aozora makes her debut as part of AirAsia's Project Kavvaii, a programme to discover and develop "the next big virtual idol" in Southeast Asia, while helping to showcase creative talents behind development, empowering the VTuber community, and building up the virtual idol identity of Southeast Asia to the rest of the world. Malaysia has finally begun to dip its toes into the world of virtual influencing.
But what exactly are they, and how do they actually help brands or businesses flourish? Why are millions of people obsessed over a digital character that's more detached from them than say, Kendall Jenner? Keep reading as we dive into this evolution in advertising.
As if the name itself isn't a given, virtual influencers are basically fictional, computer-generated characters that have been carefully designed to, for the most part, look and sound like a real person. They usually have particular features that usually appeal to the masses – high cheekbones, a button nose with a tall bridge that's highlighted at the tip, a svelte or fit figure, and freckles. A lot of these details are so subtle and detailed, it's too easy to mistake them for real human beings at the first few glances.
While man-made personalities such as Shudu from The Diigitals and Brud's Lil Miquela have carved themselves out to be "the world's first digital supermodel" and one of the most prominent virtual influencers respectively, the idea of virtual idols isn't necessarily new. Virtual artists and vocaloids such as Gorillaz and Hatsune Miku have always been a part of this scene, but the advancement in CGI as well as the social media boom made way for newer faces to dominate the latter.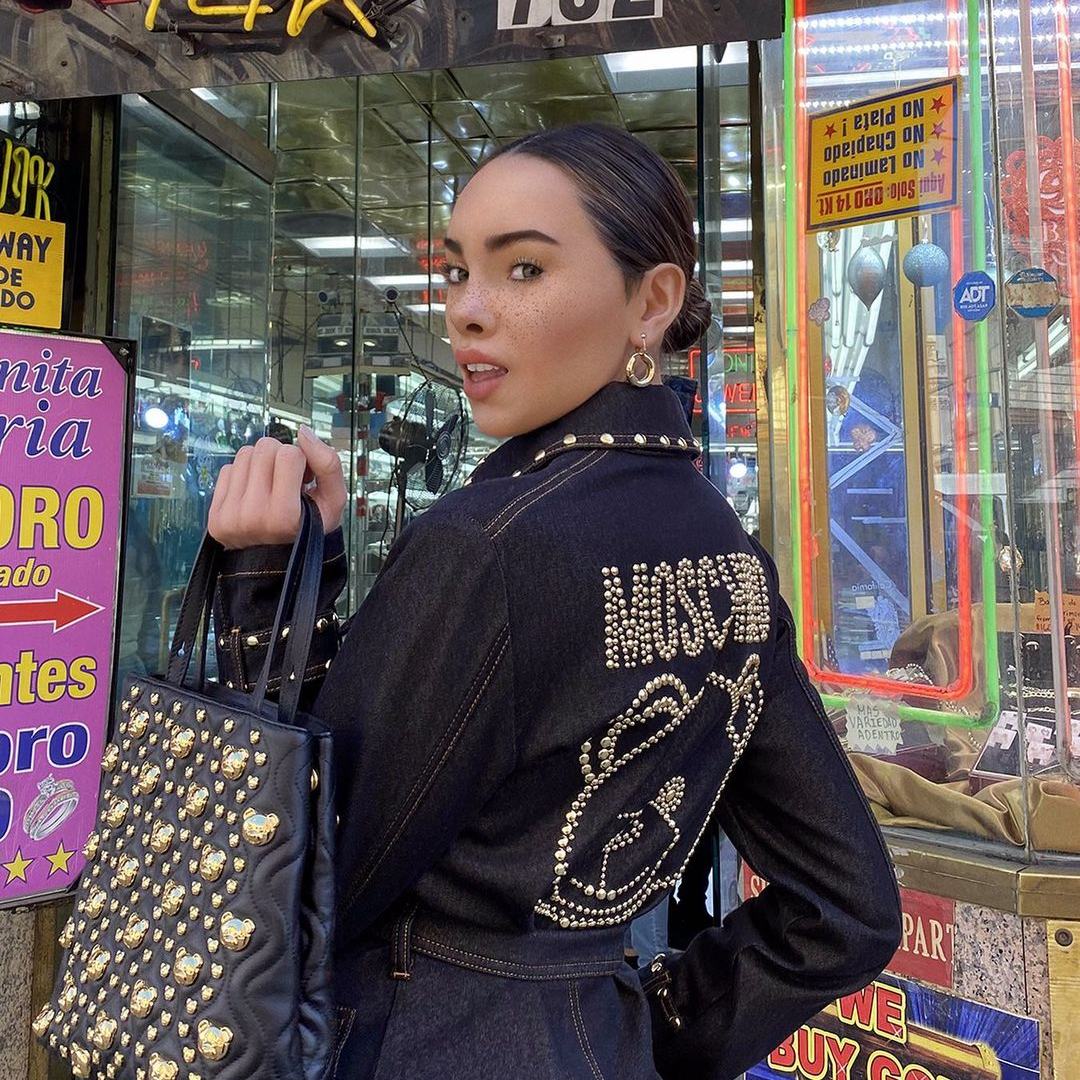 @lilmiquela
@imma.gram and @plusticboy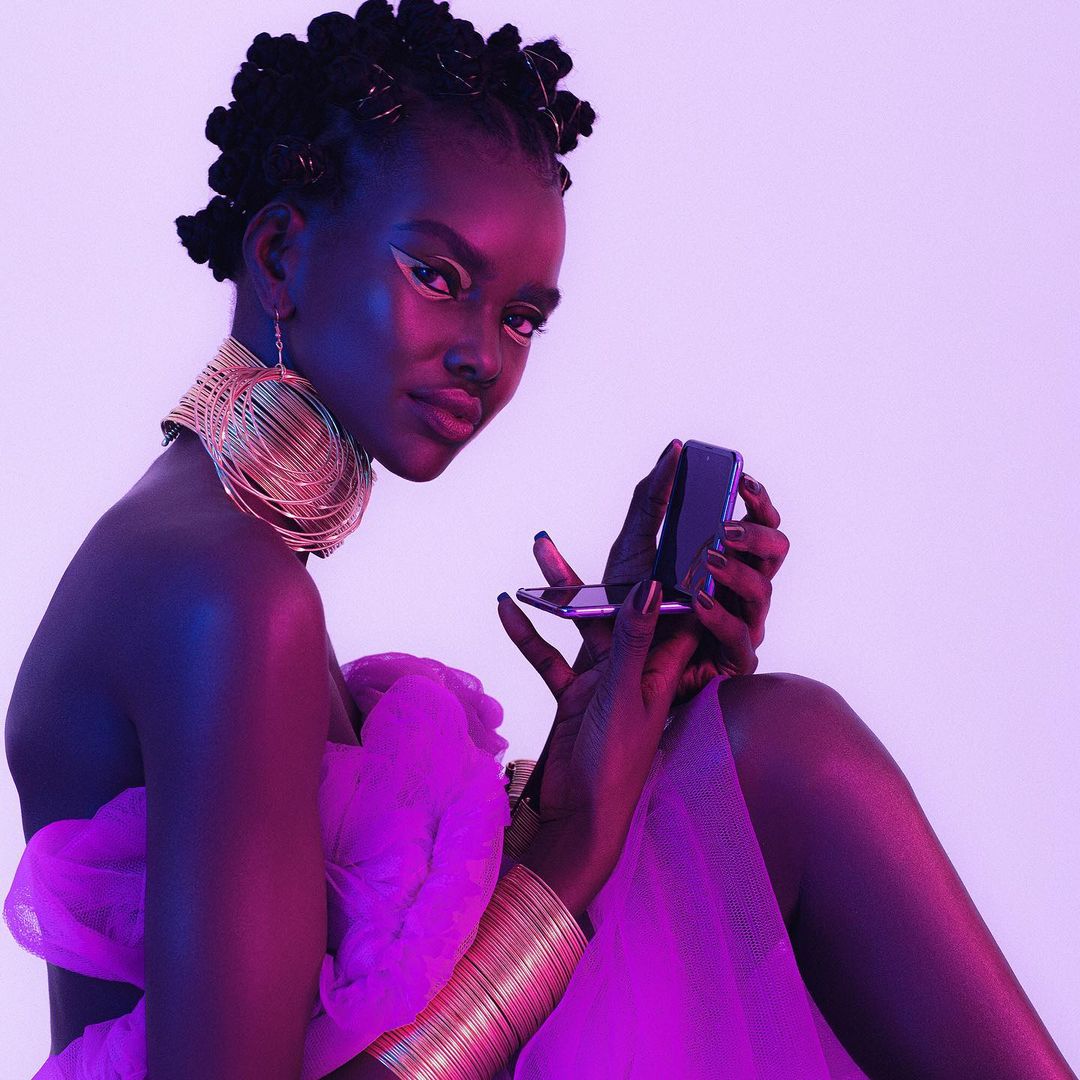 @shudu.gram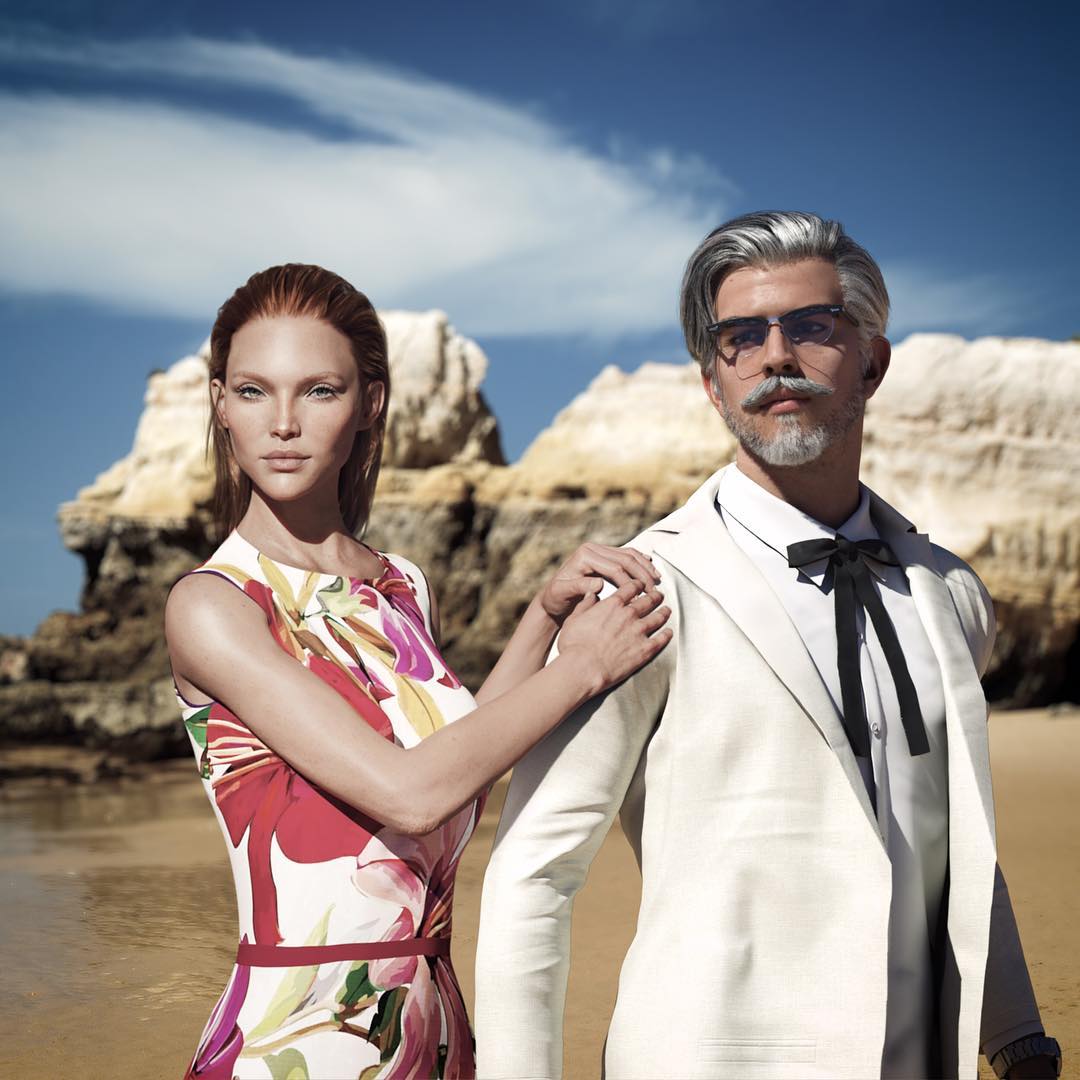 @kfc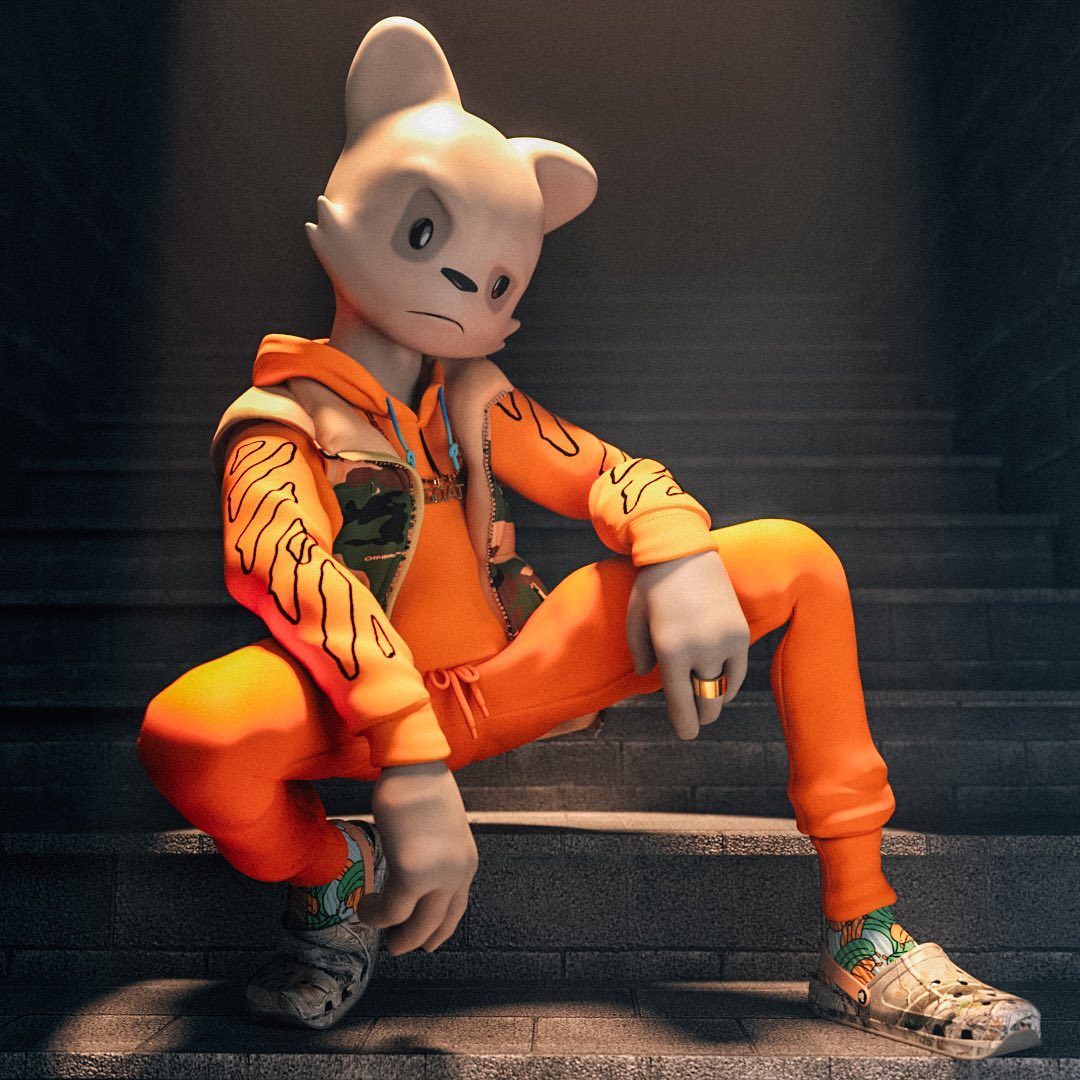 @janky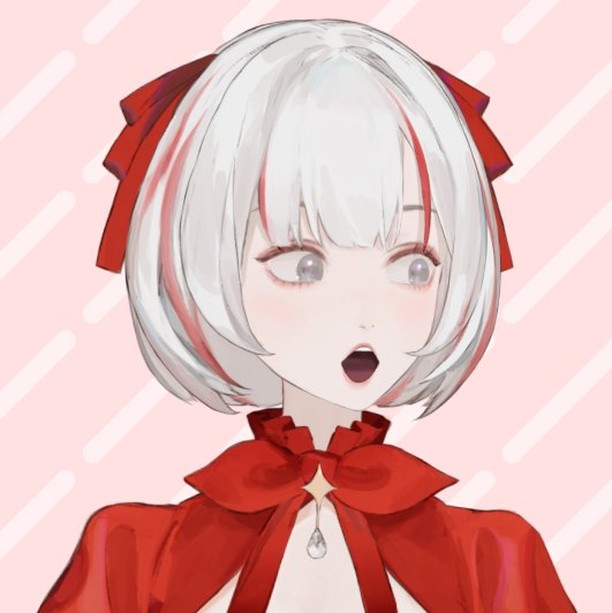 @aozorakurumi
(Swipe left for more)
Today, some of the most sought-after virtual influencers today are Lil Miquela, Shudu, Imma, Koffi Gram, and Rozy Oh. There are also characters that take on different animations, or fictional and animalistic forms, such as Eugene the World Record Egg, Noonoouri, Guggimon, and Janky. Even KFC has their own virtual Colonel Sanders, who takes on a younger, "silverfox" form.
The new faces of advertising
While influencer marketing has grown to become a lucrative business and dramatically changing the advertising game, how does virtual influencing work its way into the mix? Pretty well, actually. Brands such as Puma, Coach, and Balmain were some of the first to embrace the concept by "casting" virtual influencers and models in their campaigns.
View this post on Instagram
Lil Miquela, probably the hottest and most sought-after digital character boasts over 3 million followers on Instagram, is estimated to make over US$10 million a year for Brud in an analysis by OnBuy. Yes, that's US$10 million going to a girl who doesn't even exist. Her income comes from paid partnership with brands, easily charging up to US$8,000 per sponsored post. She's graced endorsements for brands such as Prada and Calvin Klein, and even joined Samsung's Team Galaxy in 2019.
Billions are already going into influencer marketing, and more can be expected as virtual influencers continue to gain popularity. The Covid-19 pandemic has effectively bound most people and influencers to their homes, leaving little opportunity for traditional campaigns and photoshoots, but allowing social media marketing to take advantage of everyone's extra screen time. "Hiring" virtual influencers have become the more practical solution in marketing, as the world speeds up its technological evolution by introducing more VR and AR experiences.
Human connection vs low risk
In a way, virtual influencers also give brands a sort of security. While real influencers are hired for a closer human connection as well as their supposed authenticity and transparency – whatever branding they choose to showcase can easily be undone by any past, present, or future real-life actions. This is a high risk that brands often have to take, and with "cancel culture" being a prominent part of both real life and social media, any scandal a real influencers gets into can easily contradict a brand's message and ruin their reputation.
View this post on Instagram
As for virtual influencers, every aspect of their personality and actions are governed by programming, which significantly lowers PR risks brands have to take. Experienced writers help create a verbal identity, while designers and programmers have full control over how these created personalities interact and present themselves to the world. These all help cement the trust between the "influencer" and their audience, while proving longterm reliability for brands. After all, they're cheaper than humans, are 100% customisable, can be in several places at once – and will never age or die.
But what about what virtual influencers do for the people? The whole point of influencer marketing is to establish a real and human connection between brands and their audience, developing a sense of trust that will satisfy the customer and profit the business. Digital characters that don't expire can pretty much do everything a real influencer can, but without their human touch and testimonies – what's left for the people?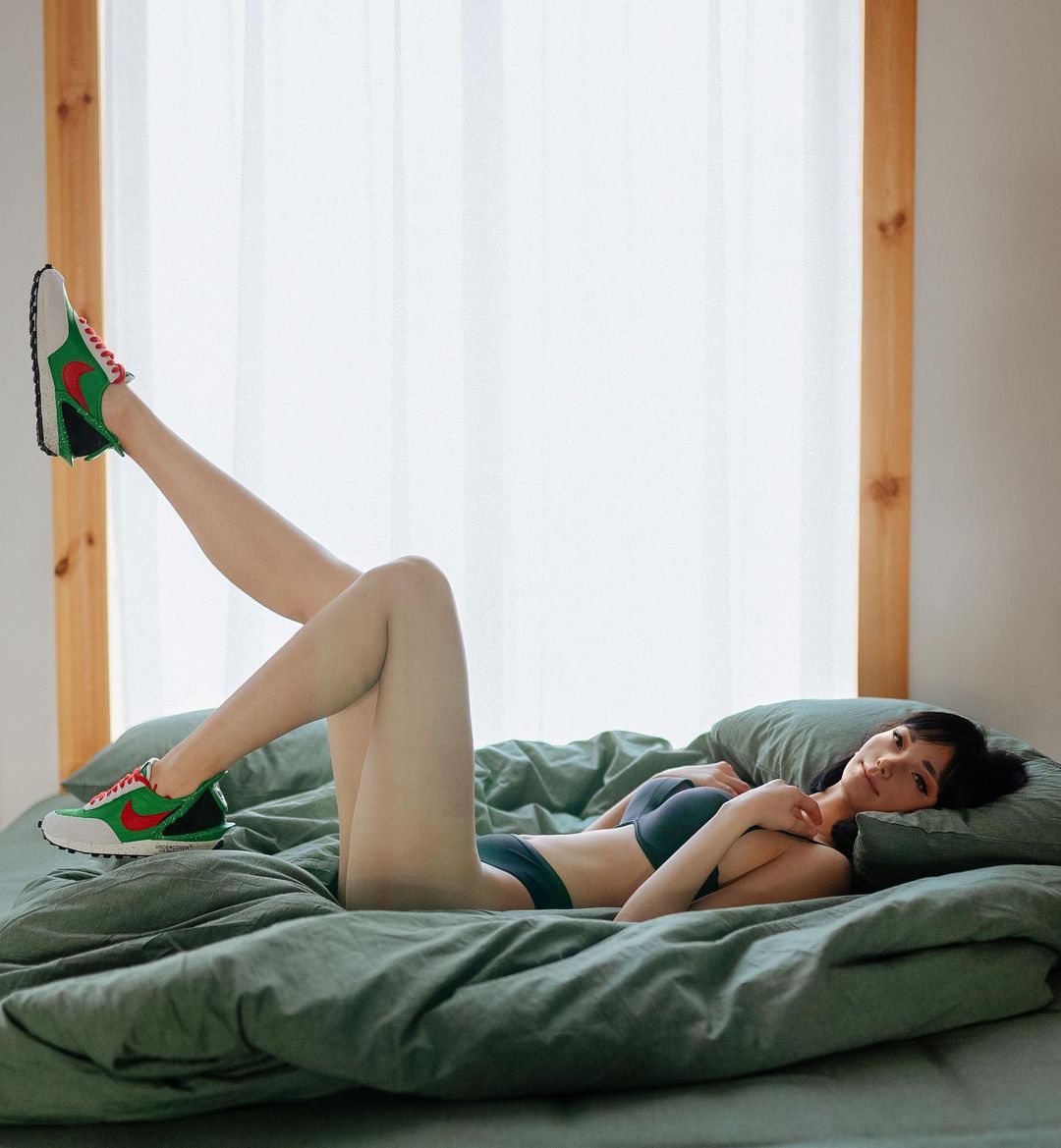 Well, it really depends. Since the audience is actually aware that these avatars aren't real (and most of them do actually state that they aren't human), their existence becomes more open to interpretation, messages, and stories. For some – unfortunately – visual influencers have become a fetish, mainly because the exaggerated features that many deem desirable. Others see it as a social experiment, or a sort of escapism – with some influencers living in their own digital world that we will never be able to touch.
However, one could argue that these characters will also invite anxiety and insecurity amongst their followers. These CG characters have an entire team to make them, well, perfect. From the team of musicians who tweak their virtual vocal chords and copywriters scripting every joke they make, to the designers who give them features of various supermodels – creating a creature of fantasy. This will no doubt instil some form of pressure on people, influencing them to think that this is what everyone wants from a person. A man-made, digital human being is something they wish to strive to become or look like.
With that said, are virtual influencers better than real ones? Yes and no. Both ways of marketing have their own pros and cons, but the bottom line is: people will continue to love them.
The virtual world of influencers can only get bigger from this point, and consumers will only accept these CG personas or, like with real personalities, reject them completely. Social media marketing will continue to embrace these rather practical trends and adapt them to their audiences. Just like their consumers, brands will have to just adapt to them, or risk falling behind on both their markets and technological advancements.
At the end of the day – it's all just good business.