Is there even a difference? Skincare can be confusing when there are so many products to choose from. And many people think eye serums and eye creams are substitutes, but that isn't exactly right. It's paramount to know the difference so you don't use the wrong products that may not agree with your skin. Here, we break down everything you need to know about eye serum vs eye cream and if you should start using them. 
What is eye serum?
Just as its name suggests, an eye serum is similar to face serum. It's lightweight and concentrated in active ingredients to help combat particular problems. Eye serums are typically used when you have unpleasant dark circles, puffy eyes, eye bags and more. The ingredients in your eye serum would also vary depending on what problems you are trying to clear up. Caffeine, for example, is a highly used ingredient in eye serums as they help reduce puffiness from water retention. 
What is eye cream?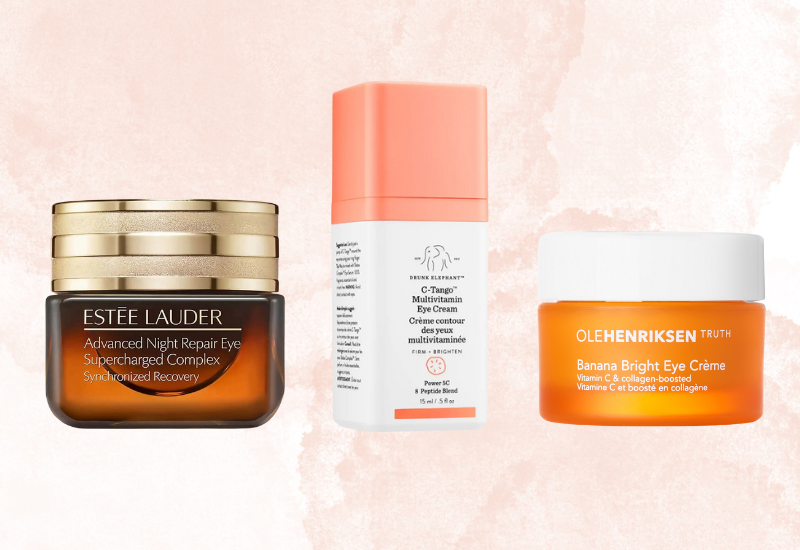 Eye cream is a simpler product with the main aim of moisturising your under eyes. They don't contain as many active ingredients as eye serums do, and are pretty thick in texture. But because fine lines and wrinkles under the eye happen due to lack of moisture, eye creams can help prevent these signs of ageing. 
Can you use both?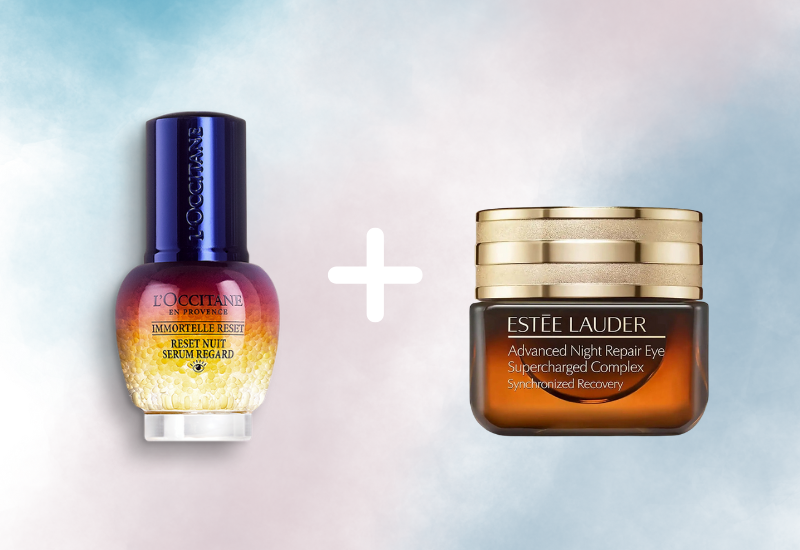 The simple answer is yes, you can! If you happen to be battling puffy under the eye alongside wrinkles then layering an eye serum and eye cream should do no harm. However, using these products, specifically eye creams, when you don't need them can lead to oil build-ups. So we would recommend you incorporate these products into your PM routine and omit them if they aren't right.
Which is suitable for you?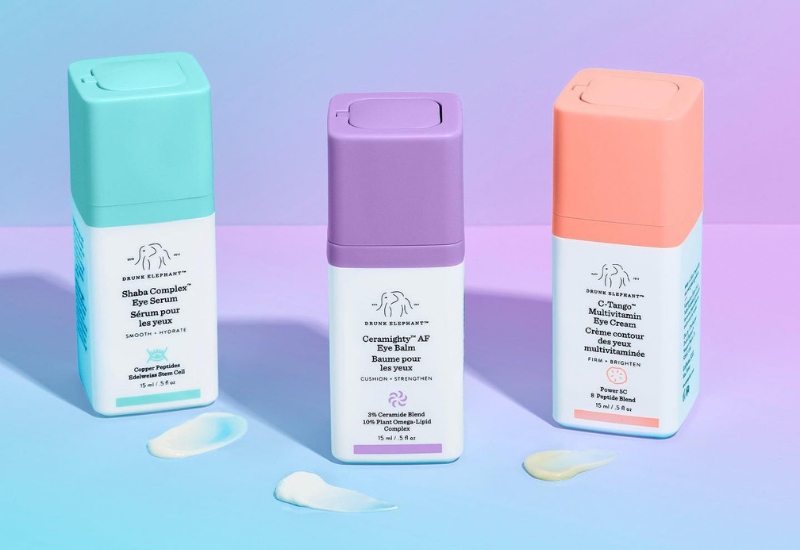 Everyone's skin is different and you may need different types of eye serums or eye creams depending on your condition. But the rule of thumb is that eye creams are typically for ageing skin or dehydrated under eyes. On the other hand, if you have skin that's more towards the oily side and have specific problems, we'd recommend an eye serum instead.
Featured image by Unsplash.