Ever since presenting her final collection for Céline in 2017, Phoebe Philo has seemingly withdrawn from fashion's spotlight. She's well aware of what it is to be governed by others; she was appointed as successor to the helm of fashion house Chloé from 2001 to 2005. Later in 2008, she was appointed at Céline where she solidified her status as a fashion god, reviving the languishing French heritage brand with a culture-altering new look. During her tenure at Céline, Philo was revered by lovers of clean silhouettes around the world for the refined, chic pieces she produced in a palette of camel, khaki and beige.
However, that's all about to change: the designer has been silently crafting the brand's inaugural collection, due out in September of this year. On February 9, Philo posted on Instagram saying, "Our inaugural collection will be revealed and available on our website, phoebephilo.com, in September 2023. We will be opening for registration in July 2023 and look forward to being back in touch then." 
According to a new report from WWD, the collection will include 150 styles, from ready-to-wear to leather goods and footwear, with shipping initially available in the UK, Europe and the US. Notably, former Canadian-Ukrainian model Daria Werbowy – a staple of Philo's Céline era – is to emerge out of retirement to be the face of the brand.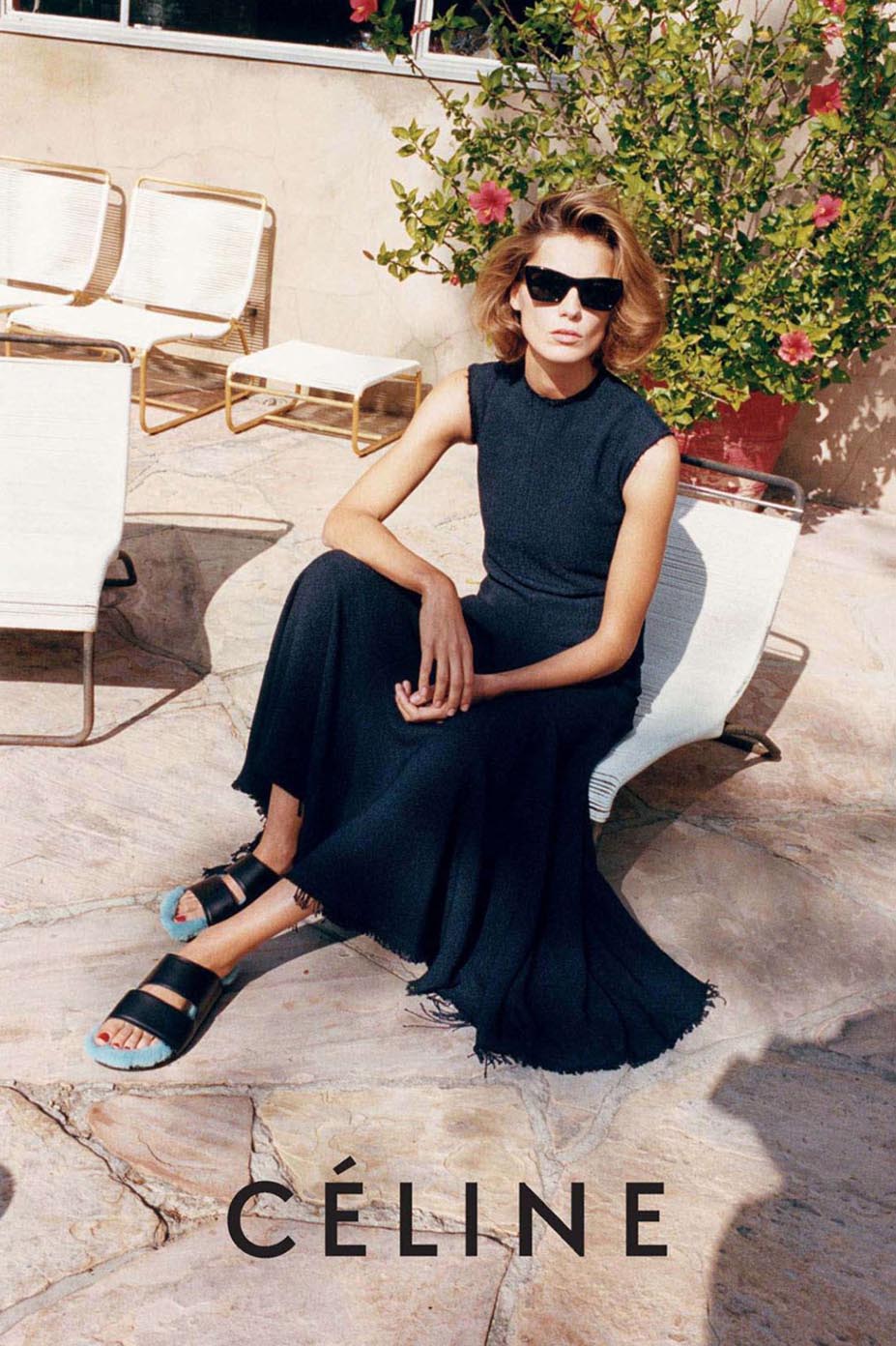 Though the brand will be largely independent, there's a minority backing from luxury powerhouse, LVMH. "I have had a very constructive and creative working relationship with LVMH for many years," Philo explained of the partnership. "So it is a natural progression for us to reconnect on this new project. I have greatly appreciated discussing new ideas with Bernard Arnault and Delphine Arnault, and I am delighted to be embarking on this adventure with their support."
The Paris-born, London-based designer added that she was excited to be back working on fashion collections, and pleased that she was able to do so independently. "Being in my studio and making once again has been both exciting and incredibly fulfilling," she said. "I am very much looking forward to being back in touch with my audience and people everywhere. To be independent, to govern and experiment on my own terms is hugely significant to me."