With the company's most recent purchase of Tiffany & Co. for US$16.2 billion, LVMH has now amassed 75 brands under its portfolio in less than 40 years.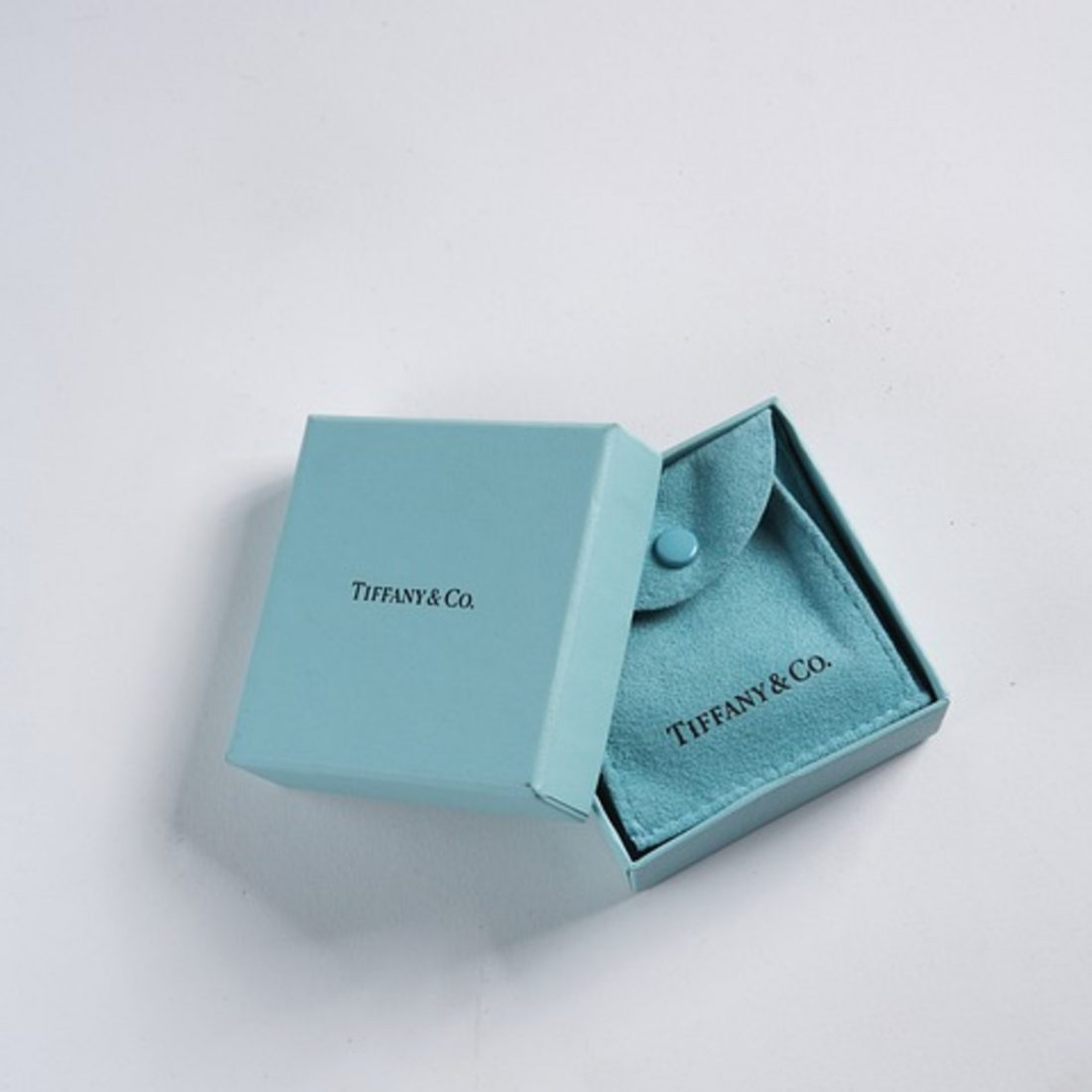 Tiffany & Co. Fenty. Belmond. All three luxury brands branch from varying industries, but they have one thing in common: they have all been acquired by LVMH in the past year.
And there's plenty more esteemed labels to the list where that came from.
Since the fashion house Louis Vuitton and champagne and cognac producer Moët Hennessy announced a merger in 1987, the company has embarked on a series of acquisitions that amounts to it being the world's largest luxury conglomerate today – both in size and sales.
As of 2018, LVMH reported €46.8 billion in sales, three times that of its closest luxury purveyors, Richemont (€14 billion) and Kering (€13.7 billion). With the company's most recent purchase of Tiffany & Co. for US$16.2 billion – the most expensive deal it has ever made – LVMH has now amassed 75 brands under its portfolio in less than 40 years.
Here's a timeline of some of the biggest brands LVMH has acquired to build its luxury empire.
---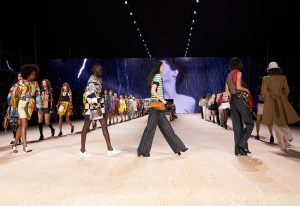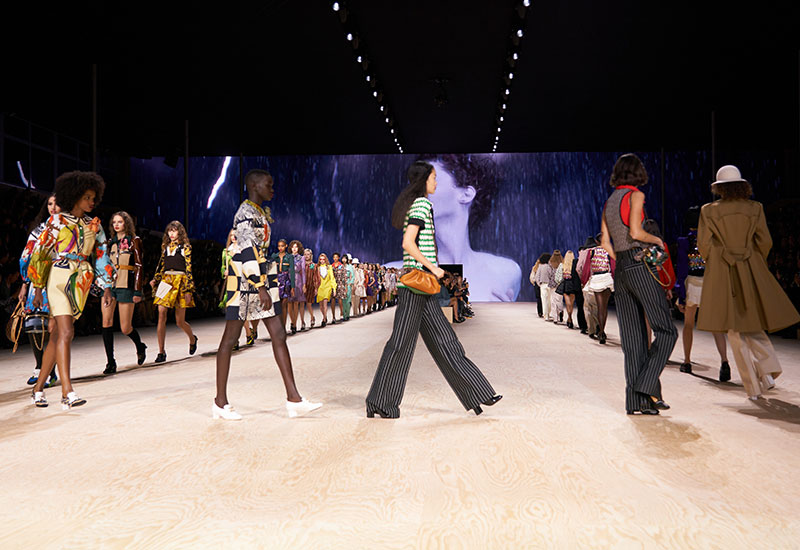 1987: Louis Vuitton – Founded in Paris in 1854, Louis Vuitton is the most valuable brand in the world for the year 2019 with products spanning leather goods, ready-to-wear, accessories, shoes, watches and jewellery. It became an integral part of LVMH when it merged with Moët Hennessy to form the corporation.
1987: Moët & Chandon – Even before merging with Hennessy in 1971, Moët & Chandon was one of the largest champagne producers in the world. Established in 1743 by Claude Moët, the House also produces a brand of vintage champagne known as Dom Perignon, another subsidiary of LVMH.
1987: Hennessy – Since its inception in 1765, Hennessy has become one of the world's leading cognac producers. Together with Moet & Chandon, it is owned by LVMH (66%) and Diageo (34%).
1987: Dom Pérignon – With roots dating back to the 17th century, Dom Pérignon is one of the most long-standing brands in the LVMH empire. Its first vintage was introduced in 1921, and its latest vintage is a 2009.  LVMH assumed control over the brand when it bought Moët & Chandon.
1988: Givenchy – Founded by designer Hubert de Givenchy, the luxury house launched its first women's ready-to-wear collection in 1952 before venturing into men's fashion as well as cosmetics and fragrances later on. It was bought over by Henry Racamier, LVMH's then-vice chairman and president, in 1988.
1994: Guerlain – Formerly a family-owned perfume and cosmetics brand since 1828, Guerlain became part of the LVMH family in 1994.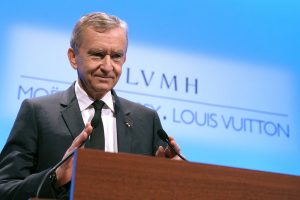 1996: Celine – Founded in 1945, French ready-to-wear and leather luxury goods brand Celine was first purchased by LVMH chairman and CEO Bernard Arnault via his holding company in 1987. The brand was then integrated into the LVMH group for US$540 million in 1996.
1996: Loewe – The same year it acquired Celine, LVMH bought over yet another ready-to-wear and leather luxury goods label. Established in 1846 in Spain, Loewe is one of the world's most renowned luxury houses today.
1997: Marc Jacobs – Marc Jacobs founded his eponymous fashion label in 1984, where he remains its head designer until today. He also served as creative director at Louis Vuitton for seven years starting 1997, the same year LVMH bought a majority stake in his brand.
1997: Sephora – French-based multinational beauty chain Sephora was founded in 1969 and later acquired by LVMH in July 1997. It features over 300 brands, including its own label, in over 2,600 stores across 34 countries.
1999: Benefit Cosmetics – Founded by twin sisters Jean and Jane Ford in San Francisco in 1976, Benefit Cosmetics has grown its business to over 30 countries worldwide today. The company was bought over by LVMH in 1999.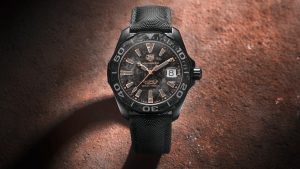 1999: TAG Heuer – In a move to boost its watch portfolio, LVMH spent US$736 million for 50.1 percent of stock in Swiss sports watchmaker TAG Heuer.
2000: Emilio Pucci – Created in Florence in 1947, Emilio Pucci is LVMH acquired the brand in 2000 after paying an undisclosed sum for a 67 majority stake.
2001: Fendi – In 1999, LVMH and Prada invested in 51% of Fendi's stakes via a joint venture. Two years later, Prada sold its share to LVMH for US$225 million – a decision driven by a mountain of debt from its aggressive acquisitions. Since then, LVMH has increased its stakes to 85%.
2011: Bulgari – LVMH made a deal with the Bulgari family to transfer their 50.4 percent shareholding in the Italian jewellery company in exchange for 3 percent of LVMH. The deal cost US$6.01 billion.
2016: RIMOWA – LVMH took over the German luggage company, established in 1989, after forking out US$716 million for an 80 percent stake in October 2016.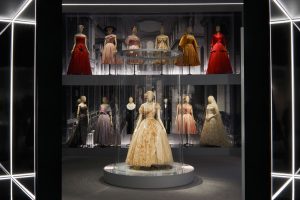 2017: Christian Dior – With Bernard Arnault being the majority shareholder, chairman and CEO of both Christian Dior and LVMH, the relationship between the two companies is closely interlinked. Having owned Dior Parfums since the '60s, Arnault consolidated control over Dior for US$13.1 billion in 2017, folding operations into the LVMH empire. Dior also owns 42.36 percent of shares and 59.01 percent of voting rights in LVMH.
2019: Fenty – Earlier this year, LVMH launched a new label, Fenty, as part of a joint venture with Rihanna. The musician holds a 49.99 percent stake in the luxury house, while LVMH owns the majority 50.01 percent.
2019: Tiffany & Co. – Last Tuesday, LVMH confirmed that it will pay a whopping $16.2 billion for Tiffany & Co. at a rate of US$135 per share. This follows reports that the conglomerate had upped its offer from the initial $14.5 billion bid made last month, making the deal the most expensive acquisition in LVMH's history.
Learn more about the LVMH portfolio of brands at its official website here.