Wimbledon, the world's oldest tennis tournament is also widely considered to be the most esteemed. Like Glastonbury or the Cannes Film Festival, Wimbledon isn't technically about fashion, it's about tennis. But amidst the electrifying matches, it's impossible to ignore the equally captivating fashion statements.
This year has been no different as the British royal family, A-list celebrities from around the globe, and a parade of high-profile personalities made appearances at the All England Club in their best tennis-watching looks. 
Here, we share a selection of stunning smart/casual ensembles that could be an inspiration for your next trip to tennis.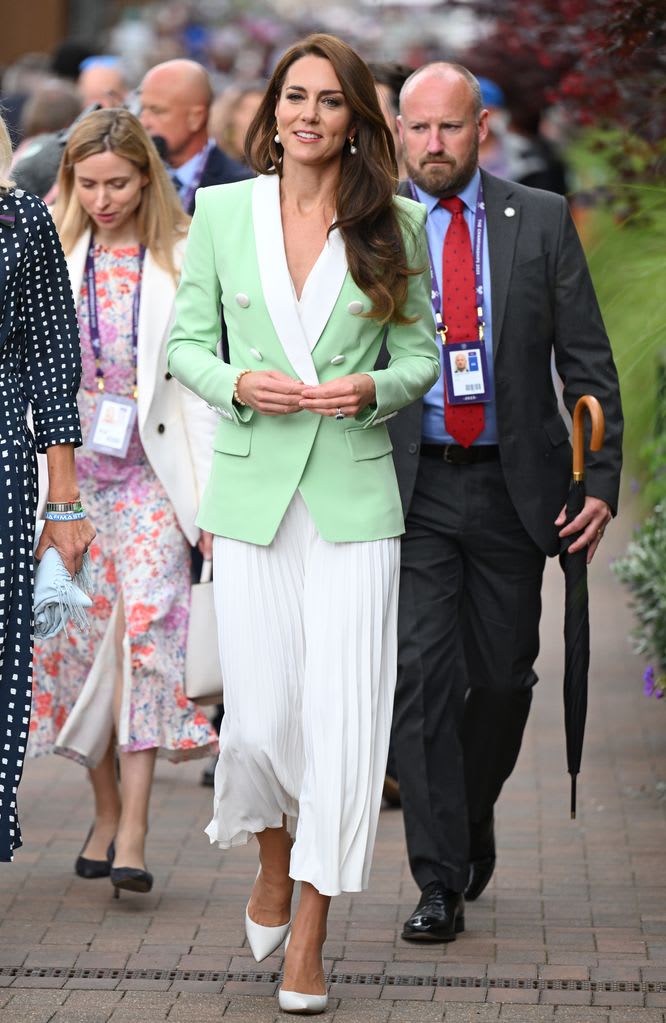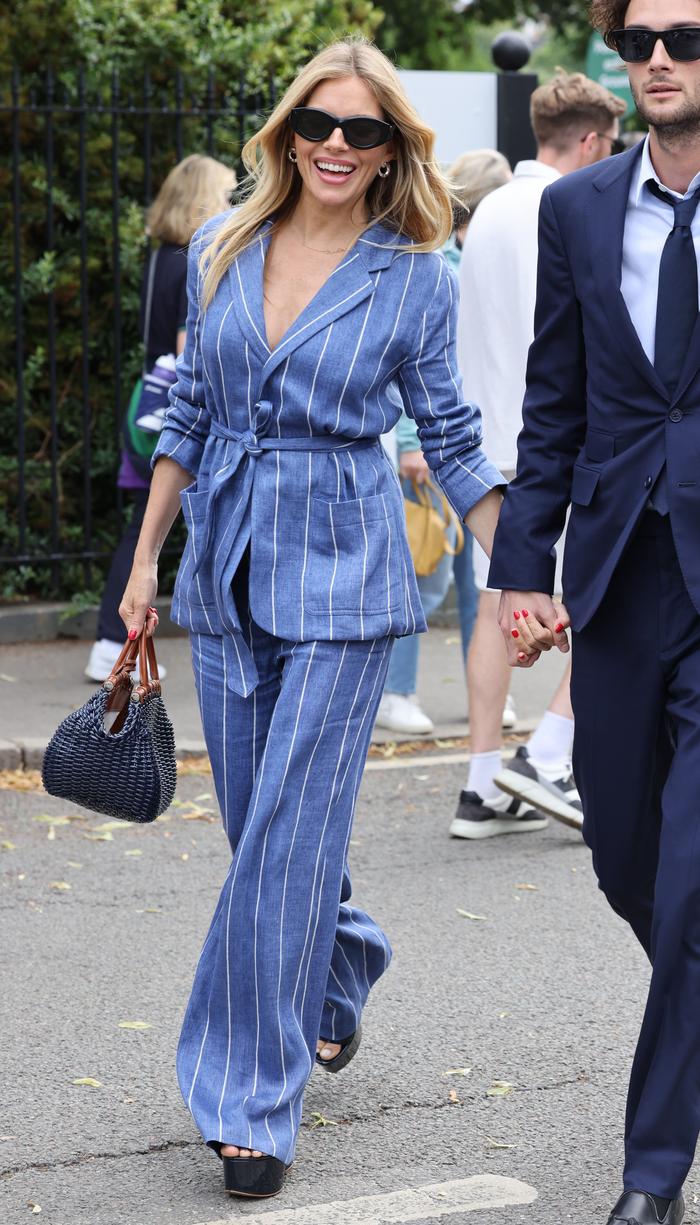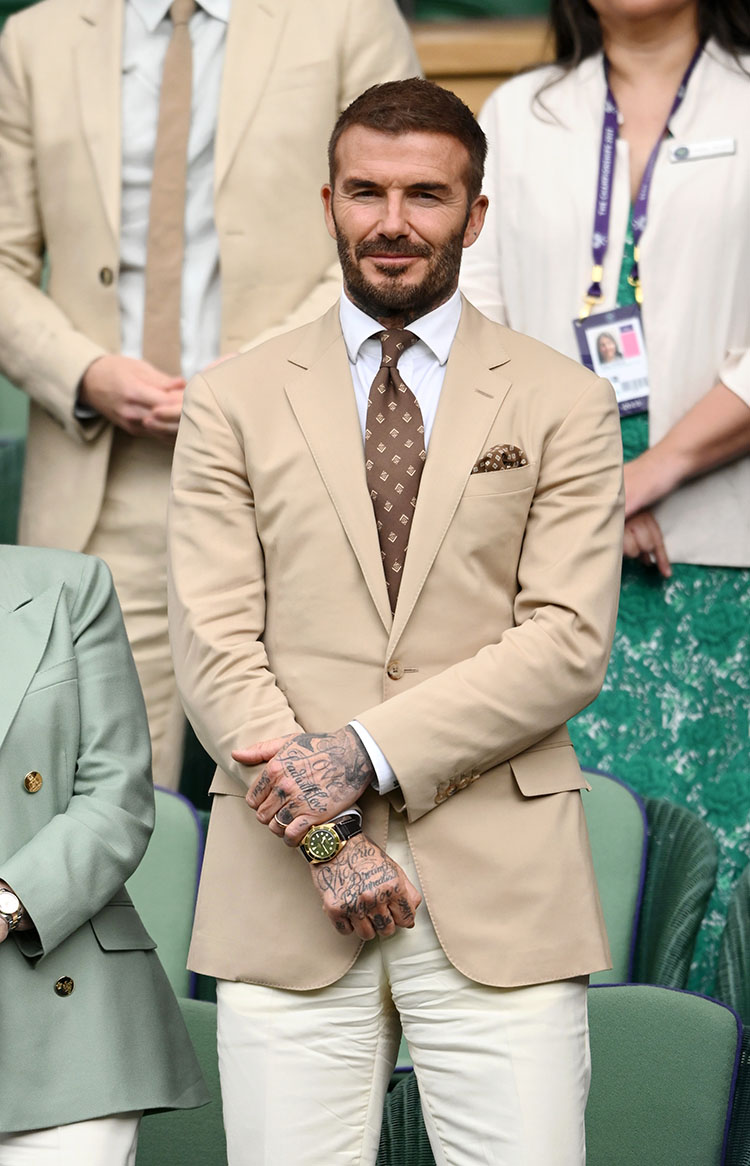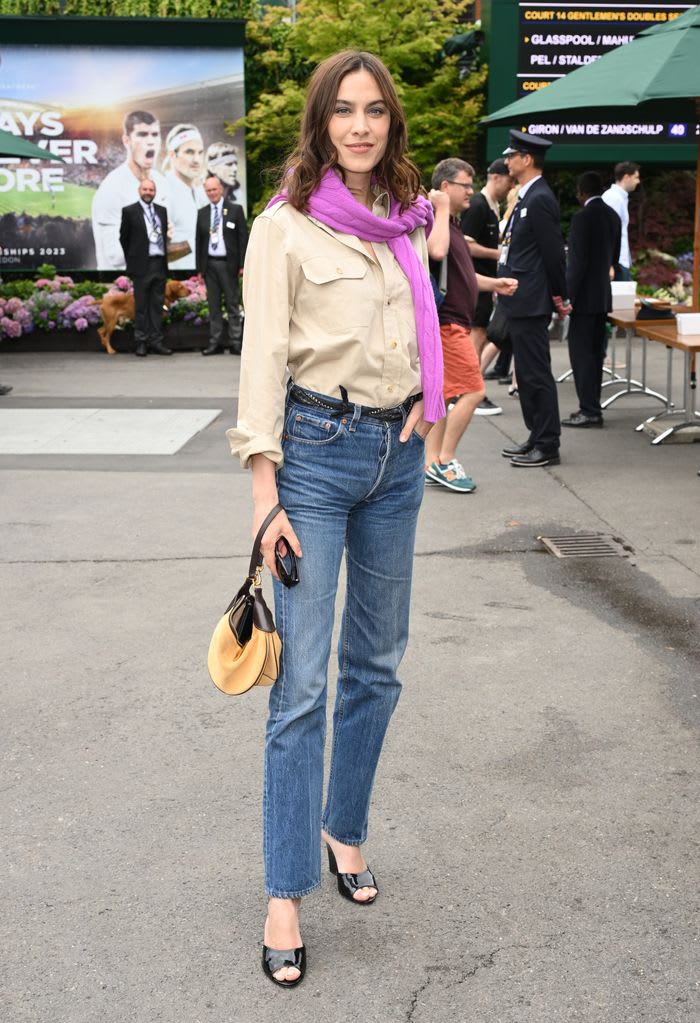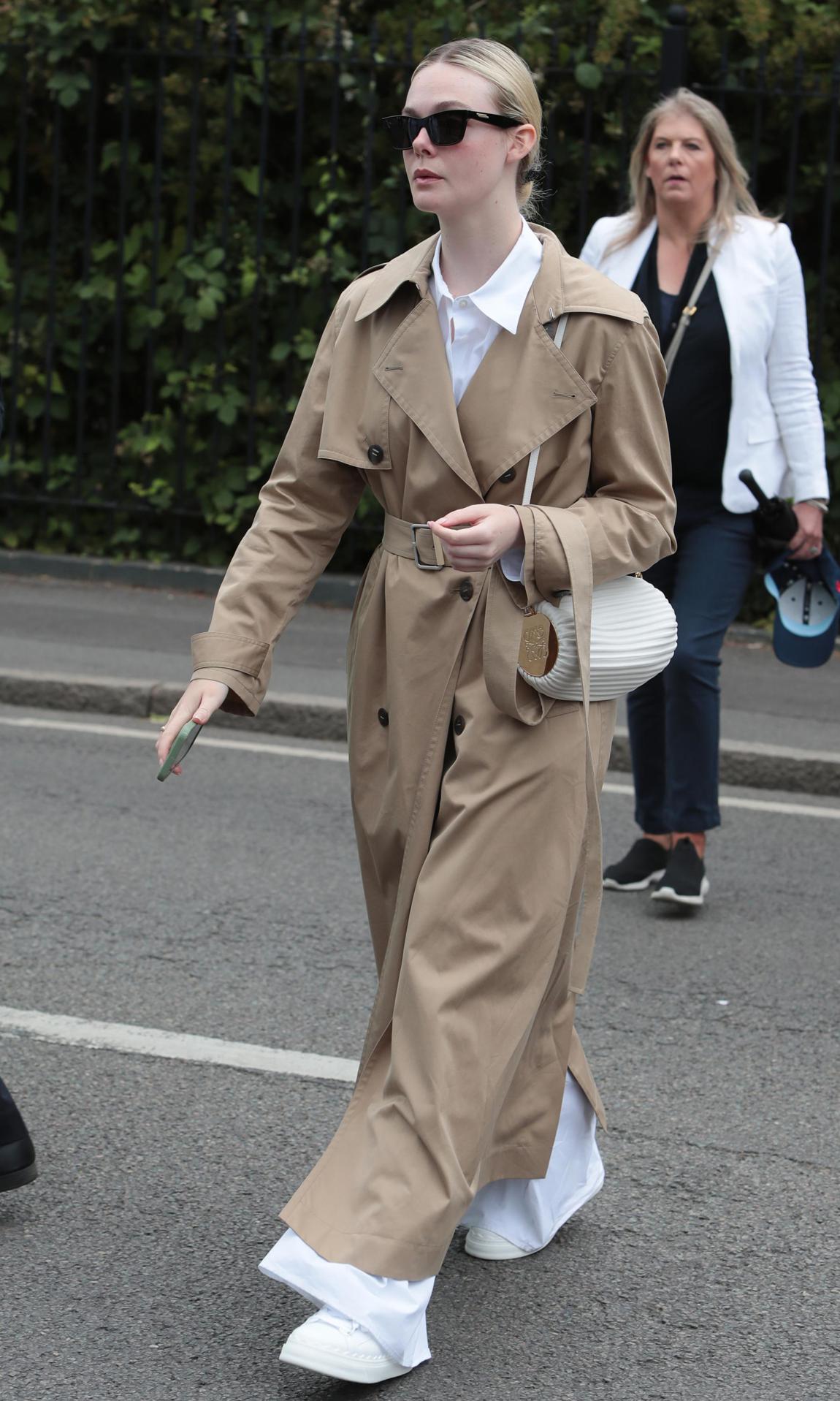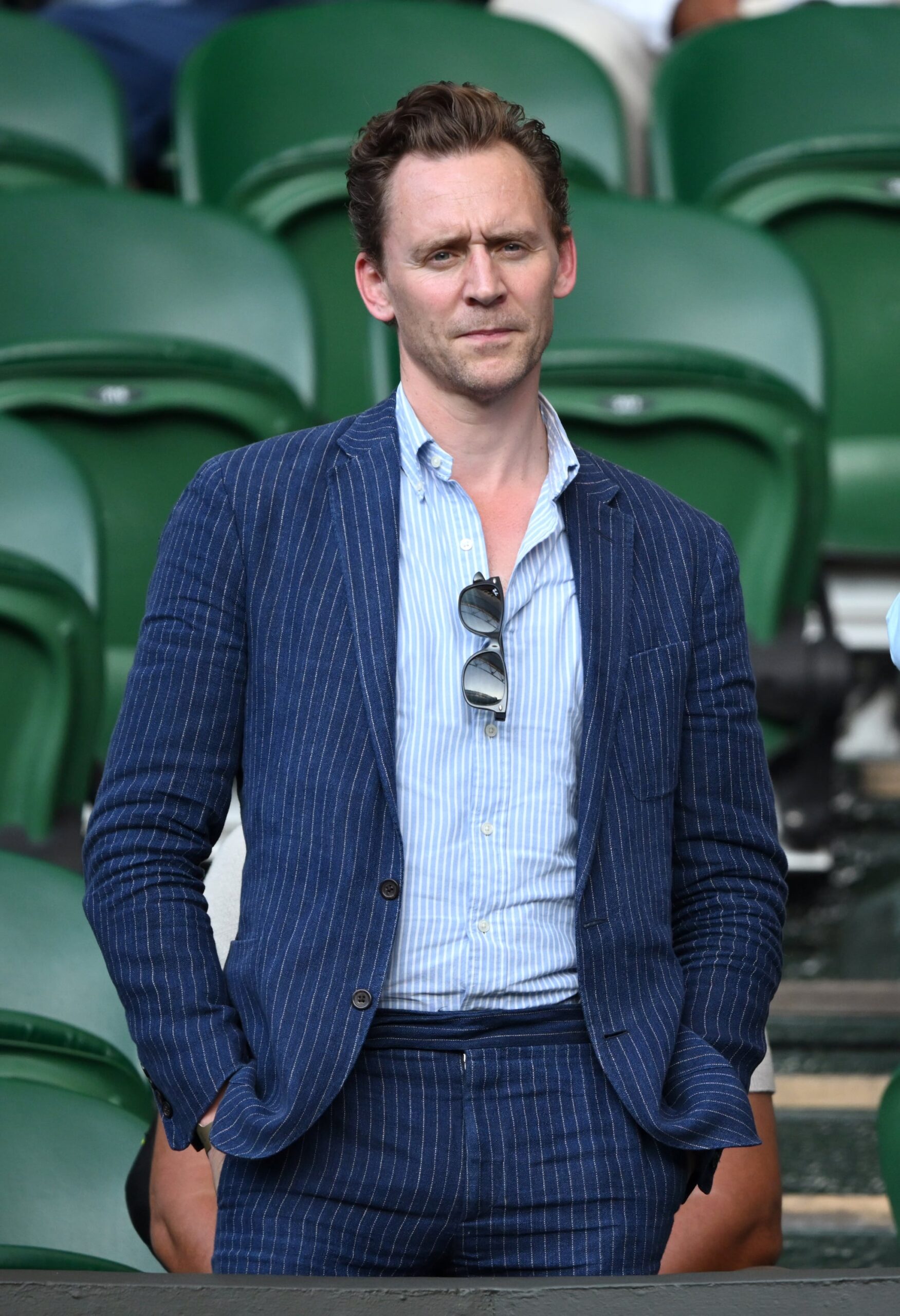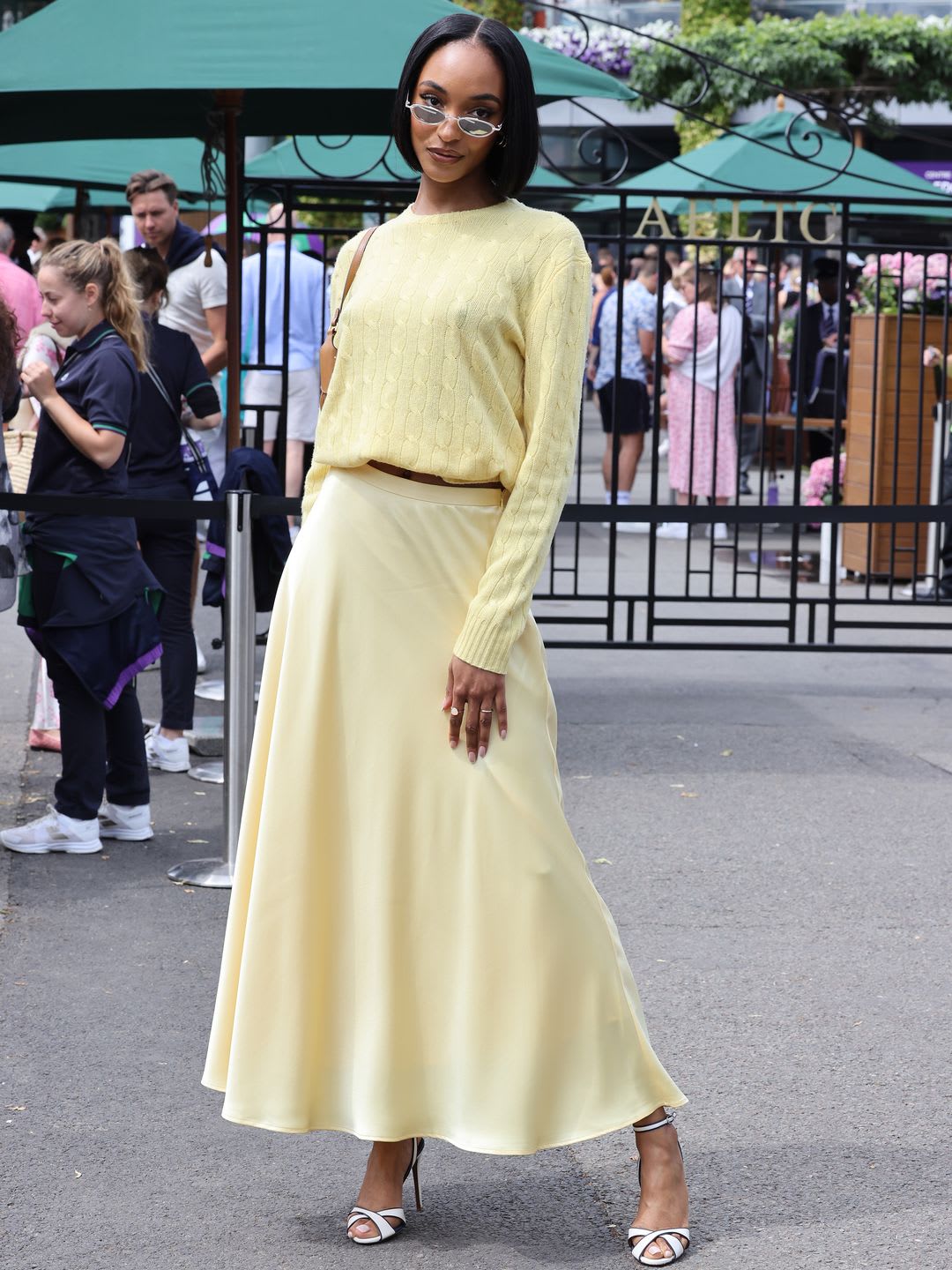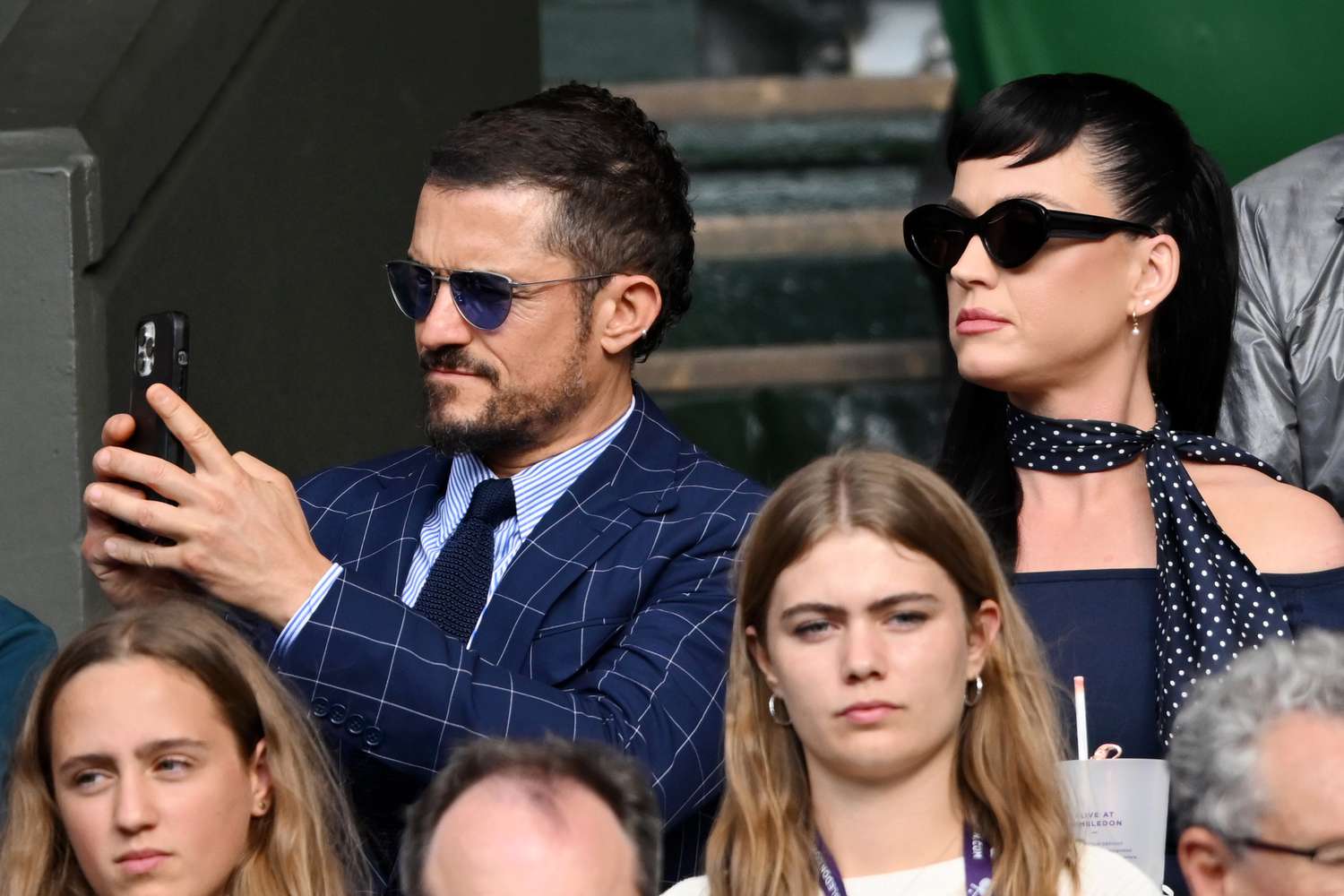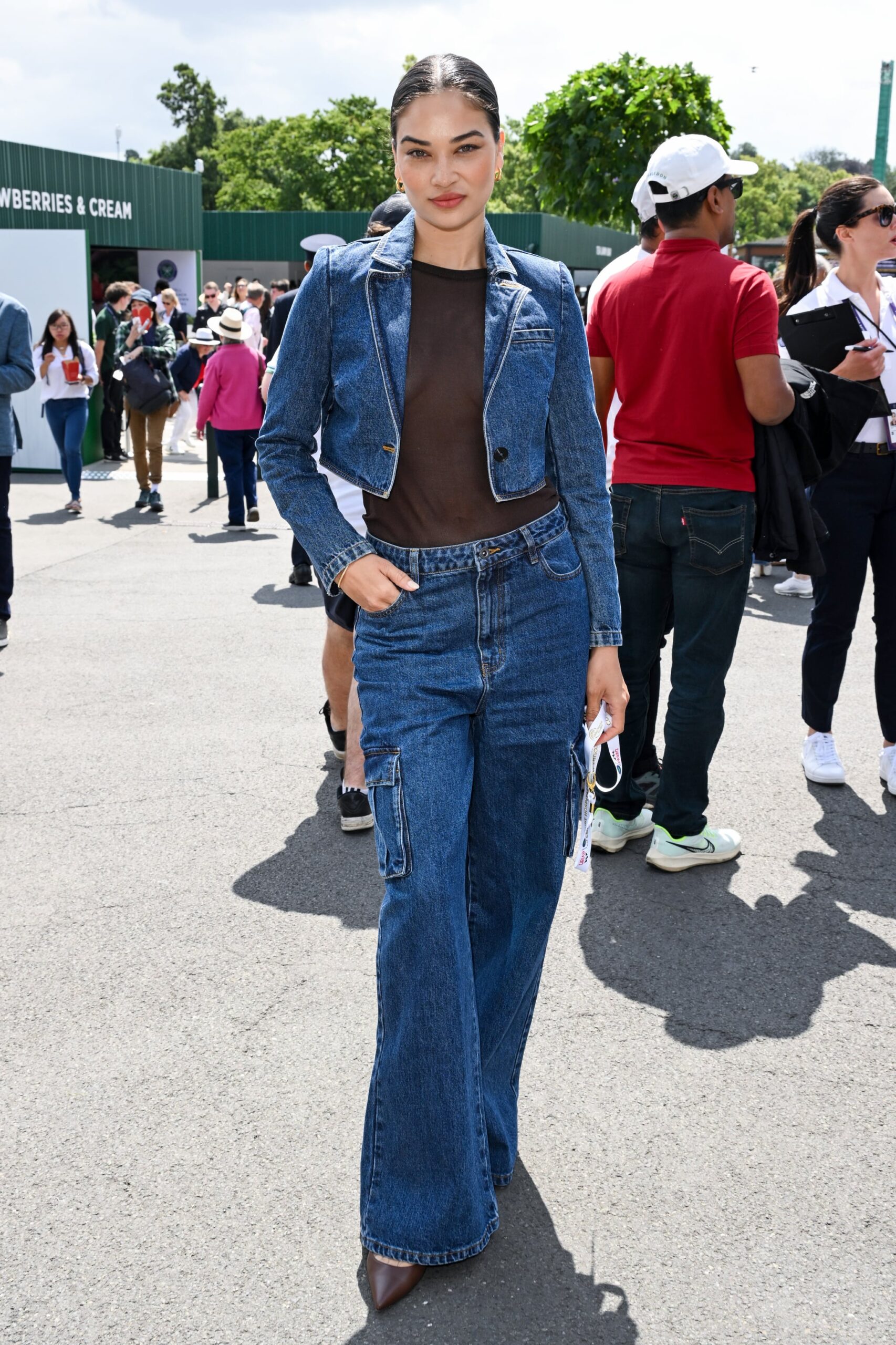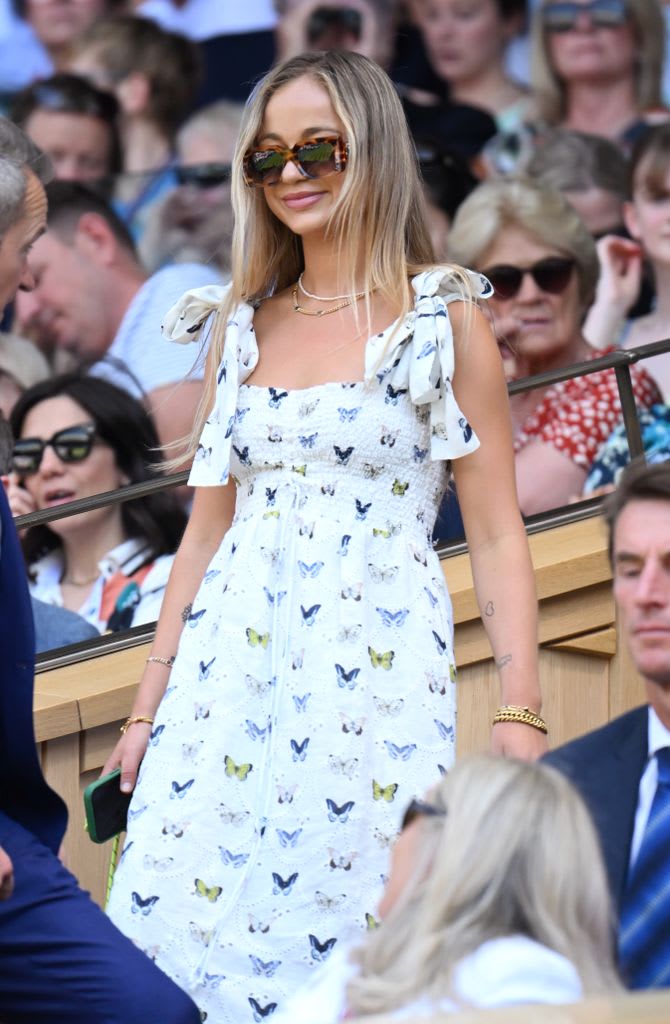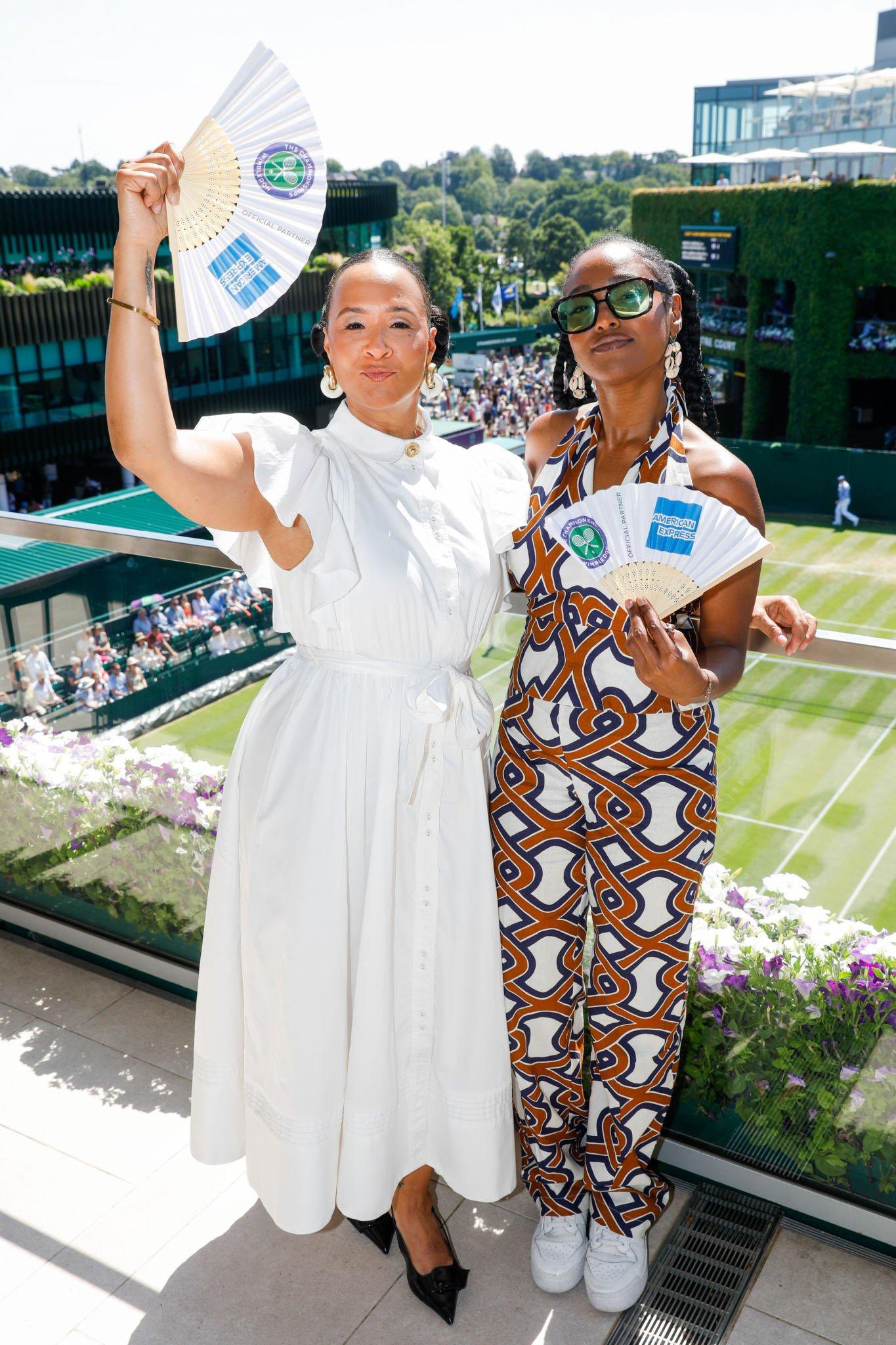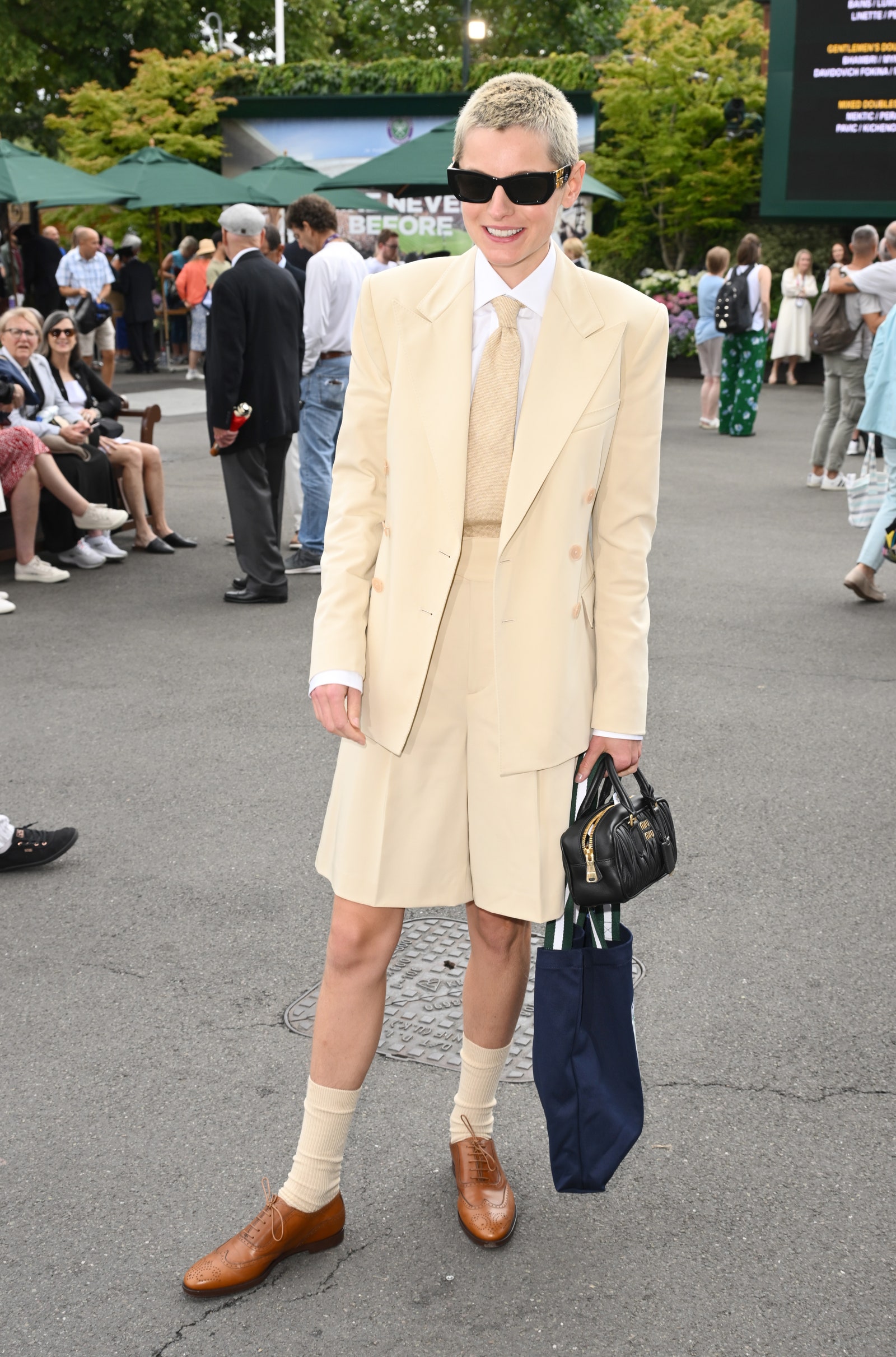 Images from Pinterest.