Ever wondered what the celebrities' Cannes' experience looks like from an insider's point of view? Or more specifically, through the eyes of British photographer Greg Williams, who has shot some rather intimate portraits of Hollywood's biggest stars, just as he did in 2018? 
This year's Cannes Film Festival may have come to an end, but the magic is far from over. Fans now turn their eyes to the details, devouring every behind-the-scenes anecdote and photograph that emerges in the hours that follow the stars' experiences on the steps of the festival. 
Before they took their star turn on the red carpet, celebrities adorned in Chopard jewellery – from gleaming earrings to iconic necklaces and rings – were captured in myriad poses, showcasing their outfits and jewels. Below, we let you look through shots of their glamourous moments (Swipe left for more).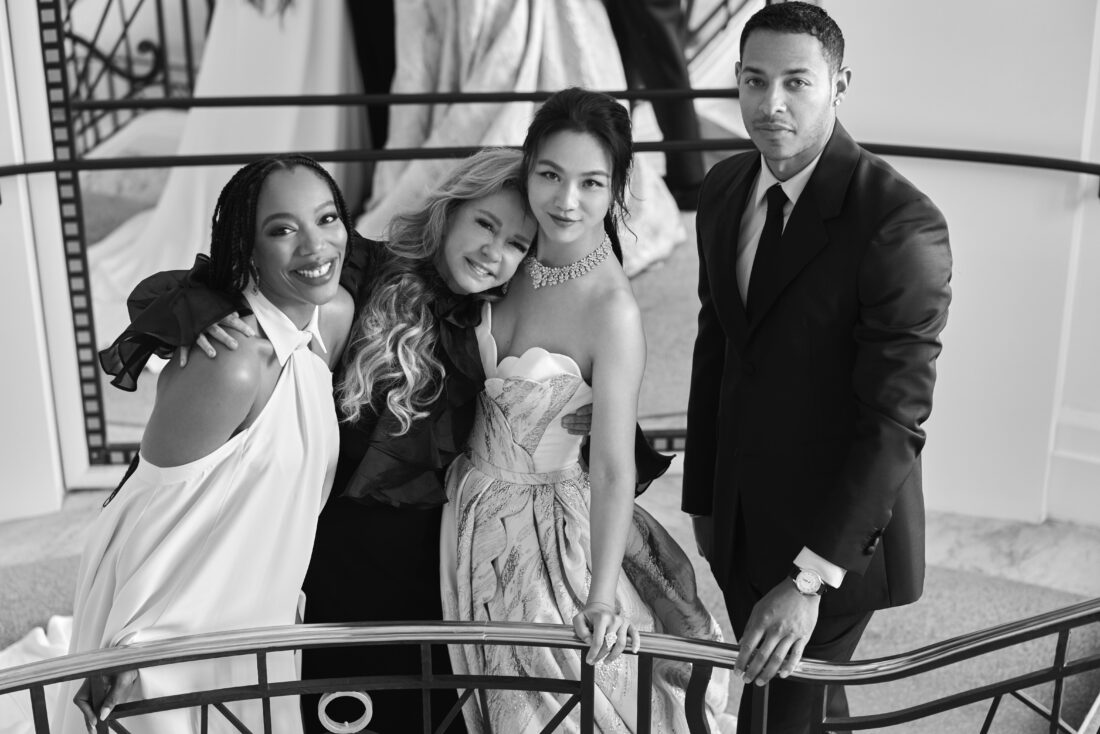 Naomi Ackie, Caroline Scheufele, Tang Wei and Daryl McCormack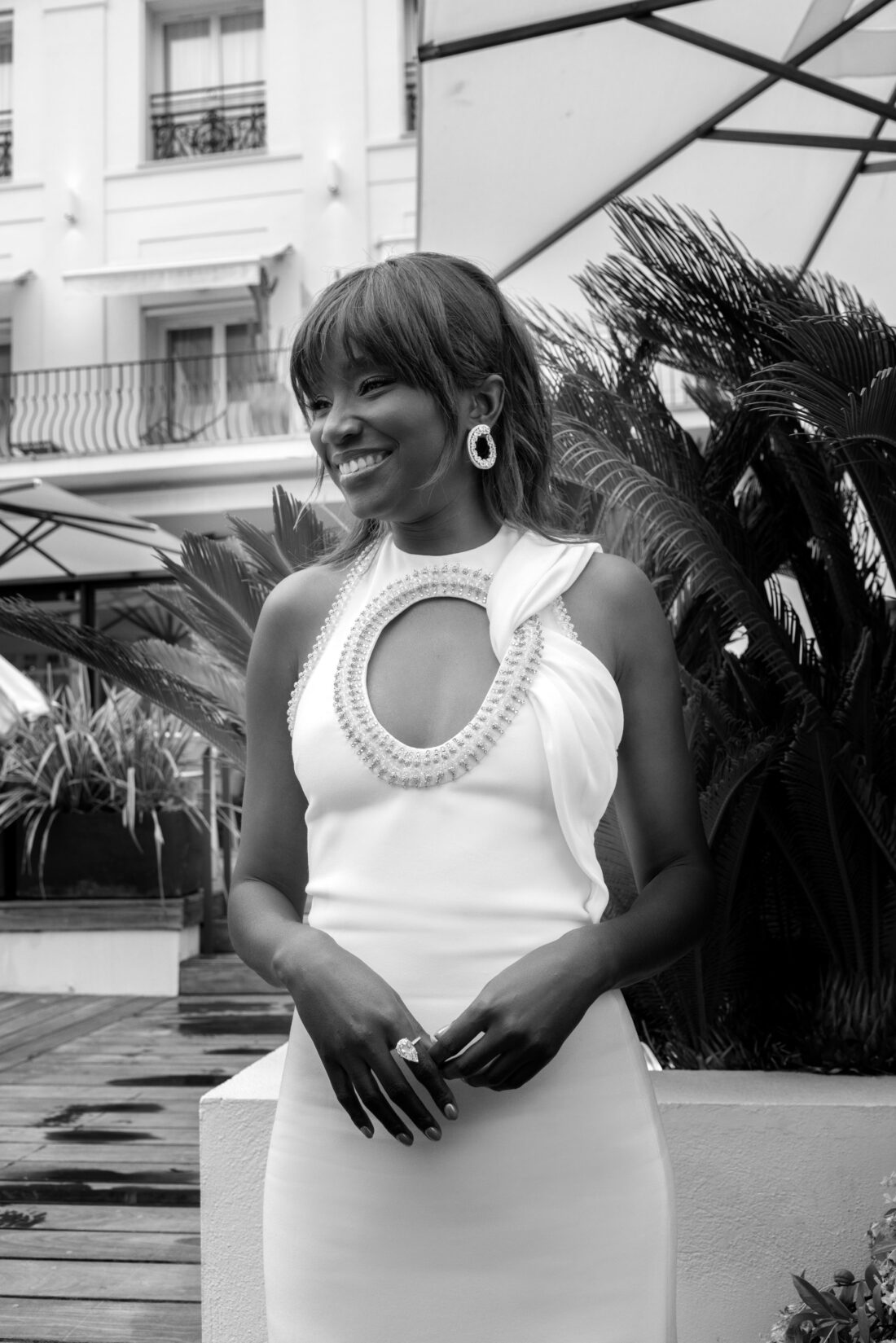 Karidja Toure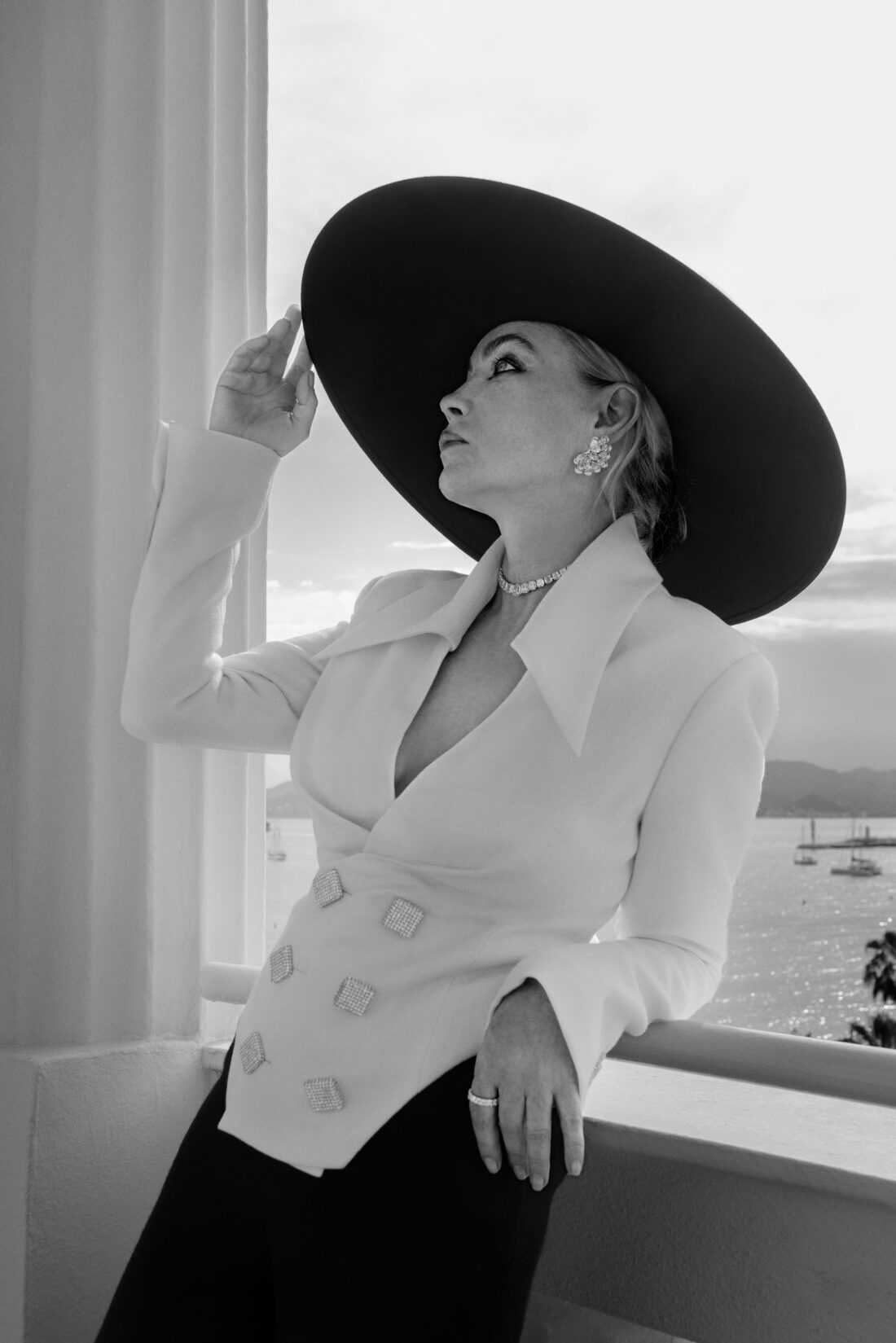 Emmanuelle Beart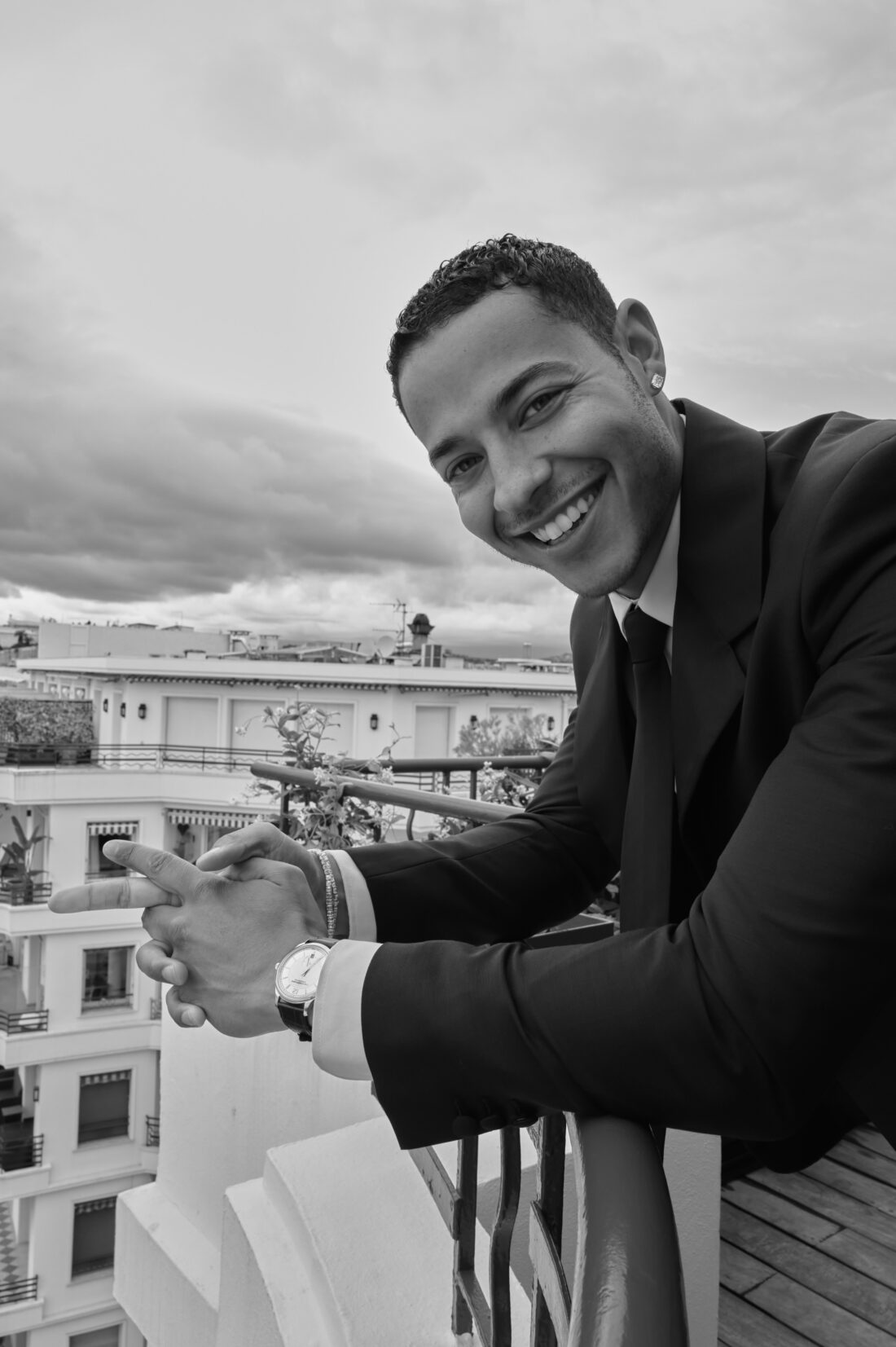 Daryl McCormack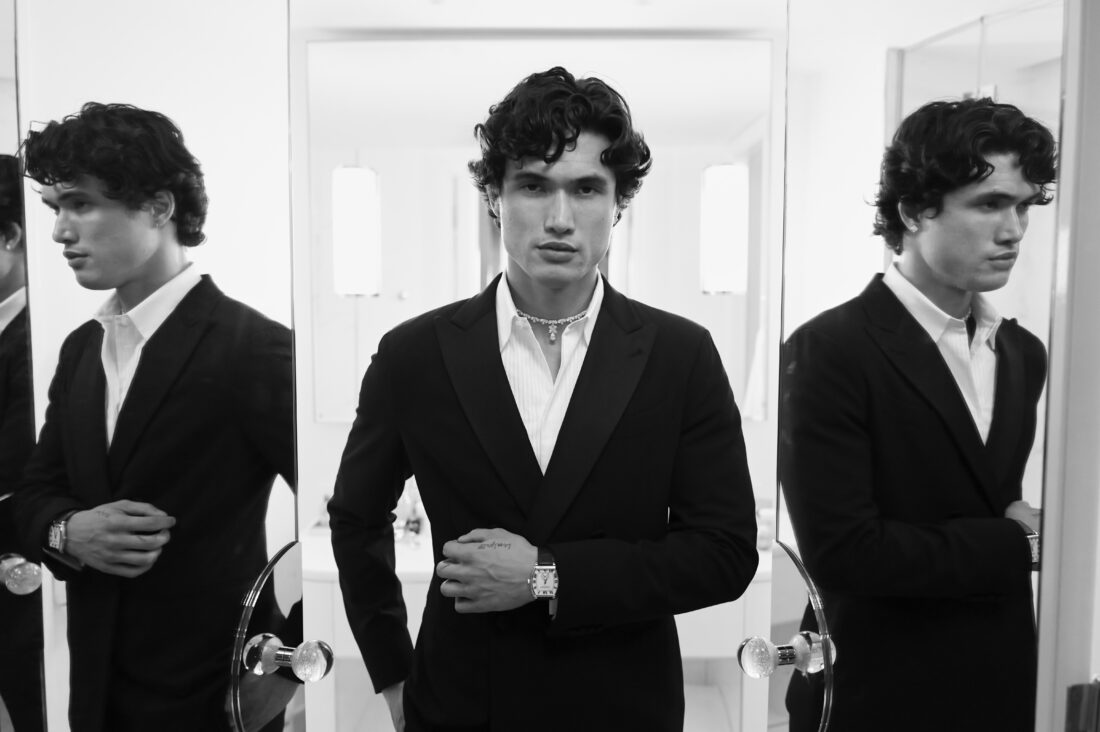 Charles Melton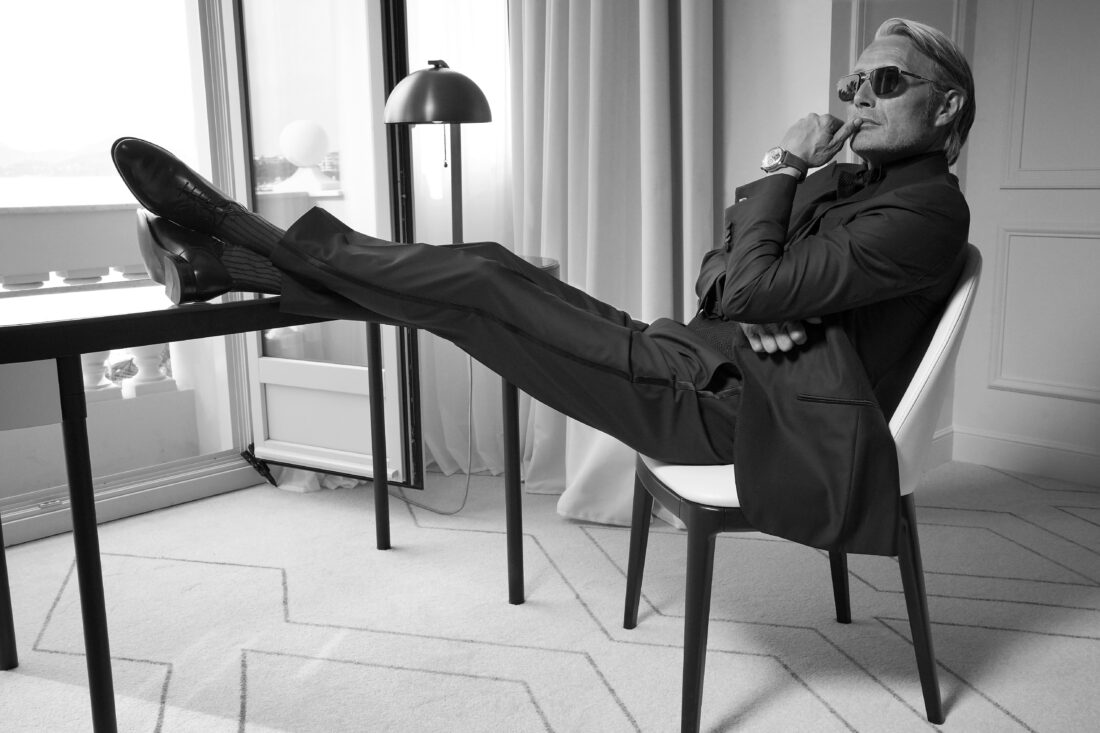 Mads Mikkelsen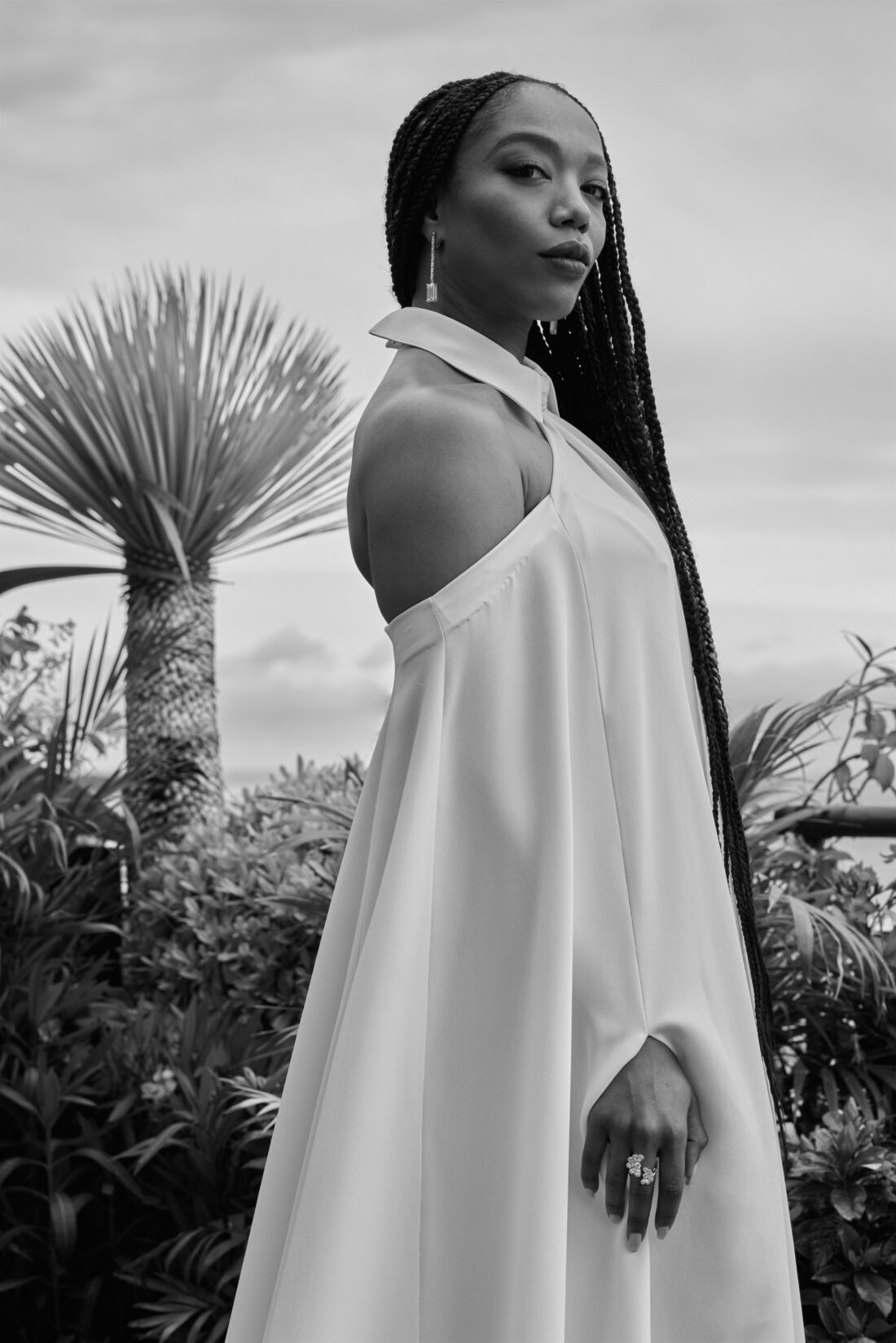 Naomi Ackie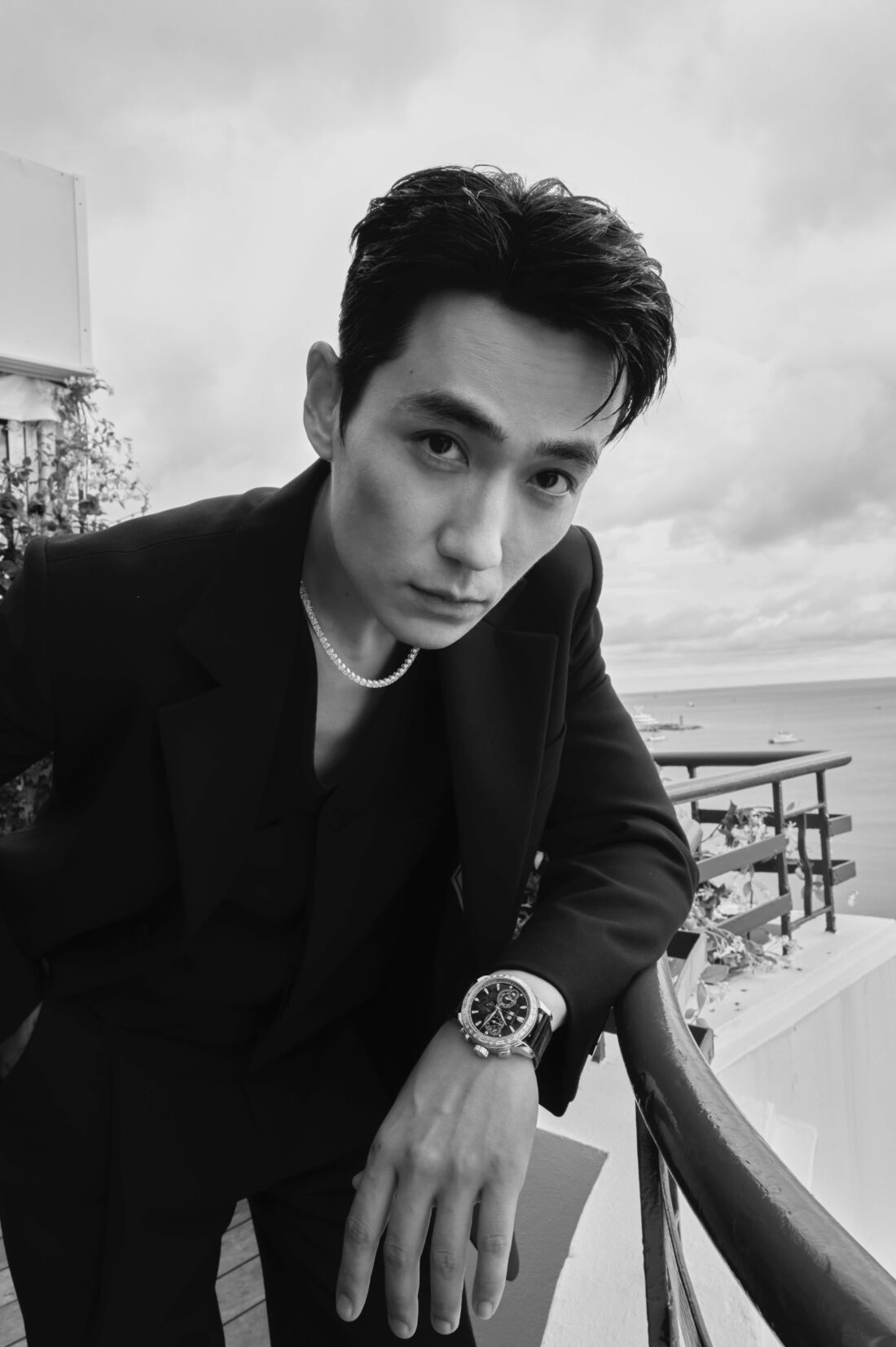 Zhu Yilong
Shaunette Renee Wilson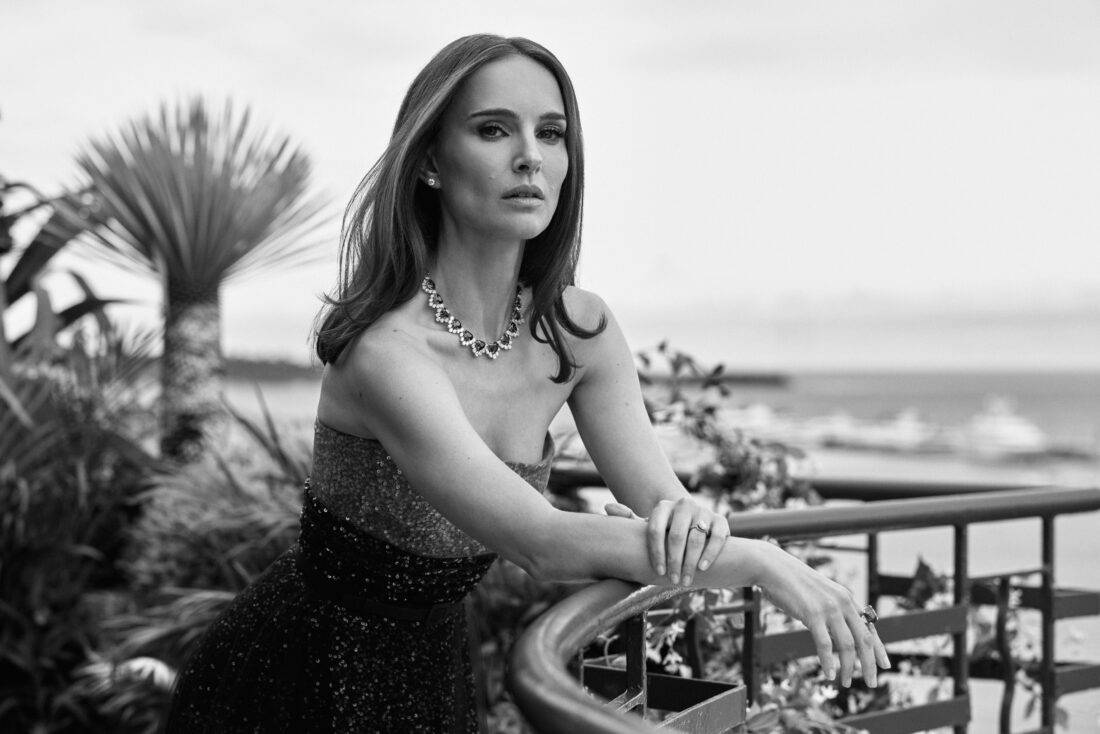 Natalie Portman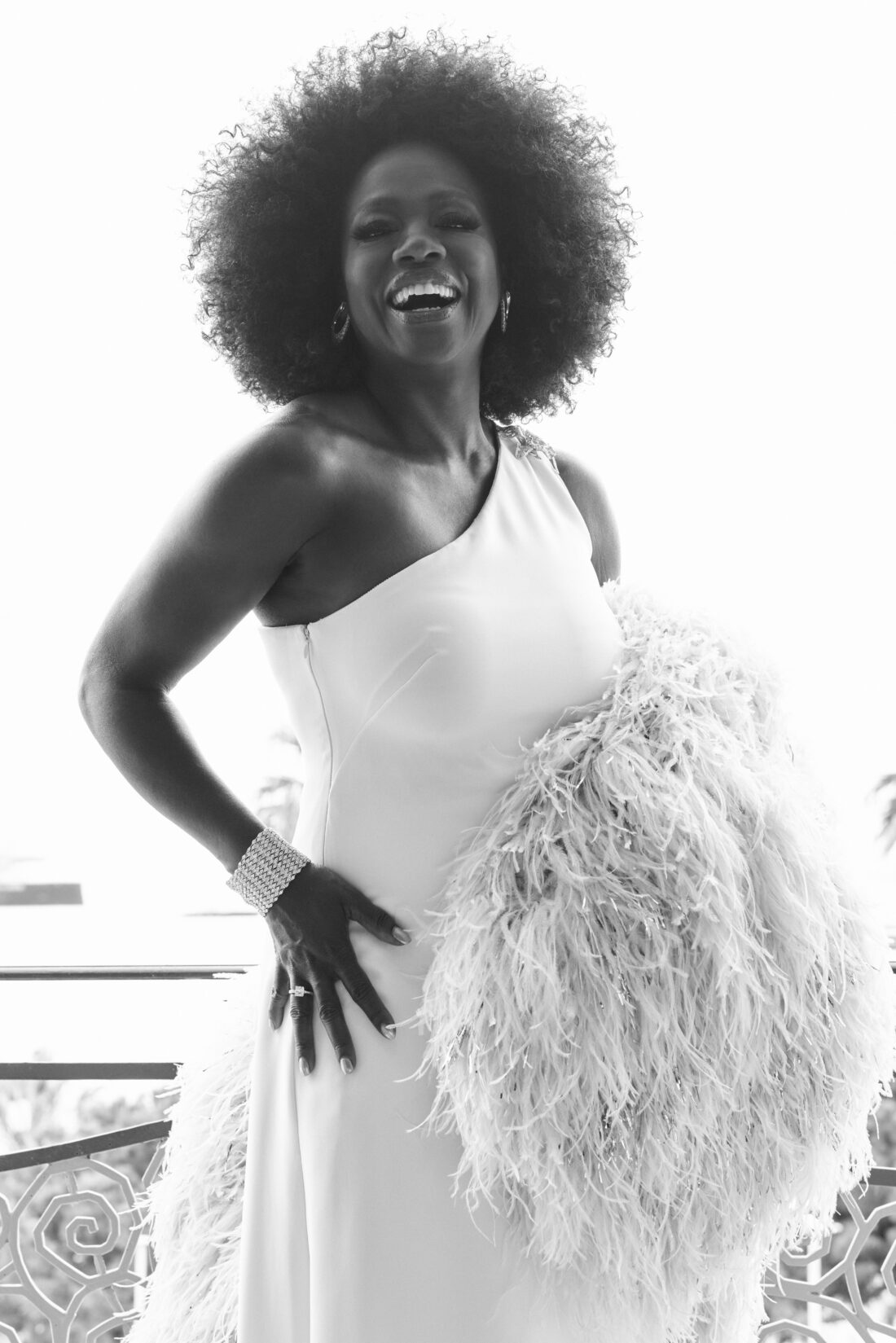 Viola Davis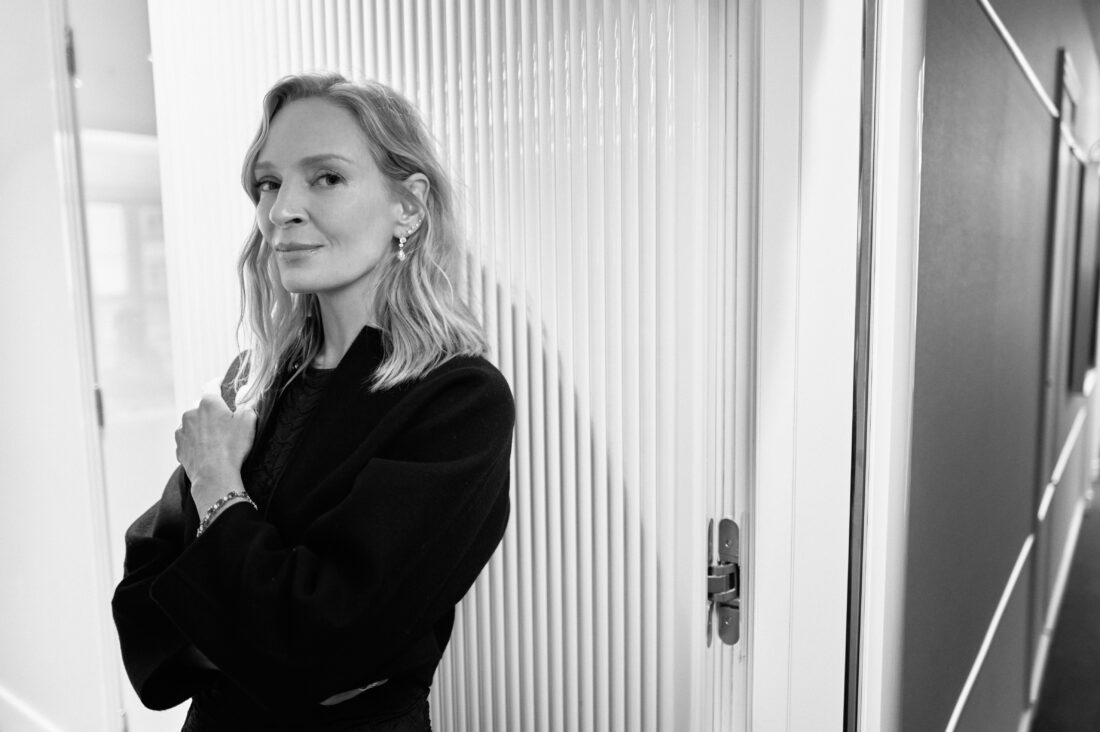 Uma Thurman
Visit Cannes 2023 updates on the official website, or browse Chopard collections here. 
Photos from Chopard.