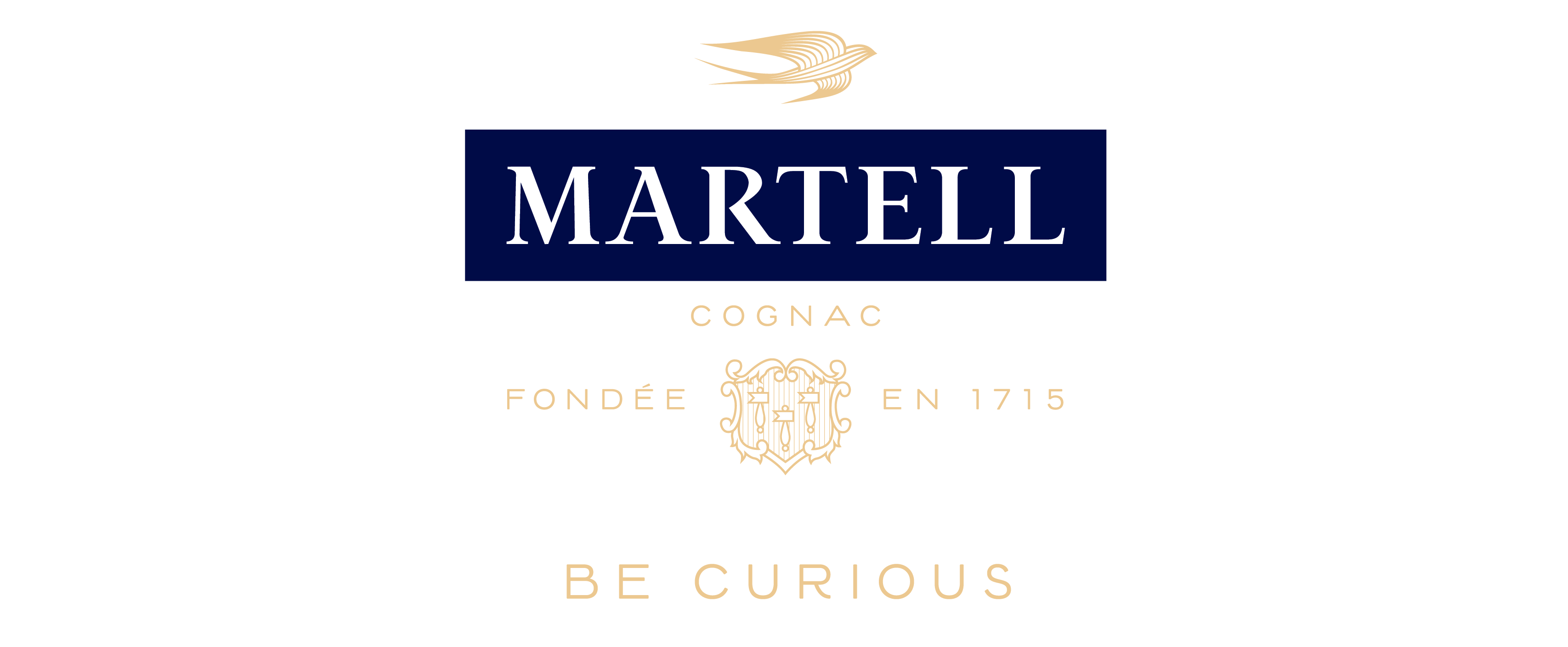 Chef Jeff Ramsey of Babe Gastro drops by Sushi Hibiki at Four Seasons KL for an omakase journey of the senses. Check out the giveaway to win your own experience.
Washoku (和食) noun
Japanese food, highlighted in the second season Chef on Chef through four chefs in four Malaysian restaurants.
Of the world's cuisines, few evoke intrigue and respect like that of Japan.
Chef on Chef returns this time with the spotlight on this delicate culinary craft from the Land of the Rising Sun, that places integral weight on raw seafood, fresh produce and generational techniques perfected by intuition of the chef for the ingredients of the seasons.
Starting off Chef on Chef 2: Washoku is Sushi Hibiki, a quaint nook at Shoppes at Four Seasons Place. Chef Jeff Ramsey of Babe Gastro brings his right-hand man Chef Chu Wei Sin along for a special summer omakase lunch, including a surprise dish paired with Martell XO cognac.
Helmed by Chef Makoto Saito, this intimate omakase bar was set up in November 2018. Chef Makoto, however, has been a sushi chef for close to two decades.
The hosting chef pulls all the stops to highlight the season's finest and freshest: chamame and clam being a few choice picks. His 8-course omakase offering includes numerous prime cuts from the near-end of Tsukiji market's operation, exhibiting a flair for matching fresh ingredients in their simplicity.
Though bright and friendly, Chef Makoto knows his traditional bearings are a stark contrast to Chef Jeff's innovative fusion gastronomy at Babe. Will they be united or divided in the vast landscape of washoku?
Watch them traverse flavours of Japan with a complementary glass of Martell XO cognac, and stand a chance to win an experience of your own at Sushi Hibiki.
---
Seasonal omakase menus are available for order at Sushi Hibiki.
We are giving two (2) couples a chance to dine at Sushi Hibiki and sample this season's menu, with dessert paired with Martell XO cognac. To be in the running to win, just follow these simple steps:
Like FirstClasse Malaysia on Facebook
Follow us on Instagram @firstclassemalaysia
Share this post on Facebook with the hashtags #ChefonChefMY and #becurious (make sure you set your visibility to Public)
Answer the question below:
[This giveaway has ended.]
This giveaway will end on Friday, October 26, 2018. The winner will be announced on our Facebook and Instagram on Monday, October 29, 2018. The winners will have to redeem the meal by November 30, 2018.
– This giveaway is open to readers residing in Malaysia except employees and the family members of FirstClasse Malaysia.
– Please leave us with a working email at which we can reach you. The prize will go to the next participant should the selected winner fail to respond within 48 hours.
– FirstClasse Malaysia reserves the right to change the rules & regulation without prior notice.