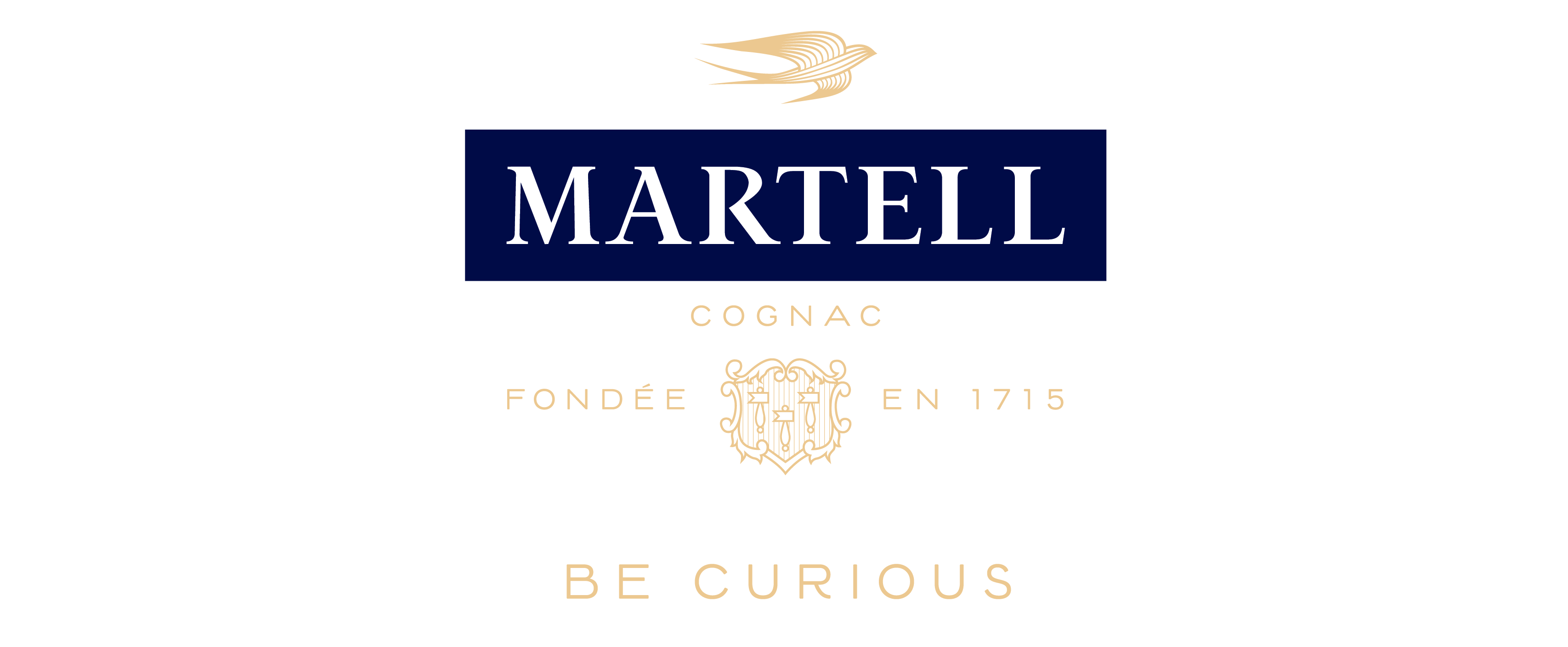 What will Roen Cian, Chefs Johnson Ebenezer and Sri Charan's take on Chef Isadora's experimental menu that can get as quirky as her personality be? Watch and win dinner for 2 at Antara below.
Four top restaurants. Five top chefs. One thing in common – a passion for food.
We explore more of that passion by getting chefs to do the reviewing to find out what they consider as good food and a good restaurant with this original web series, Chef on Chef.
Last episode, Chefs Johnson Ebenezer and Sri Charan from Nadodi KL got first-hand review of their food and restaurant by Chef Darren Chin.
This time, Chefs Johnson and Sri, accompanied by special guest, Roen Cian, pop by Antara Restaurant helmed by the fiery Chef Isadora Chai to experience her restaurant and menu.
They are introduced to her manga degustación, a fun 6-course menu combining the art of story-telling and gastronomy.
Paired with it are 3 specially crafted Martell cocktails – the Red Dragon made with Martell VSOP, Absolut vodka, dragonfruit puree and candied ginger; the Reverse Punch made with Martell XO, créme de cassis and pink guava juice; and Spiced Orange, a delicious concoction of Martell Cordon Bleu, orange liqueur, orange peel and cinnamon.
What will their take on Chef Isadora's experimental menu that can get as quirky as her personality be?
---
This menu that Roen, Chefs Johnson and Sri tried with special Martell cocktail pairings will be available for order at Antara Restaurant until September 17.
We are giving two (2) couples a chance to dine at Antara and sample this menu paired with the special Martell cocktails. To be in the running to win, just follow these simple steps:
Like FirstClasse Malaysia on Facebook
Follow us on Instagram @firstclassemalaysia
Share this post on Facebook with the hashtags #ChefonChefMY and #becurious (make sure you set your visibility to Public)
Answer the question below:
[This giveaway has closed.]
This giveaway will end on Friday, September 1, 2017. The winner will be announced on our Facebook page on Tuesday, September 5, 2017. The winners will have to redeem the dinner between September 5 – 17, 2017.
– This giveaway is open to readers residing in Malaysia except employees and the family members of FirstClasse Malaysia.
– Please leave us with a working email at which we can reach you. The prize will go to the next participant should the selected winner fail to respond within 48 hours.
– FirstClasse Malaysia reserves the right to change the rules & regulation without prior notice.