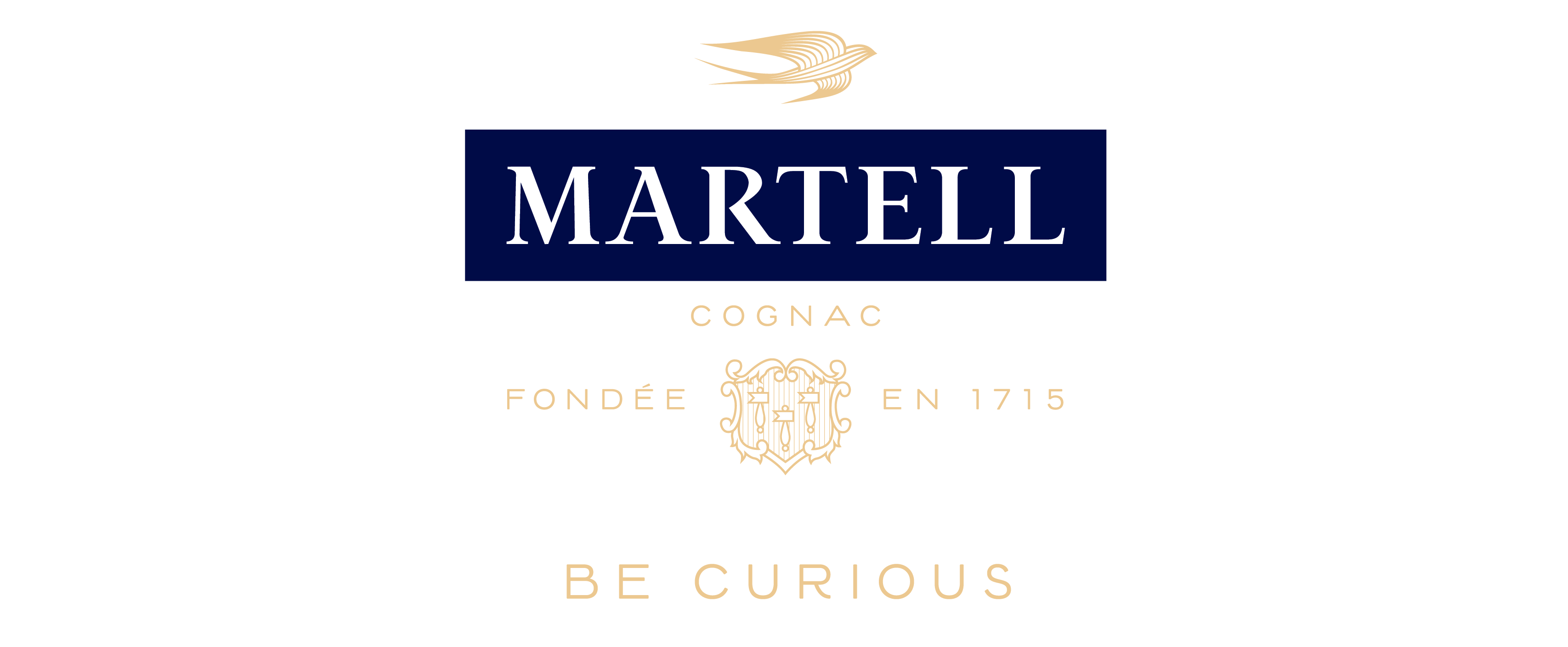 KL's latest South Indian fine dining phenomenon – Nadodi – gets a visit from Chef Darren Chin of DC Restaurant. Win the menu he tasted in the giveaway below.
Four top restaurants. Five top chefs. One thing in common – a passion for food.
We explore more of that passion by getting chefs to do the reviewing to find out what they consider as good food and a good restaurant with this original web series, Chef on Chef.
In this first episode, Kuala Lumpur's latest South Indian fine dining phenomenon – Nadodi KL – gets a visit from award-winning Chef Darren Chin of DC Restaurant.
Known for his no-nonsense French cuisine and a kitchen persona to match, Chef Darren has been to Nadodi before; how will his second round fare?
Nadodi, located in a nook along Jalan Mayang, Kampung Baru, tells a tale with each of its course dinners. Its name means 'nomad', a term chef-owners Johnson Ebenezer and Sri Charan personify with the use of ingredients and flavours from Tamil Nadu, Sri Lanka, Chennai and Kerala to take diners on a gastronomic journey through these regions.
Chef Darren tries the 13-course dinner this time, complemented with three special Martell cocktails for a splash of invigoration. He is welcomed with a refreshing welcome drink that combines the Martell VSOP with cinnamon, syrup and an exotic cardamom infusion to whet his appetite; followed by a robust concoction made with Martell Cordon Bleu Intense Heat to match the spices on this gastronomic journey.
For the main course of the night, the Martell Cordon Bleu shines in a fruity cocktail that counts on fresh berries to bring out the natural sweetness of the cognac. In between, sips of Martell XO on the rocks also elevate his dining experience with Chefs Johnson and Sri.
So what makes good food and a good restaurant to Chef Darren Chin and how does Nadodi deliver on those aspects? Watch to find out.
---
This menu that Chef Darren tried with special Martell cocktail pairings will be available for order at Nadodi KL until September 3.
We are giving two (2) couples a chance to dine at Nadodi and sample this menu paired with the special Martell cocktails. To be in the running to win, just follow these simple steps:
Like FirstClasse Malaysia on Facebook
Follow us on Instagram @firstclassemalaysia
Share this post on Facebook with the hashtags #ChefonChefMY and #becurious (make sure you set your visibility to Public)
Answer the question below:
[This giveaway has closed]
This giveaway will end on Friday, August 18, 2017. The winner will be announced on our Facebook page on Monday, August 21, 2017. The winners will have to redeem the dinner between August 22- September 3, 2017.
– This giveaway is open to readers residing in Malaysia except employees and the family members of FirstClasse Malaysia.
– Please leave us with a working email at which we can reach you. The prize will go to the next participant should the selected winner fail to respond within 48 hours.
– FirstClasse Malaysia reserves the right to change the rules & regulation without prior notice.