Shot by none other than the designer himself.
Following a divisive debut at Paris Fashion Week, Hedi Slimane is unwavering on his vision of a chic, youthful Celine as seen in the brand's latest Spring/Summer 2019 campaign.
Titled 'Paris La Nuit – Journal Nocturne De La Jeunesse Parisienne', the campaign comprises a series of diptychs and animated videos starring up and coming model Hannah Motler. The images juxtapose technicoloured portraits against black and white close-ups – all shot by none other than the designer himself.
The collection's striking sequinned dresses, fur coats, unisex powersuits and embellished jackets are featured along with Hedi's interpretation of the brand's monogram 'C' bag, revived from the '70s.
See the campaign images below.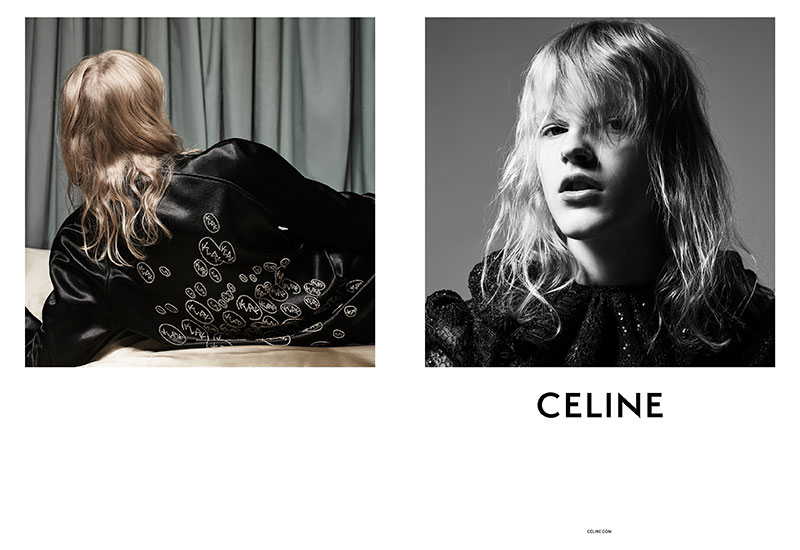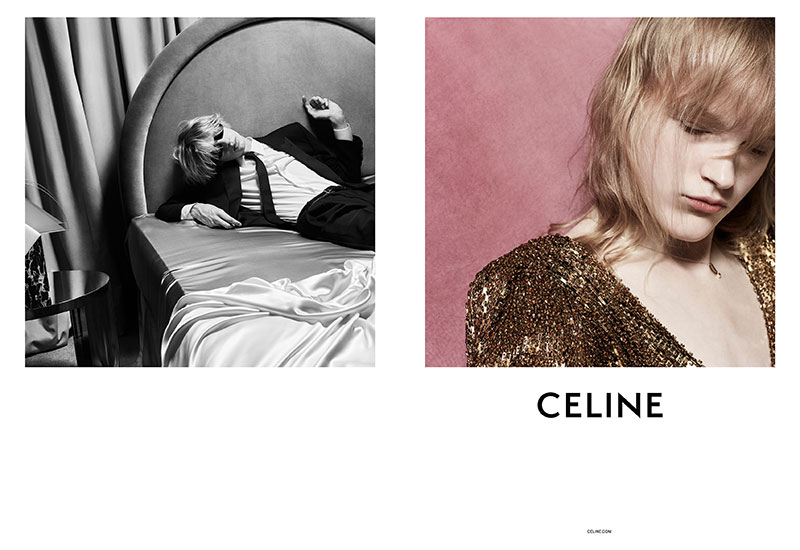 Before the campaign was out though, Hollywood already got their hands on some pieces from the collection, including the red bubble-sleeved frock pictured in the campaign. Here are the celebrities spotted wearing Hedi's designs so far: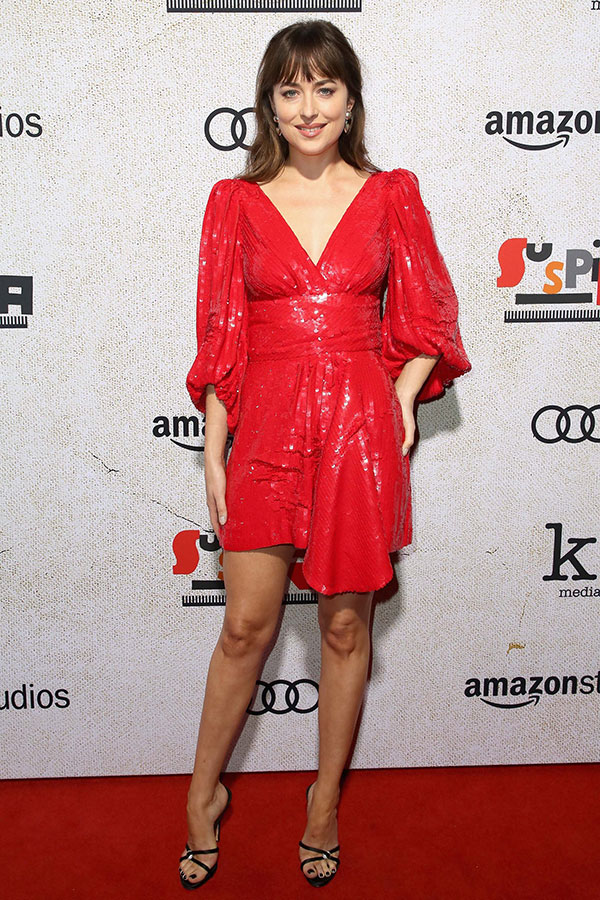 Dakota Johnson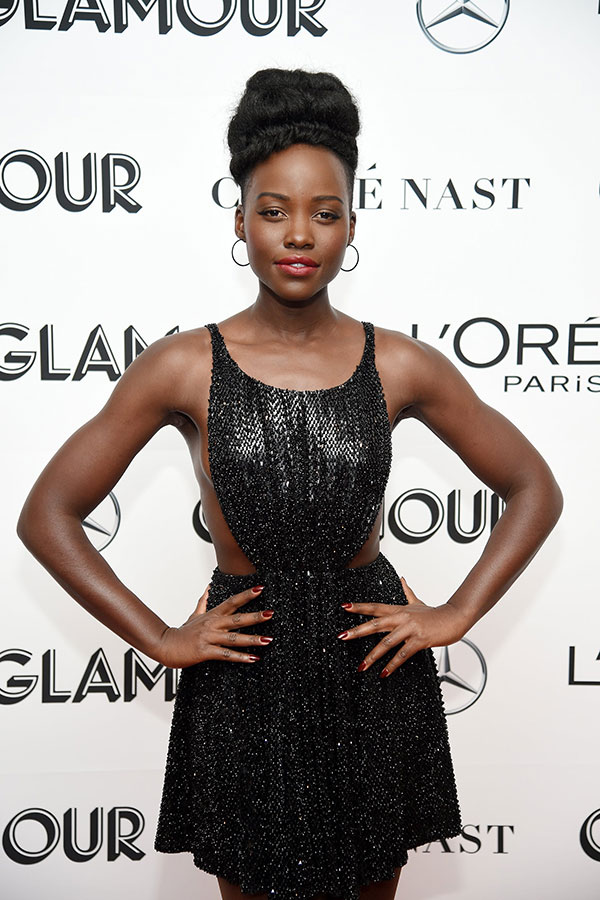 Lupita Nyong'o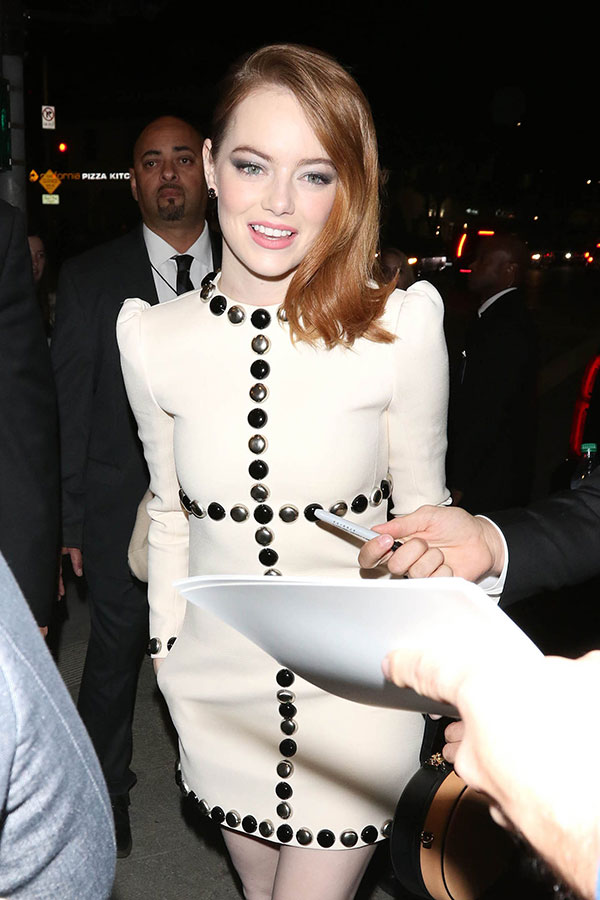 Emma Stone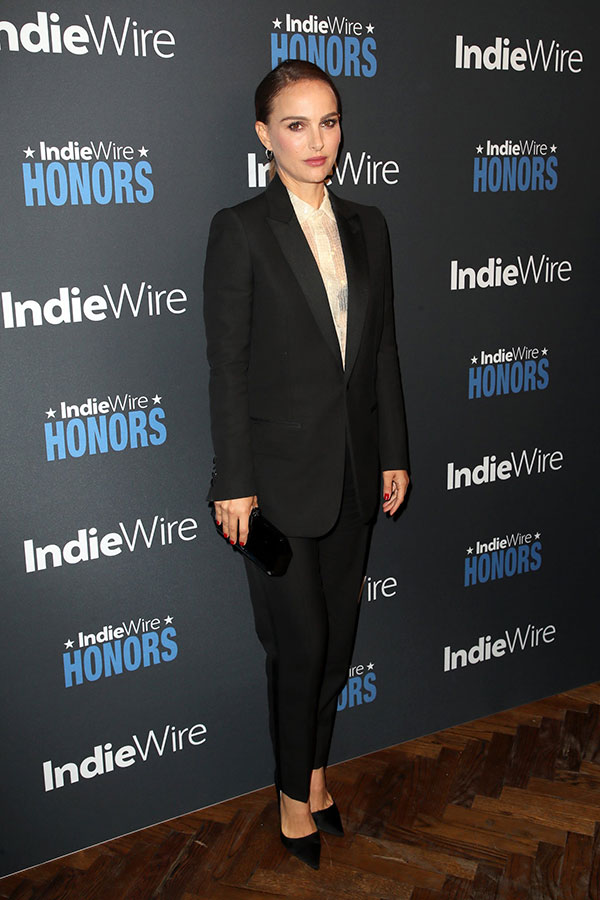 Natalie Portman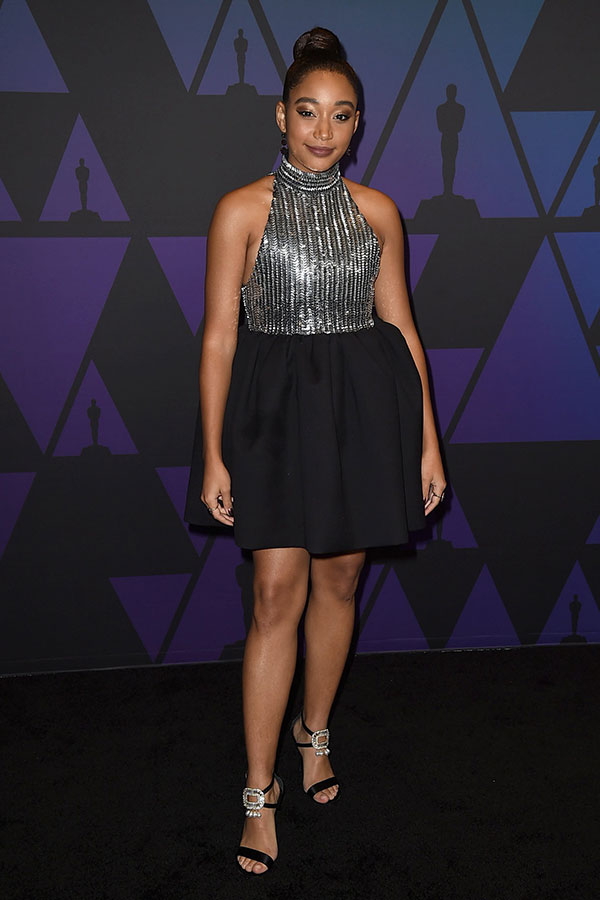 Amandla Stenberg
(swipe left for more)
The Celine Spring/Summer 2019 collection will arrive in stores in February.