Take a look at among the most prominent A-listers and social media influencers who have started clothing brands below.
One may expect A-listers and social media "super" influencers to spend most of their off-duty hours lounging around in celebrity homes, attending exclusive parties or globetrotting to luxury destinations, but that may not necessarily be the case.
In reality, some of these celebrities have side-hustles you would least expect. There's James Franco with his teaching gigs and Venus Williams with her interior design business, for example. Then there are celebrities who harness their fame for entrepreneurship. Case in point: the Kardashian-Jenner family empire.
Even more common are celebrities who marry their star power and fashion authority to birth fashion labels of their own. Take a look at 10 of the most prominent A-listers and social media influencers who have started clothing brands below.
Rihanna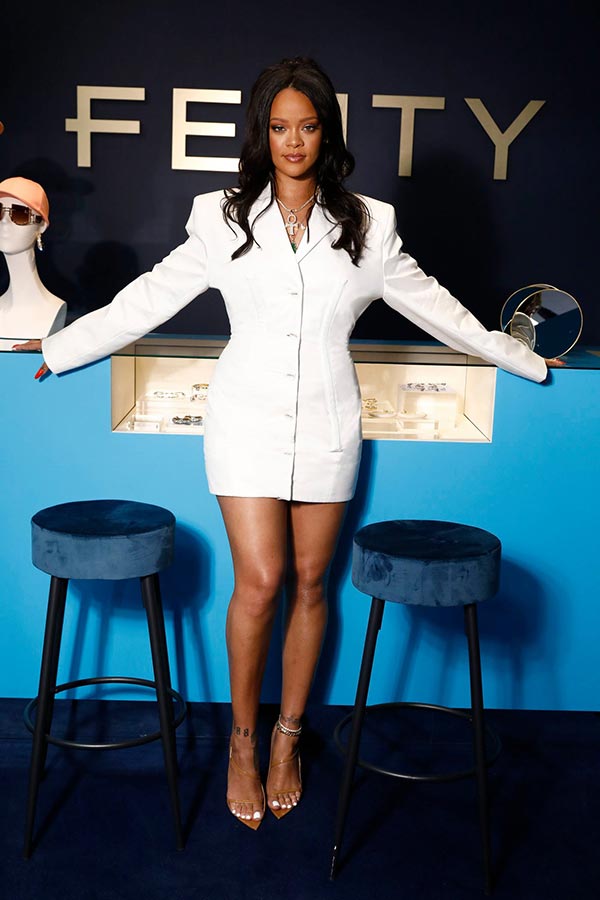 ICYMI, this multi-talented superstar is now the world's richest female musician after adding her new LVMH brand, Fenty, to her list of ventures. The brand has just unveiled its first collection last month. She also co-owns Savage X Fenty, a size-inclusive lingerie brand, and is one of the creative directors for Puma, where she designs the Fenty X Puma line. W fenty.com
Ryan Seacrest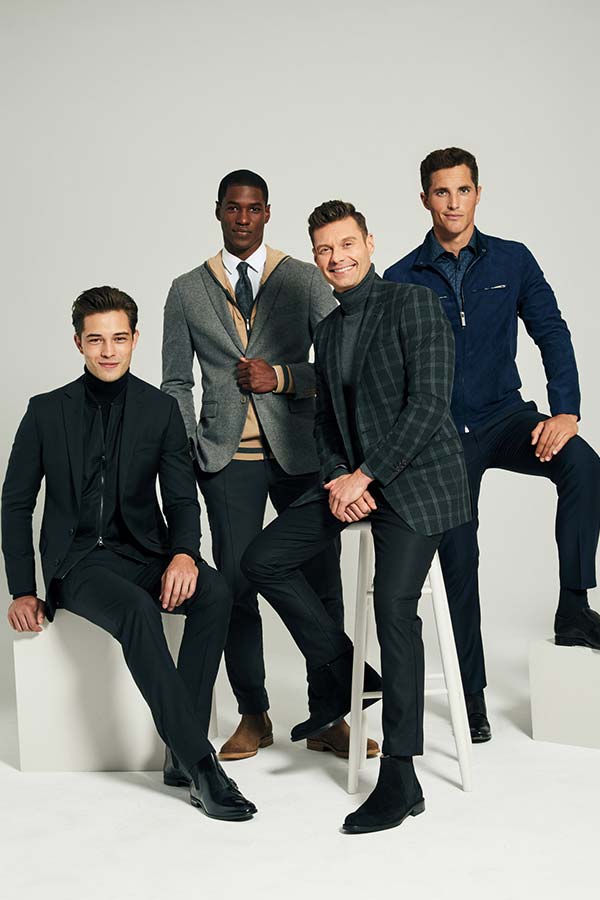 When you hang around the rich and famous often enough, you may end up as one. Former American Idol host and radio presenter Ryan Seacrest is living proof, and his eponymous label Ryan Seacrest Distinction only emphasises that. Sold exclusively at Macy's, the brand offers a range of tailored suits, pants, shirts, bomber jackets, cufflinks and more. W ryanseacrestdistinction.com
Chiara Ferragni

Chiara is one of the first and most popular fashion influencers on Instagram with some 16.7 million followers and counting. In 2013, she founded her namesake label, Chiara Ferragni Collection, which started out with a collection of shoes and has since expanded to include clothing, accessories and even children's apparel. The fashion blogger also goes by the moniker The Blonde Salad, which now doubles as an e-commerce platform selling exclusive capsule collections. W chiaraferragnicollection.com
Kendall and Kylie Jenner

The Jenner sisters have long been in the spotlight for their fashion sense, so the fact that they have a clothing line named Kendall + Kylie is really a no-brainer. They have also previously partnered with Revolve, Topshop and PacSun to sell their clothing line, which includes bathing suits, eyewear and shoes. W kendall-kylie.com
Recommended for you: Is Kylie Jenner really the world's youngest 'self-made' billionaire?
Khloe Kardashian
Meanwhile, the Jenners' older half-sister Khloe has a size-inclusive clothing line named Good American. The collection includes activewear in sizes XS to 4XL and jeans in sizes 00 to 24, as well as bodysuits and everyday clothing. What's more inspiring though, is that a percentage of sales is donated to Step Up, an organisation supporting girls in underprivileged communities. W goodamerican.com
Cristiano Ronaldo
Between his roles as one of the world's best soccer players (which involves intensive training almost year-round) and a father of four, you'd think Cristiano has more than enough on his plate. But no, he's also a part-time model for his fashion brand, CR7. Aside from underwear, the brand offers men's and boy's denimwear, shirts and jackets. W cr7.com
Related: 12 sportspersons with a wicked fashion sense on top of court skills
Mary Kate and Ashley Olsen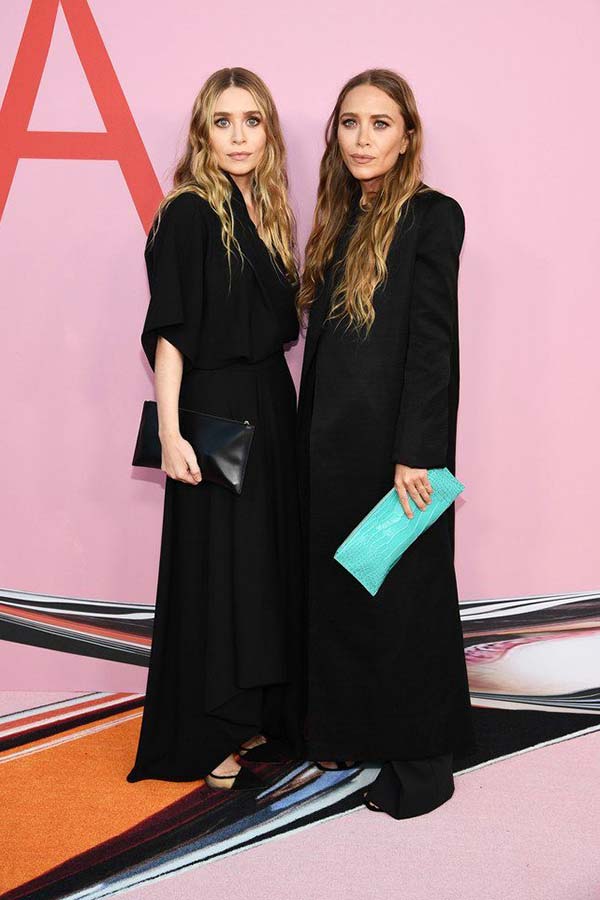 Propelled to fame since they were barely a year old thanks to their debut in the TV sitcom 'Full House', Mary Kate and Ashley have evidently been groomed for showbiz. But fashion is one thing the twins have been truly zealous about and that led to the founding of The Row in 2006. The high fashion brand has gone on to achieve major success, earning them four CFDA awards – the highest honour for a fashion designer. W therow.com
Aimee Song
You may have known her as @songofstyle on Instagram, but that handle now belongs to Aimee Song's fashion label in partnership with Revolve. Expect the fashionista's colourful feed embodied in her clothing, which includes dresses, jumpsuits, tops, shorts, skirts and more. W revolve.com
Kanye West
View this post on Instagram
Anyone who's jumped on the Yeezy bandwagon would know the man responsible for its hype: Kanye West. The rapper turned fashion designer and entrepreneur has evolved his disruptive footwear designs into a multi-billion-dollar Adidas partnership with its own unique brand culture. His fashion-forward sense put the brand at the forefront of the dad sneaker trend, and he later expanded it to include men's and women's ready-to-wear too. W yeezysupply.com
Victoria Beckham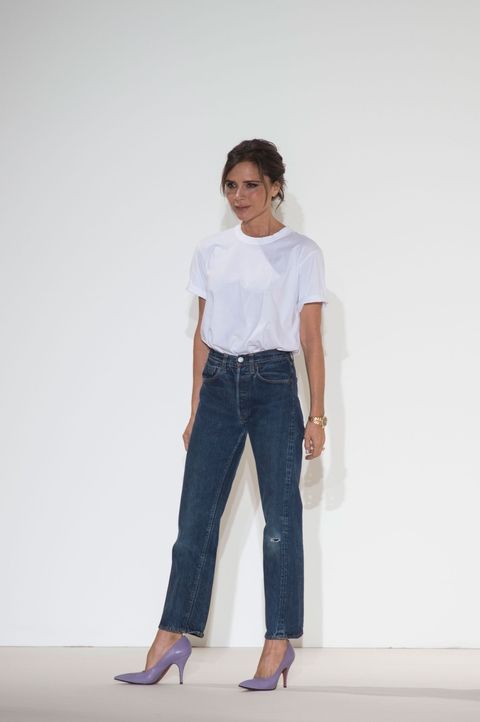 The former Spice Girl member has come a long way since her singing days, having celebrated her label's 10th anniversary last year. A regular at Fashion Week every season, the London-based fashion house is made for the modern, sophisticated and multi-tasking woman much like the designer herself. W victoriabeckham.com