And you can bet she work, work, work, work, work-ed really hard to get here.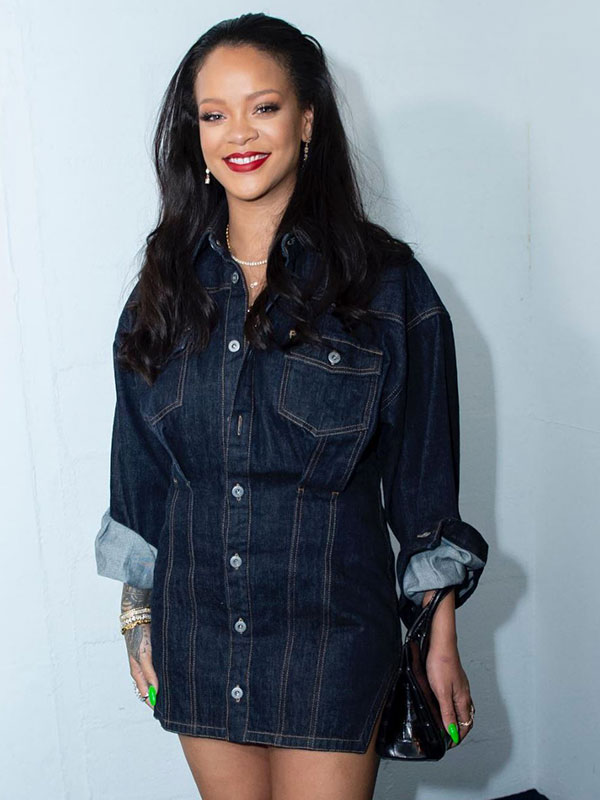 Forbes has named singer, designer and entrepreneur Robyn Fenty, better known as Rihanna, the richest female musician in the world with a net worth of US$600 million (approximately RM2.5 billion) in an announcement last Tuesday.
The Barbados-native surpasses Madonna (US$570 million), Celine Dion (US$450 million) and Beyonce (US$400 million) in the list of America's Richest Self-Made Women. And you can bet she work, work, work, work, work-ed really hard to get here.
According to her label, Roc Nation, the 31-year-old has sold more than 60 million albums and 215 million digital tracks, making her the second best-selling music artist of all time after Drake. But her wealth doesn't solely stem her music.
In fact, her latest success follows closely after the launch of her eponymous high-fashion brand, Fenty. It not only made her the first woman of colour to lead an LVMH-owned fashion house, but also the youngest. To add, it's the first time LVMH has launched a new fashion brand since 1987 – a triple feat for RiRi.
Related: Celebrating Fenty Beauty with Rihanna's gifts to fashion
Prior to that, the 'Umbrella' star had partnered with the luxury conglomerate on a cosmetics company called Fenty Beauty in 2017, which generated US$100 million in sales within its first few weeks. Rihanna owns an estimated 15% stake in the now three-billion-dollar company. She also co-owns a lingerie line, Savage X Fenty, with TechStyle Fashion Group.
The rest of her wealth comes from touring, campaigns and endorsements, Forbes reports. You can say she's got the Midas touch judging from the 16% increase in Puma's sales after she came aboard as creative director.
But she doesn't do all of the above just for the money.
"The money means that I can take care of my family. The money means that I can facilitate the businesses that I want to. I can create jobs for other people. My money is not for me; it's always the thought that I can help someone else or, in the future, for if I have kids," she told New York Times.
You may also like: Is Kylie Jenner really the youngest 'self-made' billionaire?