Burberry made its third stop in Asia! Following its successful city takeover in Seoul, the House brings its rich heritage and visionary designs over to Pearl of the Orient, aiming to introduce a new era of modern British luxury to the region.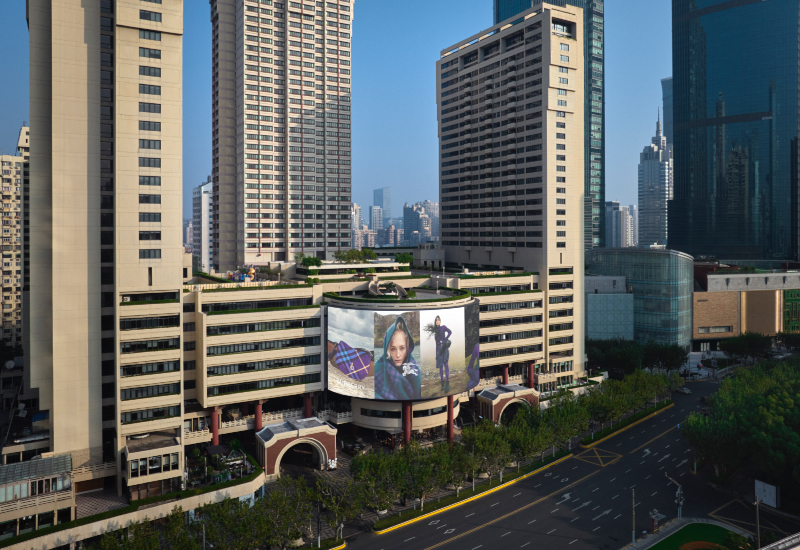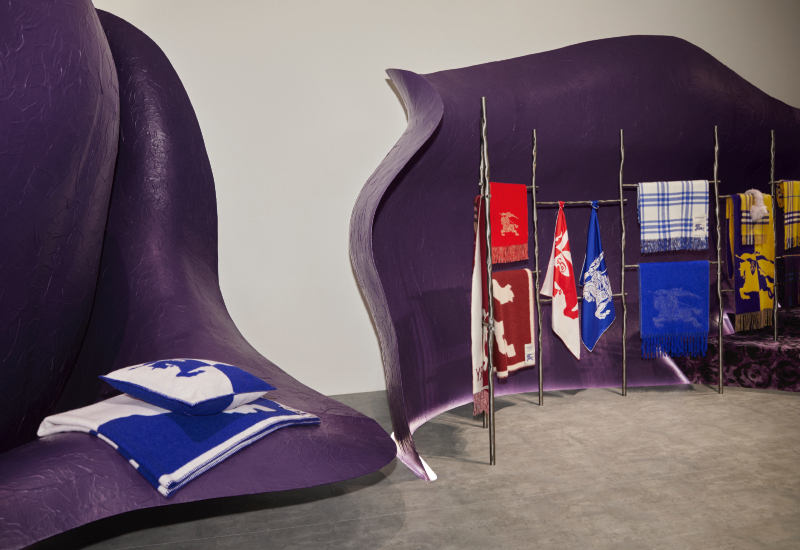 Located at 381 Panyu Road, 'Burberry Rose' offers visitors an immersive experience filled with the brand's iconic designs, installations, and exciting events that will unfold throughout the streets of Happy Lane. From now until 31st of December 2023, visitors will have the opportunity to delve into the history and stories behind Burberry's hallmark patterns, such as the knight blue, rose print, and Daniel Lee's contemporary twist on the Equestrian Knight Design. 
But that's not all. What is a great Britain experience without its English Breakfast? Burberry Rose also offers a delightful culinary journey. Burberry Rose also offers a pop-up experience of Norman's North London Cafe, with a menu offering classic British cuisines. So make sure to grab coffee and savor the true essence of a great Britain experience.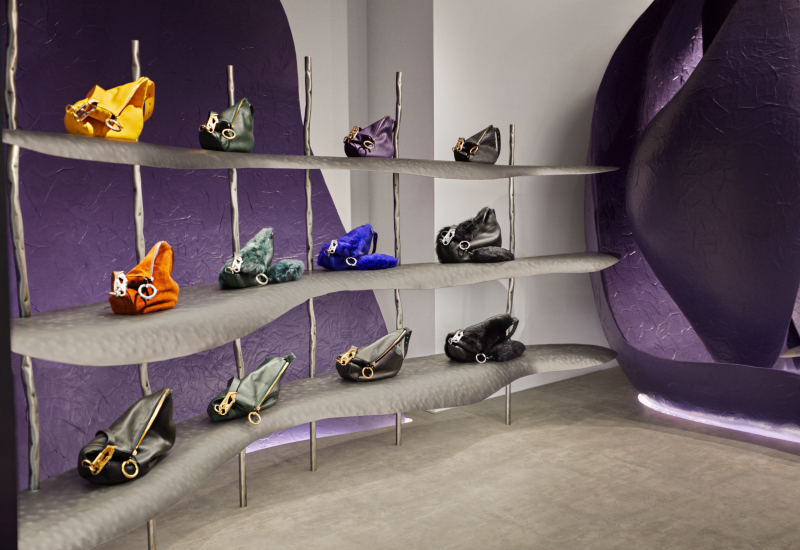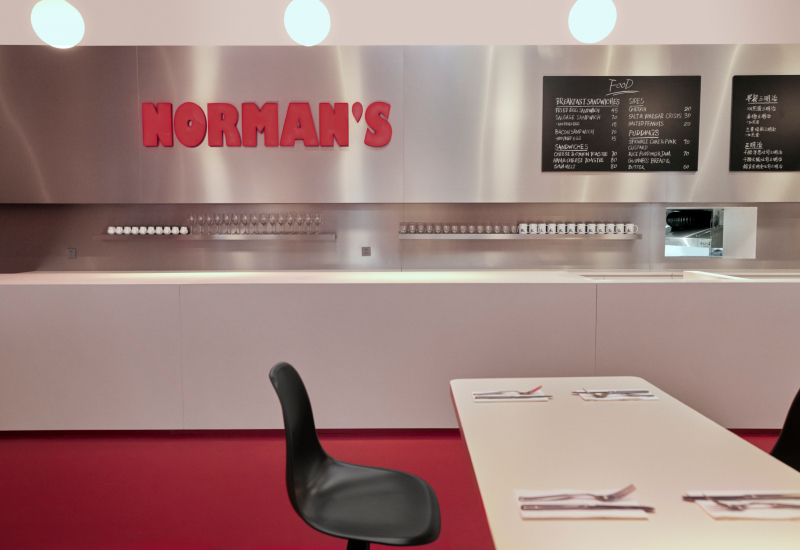 Afterwards, take a stroll and explore the Burberry's Petal Maze, featuring a unique installation showcasing Daniel Lee's debut designs inspired by petals, stems, and leaves. This enchanting maze perfectly complements the House's latest Winter 2023 collection, creating a harmonious blend of fashion and artistry.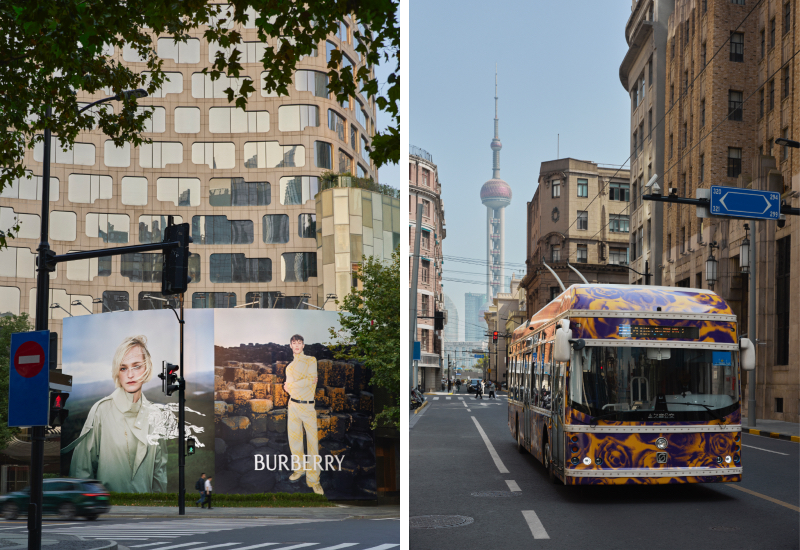 Burberry Rose is not just a destination; it is an experience where visitors can immerse themselves in the world of Burberry. Whether you are a fashion enthusiast, a lover of British culture, or simply seeking a unique and immersive experience, Burberry Rose in Happy Lane, Shanghai is the perfect place to discover the essence of modern British luxury.
Visit Burberry Rose
Wednesday 21st, October – Sunday 31st, December 2023. 
381 Panyu Road, Happy Lane, Shanghai, China.