Having succeeded Riccardo Tisci who helmed Burberry's creative director position in 2018, Daniel Lee, the former creative director for Bottega Veneta, is bringing a fresh and edgy Burberry. Lee took reigns as Burberry's newest Chief Creative Officer in October last year and is now ready to share his first creative expression for the luxury fashion house.
Since the appointment of Lee as the fashion house's new Chief Creative Officer, Burberry simultaneously wiped its social media clean, signalling a new era. Yesterday, the Maison revealed a new campaign under Lee, featuring gritty prints and a charming new logo in a serif font, which were shared on the moniker's social media pages as well.
Photographed by Tyrone Lebon, who had previously worked with Lee in Bottega, the campaign features artists Shygirl, John Glacier, and Skepta, as well as models Liberty Ross and Lennon Gallagher, the son of Oasis' Liam Gallagher.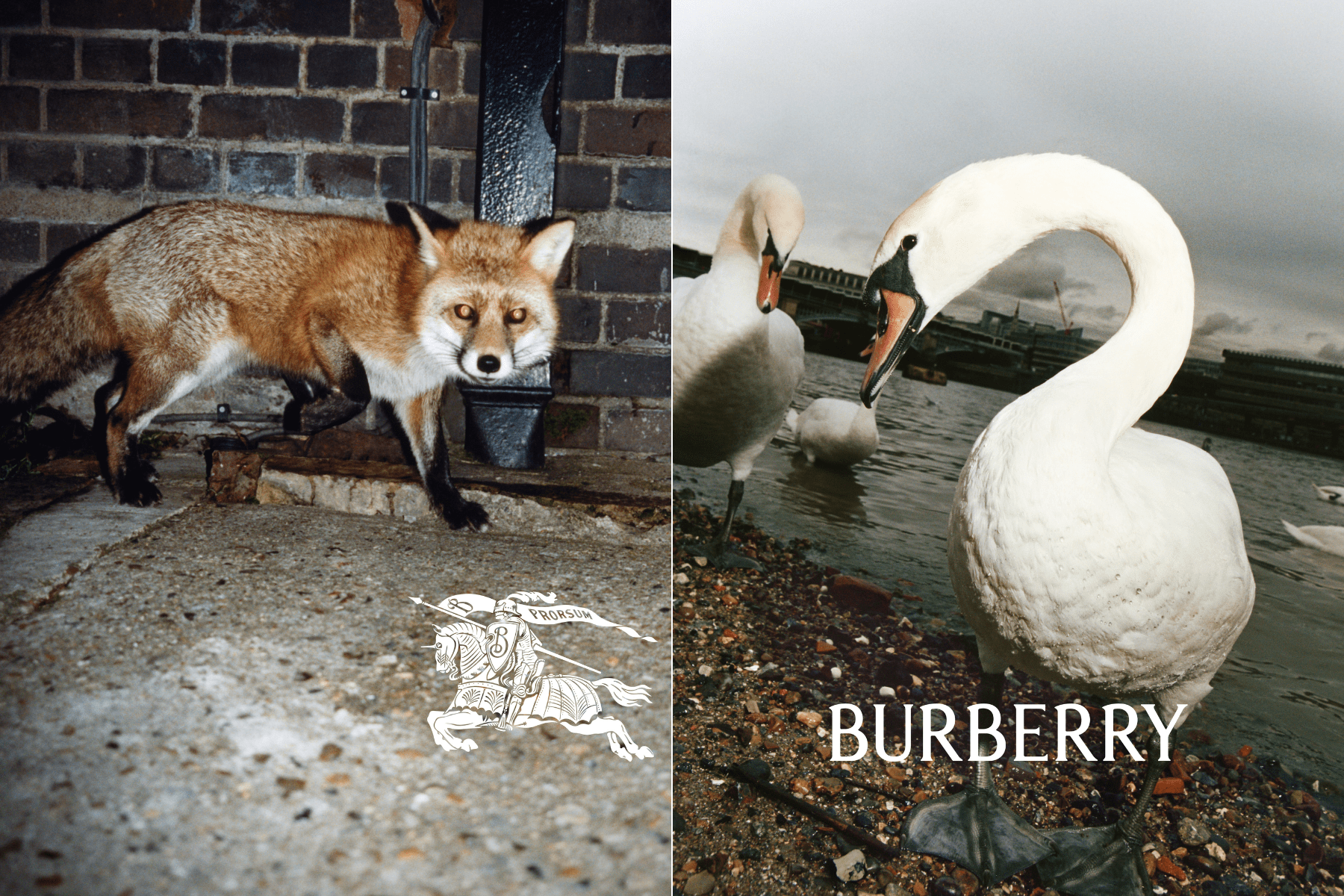 The campaign also features two ambience photographs, including a red-eyed fox darting across a London pavement, and off-white geese by a lake.
The new Burberry theme features the Equestrian Knight Design, an entry that won a public contest to create a new emblem for the company back in 1901. Lee reintroduced the iconic century-old symbol from the brand's archives, which highlights a galloping horse and brave rider holding a banner with the Latin phrase that translates to 'forwards'.
According to Highsnobiety, the designer's debut collection is set to be showcased on 20th February 2023 at the upcoming London Fashion Week. Here's the complete look at Daniel Lee's first creative expression with Burberry: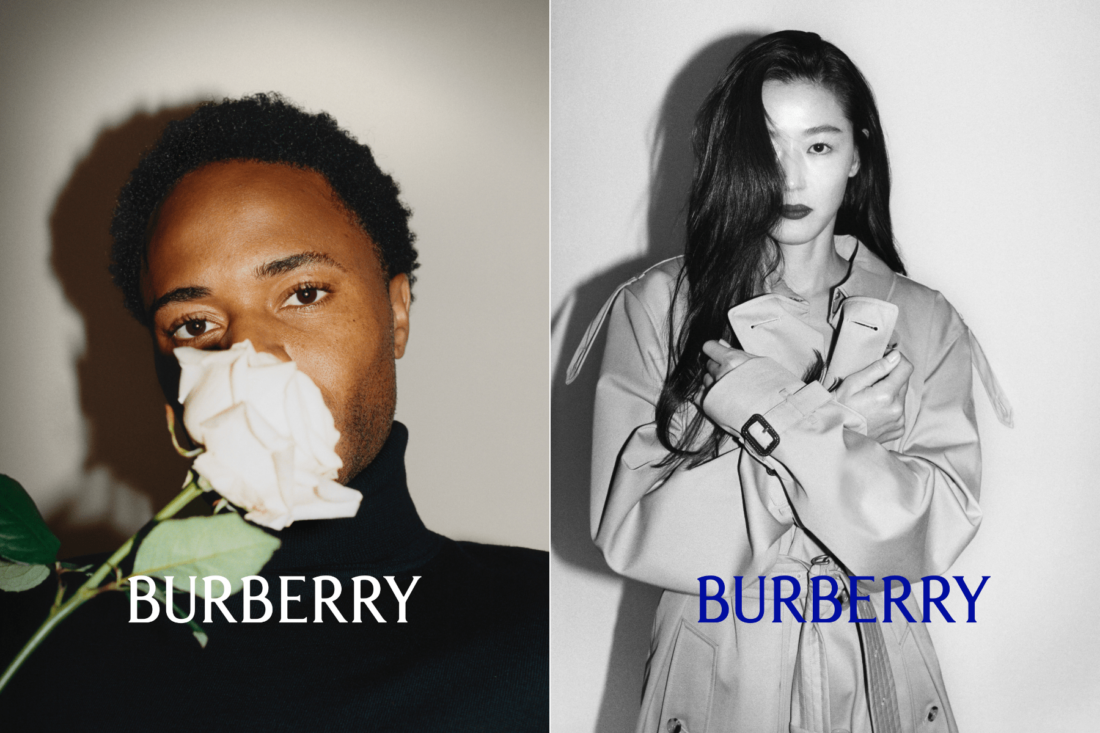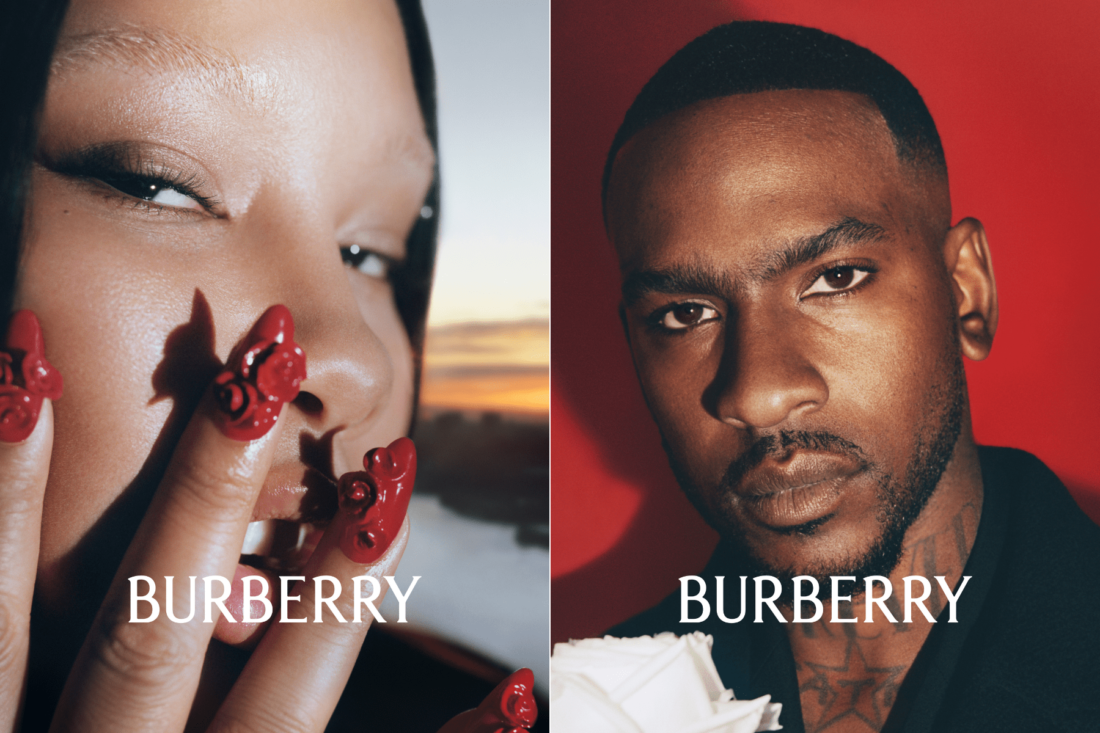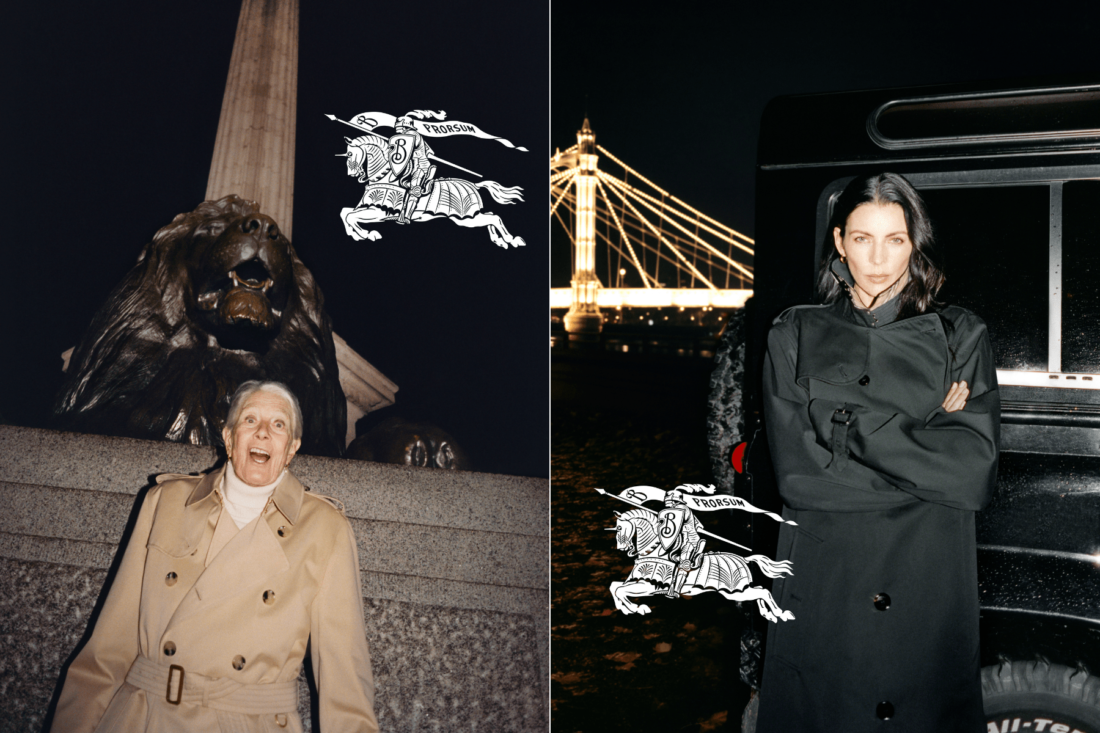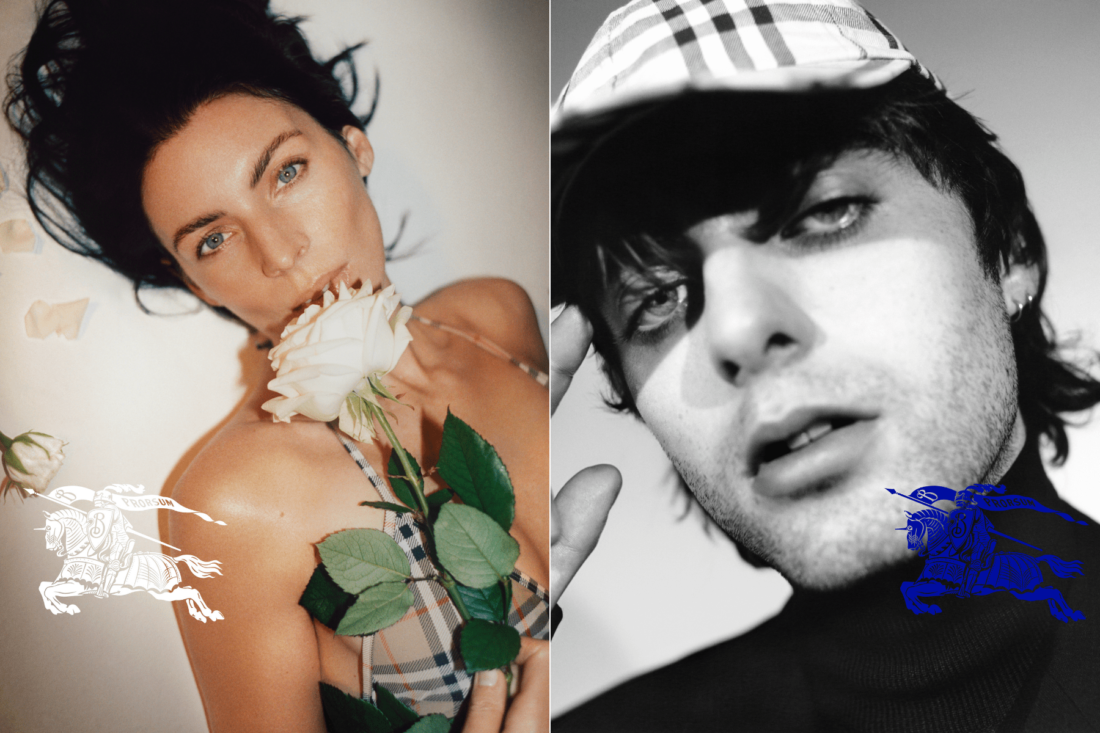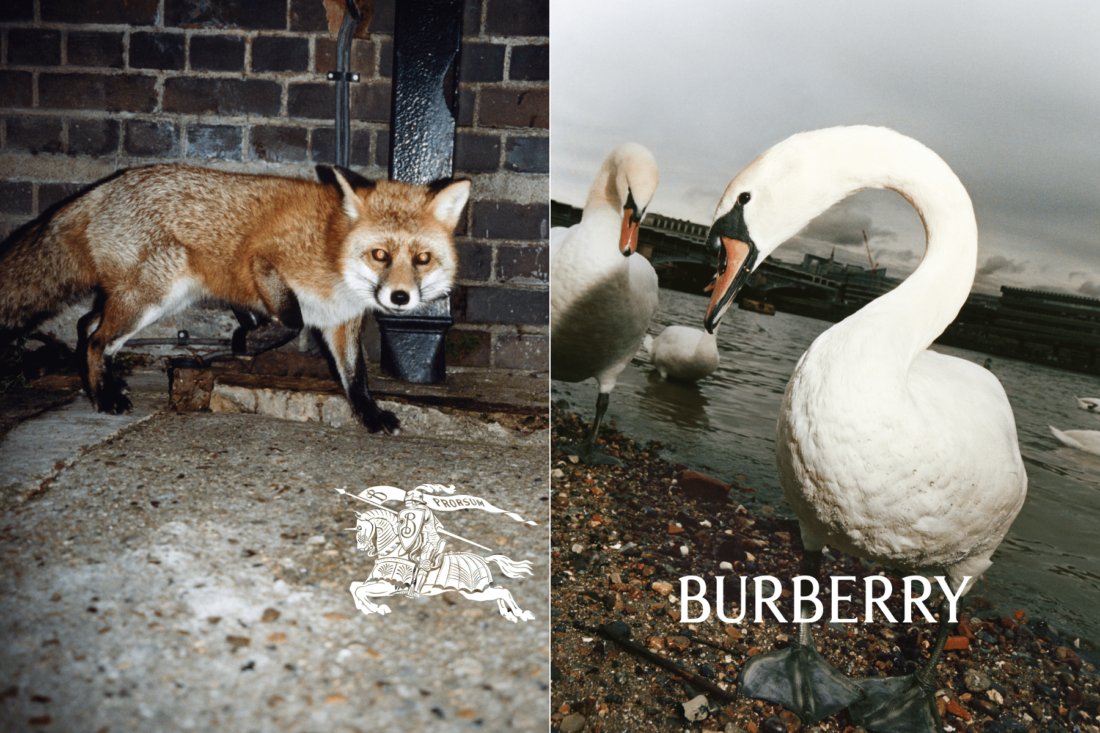 (Swipe for more)
Featured image courtesy of Burberry/Tyrone Lebon.