World's no. 1 scotch whisky, Johnnie Walker announced Flavour Studio, an immersive, flavour-led 4-day event aimed at people to explore the style of whisky that suits their palate best. Taking place from 28 June to 1 July at APW Bangsar, the event gathered like-minded friends, family and co-workers to unwind and express their individuality through their desired flavours.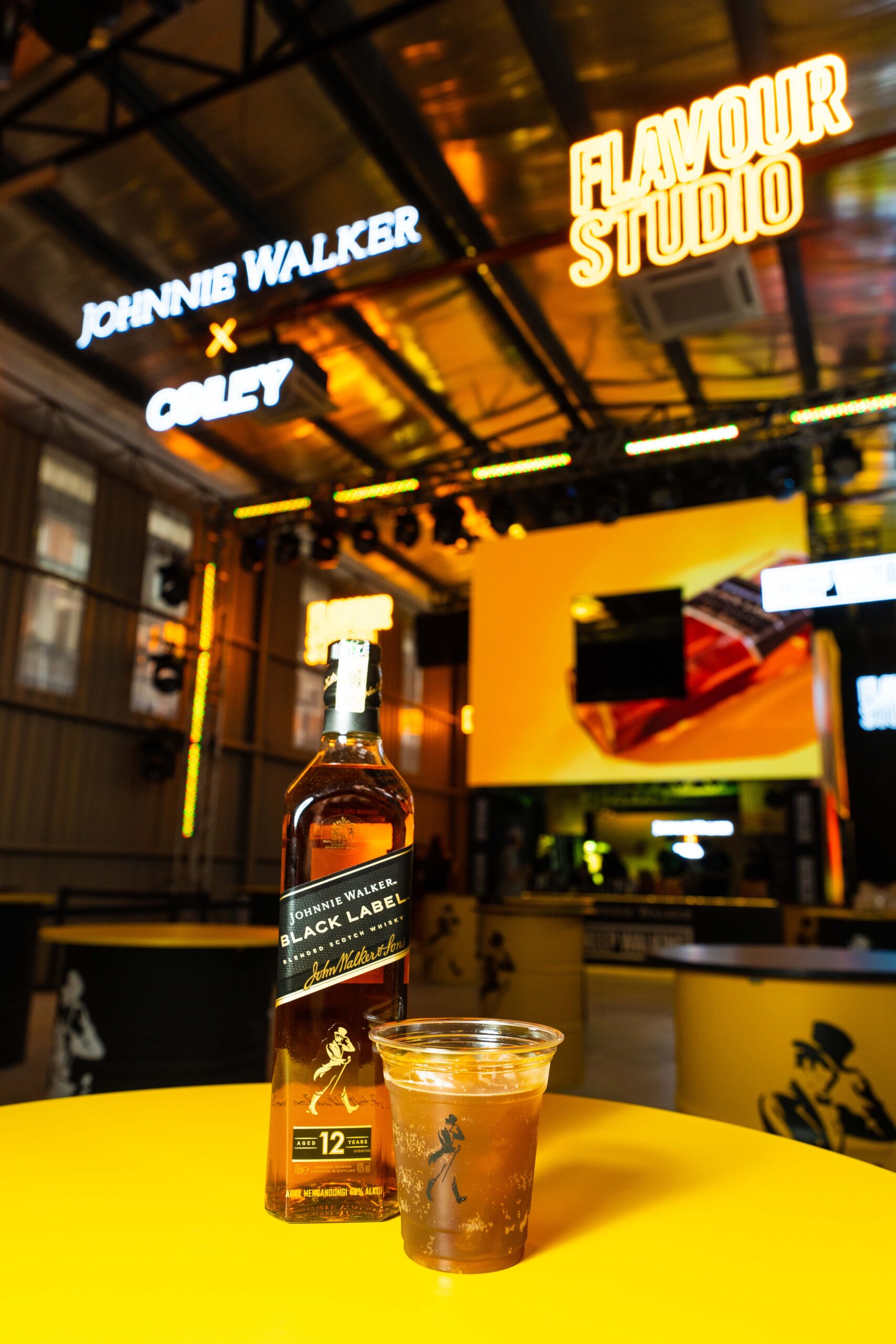 Johnnie Walker has also forged an innovative partnership with the much-loved cocktail bar, Coley. Revered for its feature on Asia's 50 Best Bars' yearly lists from 2018 to 2020, Coley stands tall as one of the shining stars in Malaysia's bar scene. 
Throughout Flavour Studio, guests were brought on a tantalising journey starting with complimentary Coley highballs curated carefully and exclusively for the 4-day event. These highballs were also tailored to their preferred flavour profiles. These were all artfully crafted with Johnnie Walker Black Label, enabling drinkers to experience its smooth and deep character which is derived from whiskies aged for a minimum of 12 years from various regions of Scotland. From fruity and floral taste notes to smoky and spicy flavours, guests could enjoy it as a highball or go the classic route by having it on the rocks.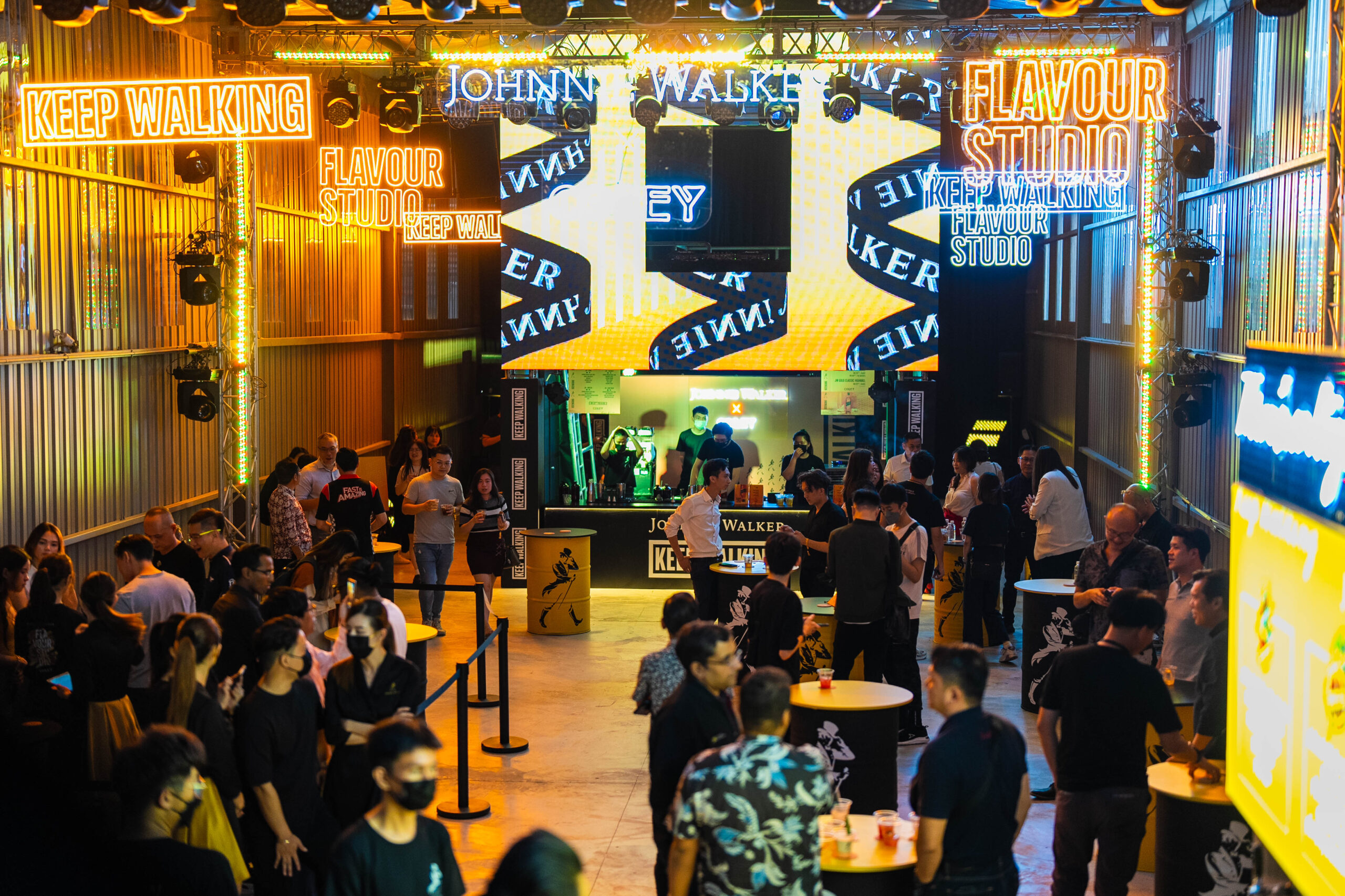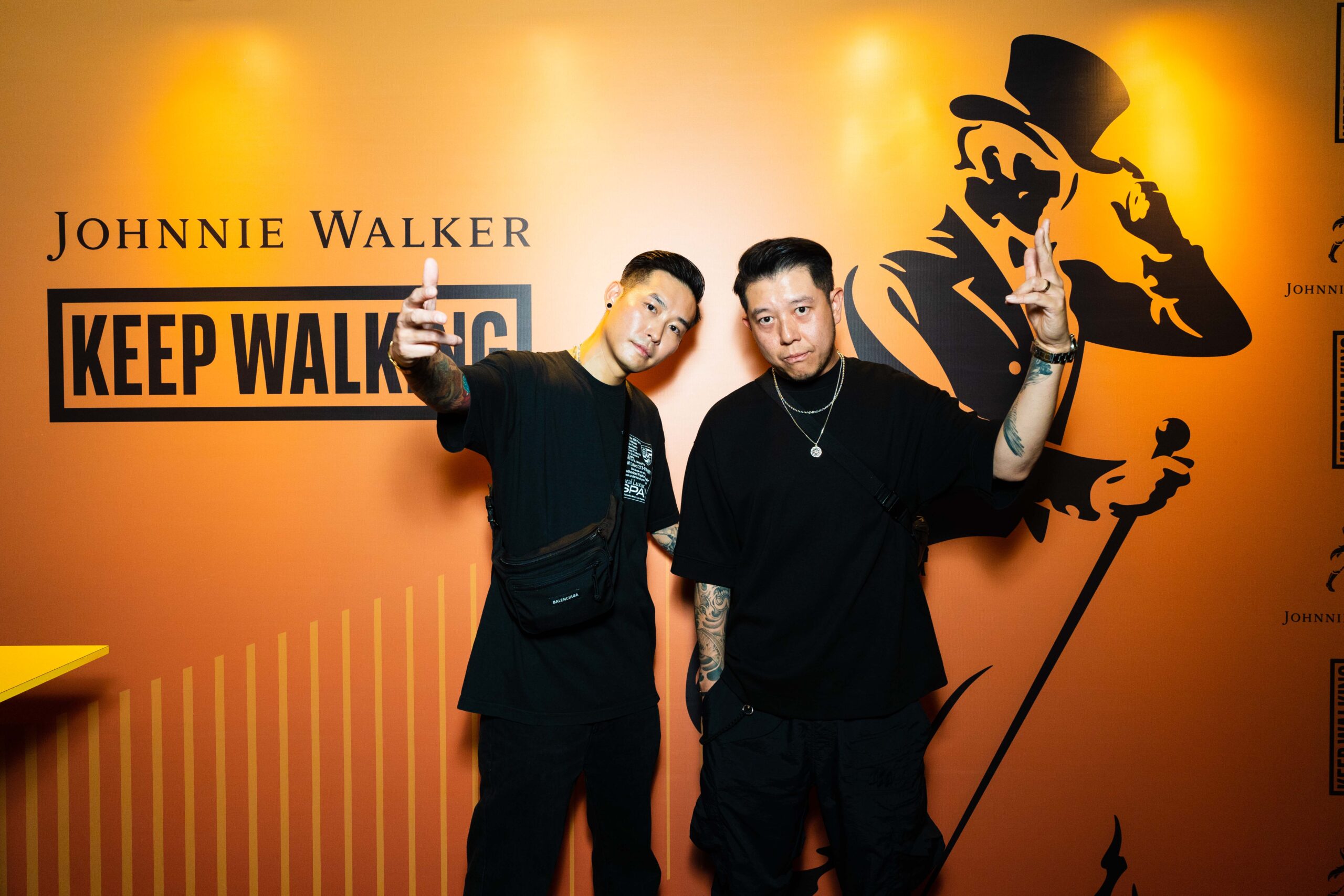 The event featured several experiential zones, including a series of cocktails crafted by award-winning bartender CK Kho and his team at Coley, paired with upbeat performances by local DJs such as Ashley Lau, Bass Agents and Hades. 
For more information, visit Johnnie Walker's official website or Facebook.
Photos by Johnnie Walker.