No trip to Scotland is complete without sampling some of the country's prized Scotch whisky. Luckily, in the capital city of Edinburgh, Scotch connoisseurs can experience the ultimate personalised whisky tasting tour at the recently opened Johnnie Walker Princes Street.
This new 71,500 sq ft, eight-floor global visitor centre by the world's best-selling Scotch whisky maker offers guests a customised, flavour-filled journey of discovery as they have their personal taste preferences mapped out and find beverages best tailored to their palate.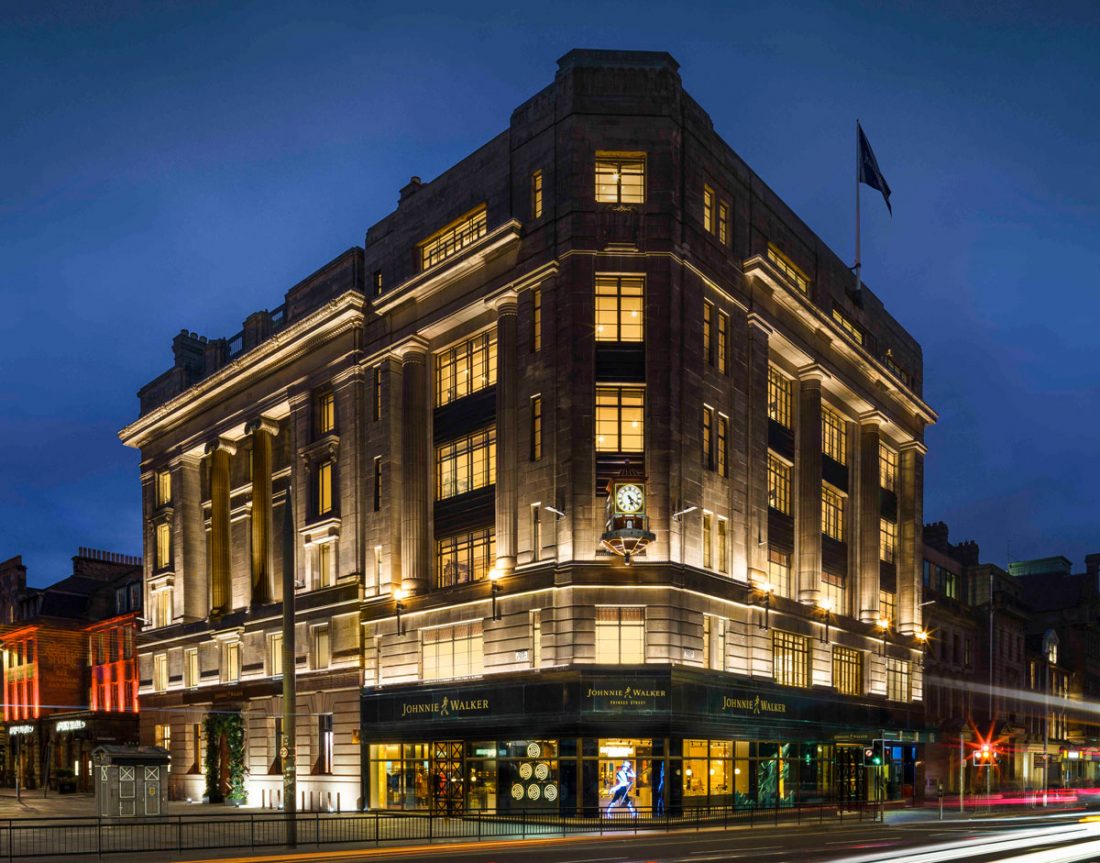 Having celebrated its 200th anniversary last year, Johnnie Walker proudly shares its history and heritage with the help of live actors in this immersive visitor experience. Also featured in the centre is an innovative dispensing system that allows for more than 800 flavour combinations to be tried, so that every return visit to the tour will still be a unique experience.
In the cellar, a treasury of whiskies await as guests encounter the most unique whisky casks in the world at work as they gently mature.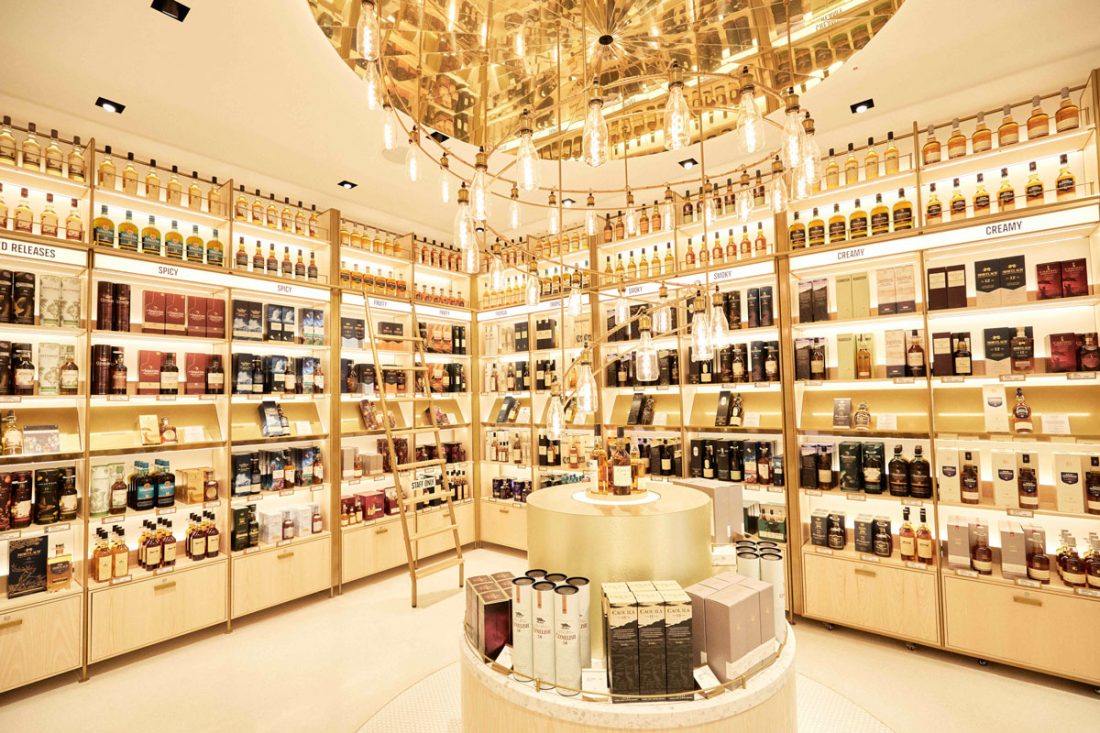 For a one-of-a-kind shopping experience, visitors can head to the state-of-the-art experiential retail space where the exclusive whiskies are available for purchase. Bottles can be filled directly from casks and then engraved, adding another personal touch to the journey.
After this, guests can savour their whiskies against the backdrop of the Edinburgh city skyline at one of the two rooftop bars. The Explorers' Bothy is stocked with 150 different whiskies, while the 1820 cocktail bar provides drinks paired with a carefully curated culinary menu sourced from the four corners of Scotland.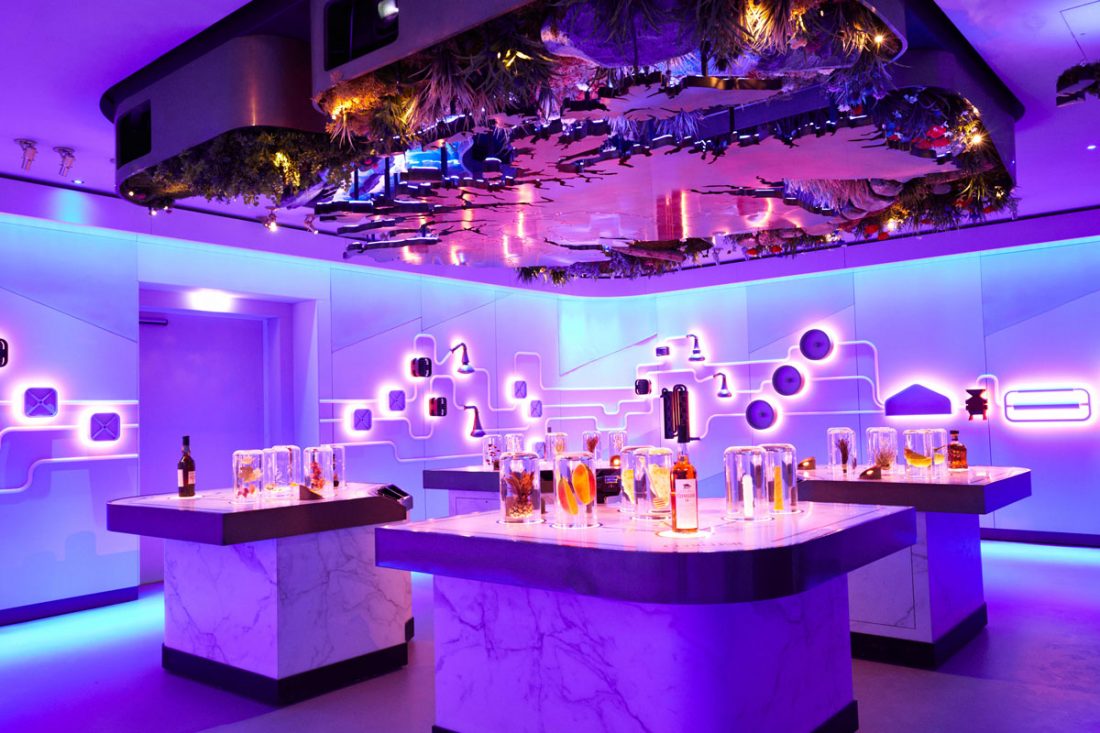 The historic building, previously housing a department store for almost a century, reopened as Johnnie Walker Princes Street with a Green Tourism Gold Award, thanks to its sustainability efforts like the roof terrace planters that grow herbs for garnishes and infusions, the bird boxes that promote biodiversity, and the sedum roof covering.
"Johnnie Walker Princes Street is a landmark investment in Scotch whisky and into Scotland and it sets a new standard for immersive visitor attractions," said Ivan Menezes, Chief Executive of Diageo. "It celebrates Scotland's remarkable heritage, our incredible skilled whisky-makers, and looks to the future by engaging new generations of consumers from around the world in the magic of Scotch whisky."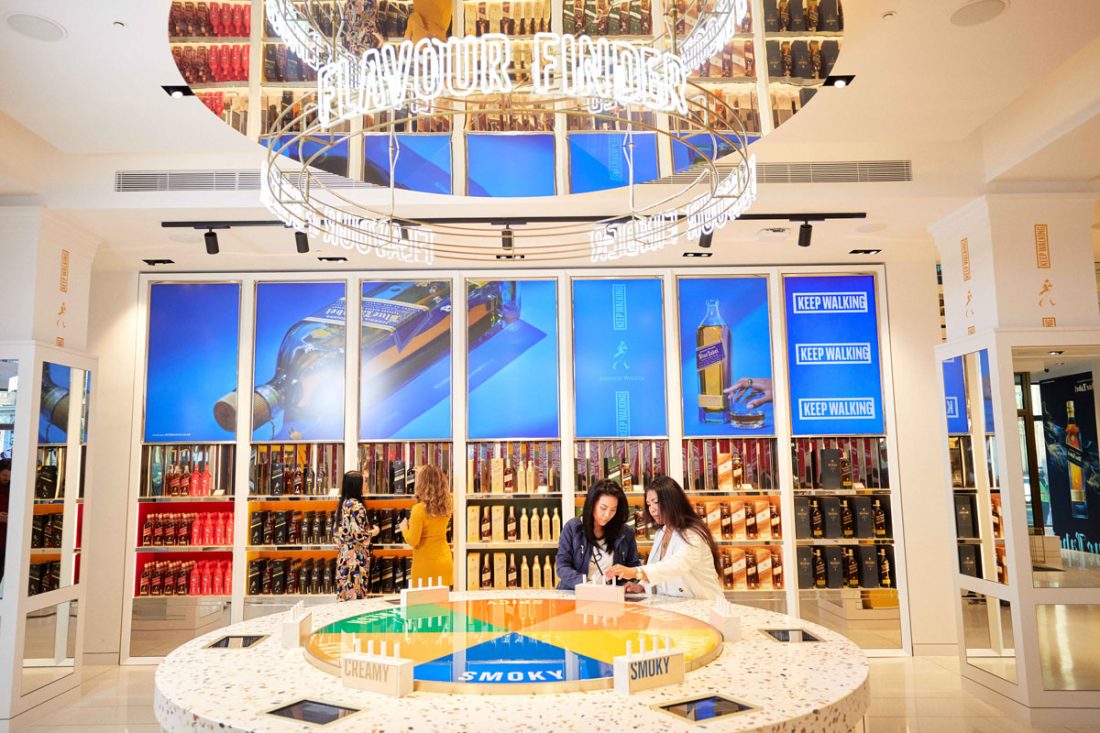 Tickets for tours at Johnnie Walker Princes Street start from £25 per person (approximately RM145). The experience includes a 90-minute tour and three personalised Scotch whisky drinks.
To book and for more information, visit johnniewalkerprincesstreet.com