You probably saw this coming from the headline, but what's really behind the boba craze?
The year is 2020 and social media has become part and parcel of every modern 21st century citizen of the world. Between Facebook, Instagram, Twitter, YouTube, Snapchat and now TikTok, it's becoming a lot harder to go a day, let alone a week, without browsing through at least one of these platforms.
The power of its influence is undeniable today – if it were ever a question before – affecting individuals, groups, organisations and businesses across the globe. Its effects are manifold, from creating new market trends to more job opportunities and increasing brand sales and revenues.
One of the most obvious manifestations of its influence can be seen in the beverage industry, where social media trends are driving consumer behaviour and vice versa. We take a closer look at 5 beverages that went viral on social media and whether they're a hype or here to stay.
Bubble milk tea (aka boba)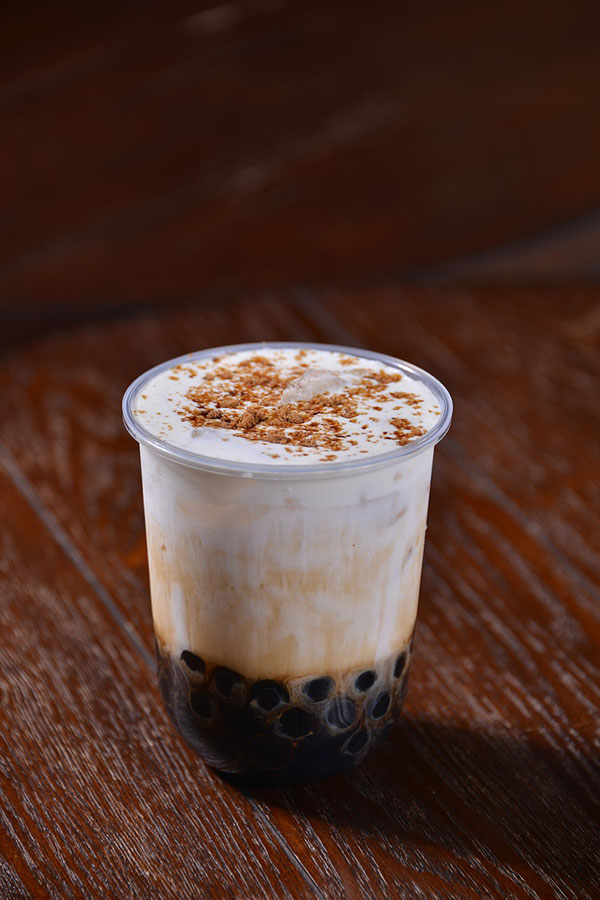 You probably saw this coming from the headline, but what's really behind the boba craze? After all, bubble milk tea has been around since the '80s, so why the sudden resurgence leading to several local "bubble tea streets" in recent years? According to Straits Research, the Malaysian bubble tea market was valued at $49.8 million (approximately RM209 million) in 2018. This is expected to grow 6.9% from 2019 to 2026.
Several factors may have contributed to this substantial growth, one of which is social media marketing – a variable present only in the second phase (2010s) of bubble tea's popularity. A study by Social Standards Consumer Analytics found that 1.9% of US Beverage conversations on social media in June 2019 mentioned 'boba', with a 47% year-over-year increase. These posts presented boba as a social drink, attracting others to join in the trend and thus, leading to its fame.
See also: 10 things you may not know about bubble milk tea
Is it here to stay? Despite its high sugar content that links boba to obesity and diabetes, there are now "healthier" variations of the drink that continue to drive consumer consumption. With many key players in the market today, including pioneers Tealive, Chatime and Gongcha, as well as Xing Fu Tang, The Alley, Black Whale and so on, it is clear that bubble milk tea has already become mainstream. Even if the "hype" diminishes over time, these players have established a loyal fan base who will likely keep the beverage around for years to come.
Matcha latte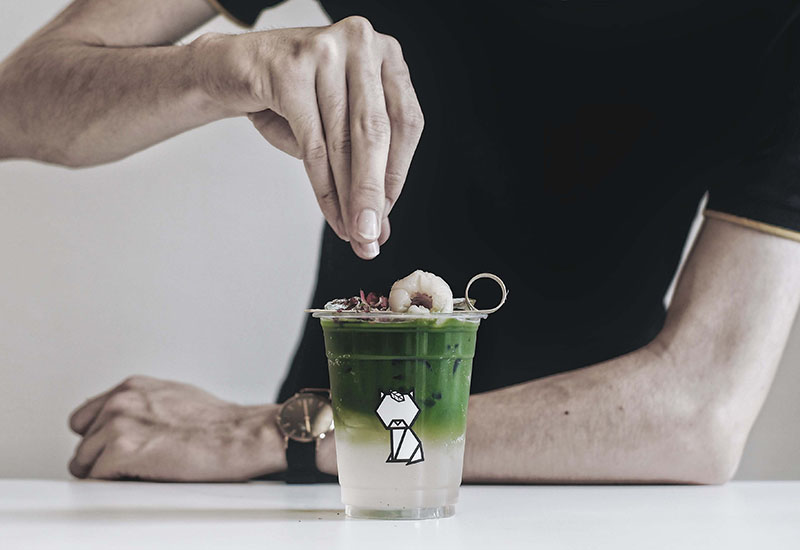 Matcha, a type of green tea, has been around long before the age of social media – dating back to 12th century Japan. Yet, the statistics show that the matcha tea market is growing significantly in more recent years – at a 9.69% CAGR from 2019 to 2023. In 2017 alone, the global matcha market was worth $2.5 billion and this is projected to reach $4 billion by 2024.
Brands Niko Neko Matcha and Oh Cha Matcha have popped up in the local matcha scene with a specific matcha beverage that is now a fan-favourite: matcha latte. This became the go-to beverage for non-coffee drinkers (and an alternative for die-hard coffee addicts) to post while café-hopping – another F&B trend sparked by social media – with its presentable latte art and well-loved frothy texture.
Is it here to stay? Definitely. Social media may have given matcha a fresh boost of popularity, but centuries of history back its reputation as a healthy drink. As more neighbourhood cafes continue to introduce matcha lattes and variations to their menus, so will it cement its status as a beverage staple.
Related: Why matcha is having a moment right now
Kombucha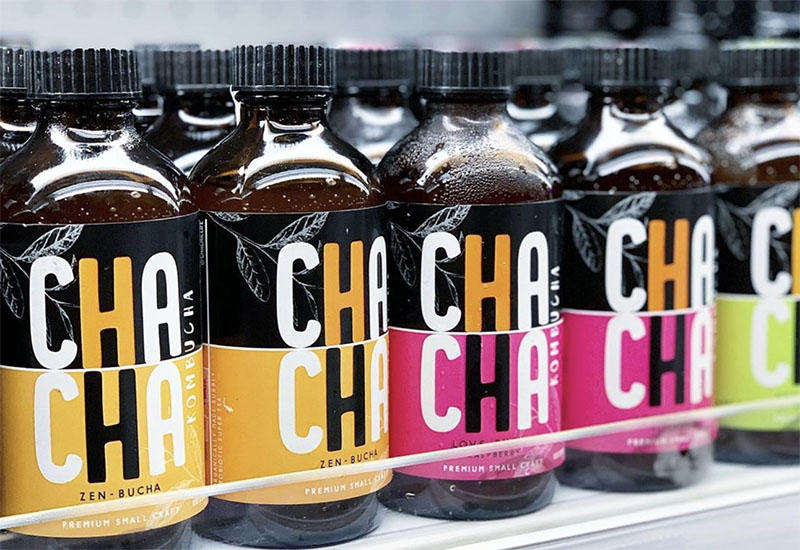 Like matcha, kombucha is no newcomer in the chronicle of beverages. In fact, it's the oldest drink on this list with origins in Northeast China circa 220 BC. The fermented tea drink was brought to Europe in the 20th century as part of trade expansions, but dipped in popularity during WWII due to shortage of tea and sugar supplies. It later gained traction in the US as a health drink in the early 2000s until today.
Thanks in part to the global surge in health awareness, consumers began to purchase and grow their own SCOBY (a symbiotic community of bacteria and yeasts) to make kombucha at home. Many took to social media to share this healthy lifestyle beverage, reviving interest in the drink. Naturally, the market demand led to the launch of brands like WonderBrew and Chacha Kombucha in Malaysia.
Is it here to stay? Based on current market projections, kombucha is the fastest growing product in the global functional beverage market at a CAGR of 25% from 2015 to 2020. With brands like Starbucks and PepsiCo launching kombucha lines of their own, the future of this drink looks promising. However, market players will need to find creative ways to differentiate themselves since kombucha is relatively easy to cultivate at home.
Cold pressed juices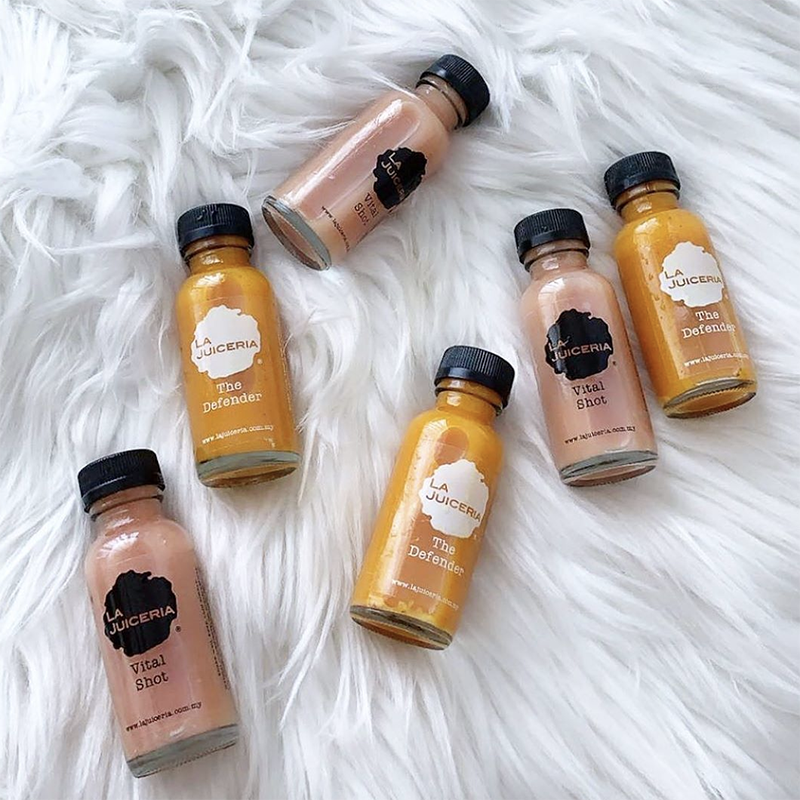 La Juiceria and LifeJuice are two brands at the top of mind that have emerged from another healthy drink trend on social media: cold pressed juices. Contrary to the traditional fresh juice, the cold press method maximises juice extraction from the pulp while minimising overheating and oxidation. This allows the juice to last longer and preserve its vitamins and nutrients up to five times more than any other ways of juicing.
Health and wellness influencers are strong proponents of these juices, leading health-conscious followers to jump on the trend.
Is it here to stay? According to a research report by Technavio, the cold pressed juice market will continue to grow by $275.5 million from 2019 to 2023. As consumers become more aware and concerned about health whilst keeping up with busy lifestyles, these conveniently packed cold-pressed juice bottles will likely pose a welcome beverage choice.
Dalgona coffee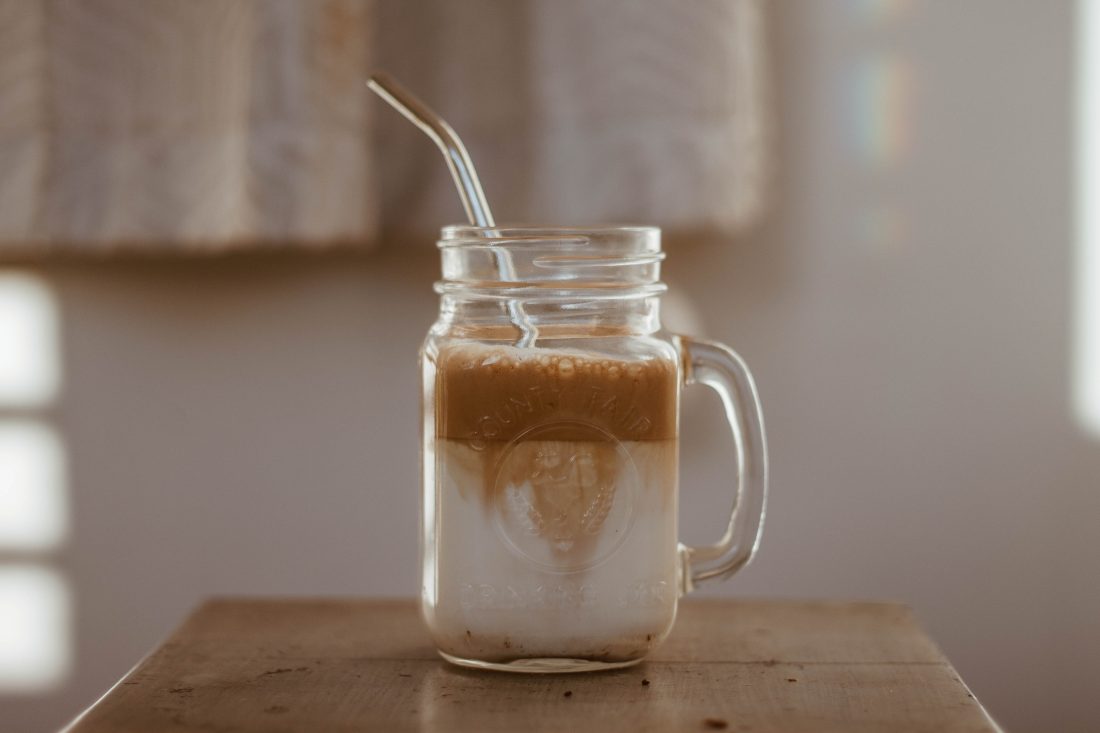 Hello, new kid on the block. Popularised by TikTok at a time when most of the world was on lockdown, Dalgona coffee's shot to fame was largely a by-product of quarantine boredom or creativity, depending on who you ask. Today, the #dalgonacoffee hashtag has over 328 million views on the platform, as of time of writing.
A rich, sinful and sweet coffee drink that can be easily whipped up in the kitchen, the Dalgona trend started making waves in South Korea last January before becoming a worldwide phenomenon. Since then, consumers have come up with interesting recipe variations, including matcha alternatives. Nestle and Nescafe have also initiated social media challenges and promotions around the trend to market their existing products, from ice creams to coffee products.
Is it here to stay? It's still too early to say, but we'll hazard a guess that this is a passing trend that will be forgotten months after lockdowns have been lifted. Sure, some may feel an itch to make the drink at home every now and then and it could surface again in the future; but unless healthier versions are introduced by marketable brands, we don't see how it will become a regular in our lifestyles.
You may also like: The comfort and power of food during the age of quarantine