These micro-trends have popped up and bloomed during the MCO, helping us cope with the current circumstances.
Picture this: no matter what time you reach the grocery store to stock up on your MCO essentials, the bread aisle always seems to be cleared out. You've lost touch with the daily routine of getting your daily cup of joe from the coffee shop near your office so you're down to using either Nespresso capsules or instant coffee, but even you find yourself needing a more unique, boujee fix.
So you hit up Google – and you notice that your friends and social media followers have been whipping out their baking skills, and trying their hand at the Dalgona Coffee trend (our hats off to those who don't own an electric mixer). It appears as if everyone is doing the same thing during the MCO, and you can't help but scratch the curiosity itch. We dug around the world wide web a little to find out just what people have been up to this MCO, and found out about the "quarantine micro-trends" that have taken over our lives and idle time, while helping us cope during these distressing times.
Baking: from sourdough creations to coriander butter bread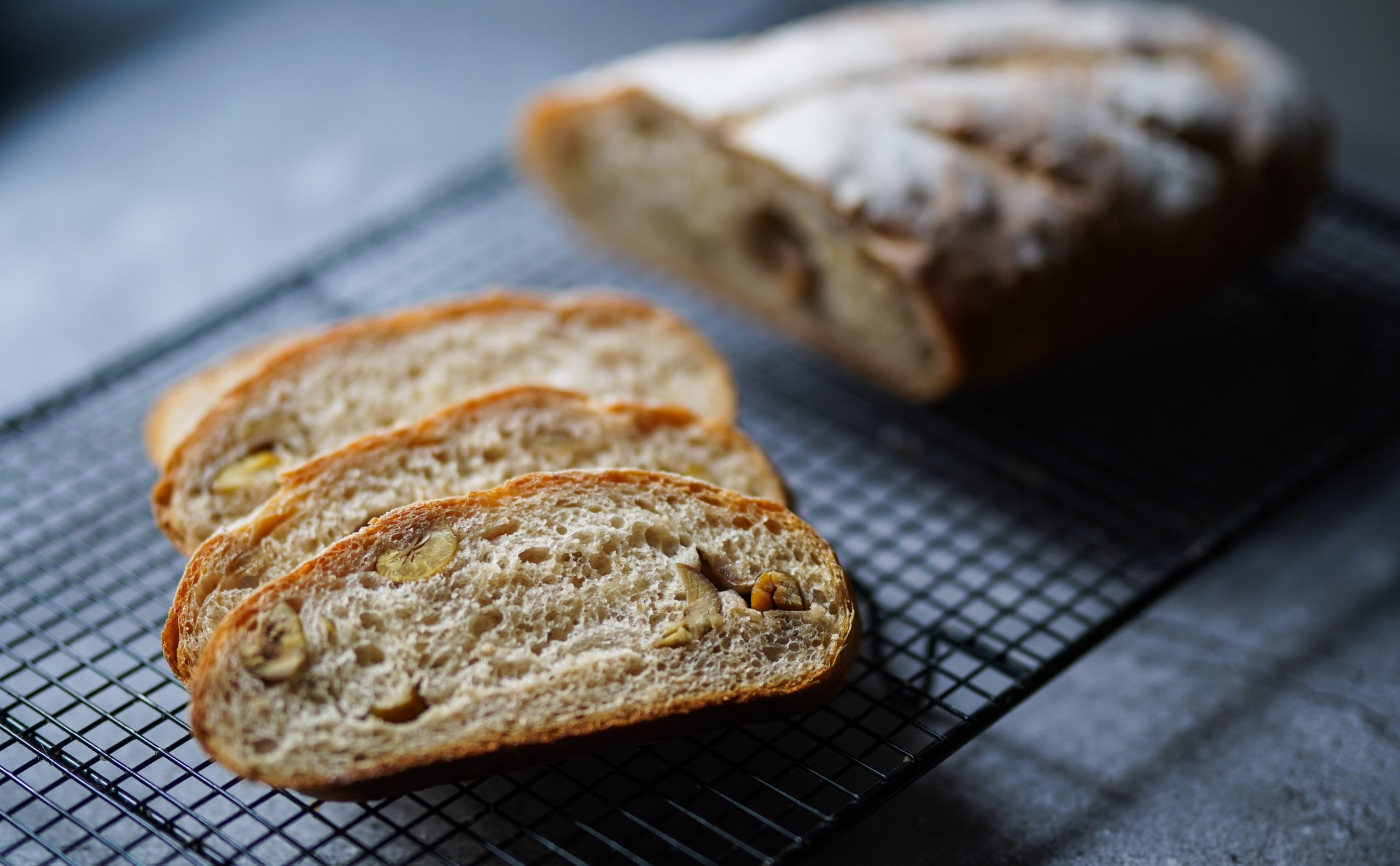 It didn't take long after the MCO for almost everyone with an oven to attempt baking bread from scratch – especially after news broke that Gardenia bread factories had reached their maximum production threshold and were unable to increase their product supply in the market. Grocery stores were then found to have the flour, yeast, and other baking supplies wiped clean. According to a report by Eater, Google searches for "bread" even hit an all-time high during the week of March 25.
People aren't just dabbling in regular old bread-baking, online tutorials and descriptive recipes on making your own sourdough starter have also been popping up. Now that people have ample idle time, it only makes sense that it's best time to test out raising your own sourdough starter. Aside from that, the MCO has also seen other creations such as the birth of an ungodly "coriander butter bread" – a recipe that you can either hate or tolerate.
Baking has long been a hobby or passion project that accompanies de-stressing. It helps us pick up another useful skill, while keeping us grounded and in the moment while distracting us from the uncertain future and its worries. Suddenly, the act of mixing, kneading, and proofing – along with the soothing scents of freshly baked goods – has now become a wholesome coping mechanism.
Dalgona Coffee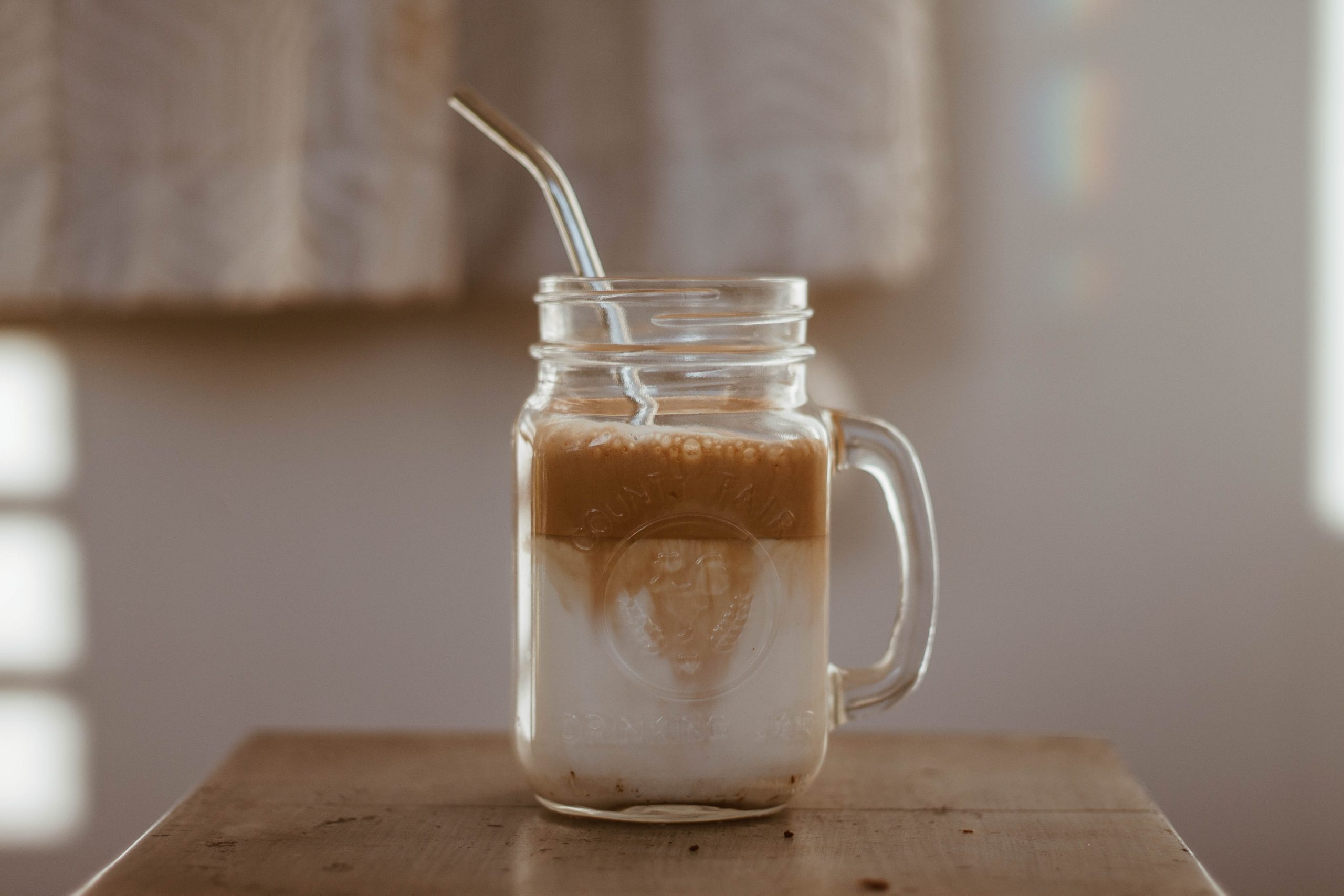 Whether you're a coffee-lover or not, there's no doubt that the Dalgona Coffee has exploded during this pandemic. The trend was first introduced in South Korea, and only requires three ingredients – sugar, hot water, and instant coffee. The drink became an overnight hit when lockdown was announced. People who were made to stay home suddenly had an abundance of time to devote themselves to slow-cooking, binging on Netflix, taking on viral online challenges, and whipping up fluffy coffee.
Its unique nature and minimal ingredients list make it feasible for anyone to try, which helped it make its boom all over social media. It's one of the few "quarantine trends" that have helped people cope with isolation and social distancing, as they gravitate towards any kind of activity and consumable content in hopes of curbing their loneliness – no matter how unremarkable they may be.
Video call parties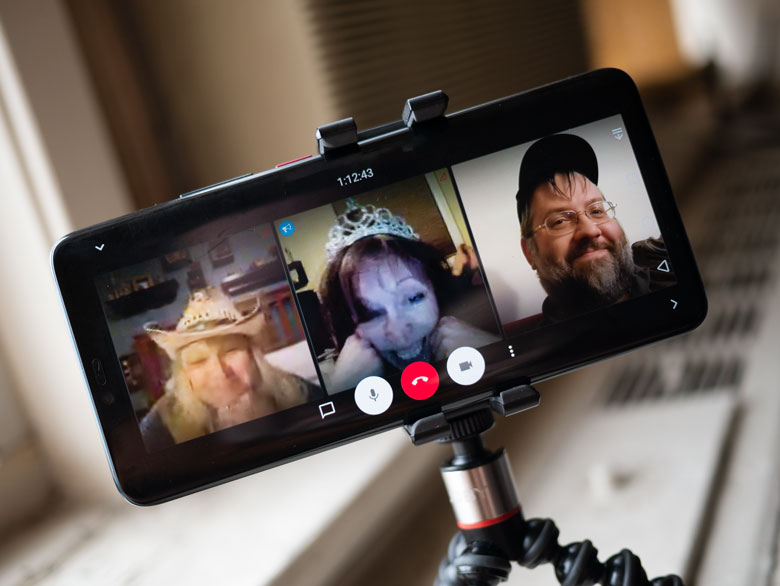 Speaking of loneliness, there isn't a party like a video call party. Since we're currently not permitted to take part in social gatherings, all happenings have moved to the virtual world. Where we once sought friendship and camaraderie through online games and social media, now is our only link to the relationships in our life. Happy hours, religious events, birthday celebrations, and general gatherings are now taking place on video-call apps such as Google Hangouts, Skype, and Zoom.
In the US, these virtual gatherings also sparked off a micro-trend called PowerPoint Parties, where each attendee is tasked with creating a short presentation on a topic that's been agreed upon by the group – regardless of how ridiculous and insensible it is. The goal? To either convince your friends to believe in your zany conspiracy theories, educate them, act as an online focus or support group, or simple to have a smashing good time at the expense of everyone's sanity. But hey, how else can we have fun together while enduring the MCO?
TikTok the time away
Speaking of fun, the social media app TikTok has become an internet sensation during the MCO. The video-sharing platform has easily taken the world by storm through its 15-second videos. This trend is particularly favoured by those under 25 years of age, and has already surpassed online giants such as Facebook and WhatsApp as the world's most downloaded non-gaming app.
You can be yourself on TikTok, the app's contents basically centre around "not taking yourself or life seriously", and having fun with the moment, while proving the fact that we humans truly have very short attention spans (let's see how many of you can get to the end of this article!). It's a remedy for boredom and the cloud of doom quietly looming over our heads, taking advantage of our need for some silliness and humour. It also helps some users score their "15 seconds of stardom", since TikTok videos are now going viral whether you have the app downloaded or not. Its unique algorithm also displays new clips rather than pushing already popular ones on your home screen, meaning you don't need to have a large following in order to break the internet.
"Until Tomorrow" Challenge – because it's starting to feel like one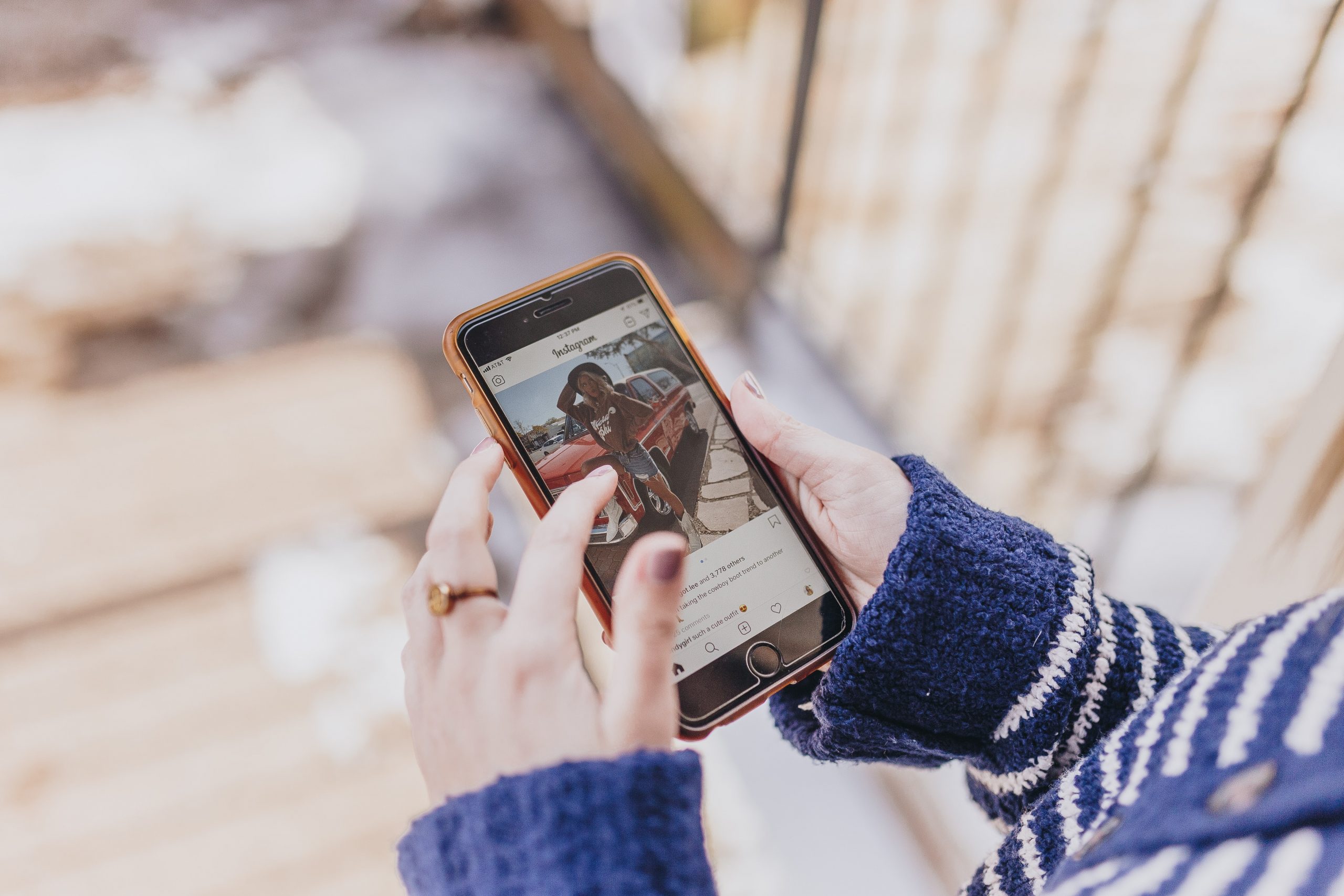 A rather grim yet, in a way, optimistic micro-trend – the "until tomorrow" challenge calls for a person to post an embarrassing photo of themselves on Instagram for 24 hours, and direct messaging every person who likes your post to the same. It's not only an interesting case study for those working in social media – to test if people actually consume the entire content on Instagram which includes the caption, but also acts as a balm for our seemingly never-ending loneliness.
In an attempt to distract ourselves from our isolation, we're now fallen into trying all sorts of extreme ways of connecting, even with people we may not even be communicating regularly with, through social media. They serve as a momentary distraction from our near-apocalyptic reality, where our frontliners are being stretched thin tending to the infected, while millions of people struggle with their jobs and depleting finances.