Benjamin Tee has 4Ps by which he lives when it comes to life and business. Passion for business, persistence in achievement, preparedness for the unexpected and patience for the dawning of the right timing.
Such was how the managing director of the newly merged Knight Frank Property Hub even got into the real estate industry – "by absolute chance" as he puts it. A summer break during his university days found him back in Kuala Lumpur and in one of the local real estate practices, where he was intrigued by the nature of their business.
"My family was trying to purchase a property so we walked into the office of this real estate agency," he recalls. "I had no idea about the industry and was wondering what they do. I randomly asked if there were any internship of which I could be a part, and that was how I got in."
For two years, he rolled up his sleeves, kept his head down and learned the ropes of property transactions, soaking up every piece of wisdom that came his way. Timing again brought him to cross paths with his partner – Christopher Lim in the same firm – with whom he would start his definitive real estate journey.
They started Property Hub in 2010 as a private company and haven't looked back since.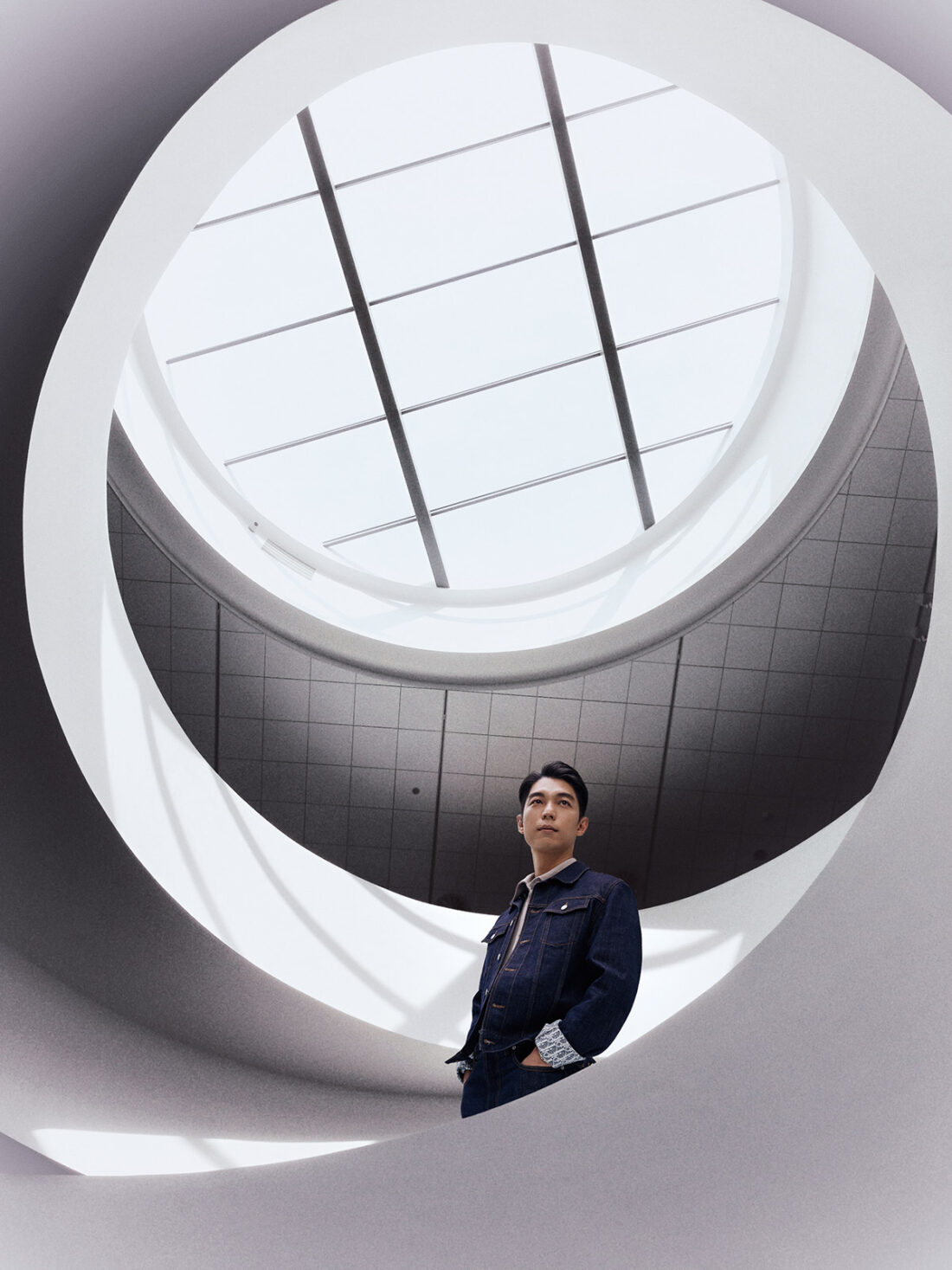 "We started with very humble beginnings, just a few of us." He regales, "From there, we started growing the agency as a 'local expert' assisting clients in their respective real estate needs."
Property Hub cemented its forte in residential properties both locally and internationally, from which it went on to become a multi-award-winning real estate agency, now comprising over 120 professionals across its Kuala Lumpur headquarters and Kota Kinabalu, Sabah branch.
Twelve years later, the time came to consider what was next in terms of growing the company.
"When we first started, we knew that in times to come, there will be foreign brands and entities coming into the market, whether to disrupt it or to gain market share. It was inevitable," Benjamin reflects. "Back then, our vision was very straightforward. We just needed to build a niche team that was uniquely professional with the aim that one day, we will be sizable enough to attract the bigger boys who come into the picture to either work with us or the other way round – we acquire the other party".
Almost right on cue, the opportunity with Knight Frank, the leading international property consultant firm in Malaysia, came knocking for a joint-venture. Timing.

Knight Frank Property Hub
A casual introduction and meet-up over coffee started the conversation on the merger between Knight Frank and Property Hub. Amidst the pandemic and its prolonged lockdowns, things were brought to teleconferencing before things gathered pace with face-to-face meetings nine months later.
"We knew of each other, both being players in the local scene. Property Hub is a serial award-winner and Knight Frank is a renowned international MNC," tells Benjamin.
Recalling the first meeting at Property Hub's office, the senior management of Knight Frank Malaysia were elated to see that both parties shared the same business belief; even both parties' meeting rooms were named Integrity and Teamwork. Their shared values and unique matching qualities were but an indicator to how they will, together,  enhance their market impact and reach as they continue to deliver a premiere real estate experience to their clients, partners and people.
In April 2022, Property Hub became the first local real estate agency to form a merger and acquisition with international property consulting agency Knight Frank to become Knight Frank Property Hub. Together, they will leverage resources and capabilities to enhance service offerings for synergistic market coverage.
Knight Frank in Malaysia has its foundations laid strong and solid across five pillars – valuation and advisory, research and consultancy, property management, capital markets and corporate services.
Its missing link was in residential properties, in which Property Hub is one of the leading practices in the industry.
"Knight Frank originally founded in the UK about 125 years ago very much as a residential-based real estate agency. In Malaysia, Knight Frank has existed for 20 years. They've been trying to do it on their own here but it never quite took off. We, on the other hand, started off in residential 10-12 years ago," Benjamin enlightens. "From the start, we had a very local focus, building our expertise to very high standards. I've come to regard it that we specialise in the consumer market whereas they thrive in the corporate market. We concur that to 'do local', you need local reach and knowledge, to be close to the ground."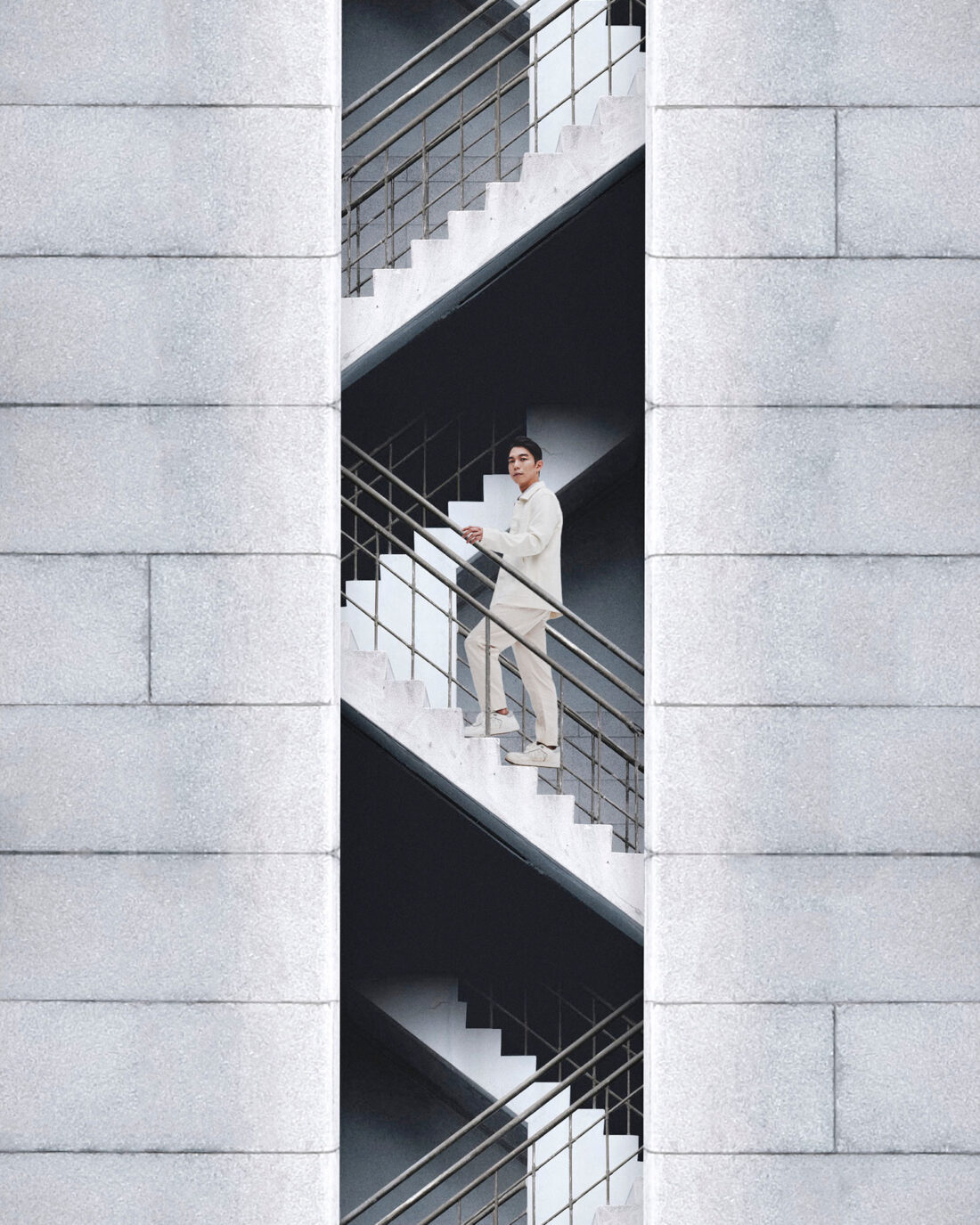 Together, the merger will see Property Hub integrating with Knight Frank Malaysia's residential operations, acting as the key element of the company's residential agency network. A new management structure, complemented by future new hires will bring the joint venture in-line with Knight Frank's global practices and to bolster the team. With a combined workforce of 720 professionals nationwide, this will enhance Knight Frank Malaysia's ability to provide comprehensive solutions for clients in any market segment across the country.
"With this union, we complement one another in terms of the services and quality of service provided. This is the synergy that we're able to bring forth – we are handling mostly the consumer market, and they will primarily handle all the corporate key accounts."
"Right now, we have become more holistic, we are now full-fledged," he adds. "Before this, we can only cover certain segments. Now we complement each other to cover all the service lines. Our clients can now experience the full-fledged real estate experience, from residential to commercial, industrial, valuation support, property management and more. We are a one-stop real estate solutions centre."

Preparing to seize the moment
Fresh from the signing and still abuzz from processing a new name, Benjamin rests happy knowing that his vision for the company – to merge and grow with a bigger name – has come true.
"This whole exercise aligned us. Knight Frank has a very clear corporate structure to which we have always aspired. It is all about being specialists and dominating your field of service. All this is good for growth, as you want to strive for success via professionalism. This will help us scale," he reflects.
He credits it all to persistency and patience and not forgetting all his teammates who have made this possible. However, as one waits for that perfect window of opportunity granted by time, it is vital one gets prepared.
"Regardless of industry, get yourself focused and prepared. When the opportunity comes, seize it by being prepared. Prepare every day," he emphasises.
He reveals that Property Hub was up against three other agencies when Knight Frank was looking for a partner.
"Towards the end, they chose us. We are very proud and privileged to be part of such a global network. I pondered on it then realised it's because we prepared for it – when the opportunity came, we seized the day," he lets on.
"With this new platform, we are now truly, locally expert and globally connected."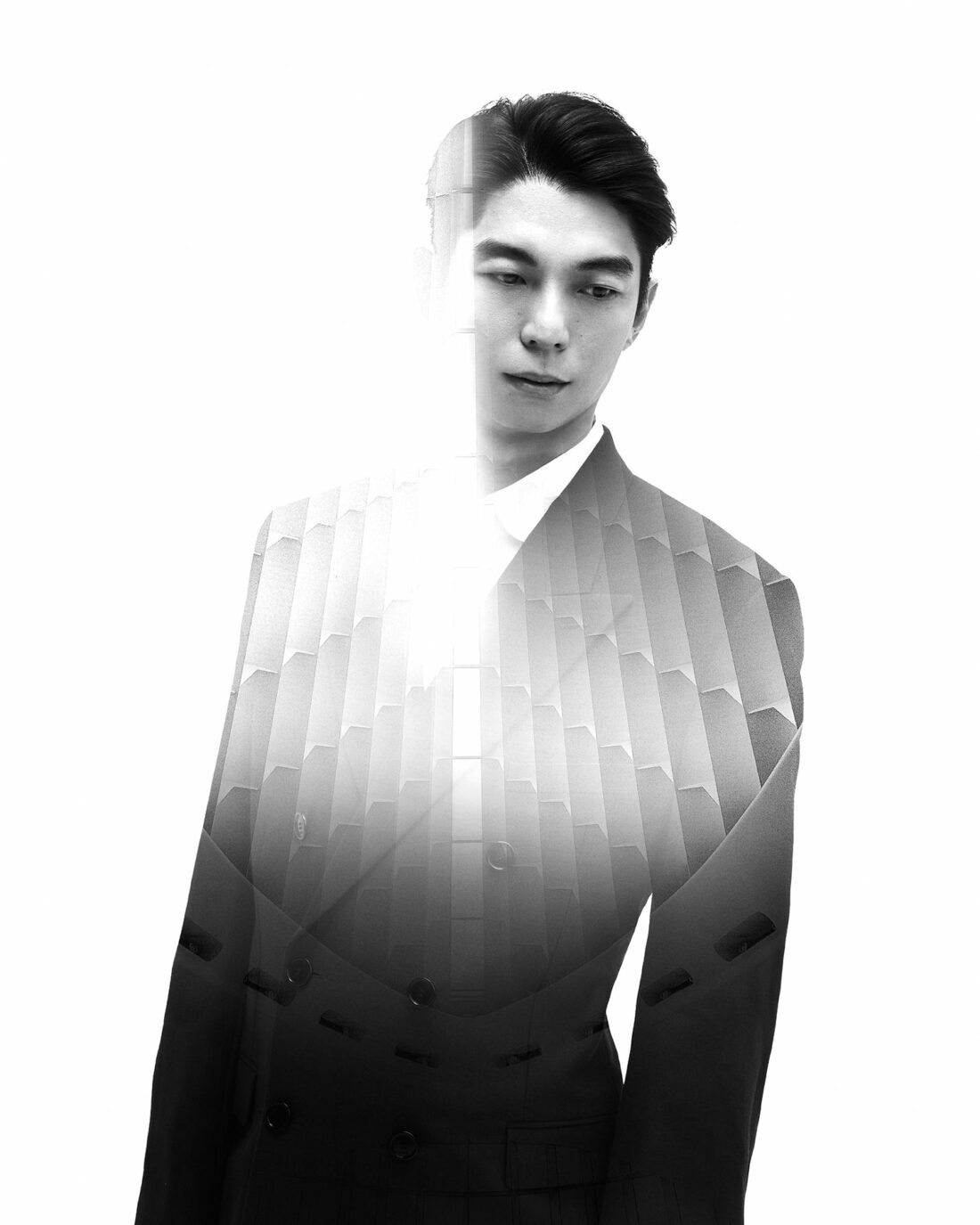 Art Direction and styling: Anson Siau
Photographer: Edmund Lee
Make-up Artist/Hairstylist: Janice Liew