Batik Boutique—an award winning social enterprise—is steadfast in its mission to empower artisans from underprivileged communities to produce ethical fashion, home goods, and accessories using batik. 
In a collaborative effort with Women of Global Change and WICCI – Women's Indian Chamber of Commerce and Industry, the firm announced a "Giving Back to Artisans Sewing Center" project, which aims to celebrate the creativity and compassion of our local artisan.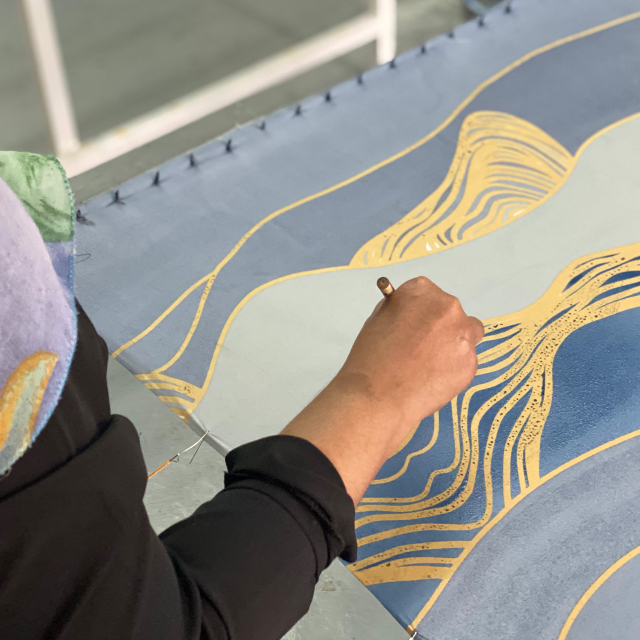 In a statement made by Batik Boutique, ''By embracing artisan made batik, you are contributing to this ripple of positive change. Together with Women of Global Change and WICCI, we make a testament to building bridges of support, love, and empowerment. Each stitch, each dye, and each choice resonate with a call for meaningful change.''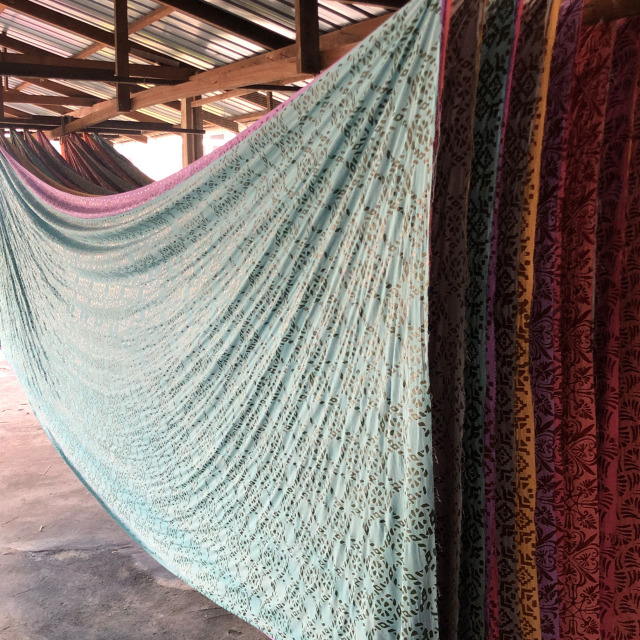 By means of a silent auction, this collaboration has helped Batik Boutique to secure an industrial ironing machine for their esteemed sewing centre, while also furnishing significant contributions to their committed seamstresses in the shape of indispensable household commodities. This powerful gesture not only uplifts these talented artisans but also guarantees the growth and prosperity of their legacy.
In contrast to printed and fast-fashion alternatives, these artisan-made batik products prioritise the essence of authenticity. Each brushstroke, wax application, and colouring is a reflection of the artisan's soul—intricately embedded into the fabric. As such, Batik Boutique is committed to safeguarding this genuine art form, serving as a testament to the preservation of our cultural heritage that truly enriches our identity.