Apple's trillion-dollar achievement reflects its strongest growth in 11 quarters, led not by hardware sales, but a 31% surge in Apple Services revenue.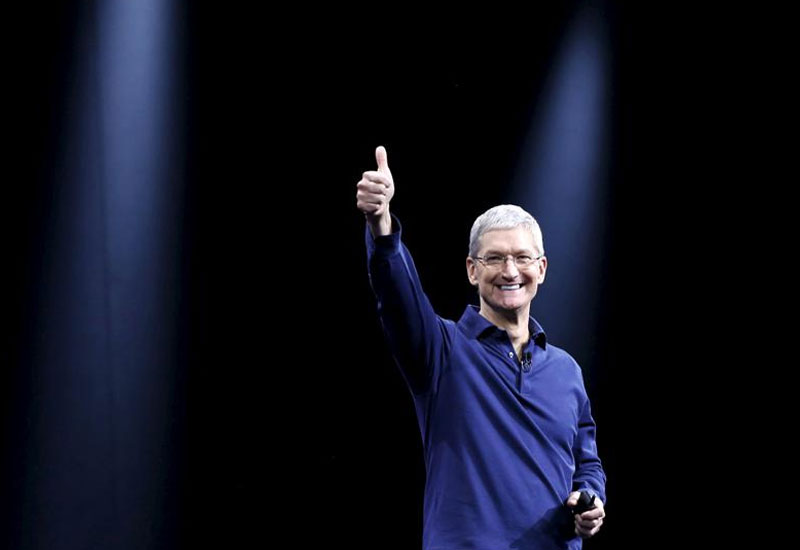 Apple has etched its place in American financial history this week, becoming the first public company to surpass $1 trillion in value. This was made official when its share price rose to $207.05 on Wednesday, recording a 40,000% rise since its 1980 initial public offering (IPO).
Commenting on this achievement, Apple CEO Tim Cook said it was the company's strongest growth in 11 quarters. It owes this to outstanding earnings over the second quarter (Q2) , and aims to up revenue to $60-$62 billion by Q4. Apple's share price has increased over 20% this year alone.
Though Apple produces 40 million iPhones quarterly, hardware is hardly the bulk of its value anymore. Instead, Cook reported that Apple Services (including iCloud, Apple Music, App Store) led the way with a 31% revenue surge to $9.54 billion.
Related: So that's what the 'i' in 'iPhone' stands for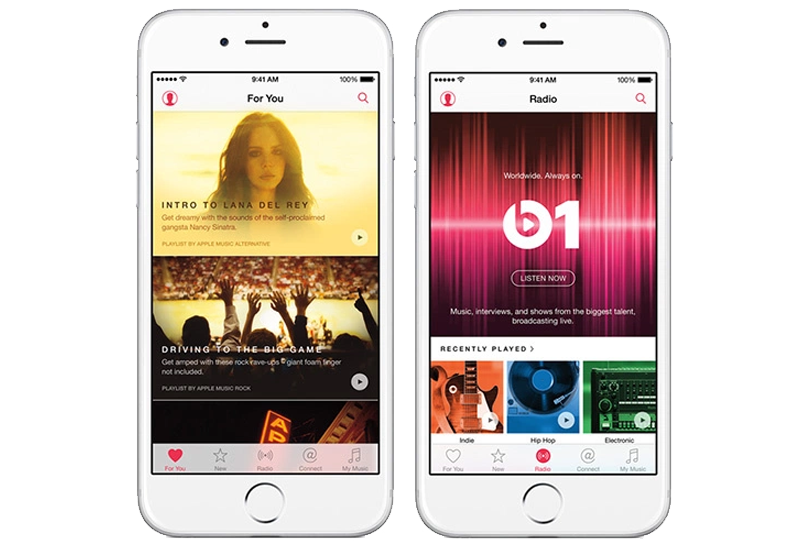 He elaborated that Apple and its third parties now have over 300 million paying subscribers, across 30,000 apps offering in-app subscriptions.
If you think that's impressive, analysts predict Apple's market cap could rise to $1.05 trillion (share price: $212.79) soon, far beyond the gross domestic product (GDP) of most countries.
The company beat out other tech giants Amazon, Alphabet (Google owner), and Microsoft to the trillion-dollar mark. Amazon is now closest to matching this financial worth, with almost $900 billion. Google and Microsoft are at over $800 billion each.
Recommended for you: Inside the Insta-life of Steve Jobs' daughter Eve