While flowing summer dresses and elegant evening gowns have always been associated with femininity, there's one particular dress that's probably the most important in feminist history: the wrap dress. Uncomplicated, easy-to-wear, casual yet elegant – despite the fashion trends that have come and gone in today's fast fashion climate, the wrap dress and its graceful silhouette has continued to stand the test of time as one of the most iconic designs of all time.
Practicality aside, the wrap dress also helped establish a liberating fashion movement for women from all over the world. It's a fashion piece that also bridges the line between confident seduction and proud modesty, celebrating the different facets of a woman in a single wrap.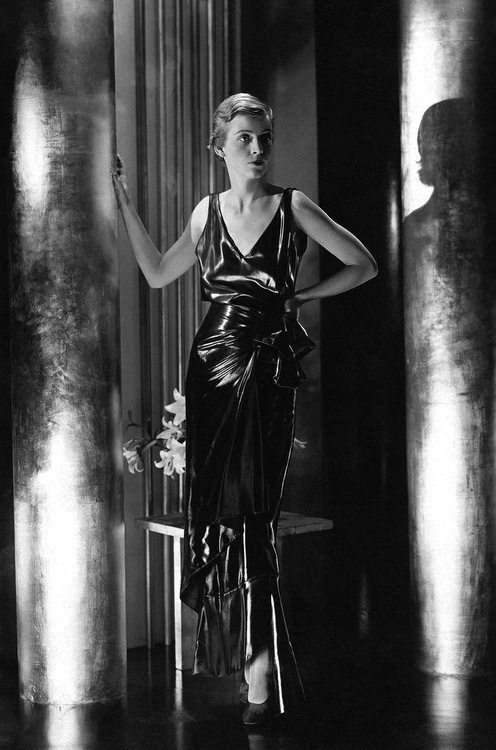 While the origins of the wrap dress have often been tied to Belgian fashion designer Diane Von Fürstenberg, the frock's history actually dates back to the 1930s, when it was already popular in the American designer tradition. One of the first designers to create the wrap dress was Italian designer Elsa Schiaparelli, who, interestingly enough, took inspiration from aprons to develop a flattering and flexible silhouette for all body types. Early versions of her designs were tied at the waistline, made out of tussore silk, and some may have even included buttons.
Another notable designer who helped kick off the wrap dress trend was Charles James, who was known for his highly sensual designs and cuts that further accentuated the figure. His first iteration of the dress was a design which "spiralled" around the body, with a fastening clasp at the hip or a zipper across the torso. James then christened his creation the "Taxi Dress", because he wished to design a dress that "a woman could slip into-or out of- in the back of a cab."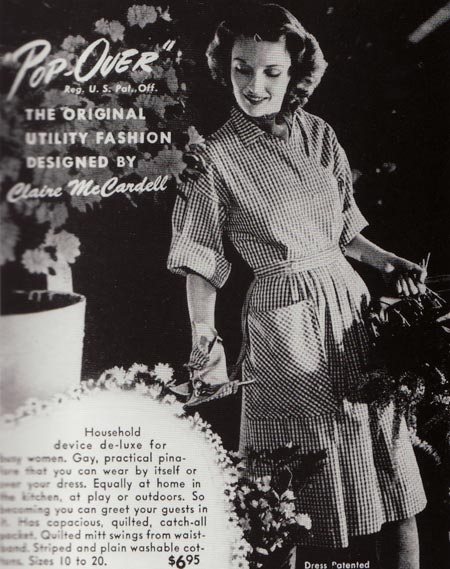 Then in 1942 came Claire McCardell's revolutionary "Popover Dress", which was created as a fashionable response to the lifestyle of the everyday housewife – who led busy lives in and outside the home. The idea was to develop a dress that one could wear when cooking and cleaning at home, as a bathing suit cover-up, or a party dress to cocktail parties. It quickly became the quintessential "American Look", and even received citation from the American Fashion Critics Association, as well as Coty Award in 1943.
In the '70s, the renaissance of the dress began, and this is where we owe many thanks to Diane von Fürstenberg. Four years after she arrived in New York with a suitcase of her own jersey dresses, she made a name for herself and revived the iconic frock that we know and love today.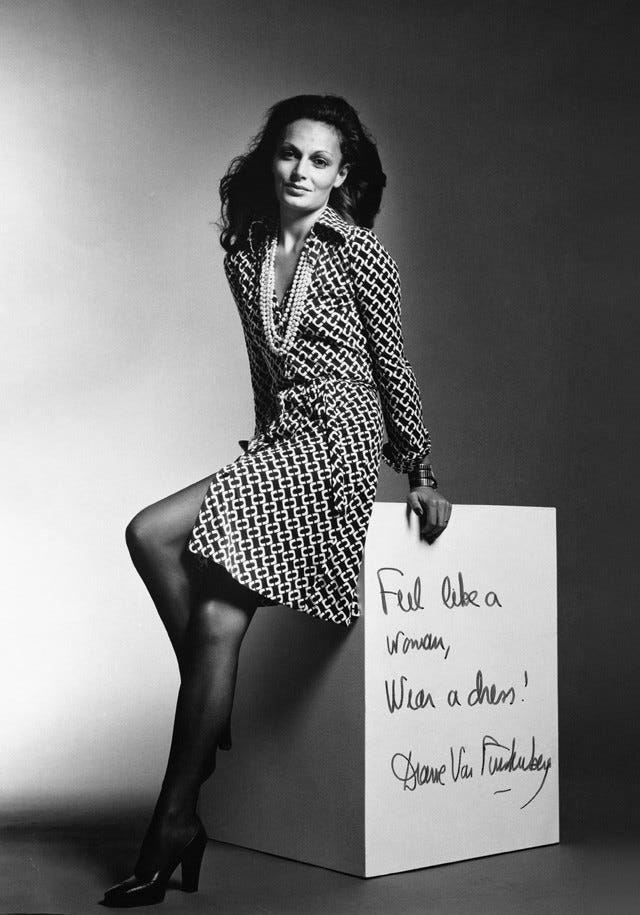 Her designs featured collars, medium-to-long sleeves, with the knee-length dress wrapping around the torso that accentuated the curves of the body. Other details included the choice of a figure-hugging stretch jersey, a sash tied around the waist, and without any buttons or zips because as she famously quoted, "if you're trying to slip out without waking a sleeping man, zips are a nightmare." This evolution brought an effortless sex appeal and work-to-play versatility that appealed to both the conservative and the boyish, reflecting a woman who wanted to feel comfortable and beautiful – while enjoying her own sexual freedom.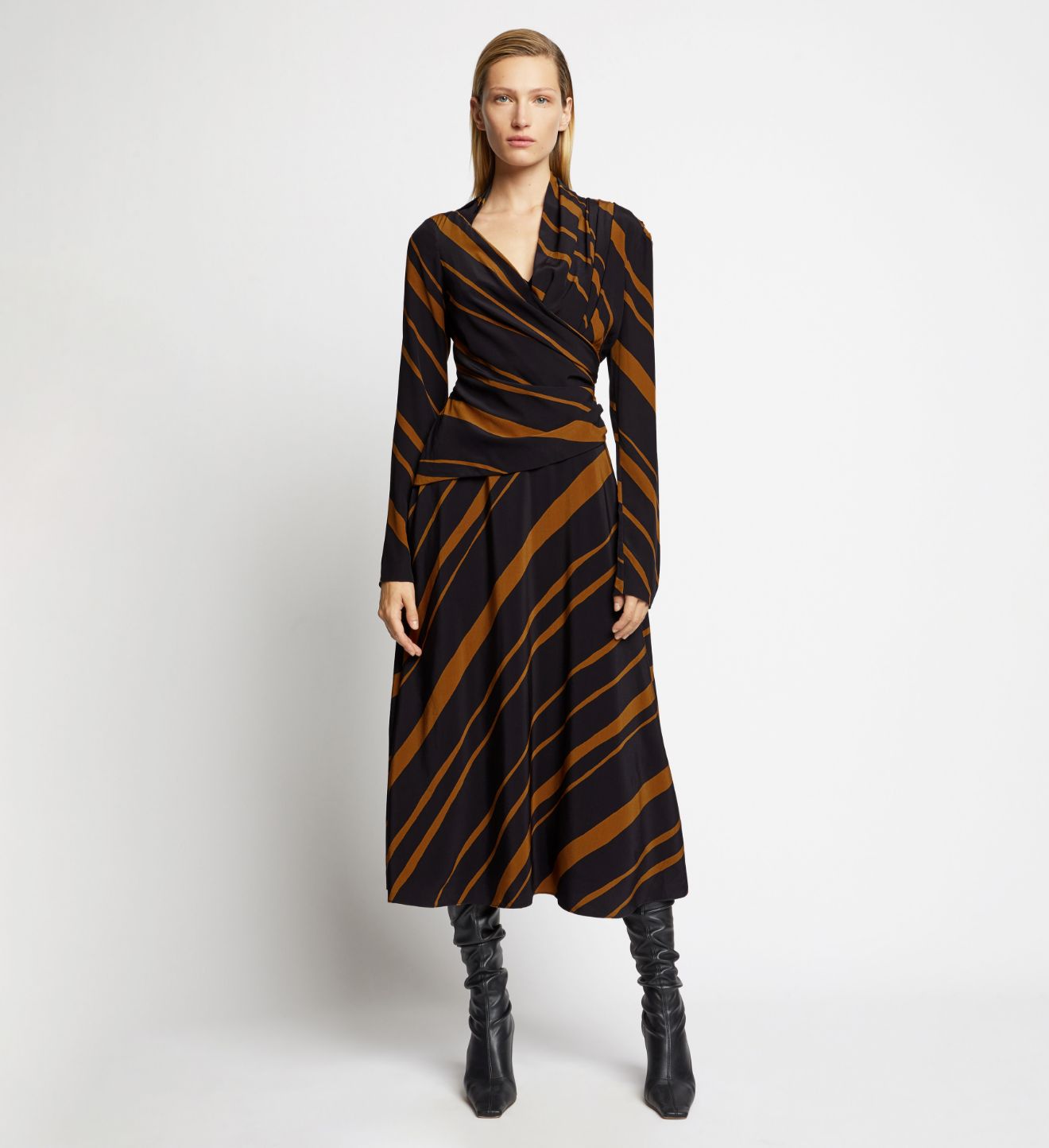 The dress also became a symbol of women's liberation in the 1970s, and von Fürstenberg herself even suggested that her divorce inspired her interpretation. Gone are the days of stiff and stuffy outfits, and perfectly done-up hair, and welcome the new age of freedom and youth.
Since then, von Fürstenberg has sold millions and millions of her dresses, and the style has remained incredibly to this day relevant despite the various changes in fashion that came about in the following decades. It inspired other designers and brands to create their own version of the flattering piece, from Alexander McQueen and Christian Dior, to Proenza Schouler and Michael Kors.
Today, wrap dresses have become a staple in every woman's closet, and both luxury and independent fashion brands are coming up with their own iterations. One can easily find classic designs and styles from French brands in particular, such as Rouje and La Semaine, as these frocks have even become synonymous with the signature carefree "French Girl" look.
The wrap dress continues to be a fashion piece that embodies effortless and confident femininity, made for a woman who is comfortable in her own skin and body. While we can wonder where it will go and how it will evolve from here, it still remains as one of the most timeless feminine fashion icons of all time.