We take a look at the magnetism of the French Girl aesthetic, and why it's overhyped.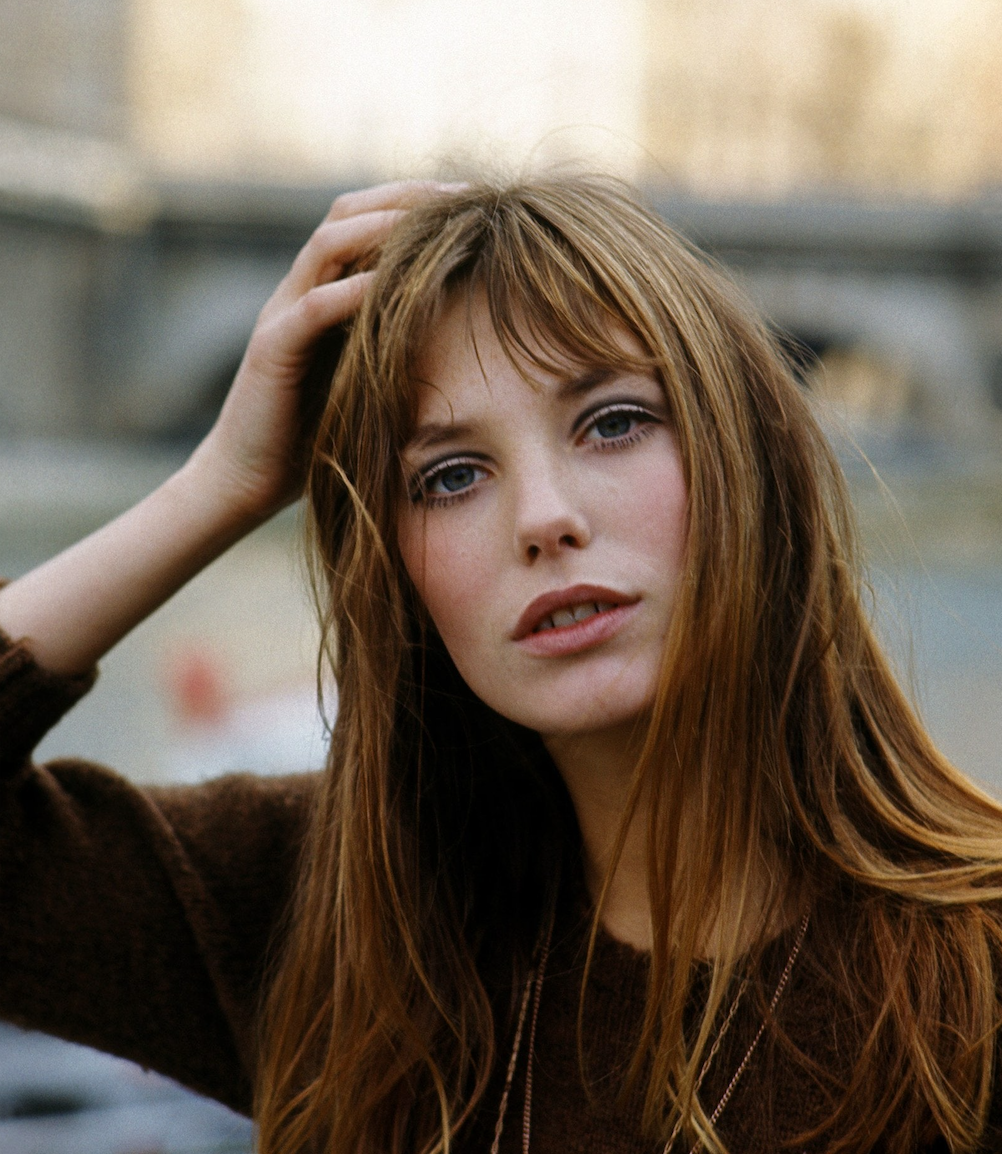 If you've ever taken a gander at fashion and style guides, you would've been well acquainted with headlines such as: 'How To Look Like a French Girl', 'Achieving The French Girl Look', 'Pharmacie Products That French Girls Swear By', 'Beauty Secrets of a French Girl', and the list goes on. Books such as The French Beauty Solution and How To Be Parisian Wherever You Are are also ubiquitous for those who want an entire bible dedicated to the je ne sais quoi of the fabled French girls.
Style guidelines
Some of the 'rules' of the French Girl aesthetic include: zero foundation (only concealer wherever necessary), blush over contour, subtle eyeliner or careful lashings of mascara, a bright red lipstick in the shade of coquelicot, and Bioderma products sprawled on their vanity. They're white (but sun-kissed ever so lightly) and almost always sporting that 'i just had sex last night' tousled bedhead. Their fashion repertoire consists of a classic marinière top, stonewashed denim, floral wrap dresses, straw basket bags, and slinky tops that look good either with lacy lingerie or sans underwear. French brands have made bank on this aesthetic in every price point, such as Isabel marant, Lemaire, Sézane, Rouje, Sandro, Maje, La Semaine – just to name a few. They have built billion-dollar empires by packaging this ideal and have done a fantastic job in selling it with images of cool edginess and subtle seduction. Though you may have made an effort, you must never try too hard or look like you have.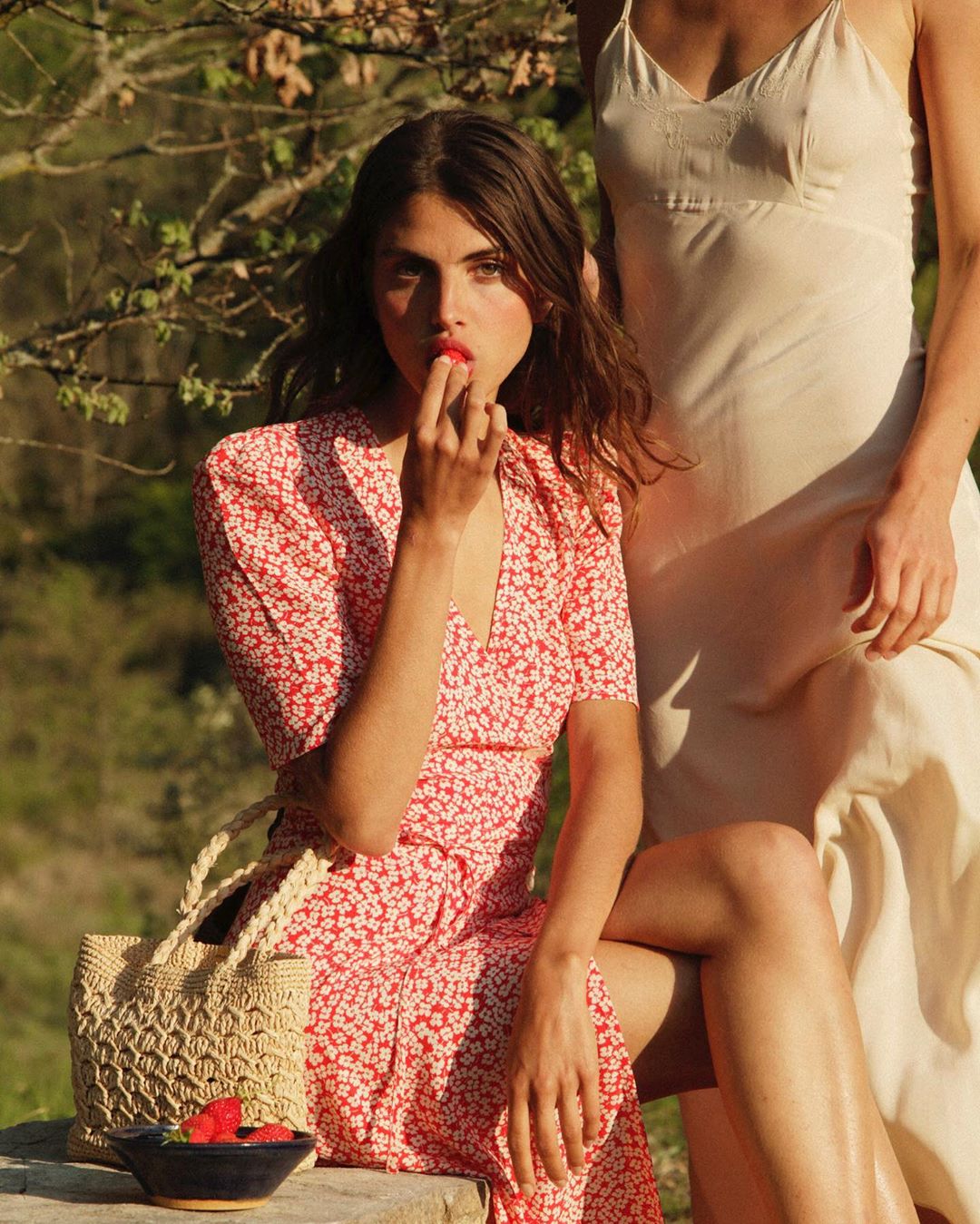 On top of that, they live a life where smoking appears 'chic', their skin is always glowing, and they act as if nothing really bothers them – and if something does, they have an amazing way of shrugging it off and still looking pulled together. Exercise comes in the form of cycling around the French countryside or walking through the streets of Paris – resulting in a slim, svelte figure.
The 'French Girl' is ageless
Whenever we talk about French Girls as inspiration, we often reference icons of the past such as Brigitte Bardot, Francoise Hardy, Anna Karina, Jane Birkin, and Charlotte Gainsbourg. Ironically, some of them aren't even French to begin with. Today, French It-Girls like Jeanne Damas, Violette and Caroline de Maigret serve as today's inspiration for that sexy rock n' roll attitude and feminine charm – whether you're in your 20s or 40s. However, ask an actual French woman walking down the street and she would immediately tell you that the majority of real French girls do not dress or look like that.
But why are people so drawn to the myth of the French Girl? Is it the way she carries herself even with just a simple white T-shirt and high-waisted jeans? How no matter how much her wispy, home-trimmed bangs keep falling in her eyes, she simply brushes it off? Or the way they apply their lipstick by dabbing it on with a finger to give a 'just kissed' effect? Whatever it is, it's a look and attitude that we still have not been able to shake off, and though it's not necessarily a bad thing, one has to admit that to this day, this famous aesthetic continues to remain exclusively Caucasian and slender. Even influencers keep this trend alive by upholding this look, tapping into their followers' secret desires and social interests by marketing it with a feminist approach – while supporting an ideal that's ultimately problematic.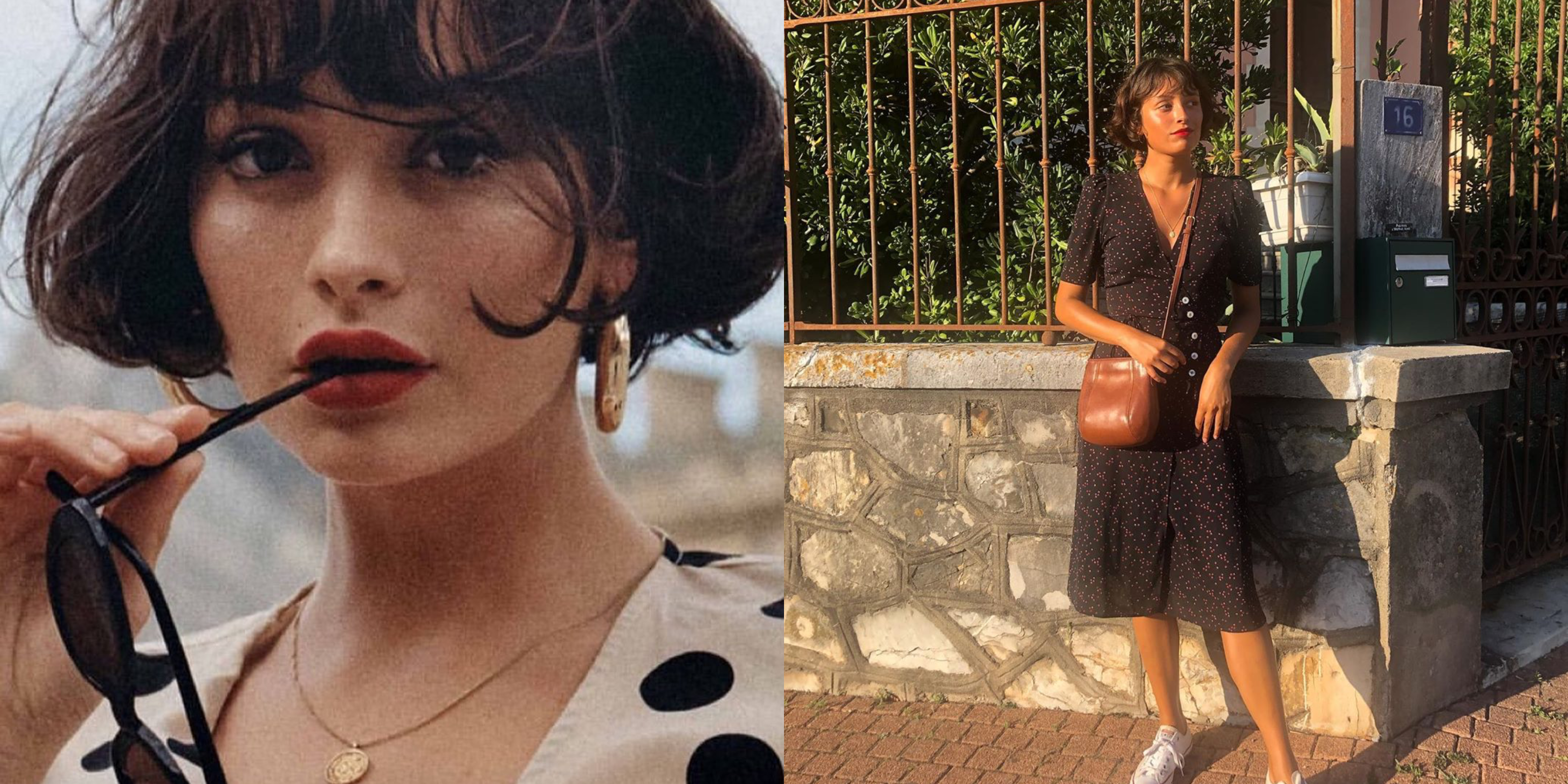 Sure, the aesthetic promotes effortless confidence, 'natural' beauty, and timeless styles – which are genuinely elements that are quite beautiful. However – the ideal doesn't actually exist in reality. Journalist Alice Pfeiffer dismantles the cliché of what we perceive to be Parisienne, stating how it alienates the majority of actual French women out of the narrative, and instead presenting them internationally as a dream beyond recognition. To more impressionable minds, the French Girl aesthetic is an ideal that once you begin to try, you have failed. It also instills a possibly unhealthy impression that all French women look and act this way. Putting it simply – it could give young girls and women another reason to punish themselves for not being as pretty, thin, fashionable, or cool as these girls.
At the end of the day, c'est comme ça
Unfortunately, though the French girl trope continues to bank on the epitomised ideal to the point of over-saturation, the trend probably isn't going away anytime soon simply because – we just don't want to. Despite how free we think we are, we continue to crave looking for ways we can carry ourselves in an ideal. There's a constant need to be a better version of ourselves, so we continue to want to believe that there's a better way of doing things – while looking like we haven't lifted a finger trying.
The problem French Girl myth isn't so much on them or the ones perpetuating it. It's us. It's the audience. It's our desire for fantasy, guilty pleasure escapism and the glorious cliché.