When it comes to skincare, new trends are constantly surfacing by the year, each promising younger, brighter, clearer skin than the last.
Some work based on theories of science, like the ancient art of guasha as well as dry brushing, while some may raise a few eyebrows – facial yoga, we're looking at you.
Not all trends are the same or beneficial, especially with the latest wave that involves pricking, drawing blood, harsh scrubbing and more.
Here are five skincare trends that you're actually better off without.
Microneedling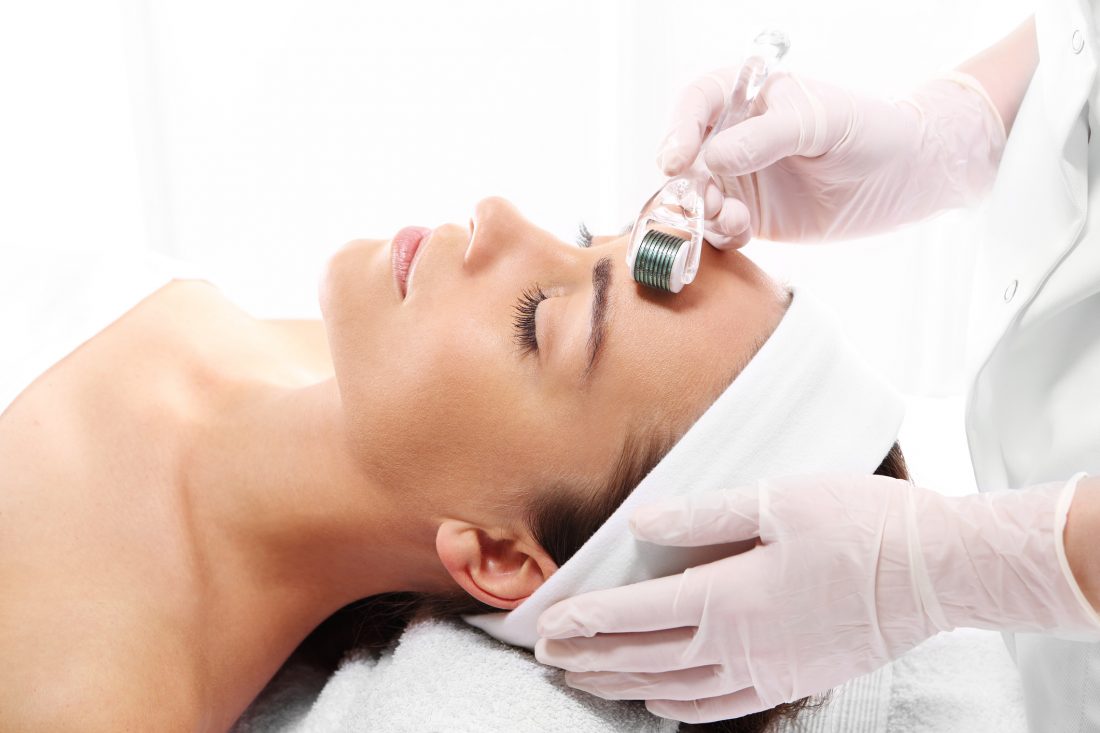 Microneedling, also known as collagen induction therapy, is a minimally invasive cosmetic procedure that involves pricking the skin with tiny sterilised needles on a roller. The theory is that the small wounds will cause your body to produce more collagen and elastin, which heal your skin and help you look younger. In reality, the microtears might cause infections and scarring if not done carefully in by a skilled practitioner. Poor hygiene, wrong needle depth and excessive pressure are mistakes the inexperienced might encounter in their efforts to do it at home.
Sunscreen contouring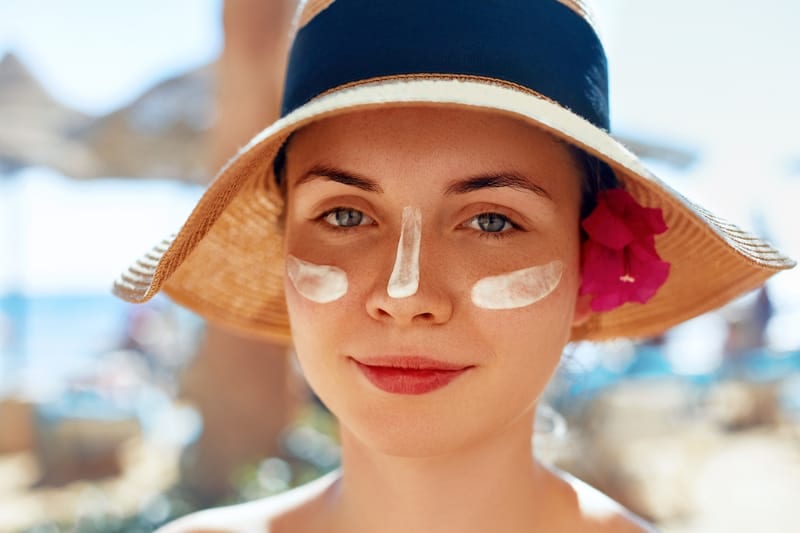 If the fact that it was birthed as a Tik Tok trend is not enough to deter you from trying, its long term effects of sun spots, premature ageing and skin cancer should. Sunscreen or suntan contouring comes from the idea that applying sunscreen only to specific parts of the face you want to "highlight" will give you a natural chiselling when the other non-sunscreened parts tan. However, that means a big part of your skin is exposed to sunlight without SPF protection, causing irreversible free radical damage and more. Always wear sunscreen and reapply constantly. It's best to leave the contouring to makeup.
Pore vacuuming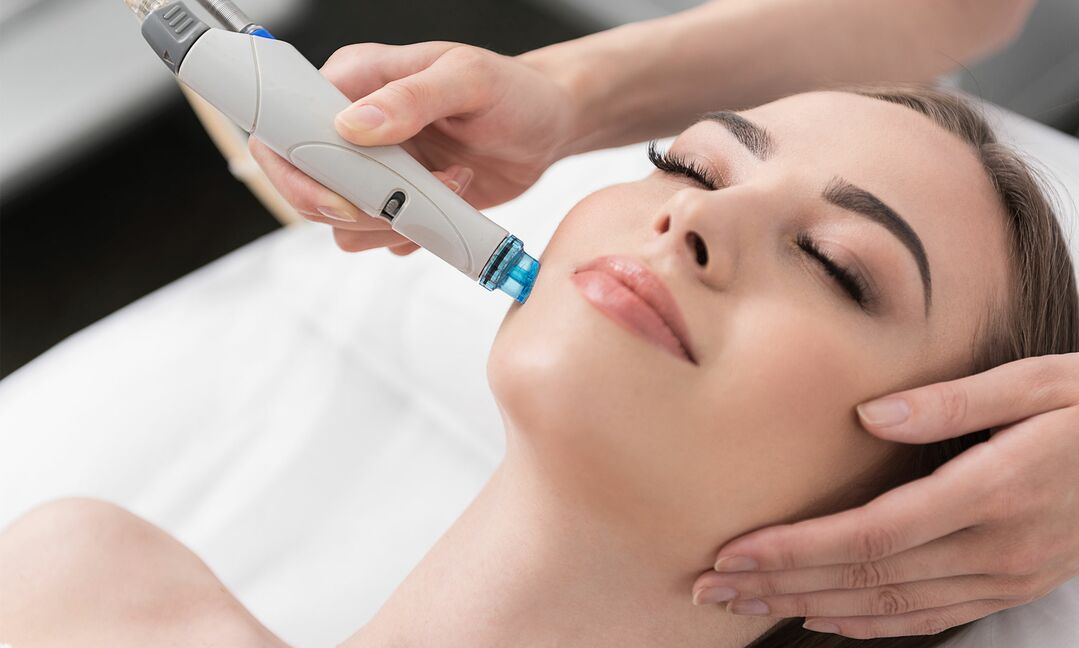 The idea of squeaky clean pores with all sebum and impurities literally vacuumed out by a suction device sounds mighty satisfying, but all that suction also leaves behind bruised skin and broken blood vessels that could lead to permanent skin damage. The forceful pulling is also too much wear and tear on skin for prolonged practice. It's better to naturally cleanse with oils and more to dissolve stubborn impurities and sebum plugs.
Harsh scrubbing
We've all been tempted to scrub away the less-then-perfect top layer of our skin to reveal bright, baby-smooth skin underneath. Unfortunately, rough, harsh scrubs are not the way to go because most physical scrubs can easily cause microscopic tears that lead to redness, irritation and rougher skin textures. To delicately slough away dead skin cells, try gentler alternatives like facial konjac sponges.
Multi-routines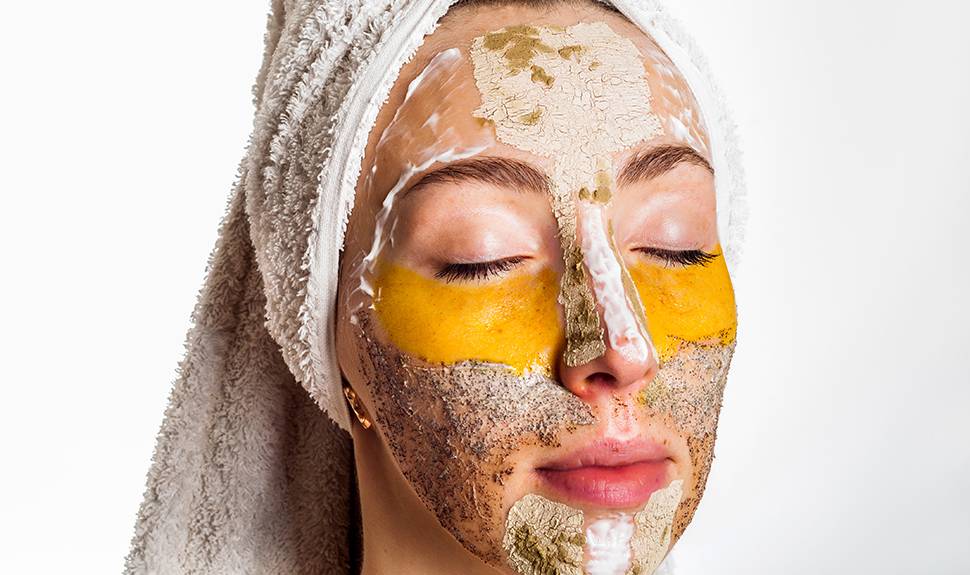 Multi-masking or multi-routines sound like they make sense to target different skin concerns – match the product to the different parts of your face for the most effective impact. However, it can prove expensive, not to mention potentially increase the risk of irritation and unprecedented side effects should the ingredients not complement each other. Keep your steps minimal and stay consistent with your application so as to not overdo your skincare. Patience is a virtue.