This time of year isn't complete without some spice – be it Northern or Southern Indian, or uniquely Malaysian flavours. Here's where to find them.
One of the best things about Malaysian celebrations is food, and the Festival of Lights is a prime example. Who can resist the decadent curries, spicy mutton and ultra-sweet treats?
If you're left in the city craving some good Indian food this week, fret not – we've got you covered with five of the best fine spice masters KL has to offer. Take your pick from Northern and Southern cuisine, modern interpretations, Malaysian flavours, and international chains.
Nadodi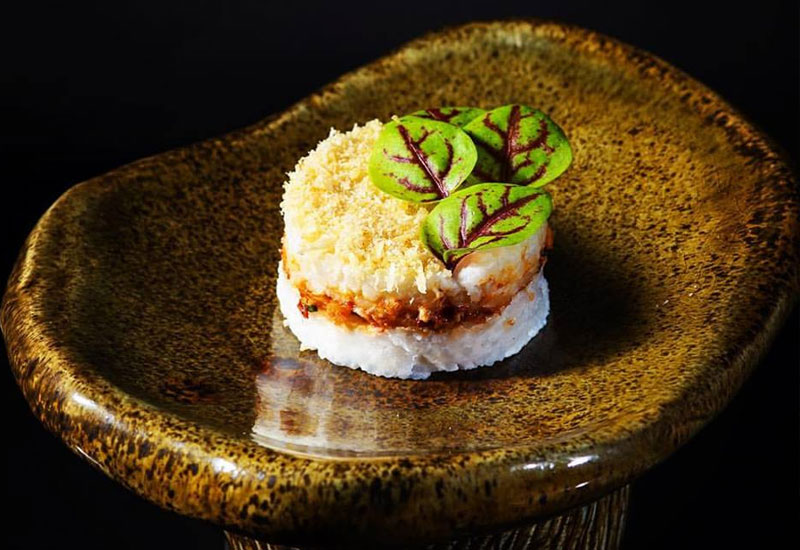 Paying tribute to the rich history of nomadic gastronomy, Nadodi artfully applies contemporary techniques on traditional recipes covering Tamil Nadu to Kerala and Sri Lanka. Only the freshest, exclusively-sourced ingredients make it to the table, most recently curated in The 17 Mile Journey menu.
Location: Lot 183, 1st Floor, Jalan Mayang, Off Jalan Yap Kwan Seng
Opening hours: Dinner Monday to Saturday at 6.00pm – 6.30pm, 7.30pm – 8.00pm, 8.30pm – 9.30pm
Delhi Royale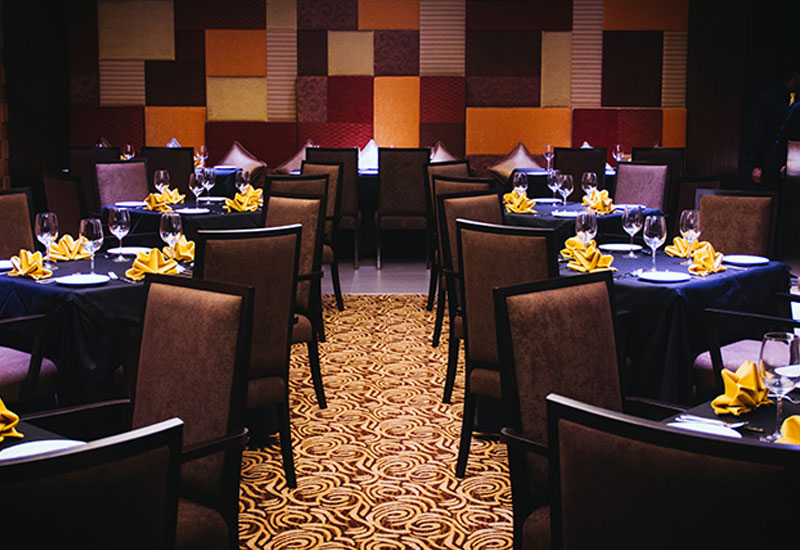 Delhi Royale complements Northern Indian cuisine with fine dining service, smack in the heart of the city. Here's where you'll find your tikka, kulcha and paneer along with sinfully sweet, one-of-a-kind desserts from gulab jamun to halwa. Interesting spice-inspired cocktails complete the experience, as you dine with a view of bright lights in this cavernous, elegant setting.
Location: No. 33, Lots 2 & 3 (Ground Floor), Wisma Longrich, Jalan Yap Kwan Seng
Opening hours: 11am – 3pm (lunch), 6pm – 11pm (dinner)
Kumar's & Tifin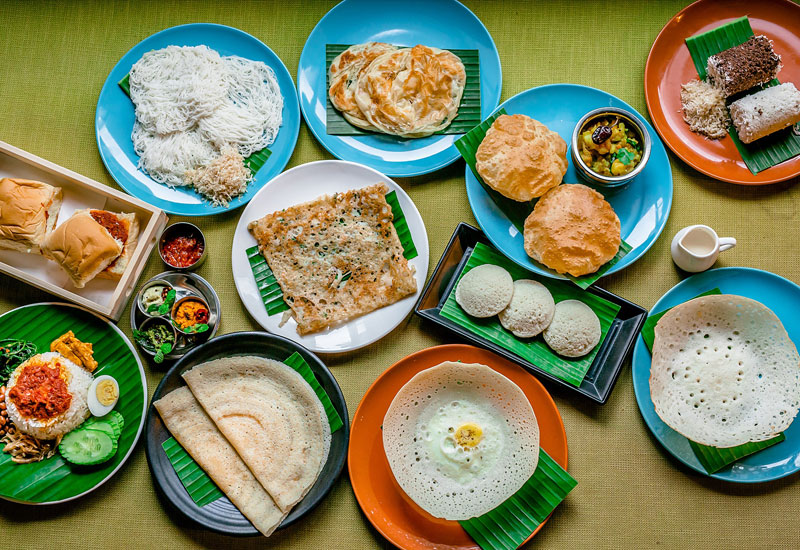 Kumar's recently moved to a new Mont Kiara location, but you can bet they're still serving up that unabashedly Malaysian take on Indian cuisine. This means celebrating the borrowed Chinese and Malay elements that enrich Indian food in this country, like those in fish head curry and deep-fried meats.
These days, Kumar's flavours can also be found at Tifin. Consider this its nostalgic younger sibling specialising in healthy, clean street food of our childhood – perfect for a more laid-back session with friends.
Kumar's location: Arcoris Residences, Jalan Kiara, Mont Kiara
Tifin location: Lot L1-02 & L2-02, Damansara City Mall, Damansara Heights
Opening hours: 11.00am – 3.00pm, 6.00pm – 11pm
Qureshi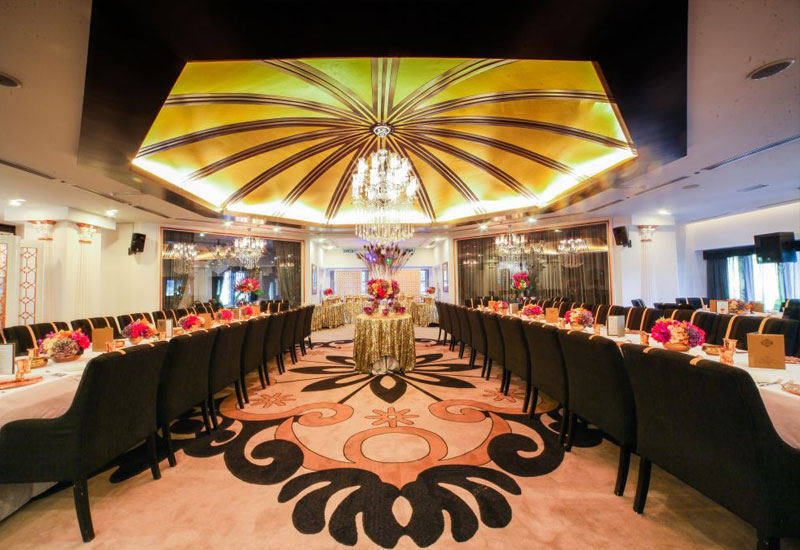 With a presence in India, Oman and UAE, you can be sure Qureshi's standards are up to par in the spice world. It doesn't just bestow the 'royal' title on itself willy-nilly either – Qureshi's legacy traces back to Indian chef Imtiaz Qureshi, who served India's top rulers back in his day. From tender meats and breads to spice-infused beverages, you're always in for an all-original treat.
Location: Ground Floor, East Wing, TPC Kuala Lumpur No 10, Jalan 1/70D, Off Jalan Bukit Kiara
Opening hours: 11.30am – 2.30pm (lunch), 6.30pm – 10.30pm (dinner)
Bombay Palace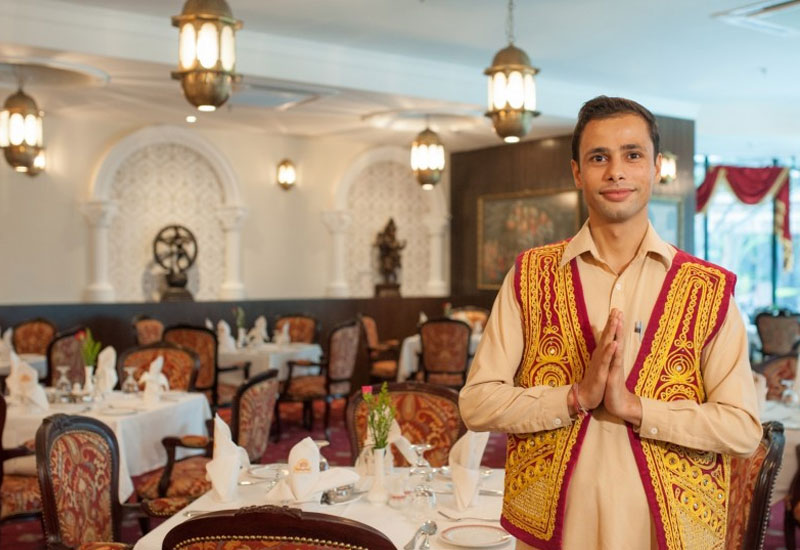 You can't go wrong with the world's largest chain of North Indian restaurants, which also operates in the United States, Canada, United Kingdom and homeland India. With an approach and ambience so undeniably Indian, Bombay Palace's knowledgable staff serve up complex, multi-dimensional dishes to satisfy your cravings. The respectable beverage menu also carried wines, spirits and aperitifs.
Location: Mezzanine floor, Life Centre, 20 Jalan Sultan Ismail
Opening hours: 12.00pm-2.30pm (lunch), 6.30pm-10.30pm (dinner)
Images courtesy of respective restaurants.