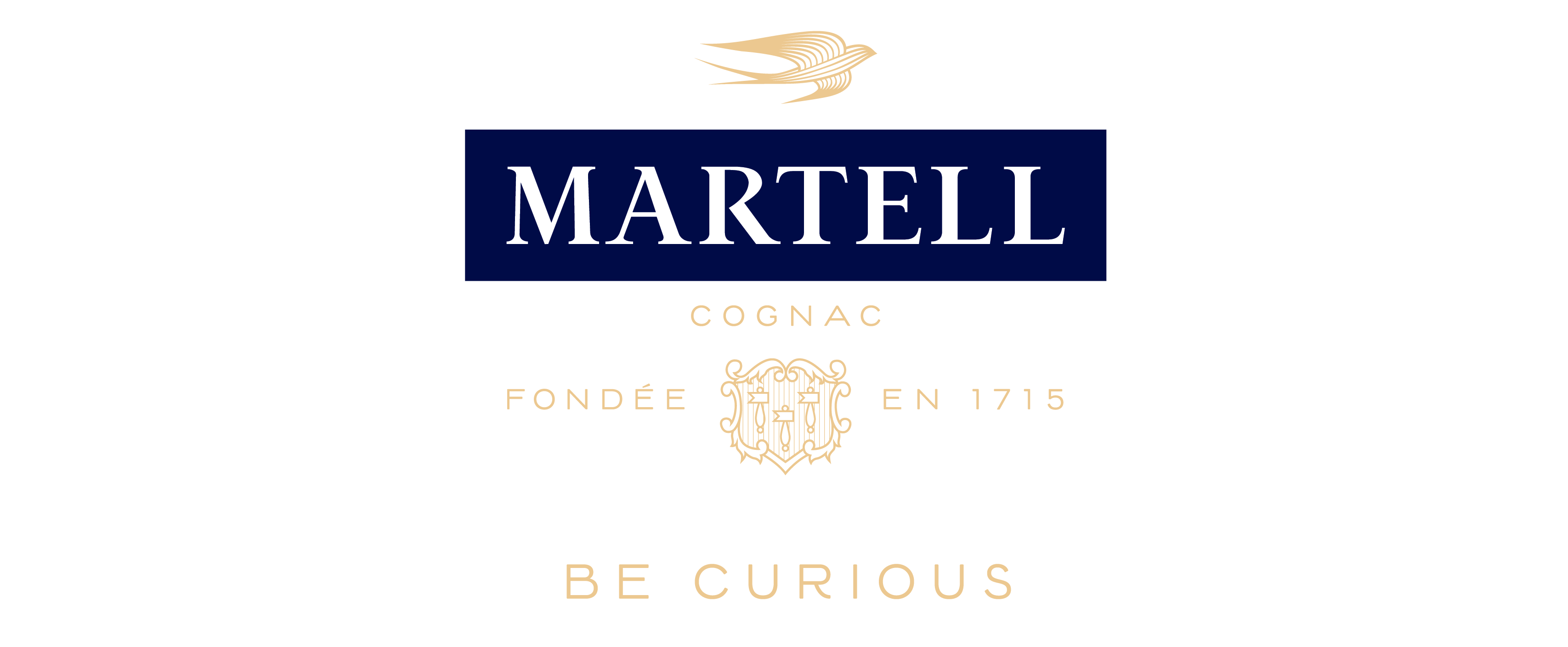 Dirty curtains, wasabi tips and more on all things washoku – as seen in the second season of our gastronomy web-series, Chef on Chef.
Friday marked the end of the second Chef on Chef season, where we explored the history, techniques and interpretations of Japanese cuisine, a.k.a washoku. While highlighting four top chef in their respective restaurants, we picked up a few useful tips on this delicate culinary craft ourselves – and some will change the way we appreciate it forever.
As a final ode to the season past, FirstClasse Malaysia brings you 10 things you didn't know about sushi, as seen in Chef on Chef 2: Washoku.
#1: A dirty curtain indicated good food
Back in the day, you could tell how good a restaurant was by how dirty its curtain was. Sushi was first eaten with hands in Japan, and customers would wipe their hands on a noren (curtain) on the way out. Therefore, a dirty noren indicated the restaurant had many customers walking in and out.
#2: There are two types of wasabi
They come from red and blue horseradish. Red horseradish produces a wasabi with a certain sweetness to its spice, which makes it perfect for seafood. Blue horseradish, on the other hand, has more of a kick, making it better suited to meat.
It's also noteworthy that wasabi isn't just a condiment – it masks fishy odour while acting as a natural antibacterial. As you can imagine, that comes in handy with raw food. Speaking of wasabi, here's a useful tip…

#3: Do not mix wasabi with soy sauce
Chef Makoto Saito expressed his bewilderment at this common local practice in the first episode. Apparently, the Japanese do not mix wasabi with soy sauce because it hides the natural fragrance of wasabi.
Watch: Sushi Hibiki hosts Chef Jeff Ramsey
#4: There's more than one type of sushi rice
The type of sushi rice is defined by the vinegar used to make it. Vinegar gives sushi the taste of being fermented, and like wasabi, also serves an antibacterial role in washoku. Also like wasabi, they are classified into red and blue – red vinegar is more Edo-style, and more expensive.

#5: Fold lightly for enjoyable sushi
A good piece of sushi should not feel like a block in your mouth. To achieve the right balance, sushi chefs lightly press it into shape, folding in little pockets of air along the way. Chef Hironari Ooba demonstrates this technique in the third episode.
Watch: Hanaya serves Chef Jun Wong
#6: Summer yuzu is green
In the same episode, Chef Jun Wong is intruiged to find a green yuzu. Though yuzu is a staple in Japanese cuisine, its yellow variant is far more common in Malaysia. Green yuzu smells like something in between yuzu and lime; it is green in the summer, before slowly changing to orange and yellow over the seasons.
#7: Traditional chillers don't use electricity
All wood, no plugs. That's how traditional Japanese chillers were – fish was cooled by filling the top compartment with ice! Cool air simply flowed down to keep fresh fare chilled. Few restaurants use it to this day, thanks to the invention of convenient, modern chillers.
Watch: Babe opens its doors to Chef Hironari Ooba

#8: It's rude to touch a chef's knife
Just like it's rude to touch another man's wife, as Chef Jeff Ramsey quipped. A traditional sushi knife is only sharpened on one side, so that the flat, fine blade on the opposite side can be used for cutting fish.
#9: Sushi training takes decades
Apprentice chefs start from the very basic. They learn to clean the space and prepare kitchen items before they are worthy of a sushi knife. This explains why the sushi knife is such a symbolic milestone in the journey of becoming a professional sushi chef.
Watch: Kikubari welcomes Chef Makoto Saito
#10: Let the topping touch your tongue first
Another tip from Chef Jeff: when eating sushi, be sure to let the fish, not rice, land on your tongue. This is because you get the most flavour from whatever touches your tongue first. Simply flipping that sushi to the side goes a long way, as far as taste is concerned.

Chef on Chef 2: Washoku is brought to you by Martell, in collaboration with Sushi Hibiki, Kikubari, Hanaya Japanese Restaurant, and Babe Gastro.
Illustrations: Gan Yew Chin