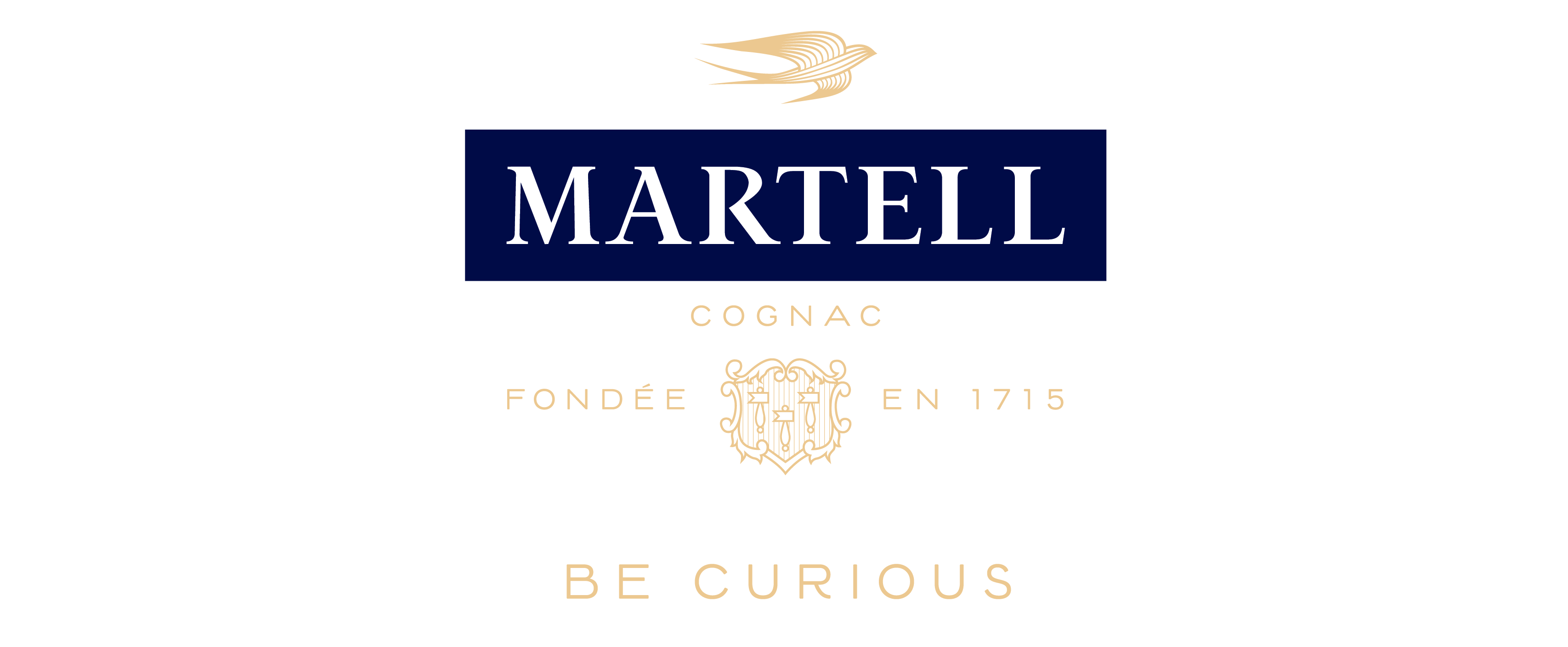 Will Chef Hironari Ooba appreciate the culinary twists and tales Chef Jeff Ramsey weaves into his cuisine at Babe? Watch and win dinner for two.
Washoku (和食) noun
Japanese food, highlighted in the second season Chef on Chef through four chefs in four Malaysian restaurants.
Of the world's cuisines, few evoke intrigue and respect like that of Japan.
Chef on Chef returns this time with the spotlight on this delicate culinary craft from the Land of the Rising Sun, that places integral weight on raw seafood, fresh produce and generational techniques perfected by intuition of the chef for the ingredients of the seasons.
On our final episode of season 2, previous host Chef Hironari Ooba of Hanaya pays a visit to Chefs Jeff Ramsey and Chu Wei Sin at the popular Babe. It's unlike any of the restaurants on the show so far – and perhaps the furthest away from traditional washoku.
Chef Jeff Ramsey injects fun and curiosity into Japanese dining with his Japas concept at Babe. Short for Japanese tapas, this cuisine plays with texture, presentation, temperature, and smell to spark intrigue and conversations. One of his many surprises is the mid-meal dessert: a foie gras ice-cream sandwich, infused and served with Martell XO cognac.
Fresh ingredients of earth and sea are presented in clever disguises and smoky showmanship, inviting Chef Ooba and his guest Shige to indulge in new, exciting ways. Gastronomy and dining rules are mere suggestions at Babe; will Chef Jeff's spirited style translate well to the soft-spoken sushi chef?
---
We are giving two (2) couples a chance to dine at Babe and sample this season's menu, paired with Martell XO cognac. To be in the running to win, just follow these simple steps:
Like FirstClasse Malaysia on Facebook
Follow us on Instagram @firstclassemalaysia
Share this post on Facebook with the hashtags #ChefonChefMY, #Martell and #becurious (make sure you set your visibility to Public)
Answer the question below:
[The giveaway has ended.]
This giveaway will end on Friday, December 21, 2018. The winner will be announced on our Facebook and Instagram on Monday, December 24, 2018. The winners will have to redeem the meal by January 24, 2019.
– This giveaway is open to readers residing in Malaysia except employees and the family members of FirstClasse Malaysia.
– Please leave us with a working email at which we can reach you. The prize will go to the next participant should the selected winner fail to respond within 48 hours.
– FirstClasse Malaysia reserves the right to change the rules & regulation without prior notice.