As the weather shifts, our tastes for scents follow suit. While March and April are all about the delicate, floral scents of spring, August demands something bolder to match the warmth of the season. That's why top brands like Dolce and Gabbana are introducing fragrances with fruity notes and a woody touch, while Jean Paul Gaultier's for him and her perfectly combines sophistication with sensuality.
This August is the perfect time to add a new fragrance to your collection or surprise a loved one with a fragrance that exudes strength, sensuality, and satisfaction.
Dior Beauty, L'Or de J'adore
Dior has once again outdone itself with its latest fragrance, L'Or de J 'adore, designed to captivate the senses during the warmer season. Created by the renowned Francis Kurkdijan, Perfume Creation Director at Dior Parfums, the iconic gold bottle has been given a luxurious makeover, adorned with precious materials that perfectly complement the warm and sensual notes of rose and jasmine. 
*Dior L'Or de J 'adore will be available in Malaysia from September onwards. 
Dolce and Gabbana, Light Blue Summer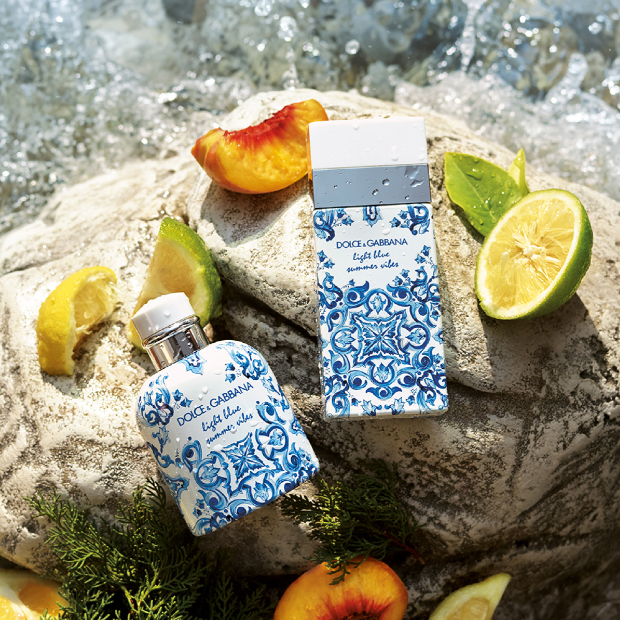 Dolce&Gabbana Beauty proudly presents the highly anticipated Light Blue Summer Vibes, the latest limited edition capsule collection that reimagines the two iconic fragrances for both men and women. Crafted in Italy, this collection showcases the unparalleled expertise and meticulousness. The men's scent boasts a captivating blend of woody and aquatic notes, while the women's fragrance features a timeless combination of fresh citrus, floral, and warm notes. 
Buy Light Blue Summer here. 
Jo Malone English Pear & Sweet Pea Cologne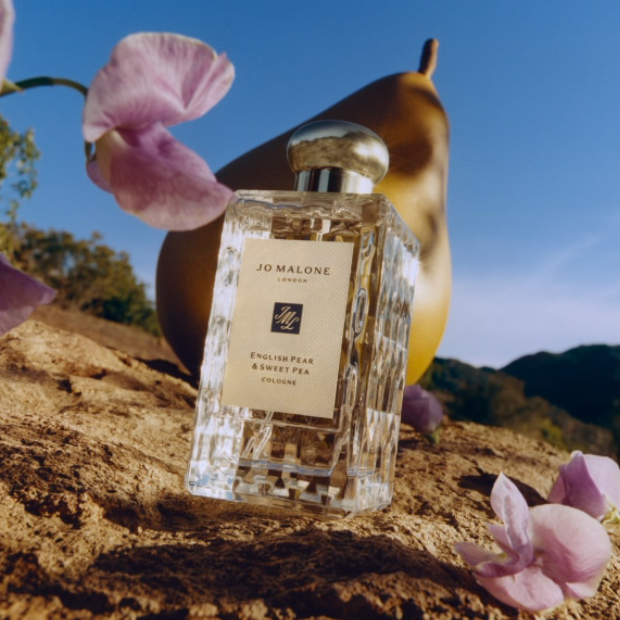 Jo Malone recently introduced the latest English Pear & Sweet Pea Cologne, complementing the brand's famous English Pear & Freesia fragrance. Encased in the iconic crystal bottle, just one spritz will transport you to a classical English cottage surrounded by a symphony of fruity and floral scents. The fragrance opens with the sweet and innocent aroma of Williams Pear, followed by a heart note of Sweet Pea, and finishes with a gentle base note of Pitchouli. Buy English Pear & Sweet Pea Cologne here.
Jean Paul Gaultier, Scandal Le Parfum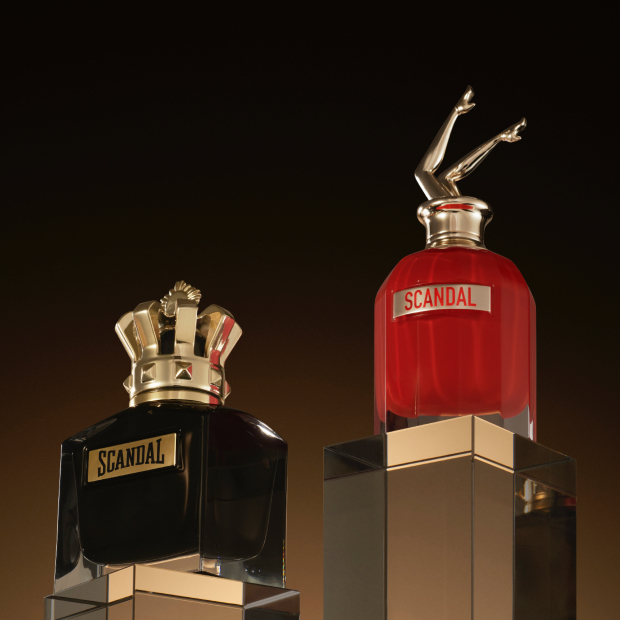 Jean Paul Gaultier's latest fragrance line for both men and women, Scandal Le Parfum, exudes a perfect blend of artistry and innovation. The perfume for him is specifically crafted to embody the essence of the alpha male archetype, with a unique combination of geranium, tonka bean, and sandalwood notes. The fragrance for her, on the other hand, is designed to make a bold statement with its captivating blend of radiant jasmine, salted caramel caresses, and sensual black vanilla. 
Buy Scandal Le Parfum here. 
Hermès, Tutti Twilly
Tutti Twilly d'Hermès Eau de Parfum is a stunning burst of colors that illuminates the day like a dazzling rainbow. This fragrance has been specifically designed for the confident and joyful Hermès girls. Created by the renowned Hermès perfumer, Christine Nagel, this new scent perfectly captures the essence of the strong-willed Hermès girls with its unique blend of ginger notes, exhilarating lychee, and the warm embrace of musk.
*Hermès Tutti Twilly will be available in Malaysia from September onwards. 
Anastasia Beverly Hills, Lash Sculpt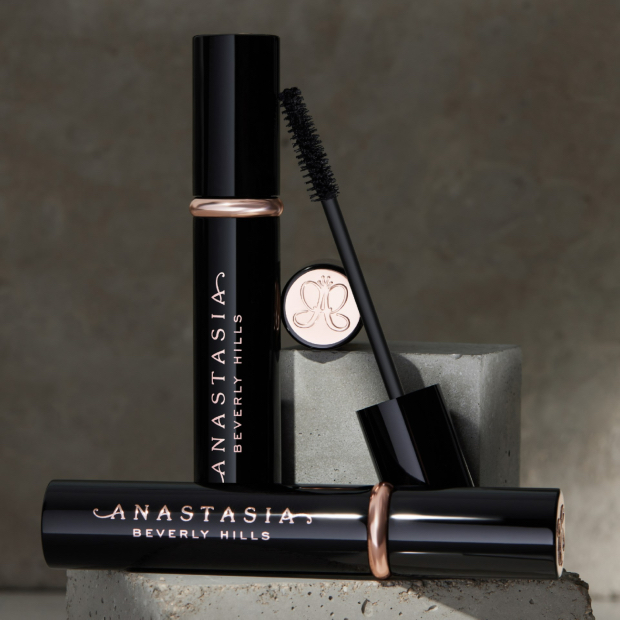 Get ready to unleash your flirtatious side with Anastasia Beverly Hills' latest launch – Lash Sculpt. This mascara is delivering doll-like lash definition with supernatural length, lift, and volume that lasts all day. Its buildable formula stretches and sculpts your lashes from root to tip, without any flaking, clumping, or smudging. 
Buy Lash Sculpt here. 
Huda Beauty, 1 Coat WOW!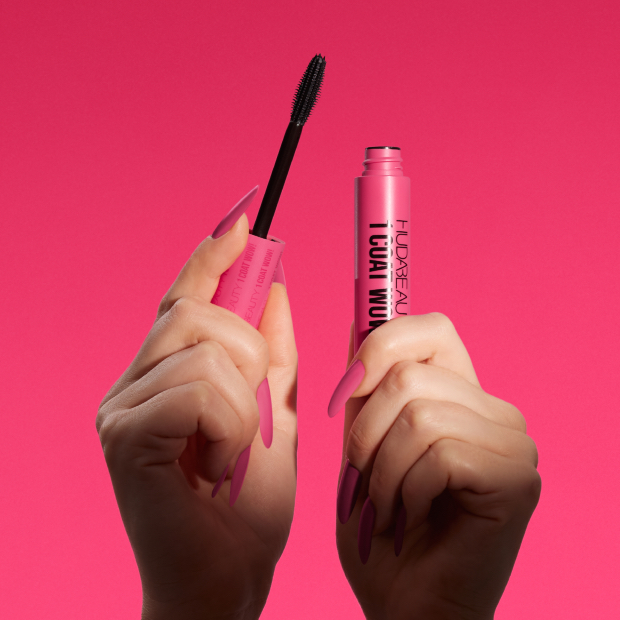 Huda Beauty, a highly trusted makeup brand, has recently launched a game-changing eye product – the 1 Coat WOW! Mascara. The mascara is said to rival any false lashes with just one coat. The secret lies in its innovative dual-shaped concave-convex molded brush, which features both short and long bristles that work together to lengthen and separate your lashes, creating a dramatic impact. The ultra-black formula is creamy and lightweight, thanks to a blend of soft waxes that provide extra fullness without weighing down your lashes. 
Buy 1 Coat WOW! here.
SK-II, Skinpower Advanced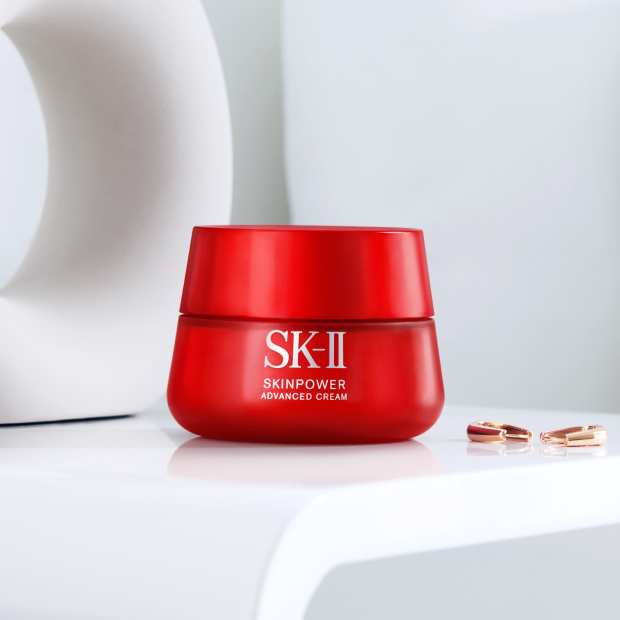 Introducing SK-II's revolutionary anti-aging breakthrough: SKINPOWER Advanced. This cutting-edge formula targets the root causes of skin aging, resulting in firmer, more radiant, and everblooming skin. Powered by SK-II's exclusive PITERA™ and Kinren Bio Extract, this game-changing cream shields your skin from daily stressors that can lead to the production of "AT-02", while White Peony Root Extract helps maintain skin elasticity, reduce roughness, and plump up your skin. 
Buy Skinpower Advanced here. 
Dear Klairs, Freshly Juiced Vitamin Drop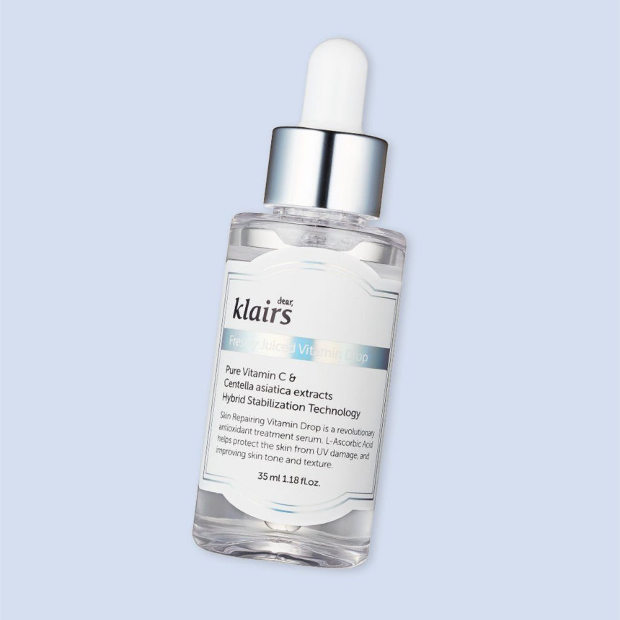 Klair has made a bold move by announcing its entrance to Watsons and introducing the Freshly Juiced Vitamin Drop Begin. Packed with the incredible benefits of Vitamin C, this mighty serum is the ultimate skincare ally that preserves your skin's natural radiance and guarantees a healthier, brighter complexion. This is a powerhouse product to add to your skincare routine.
Buy Freshly Juiced Vitamin Drop here.