The fan-favorite niche fragrance house Le Labo has announced that its City Exclusive collection is set to return across the month of September. Fans of the brand will know that the collection is only available in the very city they are made for. But once a year, for a limited time, the 16 special scents leave their hometowns and make an appearance at every Le Labo counter worldwide.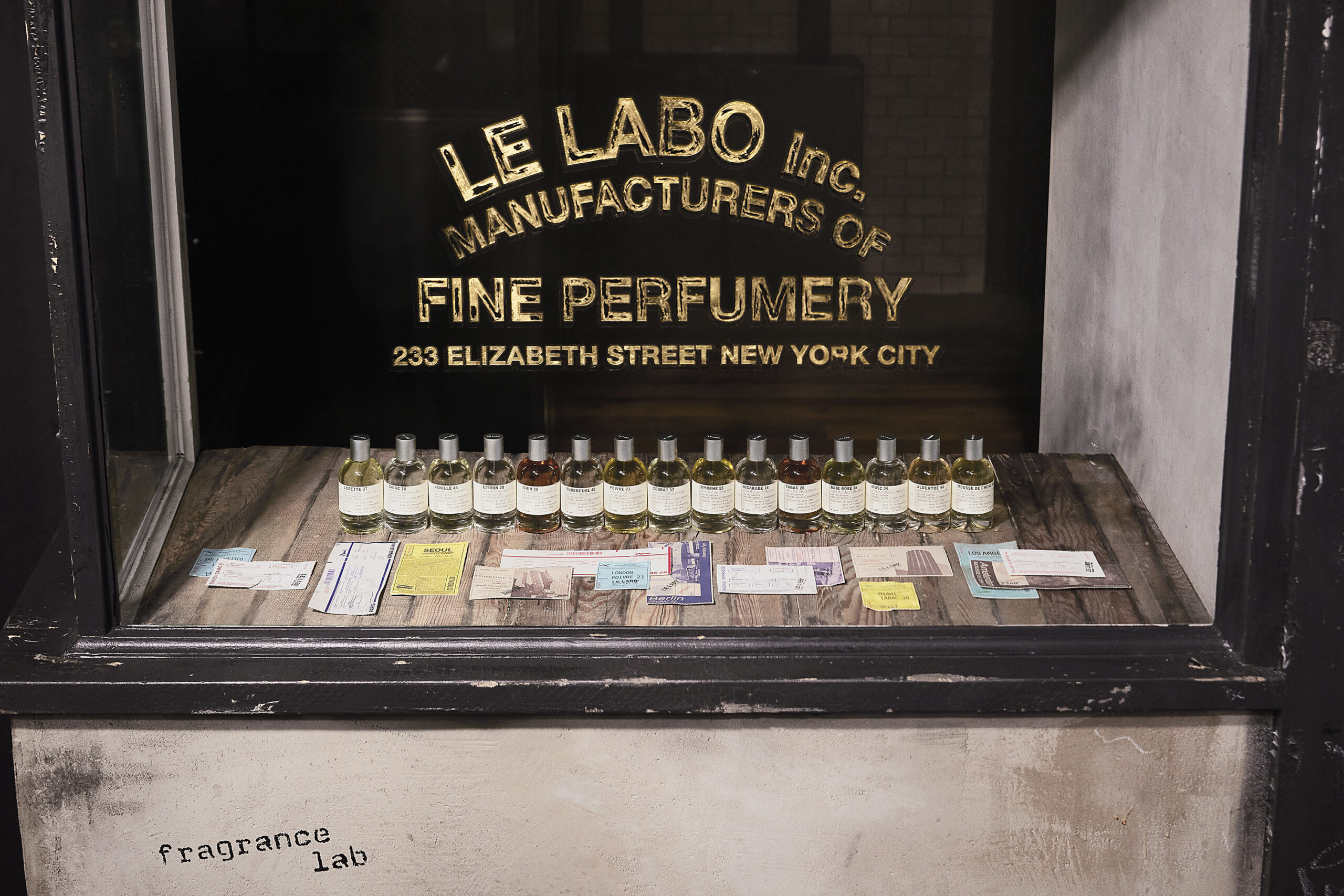 What makes these fragrances so sought after is not so much that they are hard to obtain, but that each is so meticulously blended and thought out. If one is to fly out to Tokyo for the sole purpose of picking up Gaiac 10, – a blend of soft cedar, gaiac wood, incense, and the velvety texture of laundry detergent – it would be so well worth the trip. 
However, all that changes come September when the City Exclusive collection is feasible for everyone, sitting alongside its evergreen range for a month. The City Exclusive samples and discovery set are available in-store and online from August 1 to September 30, and the full-size fragrances from September 1 until the end of the month. So perhaps, if you're running dangerously low on Paris' Vanille 44 or London's Poivre 23, this is your chance to stock up.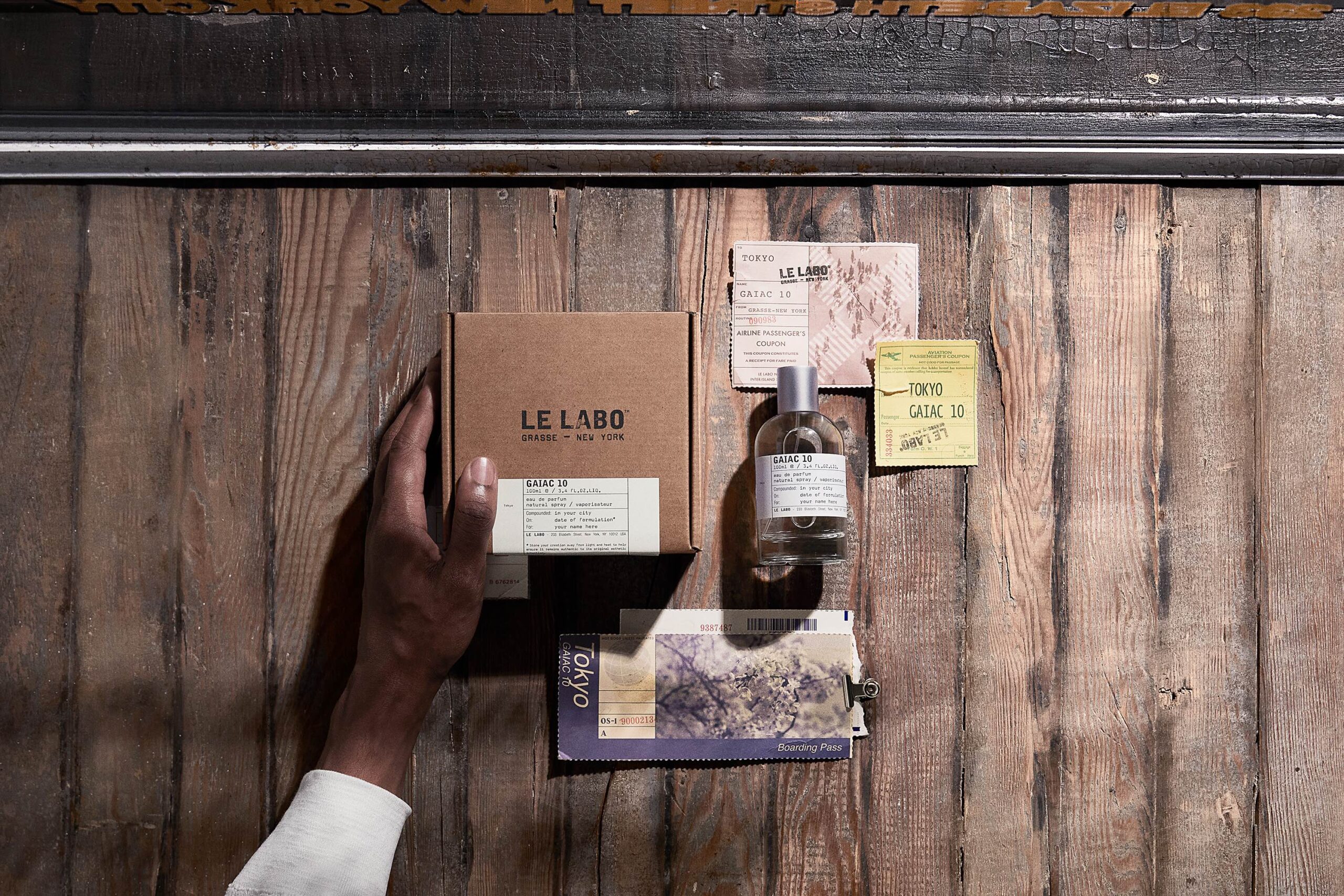 Using notes inspired by Le Labo's impression of each city, the City Exclusive scents are all distinctive to each global destination. Ahead, we share the full list of Le Labo City Exclusive fragrances to let you have a headstart on which to go for:
Gaiac 10 for Tokyo
Vanille 44 for Paris
Citron 28 for Seoul
Tabac 28 for Miami
Mousse De Chene 30 for Amsterdam
Cedrat 37 for Berlin
Musc 25 for Los Angeles
Tubereuse 40 for New York
Limette 37 for Miami
Cuir 28 for Dubai
Alhyde 44 for Dallas
Poivre 23 for London
Bigarade 18 for Hong Kong
Baie Rose 26 for Chicago
Benjoin 19 for Moscow
And the newest edition, the warm, rugged scent of Myrrhe 55 for Berlin.
City Exclusive 50ml, 100ml, and 500ml bottles can be refilled in select Le Labo labs worldwide for 20% off the retail price. To find out more, visit Le Labo's website.
Photos by Le Labo.