If you're wondering how it is that we're already at the end of December, don't worry, we're equally perplexed. It may be the most wonderful time of the year, but it's also usually the busiest.
For beauty and skincare lovers, the season brought special Christmas time treats like gorgeous beauty advent calendars and indulgent holiday gift sets. If you haven't yet had your fill of these goodies, or are in the market for some last minute gift ideas, you're in luck because the year-end brings more beauty releases than you can shake a highlighter stick at.
For the very last time in 2021, we present to you our top picks for skincare and makeup launches this month.
Drunk Elephant O-Bloos™ Rosi Drops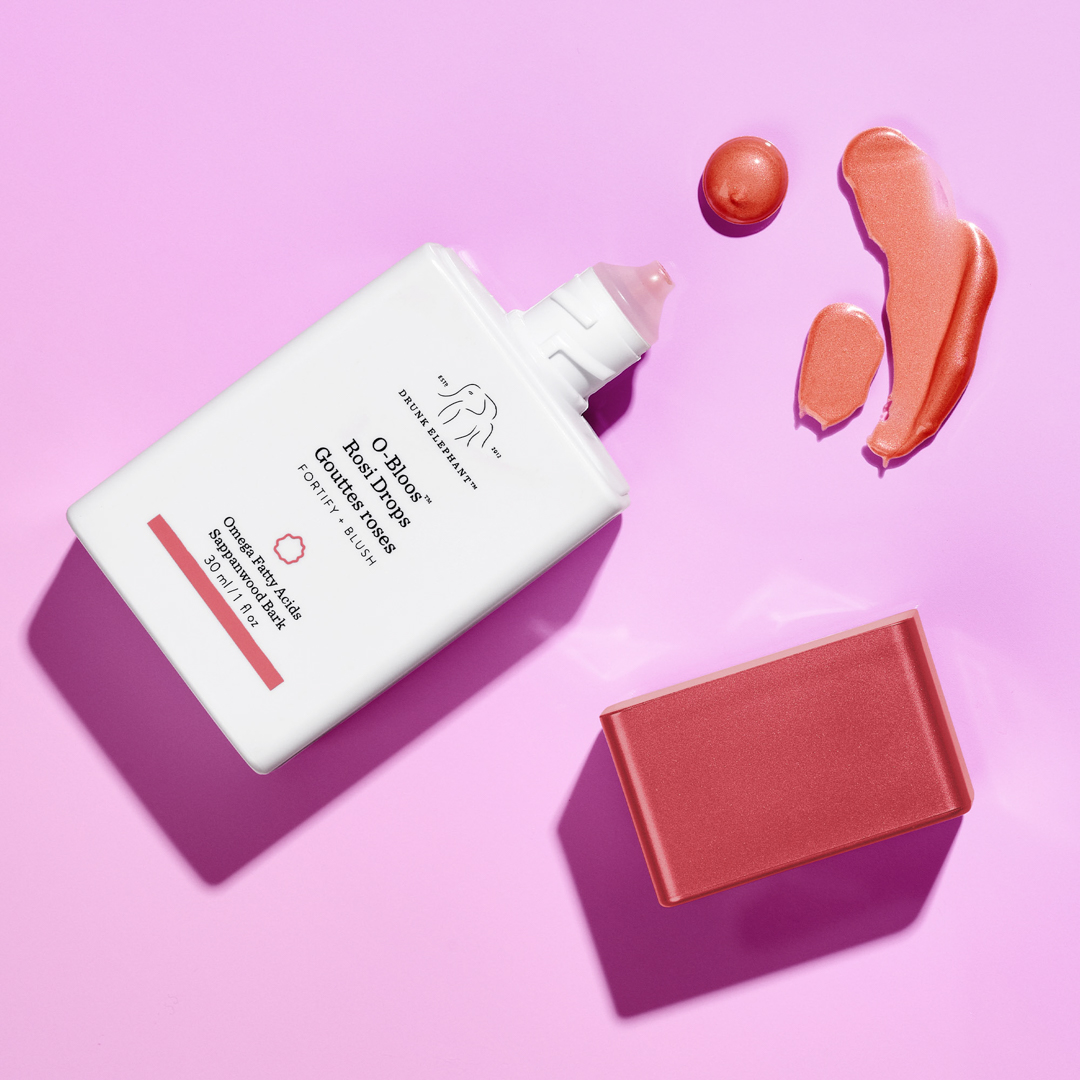 This new blush from Drunk Elephant comes in the form of concentrated, buildable drops that bring a warm, peachy flush of colour while nourishing the skin with barrier-replenishing omega oils and essential fatty acids. Flattering on most skin types, the O-Bloos Rosi Drops can be mixed seamlessly into other Drunk Elephant products for a rosy boost. The pink tones are courtesy of Sappanwood bark, while its free-radical fighting power is owed to antioxidant ingredients like white tea, grapeseed, and cocoa extract.
Available at sephora.my
Tiffany & Co. Rose Gold Eau de Parfum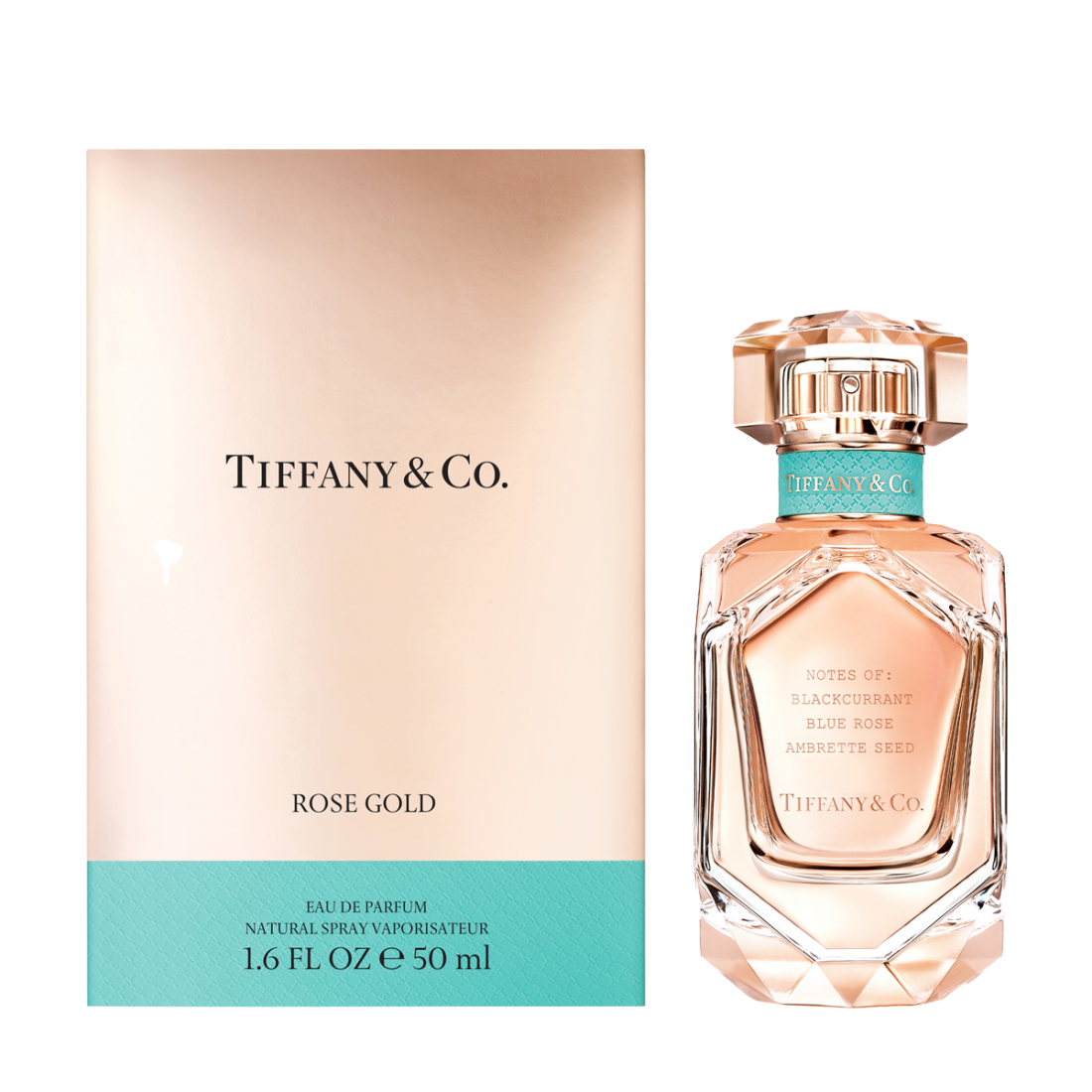 The latest addition to Tiffany & Co.'s inspired fragrance collection, the Rose Gold Eau de Parfum is a gleaming tribute to Tiffany's iconic diamond cuts and precious metals. Master perfumer, Jerome Epinette, created a vibrant, luminous fragrance that incorporates blackcurrant with pink pepper and lychee as the top note, blue rose accord at the middle, and ambrette seed blend with deep musk and iris for a warm finish. The perfume's blush-tinted glass flacon echoes Tiffany's rose gold jewellery designs, while intricate faceting work at the bottle's base and shoulder reflects the brand's dedication to extraordinary craftsmanship.
Available at selected department stores now, and at Sephora from January onwards.
philosophy Pure & Hopeful Skincare Duo Gift Set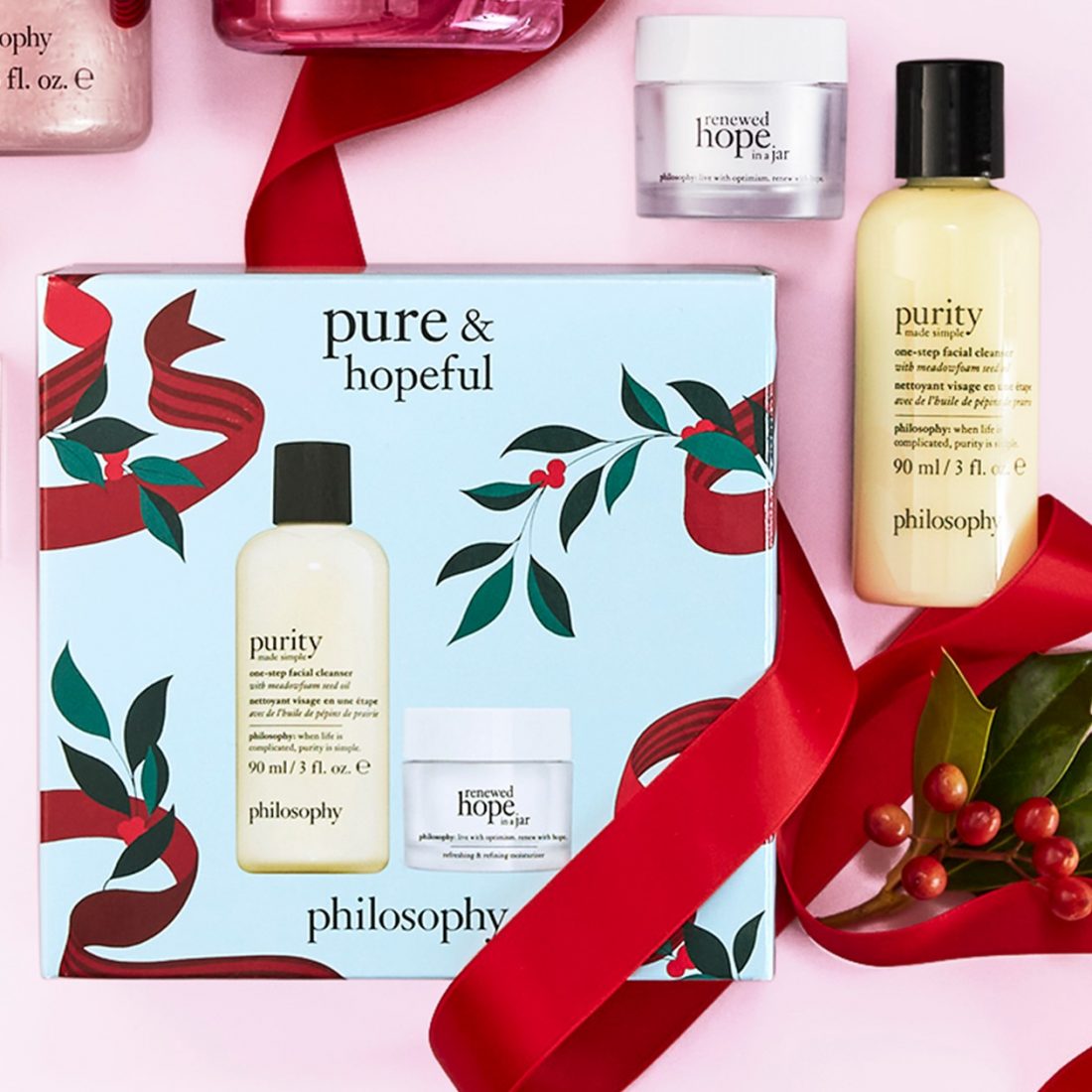 Keep that bright, festive glow even after the holiday season is over with this limited edition skincare set, featuring the Purity Made Simple One-Step Facial Cleanser and Renewed Hope in a Jar Moisturiser. The Purity Made Simple cleanser is formulated with meadowfoam seed oil for a deep-cleaning, impurity-melting, skin-hydrating solution, while the Renewed Hope In A Jar Moisturizer's blend of alpha-hydroxy acids, hyaluronate and Asian fruit extract rejuvenates the skin for a refined, healthy complexion.
Available on Lazada, Zalora, Sephora and Isetan Online.
Gucci The Alchemist's Garden A Gloaming Night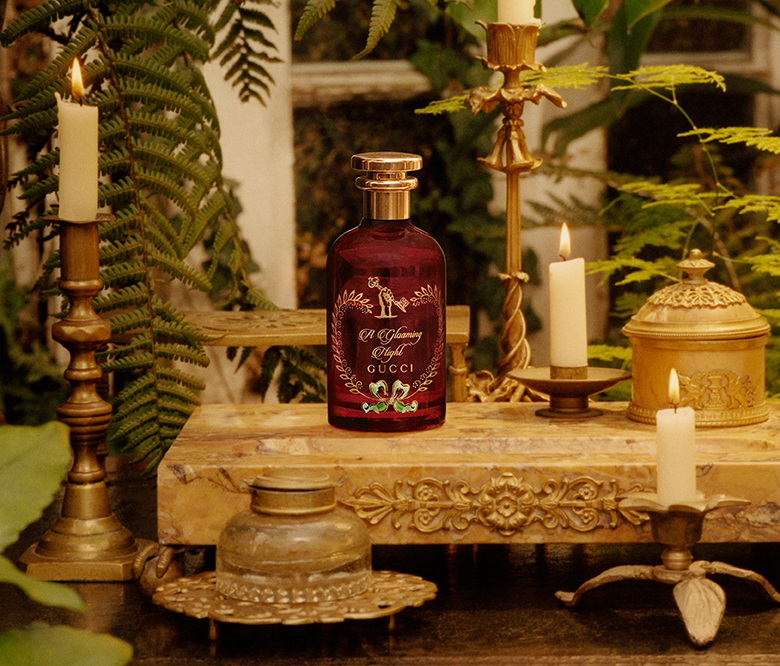 An exquisite addition to Gucci's The Alchemist's Garden collection, this eau de parfum captures feelings of fleeting summer moments between dusk and evening in a sophisticated fragrance. Warm notes of cinnamon characterises the perfume, its spiciness enhanced with a woody Vetiver. At its base, the deep and dry scent of Patchouli brings an intensity that mimics a fiery twilight in this genderless scent for all seasons. For a unique, personalised finish, A Gloaming Night can be layered or combined with other oils and perfumed waters from The Alchemist's Garden collection.
Available at Gucci Beauty KLCC store and Gucci Beauty boutique at Mid Valley.
LUMI Beauty Lumiversary Kit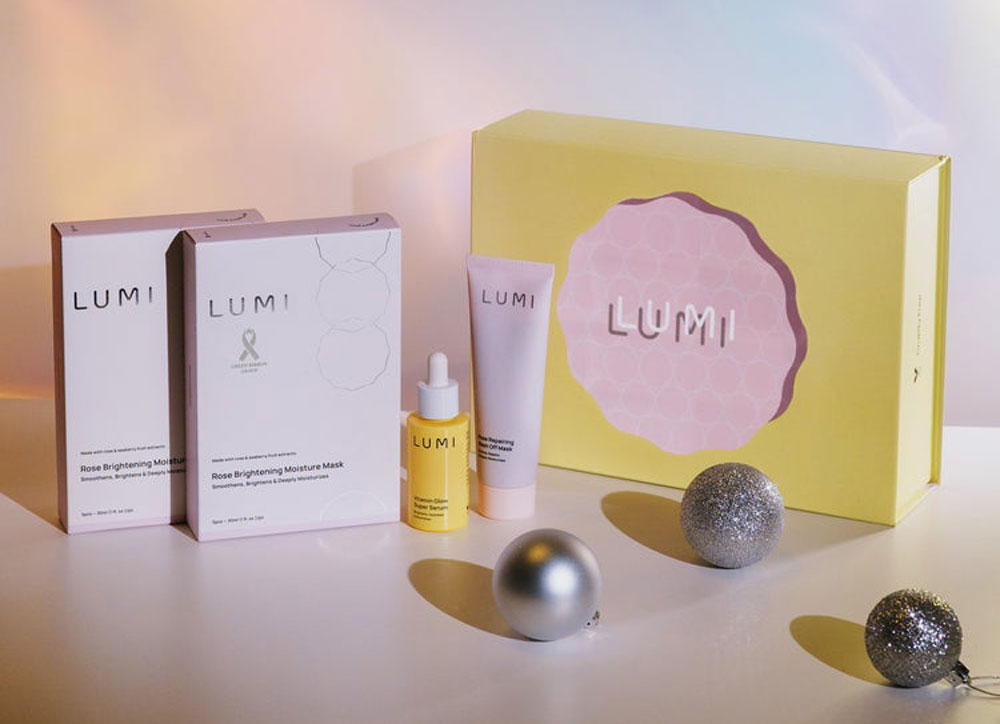 LUMI's special edition anniversary kit features some of its most loved skin-boosting products, namely the Vitamin Glow Super Serum, the Rose Brightening Moisture Mask, and the Rose Repairing Wash Off Mask. In a set, these rejuvenating skincare items make up a ready-to-go routine that brings instant hydration for any time of the day. Perfect as a gift, the box also comes with a special complimentary postcard.
Available at mylumibeauty.my
Jo Malone Starlit Mandarin & Honey Cologne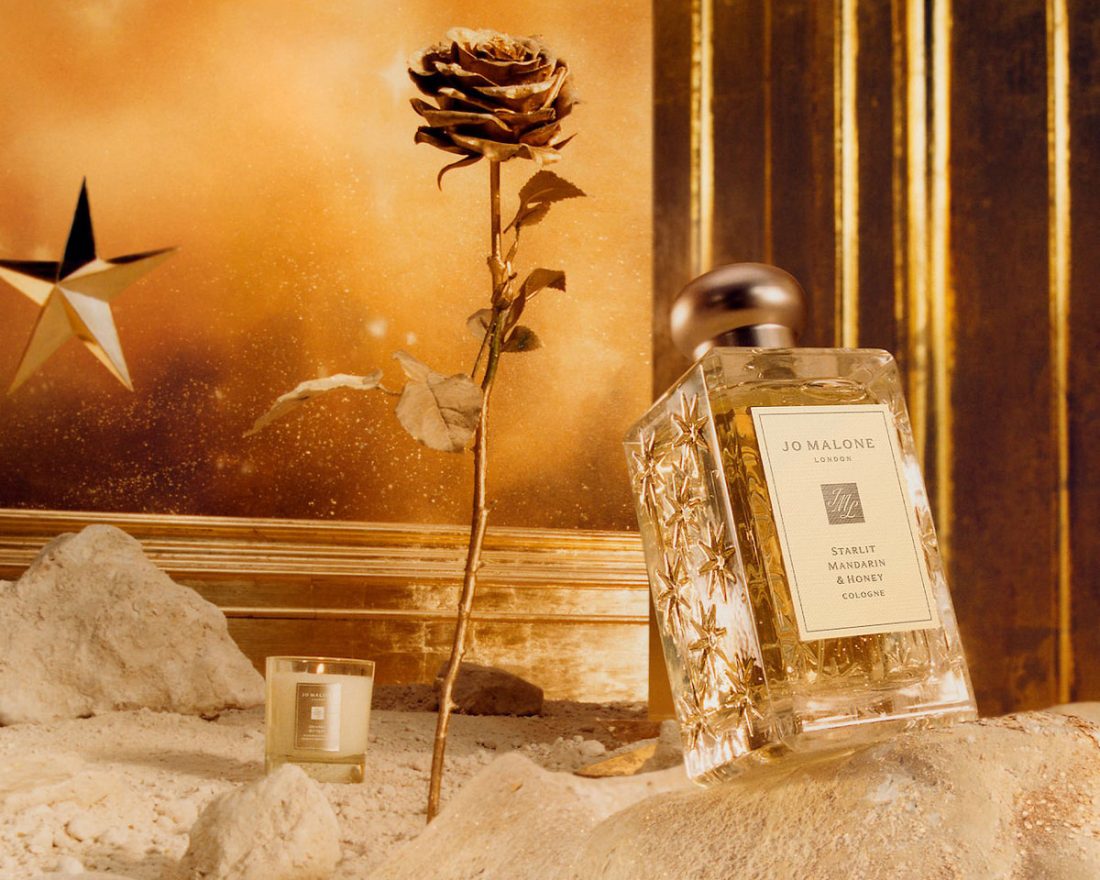 This elegant cologne from Jo Malone comes in a starry, limited-edition bottle design that is representative of its warm, dreamy scent. Vibrant notes of mandarin and honey are enhanced by the base notes of coumarin in this woody, citrusy fragrance. Part of Jo Malone's festive collection this year, the Starlit Mandarin & Honey cologne is the ideal gift for any constellation-loving, star-chasing loved one in your life.
Available at jomalone.com.my and sephora.my
Dior Diorific The Atelier of Dreams Limited Edition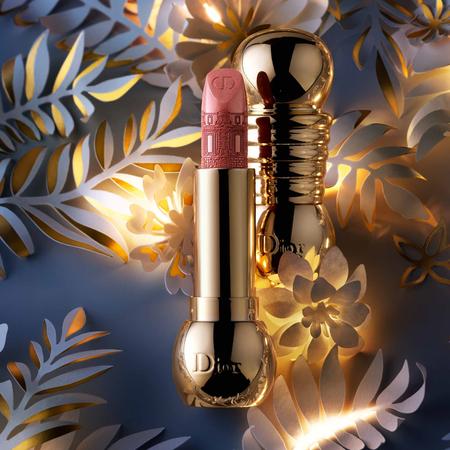 Dior's Diorific lipsticks are classic and timeless in their own right, with their golden couture cases in a voluptuous figure-8 silhouette representing Christian Dior's lucky number. For this Christmas season, however, the Diorific comes in a special limited edition design that draws from this year's Atelier of Dreams holiday theme. On the lipstick stick, a motif recreating the architecture lines of the House of Dior building facade is intricately engraved. Four new elegant shades appear with this limited edition collection: the Rose d'Hiver, Rouge Capucine, Taupe Ispahan, and Midnight Corolle. 
Available at shop.dior.com.my
Chanel SUBLIMAGE Le Baume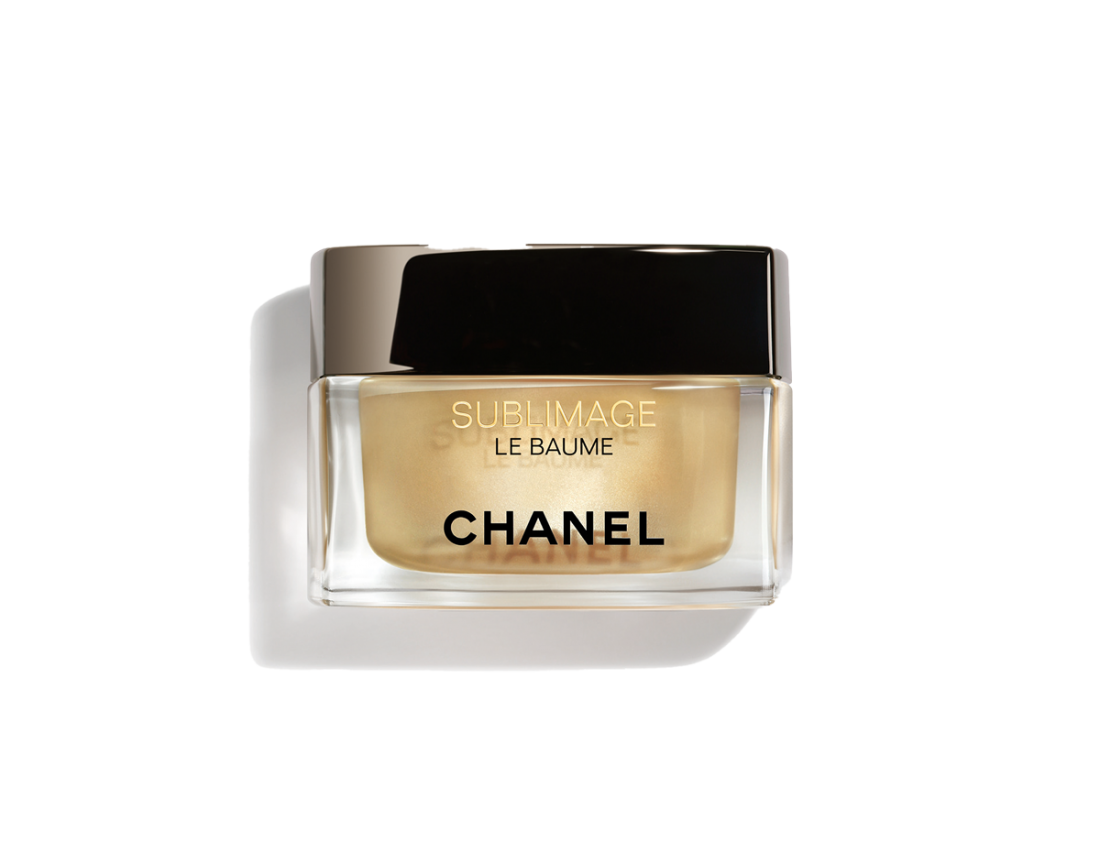 Here to regenerate, protect and soothe, the Chanel SUBLIMAGE Le Baume is enriched with polyfractioned Vanilla Planifolia and vanilla enfleurage oil for a concentrated, skin enhancing formula. The comforting balm is composed of 91% naturally derived ingredients that nourish and plump the skin, transforming the even the driest skin by restoring its softness and radiance.
Available at all Chanel fragrance and beauty boutiques, counters at all leading departmental stores, and at my-eshop.chanel.com
Elemis Nourishing Skin Health Trio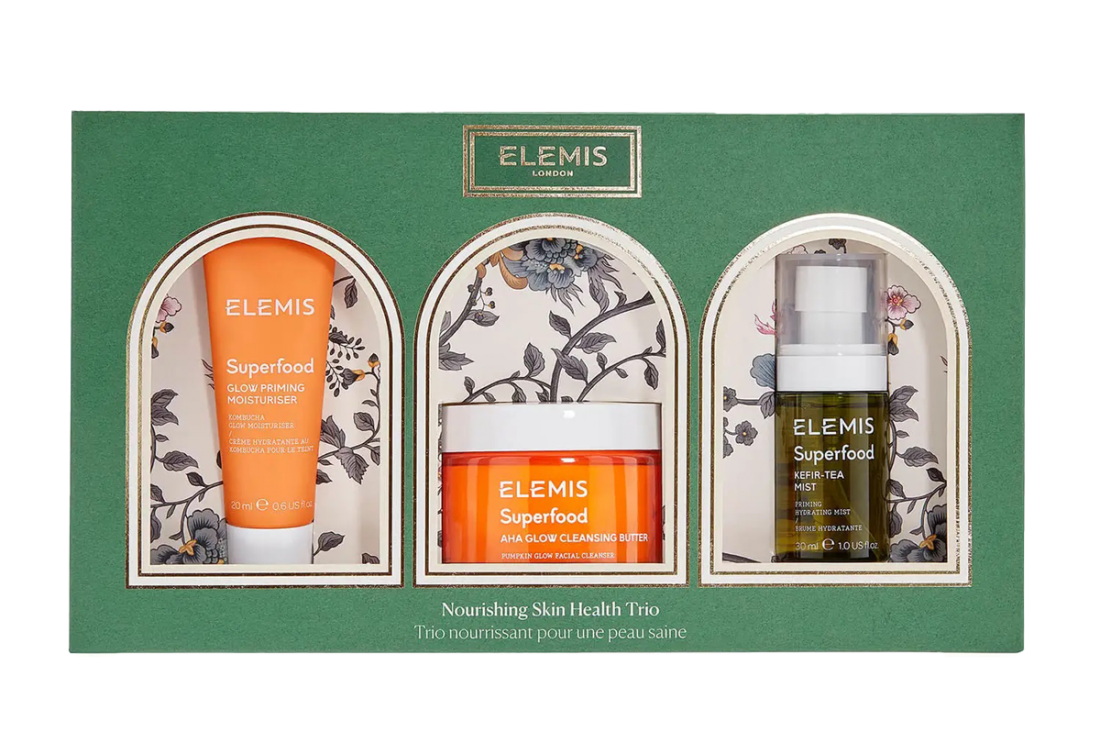 Give the gift of healthy, hydrated skin this year with an exclusive set of Elemis' top Superfood products. Plant-powered, multi-use formulas like the Superfood AHA Glow Cleansing Butter effectively removes makeup, pollutants and grime to reveal fresh, glowy skin, while the Superfood Glow Priming Moisturiser offers a multitasking formula that acts as a daily moisturiser and hydrating makeup primer. To top it all off, the Superfood Kefir-Tea Mist works to bring a radiant complexion by hydrating, toning, priming and setting makeup.
Available at my.elemis.com
TATCHA Special Edition Luxury Kiri Skincare Set
This special edition luxury set from TATCHA offers seven skin-pampering favourites that are suitable for all skin types and made with natural Japanese botanicals. The Camellia Cleansing Oil, The Rice Polish: Classic, The Essence, The Dewy Skin Cream, The Silk Peony, The Kissu Lip Mask, and The Liquid Silk Canvas are housed together in an exclusive kiri box, which comes with a reusable custom Furoshiki cloth wrap.
Available at sephora.my
Bobbi Brown x Monopoly Collection Vitamin Enriched Face Base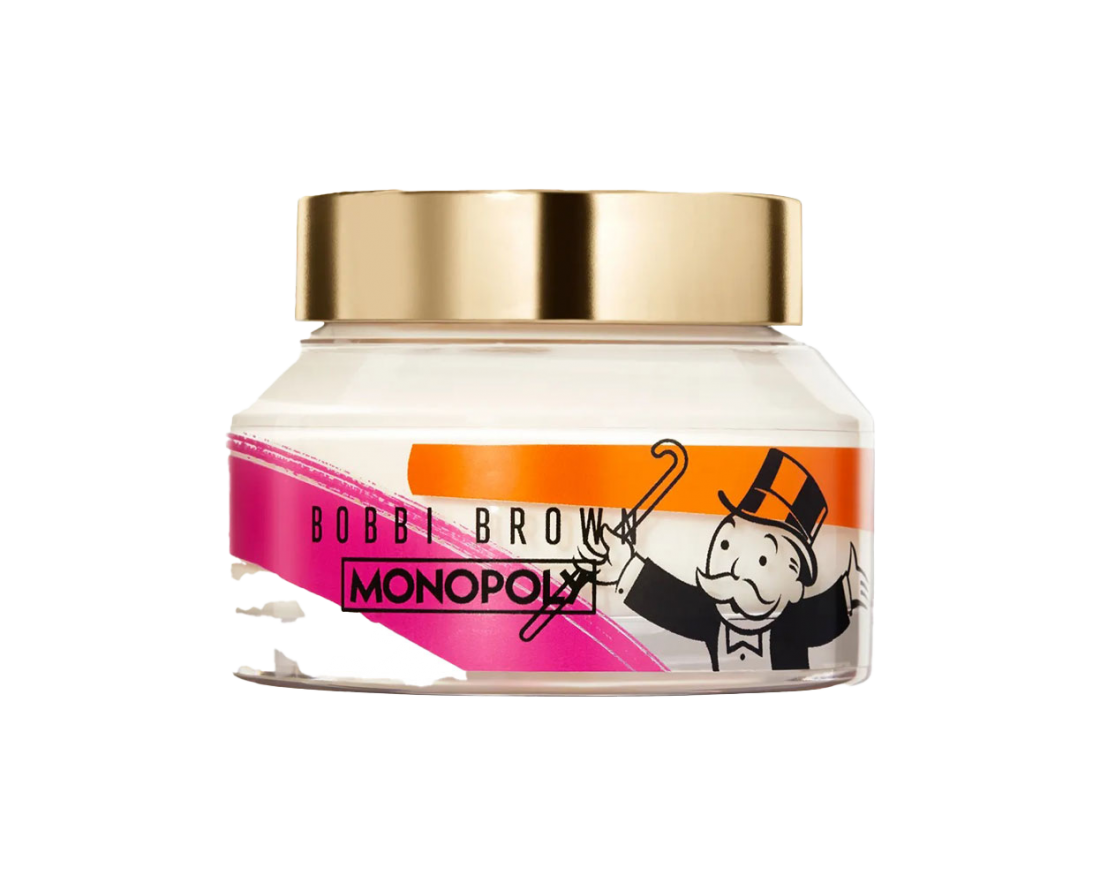 In collaboration with Monopoly, this special limited edition of Bobbi Brown's best selling Vitamin Enriched Face Base features Rich Uncle Pennybags on its jar. The advanced formula contains shea butter to hydrate and soften, as well as vitamins B, C and E to instantly smoothen, plump and prep the skin. Ideal for everyday use, the face base feels luxurious on the skin without being greasy, and is accompanied by a refreshing grapefruit and geranium fragrance.
Available at sephora.my