As the months get hotter, so are the launches in the beauty scene – especially in the makeup category.
Another month, another set of beauty products to add to our wishlist and potentially our shopping cart.
As the months get hotter, so are the launches in the beauty scene – especially in the makeup category. Brighter and wilder colours are presented in palettes, lipsticks and product packaging to echo the sunnier season. Skincare addicts, fret not, we've thrown in a few new (and limited-edition) products that caught our eye too.
Mark your calendars this month and get ready for a beauty haul!
Clé de Peau Legend Color Collection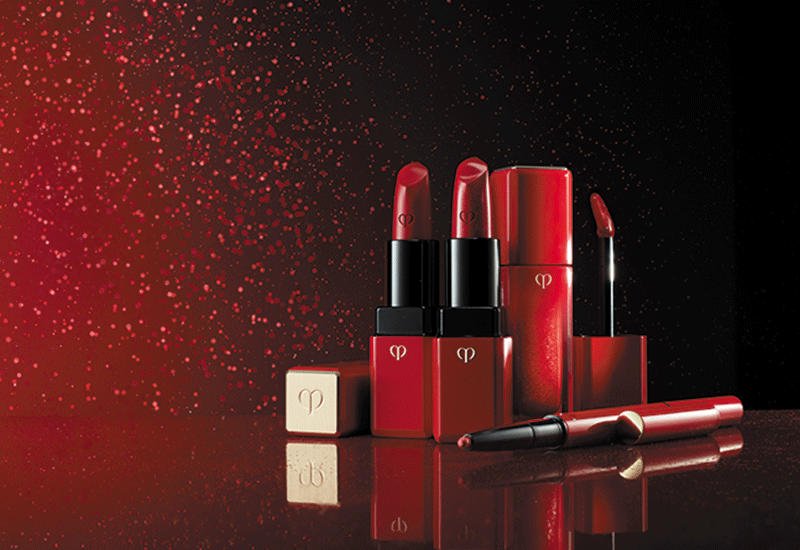 It has been 10 years since Clé de Peau released their iconic #103 Legend Red. To commemorate the fact, the brand has launched the Legend Colour Collection – a range of lipsticks with four different finishes in that signature, statement-making red shade. The collection includes a Lipstick Cashmere, Lipstick Sparkles, Radiant Liquid Rouge Sparkles and Lip Liner Pencil, each featuring unique texture and opacity. Available at Clé de Peau counters from 15th July 2020.
Marc Jacobs Beauty At Lash'd Lengthening and Curling Mascara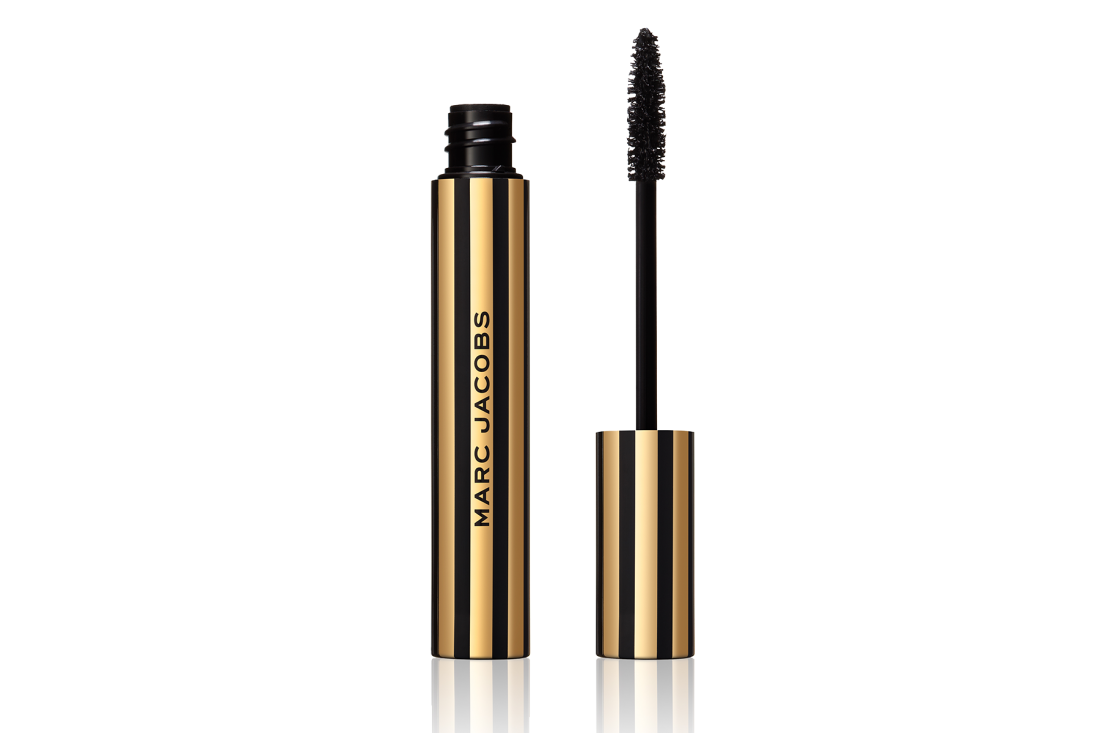 While the Velvet Noir Major Volume Mascara is a fan-favourite for volumising the lashes, its new Marc Jacobs At Lash'd sister will help to add the length and curl you've been dreaming of. Featuring wavy bristles and a tapered wand tip, the mascara is designed to evenly coat each lash from root to tip for instant elevation and definition. Its buildable vegan formula also features biotin peptide and provitamin B5 to help condition the lash as you apply. Available from 30th July 2020 at sephora.my.
Related: What do different shapes of mascaras do – and which one is for you
Decorté Whitelogist Bright Concentrate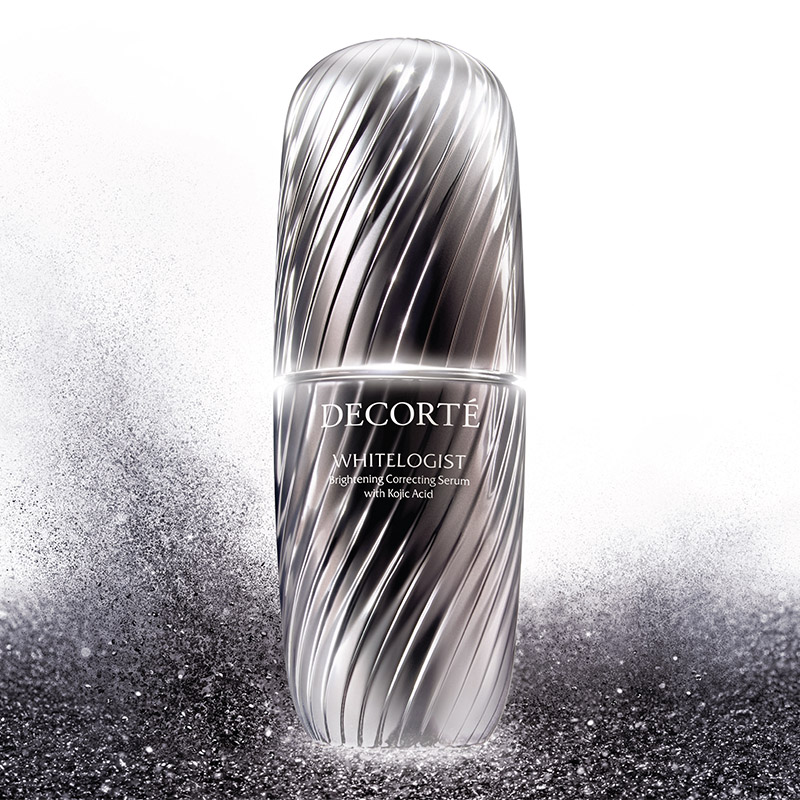 Joining Decorté's signature brightening care Whitelogist family is an advanced concentrate that is designed to normalise the melanin control system by targeting ageing lysosomes. Made with the extracts of Angelica acutiloba, jujube and grape seed, this potent Bright Concentrate Complex helps to recharge aging lysosomes in the skin to combat stubborn spots, including age spots, liver spots, post-inflammatory spots (pimple mark) and discolouration. Available at Decorte counters and departmental stores nationwide. W decorte-cosmetics.com.my
Aēsop
Citrus Melange Body Cleanser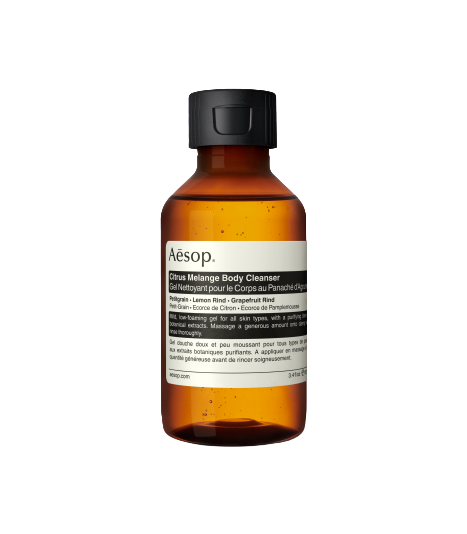 This gentle, low-foaming shower gel is an energising way to start the day and a revitalising indulgence after a long day at work. It features a blend of Petitgrain, Jasmine, Lemon Rind and Grapefruit Rind that not only invigorates the senses, but also wraps the body in a crisp, uplifting fragrance. The shower gel is available in two sizes, 100ml (RM63) and a 500ml version which comes in pump (RM175) and screw-cap (RM170) versions. Now available at all Aēsop signature stores.
Drunk Elephant E-Rase Milki Micellar Water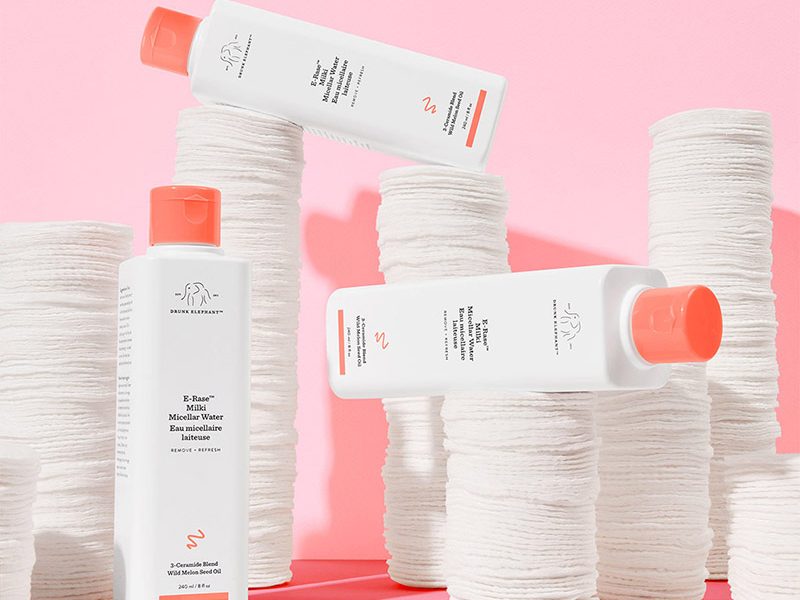 This cult-favourite clean-compatible beauty brand is known for its no-nonsense ingredient list, and this new micellar water stays true to that. It's made with a blend of moisturising ceramides, plant oils and vitamin E to gently remove makeup, dirt, bacteria and pollution from the face and eyes without sensitising, irritating or stripping skin's acid mantle. Formulated at a pH of 5.0, the milky-textured cleansing water is safe for all skin types and can be used at any time your skin needs a refresh! Available from 14 July on sephora.my and from 16 July at Sephora Fahrenheit88.
FRESH Limited Edition Rose Face Mask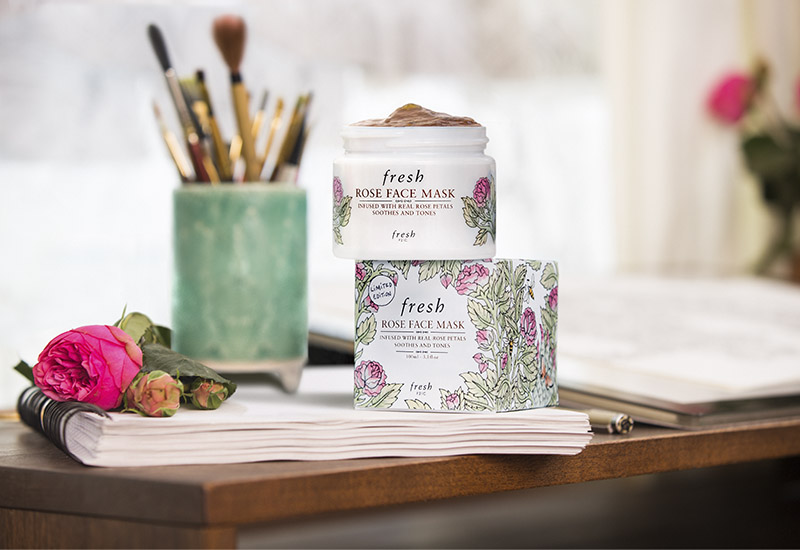 To celebrate the 20th anniversary of its bestselling Rose Face Mask, FRESH has collaborated with artist Jayde Cardinalli – famed for his works with Gucci's Alessandro Michele – on a limited-edition packaging for the star product. The signature rose-petal infused formula comes in a new jar with a watercolour design of wild roses that are juxtaposed against the silky, soothing texture of the product it contains. Available from 16th July at sephora.my and from 30th July in Sephora stores.
L'Occitane Almond Shampoo and Conditioner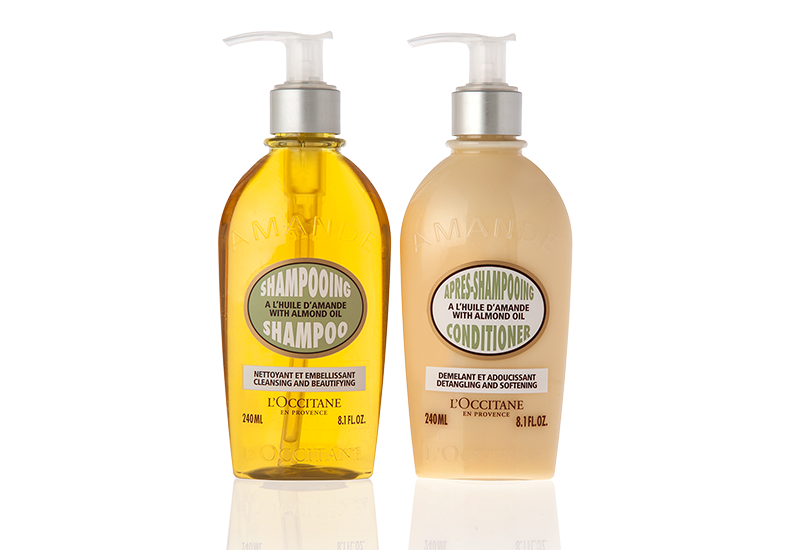 After the launch of the Almond body collection, L'Occitane is expanding the line with the introduction of two Almond haircare products. The Almond Shampoo is made to thoroughly cleanse and restore shine and silkiness, whereas the Almond Conditioner helps to detangle and soften the tresses. Both products are formulated with almond oil from Provence to boost hydration while leaving your hair with a delicious almond scent. Available from July onwatrds at L'Occitane stores and website.
Urban Decay Ultraviolet Eyeshadow Palette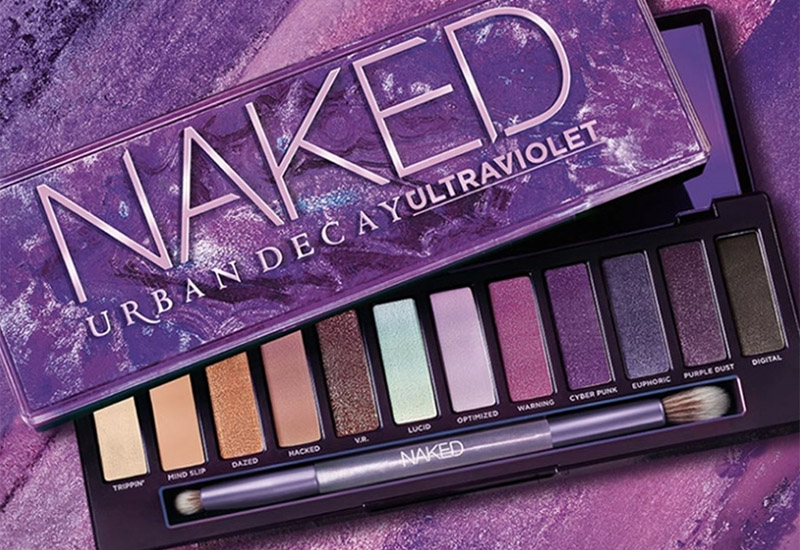 Joining the Urban Decay Naked family of palettes is the Ultraviolet Eyeshadow Palette, featuring 12 highly pigmented shades in varying finishes including metallics, mattes and shimmers. After the Naked Cherry (pinks) and Naked Honey (yellows), it's no surprise that we're now getting a palette of blendable, universally flattering purples. Available now in Urban Decay & Sephora stores as well as on the Sephora app and website.
You may also like: 5 makeup collections that developed from a hit product
Mr Burberry Element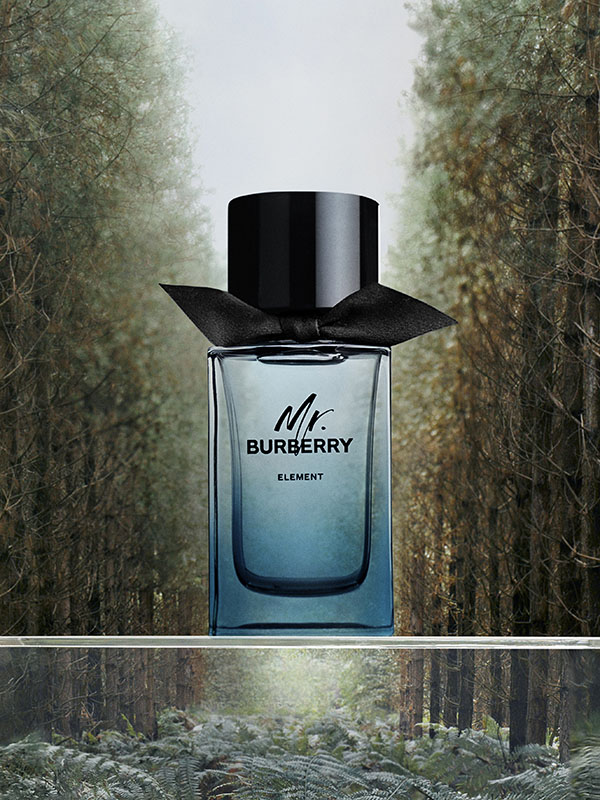 June saw a plethora of new fragrance launches, which continues this July with the launch of Mr Burberry Element. Hot on the heels of the Burberry London Her Dream comes this masculine eau de toilette that boasts a fresh, modern and quintessentially British scent. It features a strong base of mineral oakmoss contrasted against ambergri for a distinctive woodiness. Spicy aromas of juniper essence lie at the heart, opening into sensual top notes of green almond. Available from 1st July at all departmental stores and Sephora stores.
See more exciting beauty launches you may have missed in last month's wishlist here.
Photos: Courtesy of respective brands