It's time to step out with these latest fragrances and make new memories. 
Now that Malaysia is in the RMCO, we are able to put on our best clothes to venture out of the house (within strict SOPs of course), and indulge in some new fragrances that have long awaited to perfume our person. We're set out to make new memories and adventures, and even though we aren't able to travel to distant lands and foreign countries yet – surely we can still rely on fragrances to relive these escapades! We've rounded up 8 exciting fragrances that have recently launched, from dreamy florals and enigmatic scents, to surprising bouquets that allows us to take on another personality.
Burberry Her London Dream
Though we can't travel internationally yet, we can still count on the magic of fragrances to transport us to our favourite destinations or help us relive our holiday memories. Burberry's Her London Dream captures the romantic freedom and relaxation of cool, hazy days in London. It opens up with ripe top notes of lemon and fresh ginger to create a memorable vibrancy, before showing us its heart beating with lush roses and peonies atop a warm base of musk. British model and Londoner Cara Delevingne fronts the Her London Dream campaign in a series of candid images in her hometown in Spring, which perfectly captures the mood and essence of this radiant fragrance. W burberry.com
Gucci Flora Gorgeous Gardenia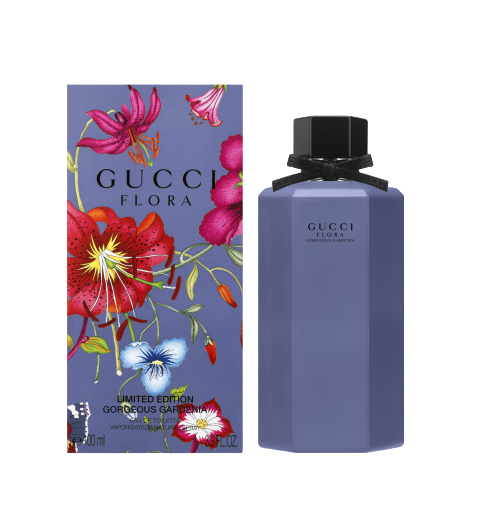 This new limited edition fragrance from Gucci now comes with an elegant painted opaque lavender bottle, which pays homage to the nuances of the colour lavender. The brilliant hue is captured in every light thanks to the hexagonal-shaped flacon, and contrasts with the black Gucci lettering and black bow. Inside the enigmatic bottle, is an intensely feminine fragrance that combines the lightness of the gardenia's first blossom, and the richness of its flower in full bloom. Perfect for the whimsical and the curious, Gucci's Floral Gorgeous Gardenia opens with a sparkling shower of fresh red berries, before giving way to plush white gardenias and luscious frangipani flowers. At the base, aromas of patchouli and brown sugar provide a fresh warmth. If you're someone who is openly proud and fun with your femininity, this is the perfume for you. W gucci.com
Hermès L'ombre des Merveilles Eau de Parfum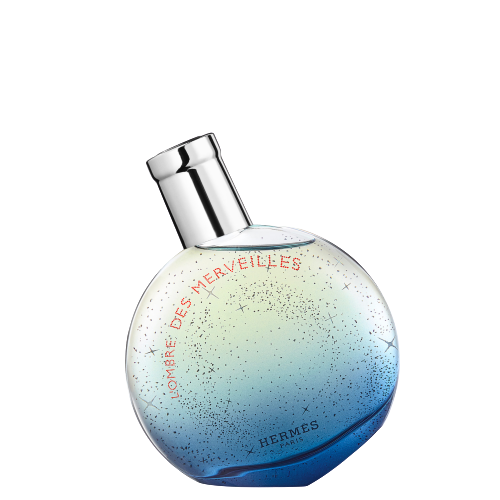 This enchanting scent from Hermès marries woody and oriental aromas to create an intense, radiant expression that brings to light a sense of wonder and femininity. The perfume is as unique as the sparkling bottle that houses it, making it ideal for that long-awaited romantic date night out or girl's night. It carries a spicy and dry character, with sensual tonka bean and incense that have been enhanced with the deep, earthy notes of black tea. W hermes.com
Gucci Guilty Pour Homme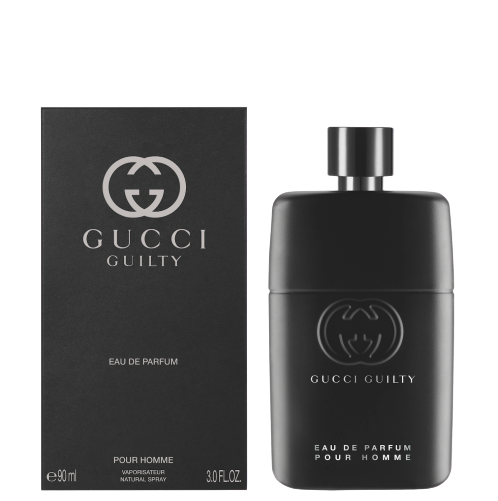 Even men of mystery can be bold and eclectic. The Gucci Guilty Pour Homme Eau de Parfum brings a mysterious and unconventional intensity to traditional codes of masculine beauty. It celebrates liberty by reinterpreting the original signature with additions of heady chilli pepper and fresh rose as the top notes. It's woody, spicy, aromatic, and meant to provoke with an unexpected hint of vinegar and salt. At the heart, orange blossom Absolute, neroli, and French lavender fortifies the fragrance, and are accentuated by the patchouli and cedarwood base. With a perfume so bold, it's no wonder musician Jared Leto reprises his role as the hero of Gucci Guilty Pour Homme. W gucci.com
Chloé Nomade Absolu De Parfum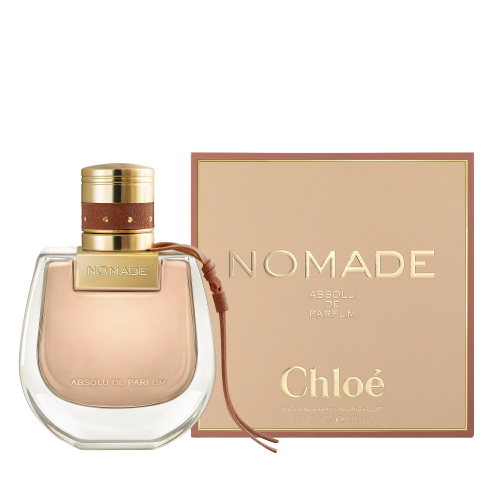 Being able to get out of the house makes a free spirit out of all of us – and Chloé's Nomade Absolu De Parfum captures that perfectly. It reflects an elegant independence coupled with serene liberty that sweeps you off to your perfect escapade. It's a unique fragrance that's woody yet radiant, oakmess at its heart that opens up a sumptuous, juicy bouquet of sweet, mirabelle plums. Its enhanced by aromatic infusion of davana, while soft sandalwood brings a spicy warmth to the entire expression. W chloe.com
Mr Burberry Element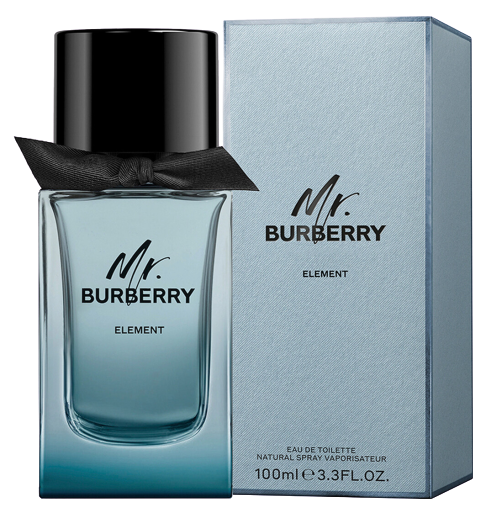 A scent for the modern man who takes on the outdoors, Mr Burberry Element is a fragrance for the man who does it all. Inspired by British nature, this fresh eau de toilette is built on a base of mineral oakmoss, contrating with ambergri to create a unique, woody sensation. At the heart, juniper adds a touch of freshness and spice before opening up to the top notes of sensual green almond. W burberry.com
Louis Vuitton California Dream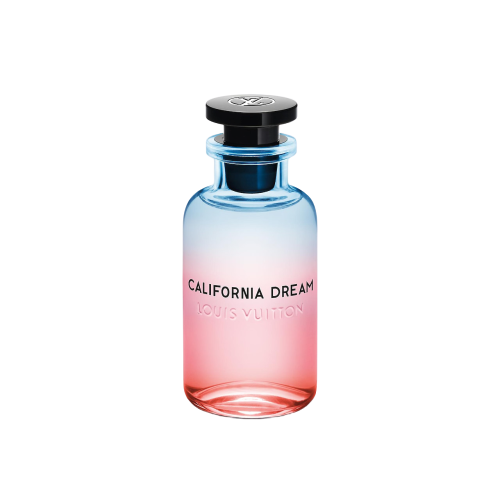 This exuberant yet comforting ode to the Sunshine State is a secret wish to extend a perfect day. California dream by Louis Vuitton opens with a refreshing burst of mandarin oranges to capture the resonance of a dreamy sunset, tempered by the warm embrace of ambrette. Once this fragrance has had time to settle after the initial excitements, it mellows down into graceful benzoin wrapped in creamy vanilla, leaving a trail of affectionate lightness. This is for those days where you just find joy and pleasure in everything, and can only look towards the end of the day with satisfied longing. W louisvuitton.com
Jo Malone London Spring Blossoms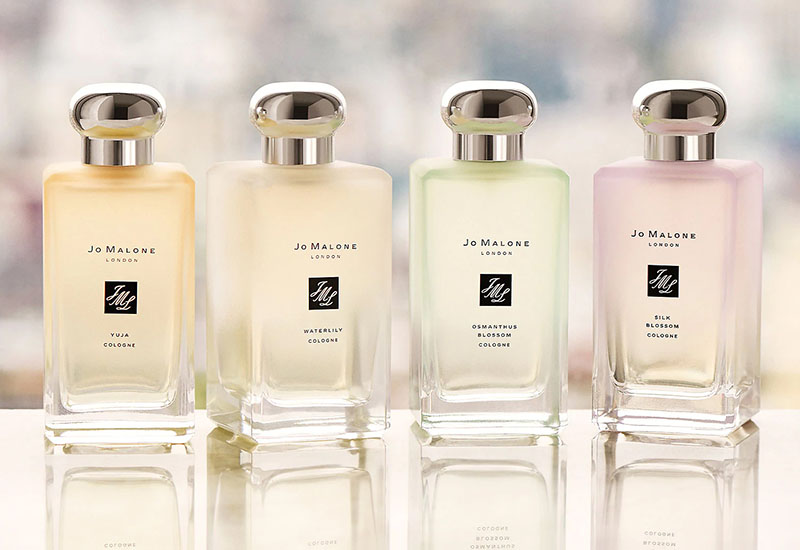 Experience the freshness and vitality of Spring with the new Spring Blossoms collection. Two new editions join the existing collection, with the first being the zesty Yuja cologne. It enlivens the senses with juicy, fizzy citrus that's balanced out with the woody depths of cedarwood and a touch of fir balsam. The second one is Waterlily, which exudes a clean floral character the fresh waterlily blooms are known for, and wrapped in a silken blanket of jasmine sambac and neroli. These limited edition colognes can be mixed and match with existing Jo Malone colognes to create your own unique scent. W jomalone.com
Photos courtesy of the respective brands.