At over $500 per kilogram, the price of natural vanilla can now match that of silver.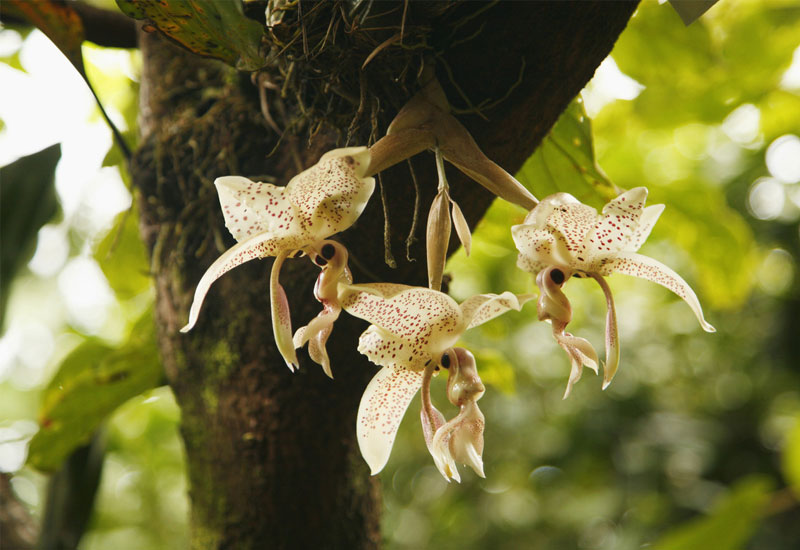 By now, vanilla lovers would know that this flavour does not commonly come from actual pods. As the plants take three to four years to grow, synthetic vanilla is the only feasible way for the world to enjoy it – whether in one of the world's favourite ice cream, or candles and perfumes that carry its scent.
As a seeming result,  few are aware of the true value of vanilla – or how it got to be so expensive in the first place.
In April, vanilla reached an all-time high selling price of $600 per kilogram. At this point, it was more expensive than silver, which fetched $528/kg at the same time. The price of pure vanilla has since lowered slightly to $515/kg.
Considering it was as low as $20/kg just five years ago, the value of this commodity might be increasing – but it is also incredibly volatile.

Threat to source
Madagascar produces 80% of the world's natural vanilla. It has been experiencing poor harvests – a direct result of devastating storms and local theft.
Unripe plants produce little or no vanilla once uprooted, which means stealing vanilla almost guarantees poor crops.
"Masses of incredibly expensive, incredibly low-quality material. That's the dramatic situation in Madagascar today," Dominique Roques, a senior executive at Firmenich, tells the Financial Times.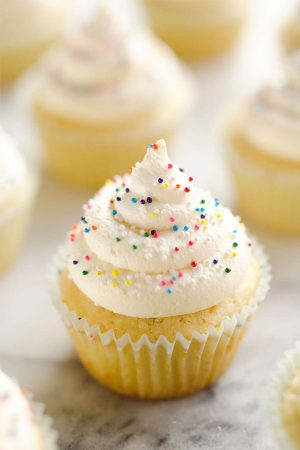 In a tragic situation tinged with irony, the poorest natives are the ones that grow this expensive vanilla. Besides Madagascar, Uganda, Papua New Guinea, Indonesia, and Seychelles make up the world's vanilla farming hotspots.
"Masses of incredibly expensive, incredibly low-quality material. That's the dramatic situation in Madagascar today." – Dominique Roques, Firmenich
Far removed from the realities of supply in poverty-ridden countries, consumer demand remains high. After all, vanilla flavouring is not only used in baking.
Firmenich, for example, is a Swiss fragrance and flavour house that buys 10% of the world's vanilla. Around the world, expensive vanilla extract is treated as medicine, aphrodisiac, and a chef's luxury.
While nature and human greed threaten the quality of crops this year, natural vanilla has become especially valuable – as reflected in its price.
This explains why the last spike came right after Madagascar's massive cyclone 14 years ago. The price of vanilla increased 25-fold in 2004, but by the following year, dropped to $50/kg.