26 years old and 100% Scottish, it's made for serious whisky drinkers who aren't afraid to have fun.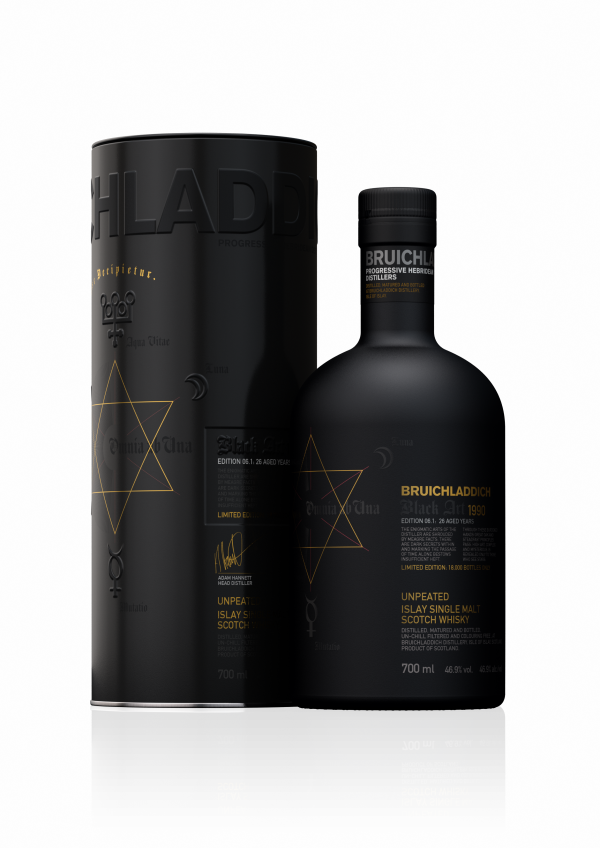 We trust Spanish wine to contain grapes harvested in Spain, but when it comes to whisky, there is no rule that specifies that scotch must be distilled in Scotland.
Now imagine an unpeated dram made from 100% Scottish barley, distilled right in the Hebridean island of Islay. That native appeal was what first attracted us to the Bruichladdich label (that's brook-lad-dee, with all the Scottish gusto). Given its complex background, Remy Cointreau came into ownership of this distillery when it already had a collection of aged stills. As  result, nothing out of Bruichladdich is under 19 years old – 435 distillations were released in the first 11 years.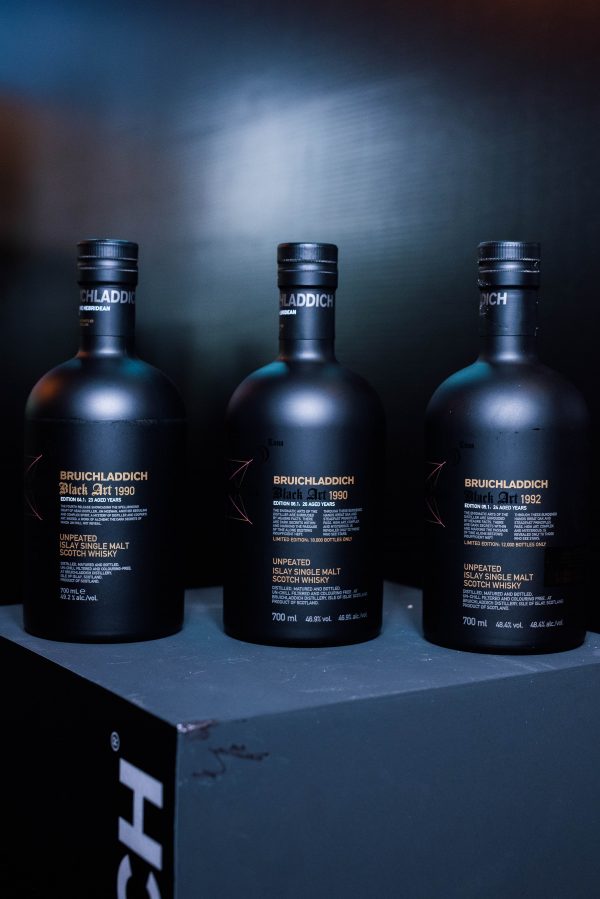 We had the pleasure of tasting the Bruichladdich Black Art series: an ode to the alchemy behind whisky distillation. From the outside, it's almost a dark art, passed over generations. This depth and history is aptly expressed in its all-black bottle, which made its third iteration with Bruichladdich Black Art 06.1.
The secrets of its distillation – cask, in particular – is known only to head distiller Adam Hannett. Taking the mantle from master distiller Jim McEwan was so small feat, and that is reflected in Black Art 06.1.
"I know the ins and outs of the journey this whisky has taken, and over the last few years I have been making the judgments on when and where the spirit should be moved… so I feel like this spirit and I have been on parallel journeys, each learning and developing in the warehouses, until I have the honour of selecting the casks that I want to represent the next release of Black Art. It is a whisky I love to create – there are no rules, only instinct to follow," Hannett said.
No defence needed
Only 18,000 bottles of Bruichladdich Black Art 06.1 can be found worldwide, each bearing a unique number. Expect great complexity from this 26-year-old single malt of 46.9% cask strength – beginning from its polished walnut hue and rich nose.
Light notes of sweet citrus and fresh apple find their place in the dark overtones of berries and chocolate, led by woody, singed scents of brown sugar.
At first sip, oak and dark fruits leap forth onto our taste buds. Teasing out its fruity characteristics isn't all that hard – simply let the dram sit a while, or add a drop of water, to experience dates, figs, honeycomb and praline be peeled back layer after layer, alongside lovely notes of ginger and rose.
The finish is as satisfying as expected – velvety tobacco and caramel envelop the senses, with pronounced undertones of fruits both tropical and exotic.
Bruichladdich Black Art 06.1 is an ever-evolving scotch, made for serious whisky drinkers who aren't afraid to have fun. This is because the Black Art series celebrates the mystery of scotch distilling with a cheekiness that disguises careful craftsmanship. Exploration is the only option; if you must ask, you will never know.
Find the Bruichladdich Black Art 06.1 at Single & Available, Bangsar Shopping Centre, or head over to the official website for more.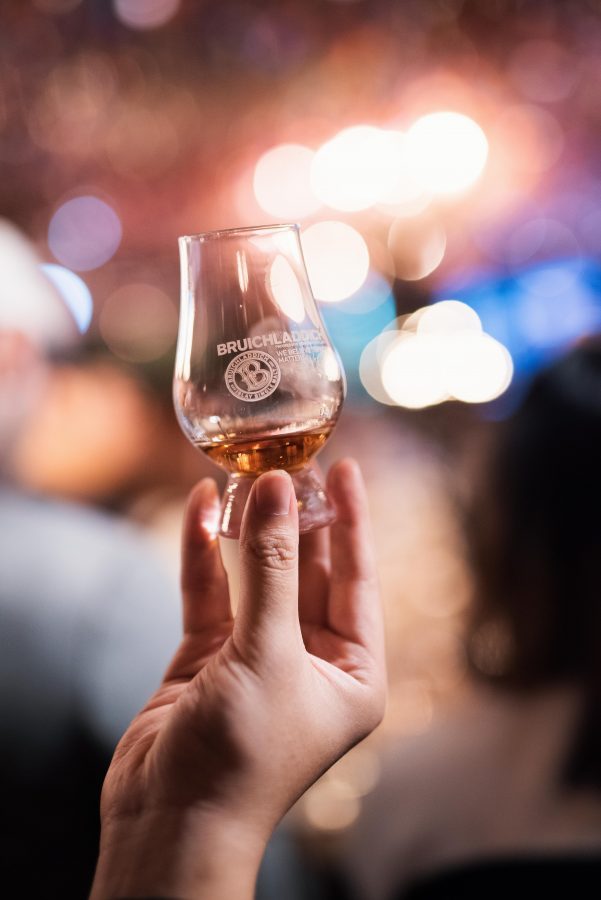 Images: Remy Cointreau Malaysia