You know you're doing something right when the world's largest luxury conglomerate wants to back your label.
LVMH Moët Hennessy Louis Vuitton has taken a minority stake in New York based lifestyle sport and ready-to-wear brand, Aimé Leon Dore. The investment, made through Luxury Ventures, the investment arm of LVMH, will open doors for the seven-year-old brand to expand internationally and widen its retail footprint.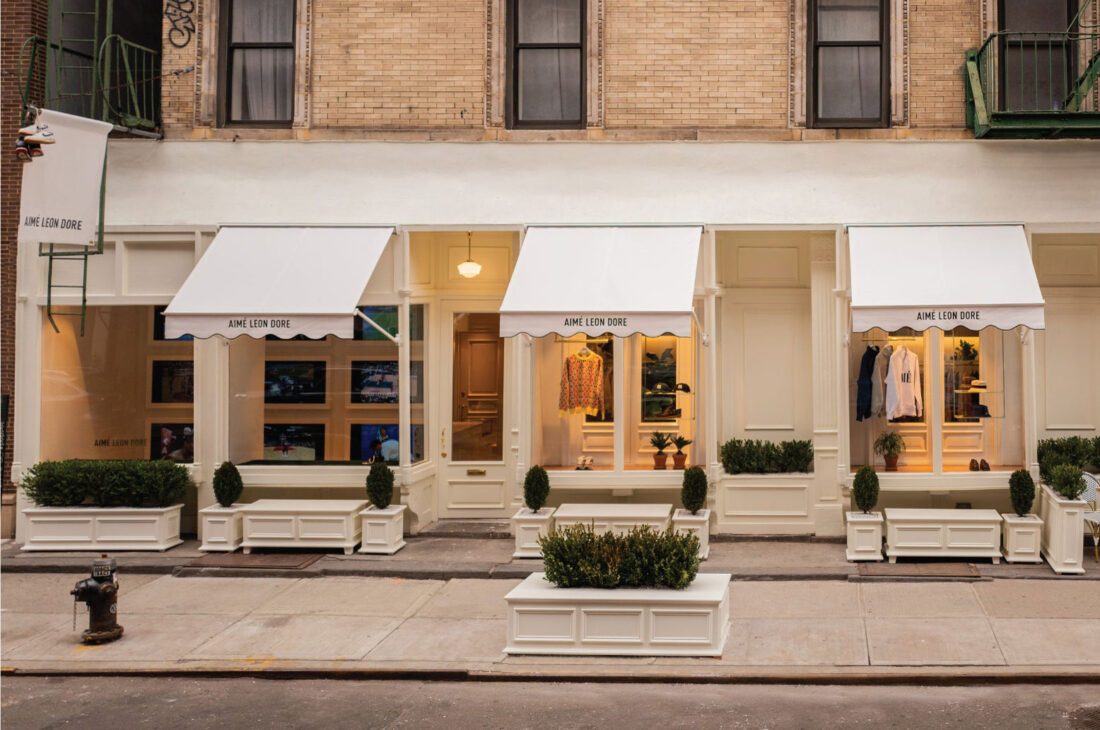 Known for its brand of hip hop and basketball influenced street style with a touch of preppy polish, Aimé Leon Dore was founded in 2014 by Teddy Santis in Queens, New York. The designs resonated with a great many in the fashion scene, capturing the essence of the moment's urban culture with its highly regarded collections of loungewear, sportswear, and tailored apparel.
Today, Aimé Leon Dore's cult status and coveted following is owed to its contemporary yet timeless aesthetic that offers a mix of 90's nostalgia, streetwear and menswear. It also doesn't hurt that the likes of Emily Ratajkowski, Bella Hadid, and Hailey and Justin Bieber have been seen sporting the label's wares.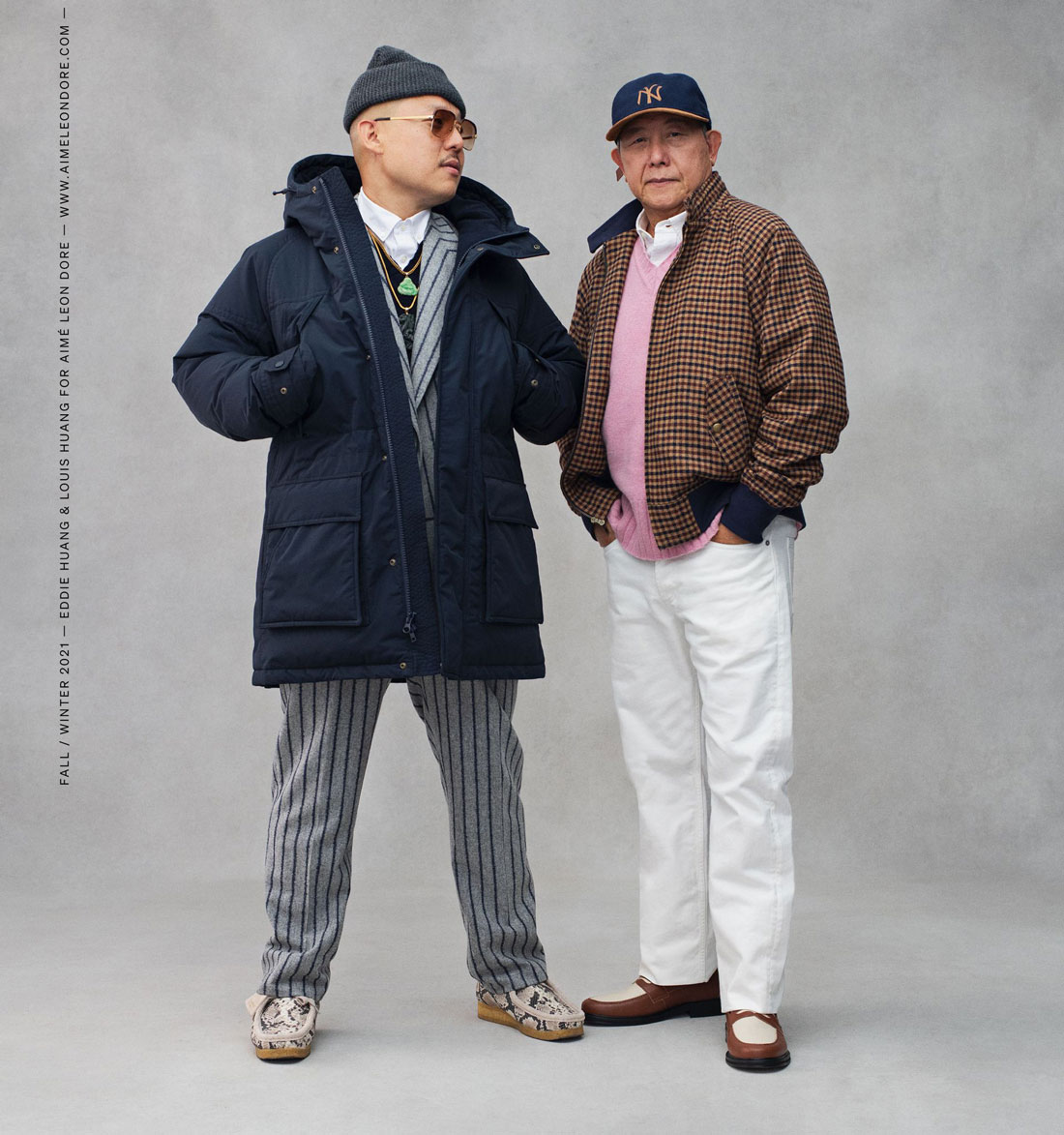 Aimé Leon Dore also boasts a strong portfolio of collaborations under its belt, working with brands like Timberland, Woolrich, and Drake's, to name a few. It is its partnership with New Balance, however, that Aimé Leon Dore is most known for, having worked on major projects from 2019 to 2020 to create versions of the sneaker brand's shoes including the 550, 827, and 993.
The lifestyle brand also partnered with Porsche, with Santis putting his unique spin on a 1990 964 911 Carrera 4 model. The release marked the first time the car manufacturer gave its official endorsement to a vintage 911 restoration.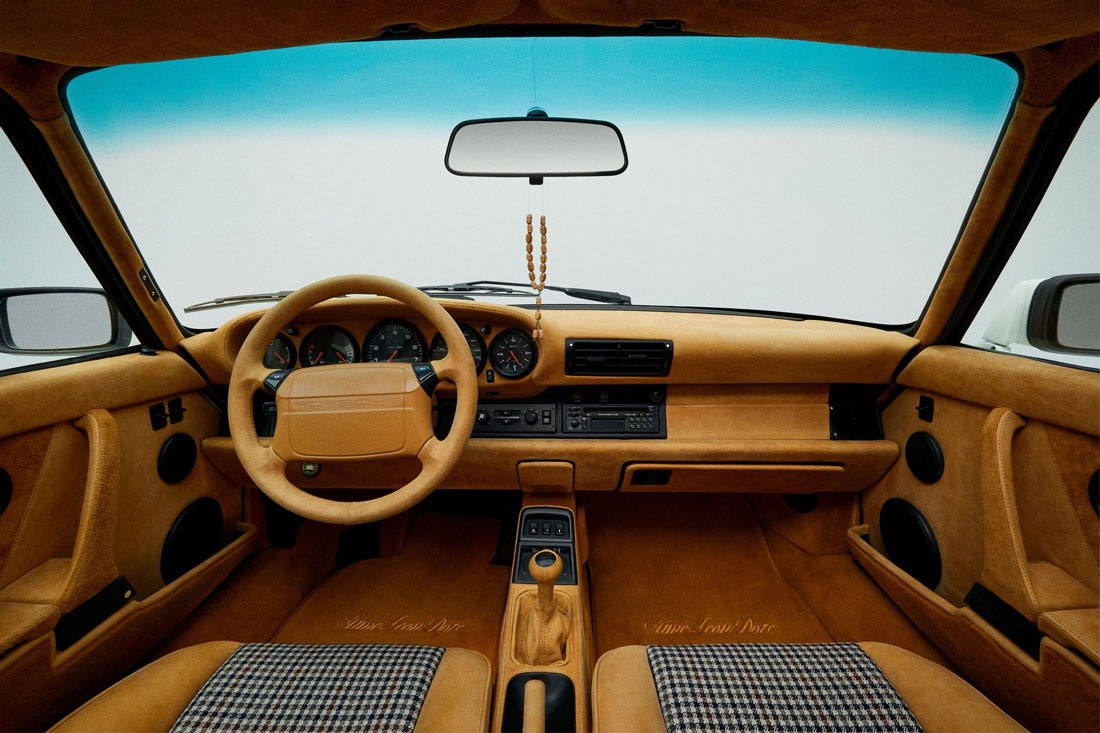 With the announcement of LVMH's investment, it was also shared that Aimé Leon Dore will continue to operate independently from its New York office, while being given support and guidance from LVMH.  
"LVMH's vast network of global leaders across the industry and its rich history in growing exceptional storied brands offers a truly unique partnership opportunity to fuel the next chapter of growth for Aimé Leon Dore," said Santis.
Visit Aimé Leon Dore's official site for more updates.
Photos: Aimé Leon Dore