Halloween is fast approaching and while you might prefer to put off costume consideration until the day before your spooky celebration, trust us when we say – you'll regret that decision. While we love the holiday, finding the right costume can end up being a wasteful experience. But inspiration lurks around every corner, including in the world of pop culture.
If you're in need of an outfit that doesn't sacrifice style for spookiness, look no further than some of the biggest fashion-infused pop culture moments. Whether you want to take the iconic 90s route with Posh Spice as your reference, or you're keen to opt for a hot pink ensemble look inspired by Barbie, these looks can be created with pieces that you will want to continue wearing long after Halloween has wrapped.
With a little bit of research and a whole lot of creativity, here are a few pop culture-inspired costumes that are sure to win you best-dressed. 
Jane Birkin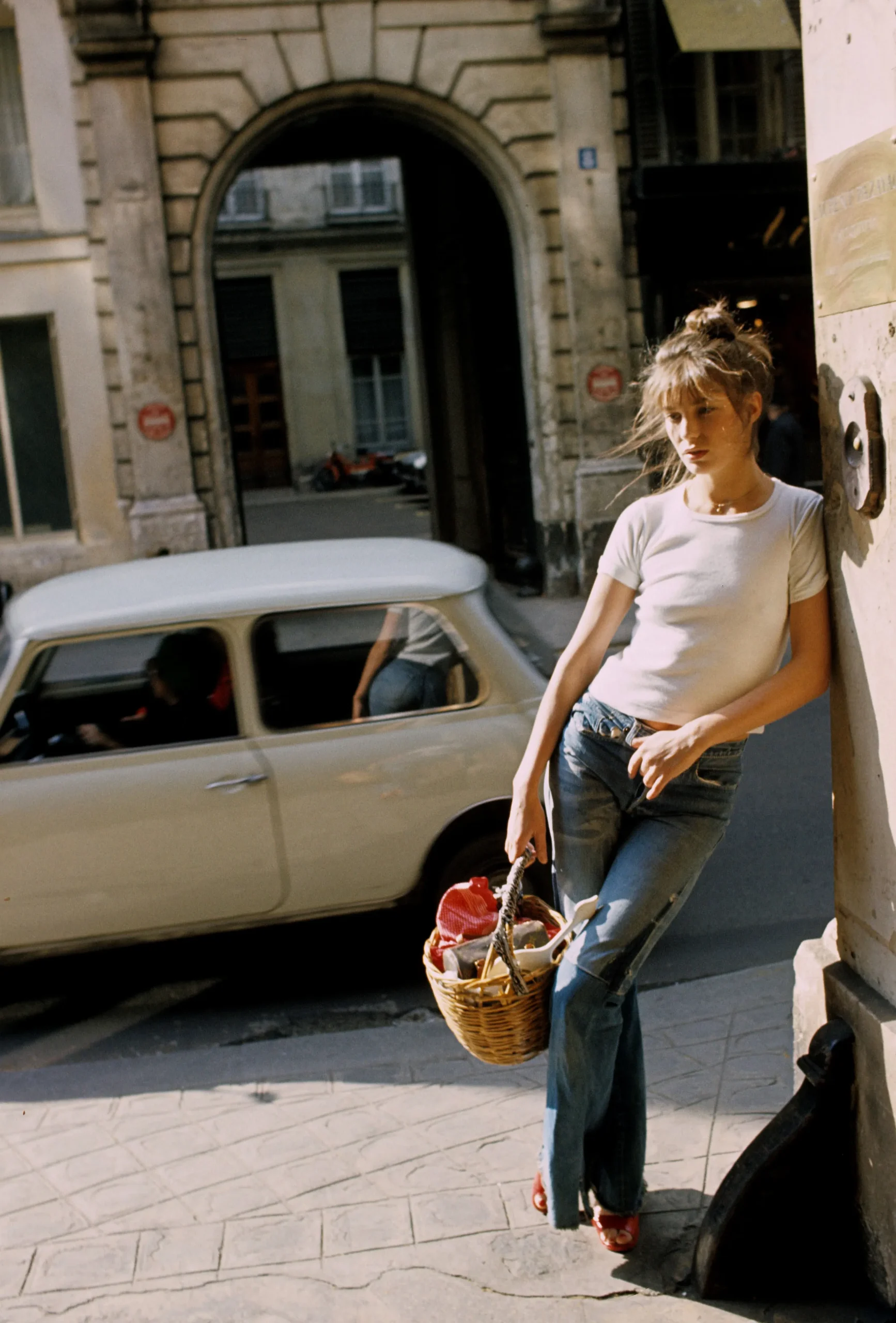 What you'll need: A simple white tee, a pair of wide-leg or flared blue jeans and a wicker basket (or an Hermès Birkin) to carry as a purse.
Ariel of The Little Mermaid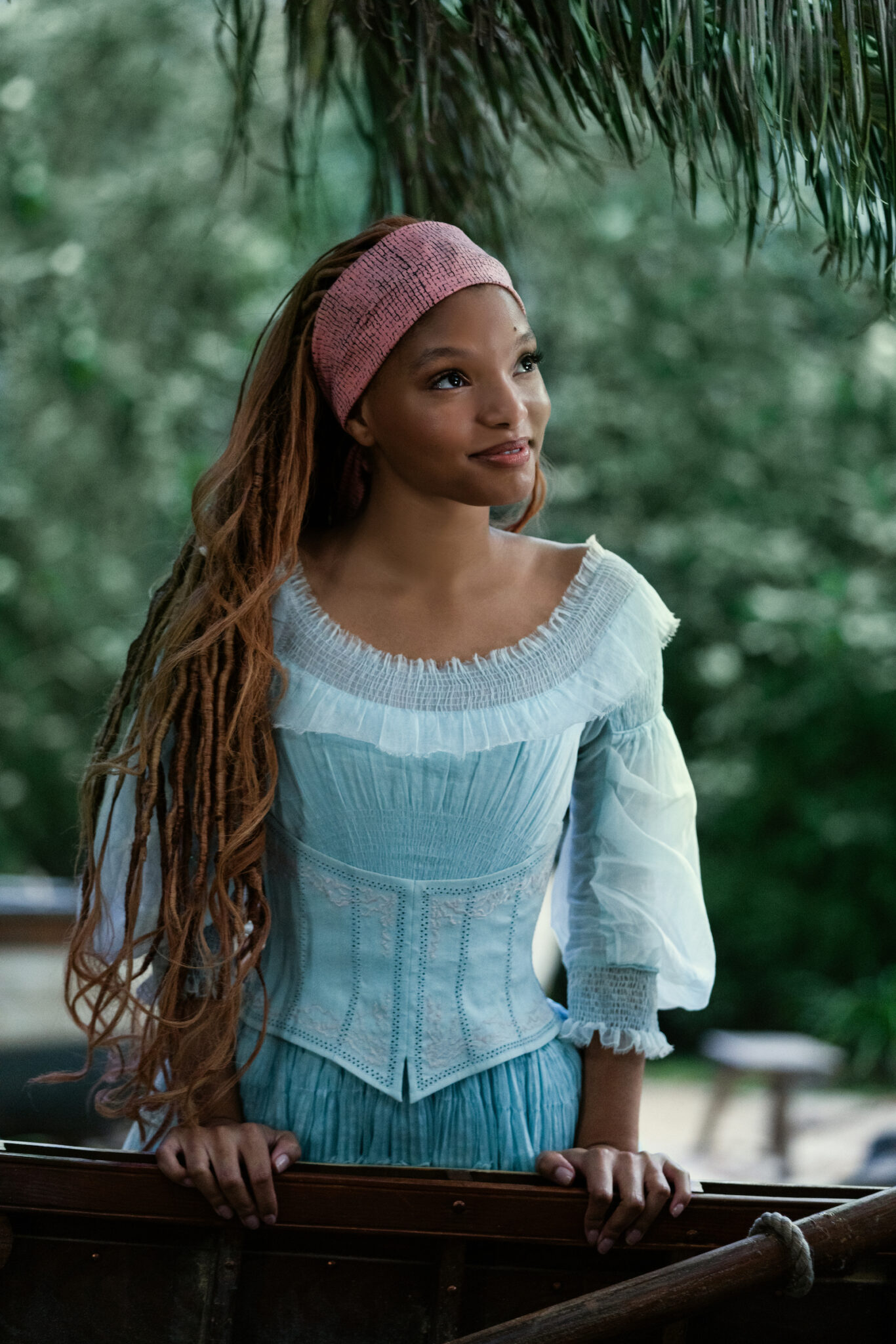 What you'll need: A frilly pale blue maxi dress, thick pink headband and strappy sandals.
Posh Spice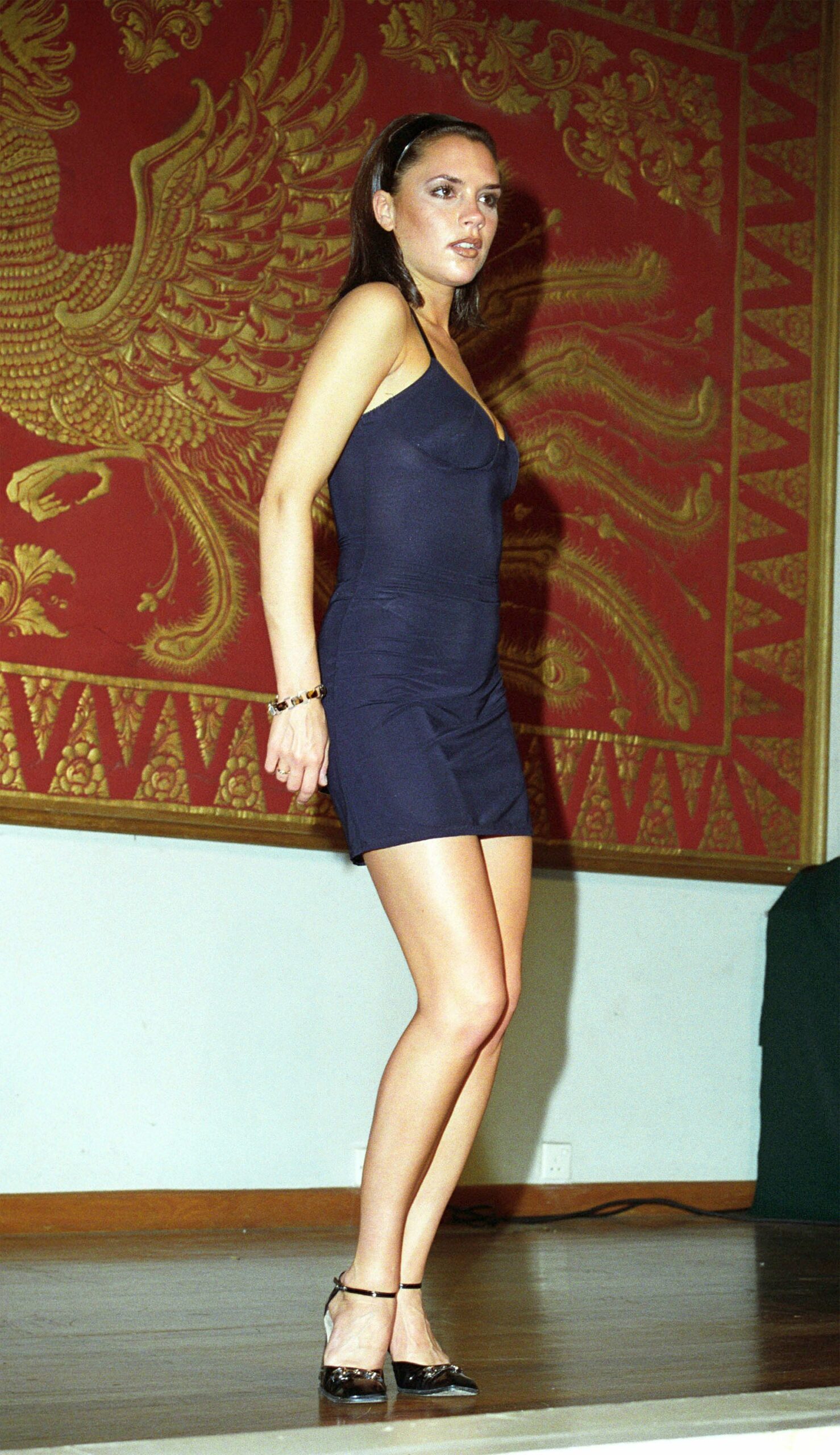 What you'll need: A classic, strappy black skin-tight slip and a pair of killer vintage heels.
Elvis Presley
What you'll need: The iconic Elvis wig, a white jumpsuit complete with a glitter eagle and a rhinestone-accented belt, paired with leather oxford shoes. 
Kylie Jenner at Schiaparelli Spring/Summer 2023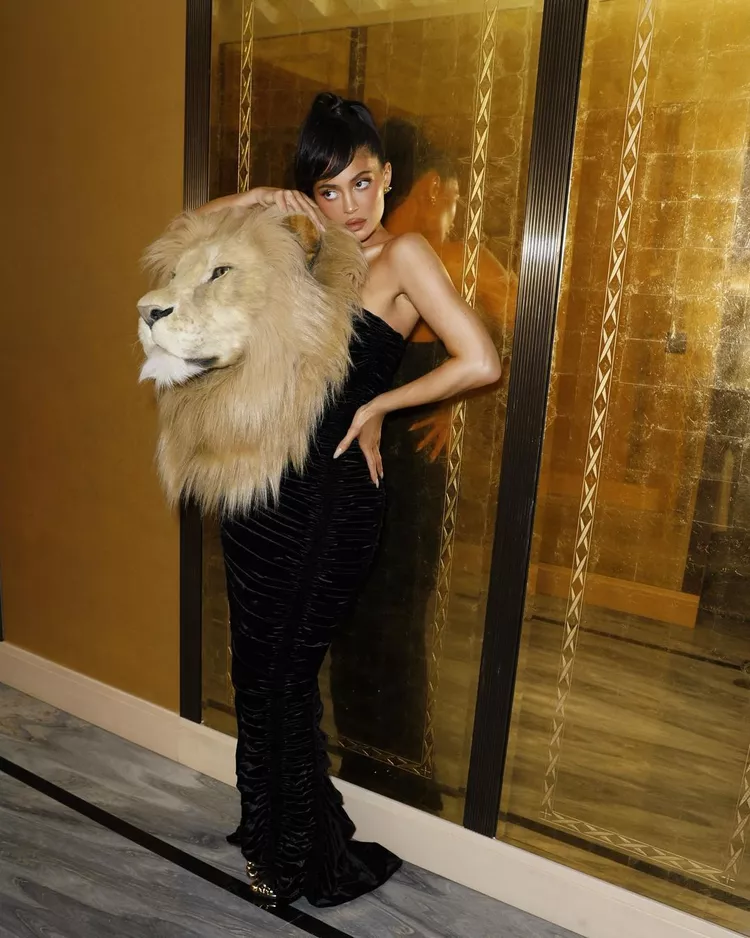 What you'll need: A black body-con maxi dress and a lion stuffed animal.
Cowgirl Barbie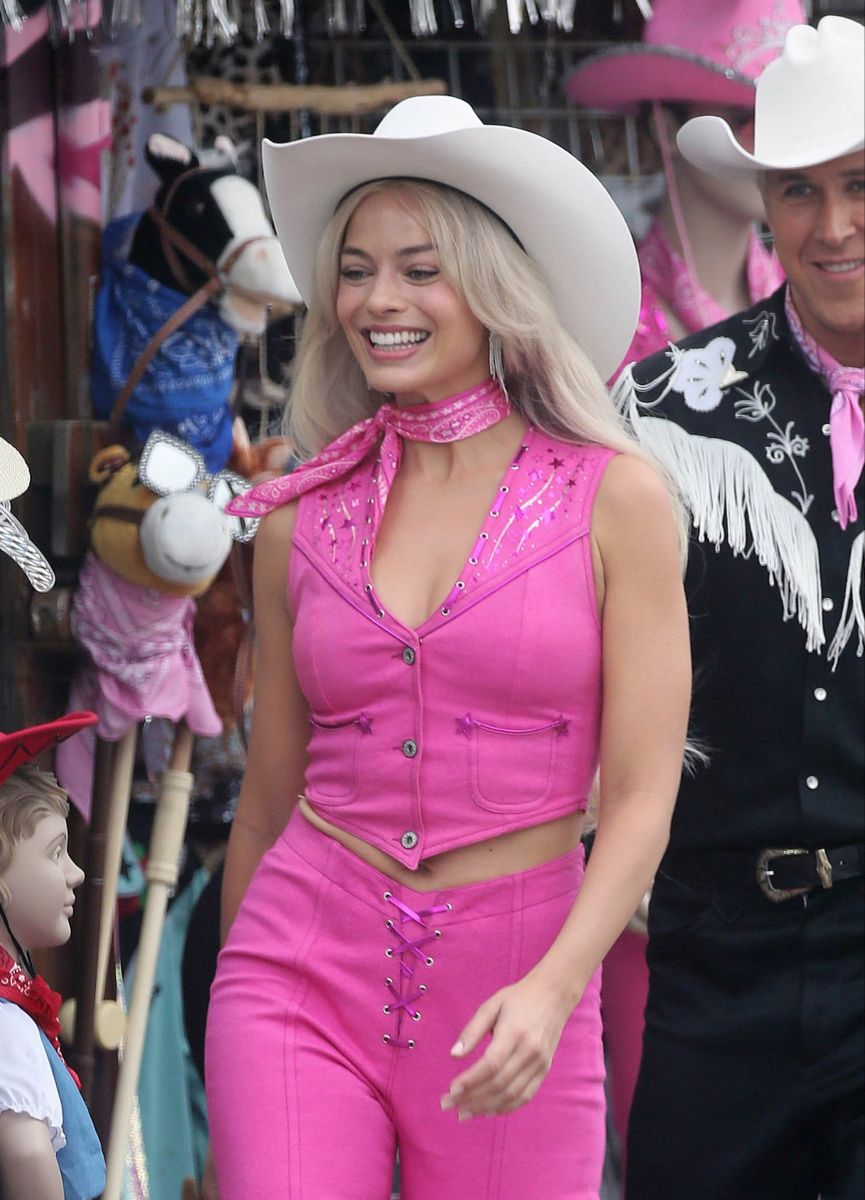 What you'll need: A hot pink vest, matching bell bottoms, a kerchief and a white cowboy hat.
Jocelyn of The Idol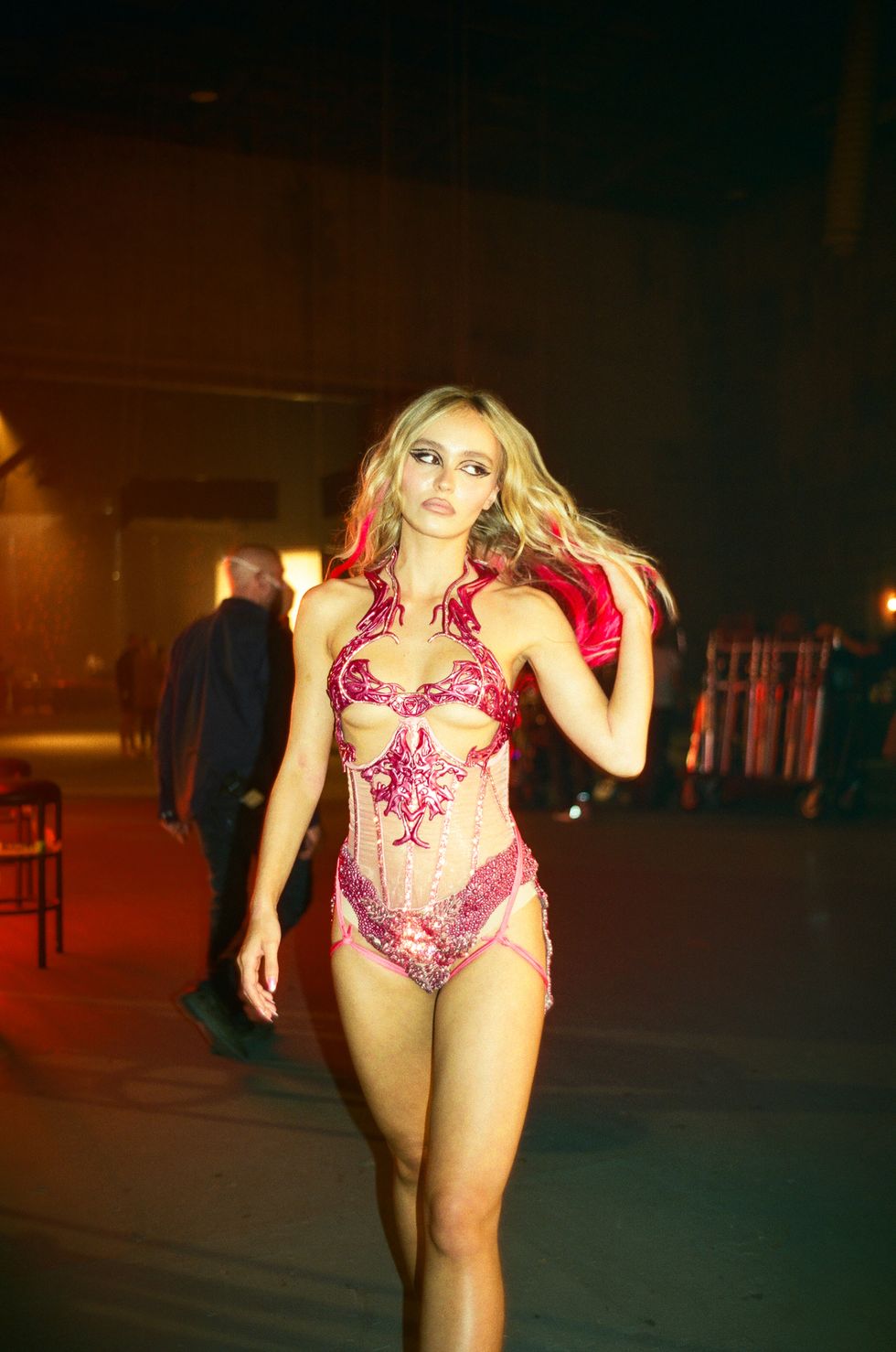 What you'll need: A metallic hot pink, lingerie-esque body suit.
Oppenheimer
What you'll need: A brown fedora and a vintage, professorial suit or trench coat. 
Beyoncé at the Renaissance tour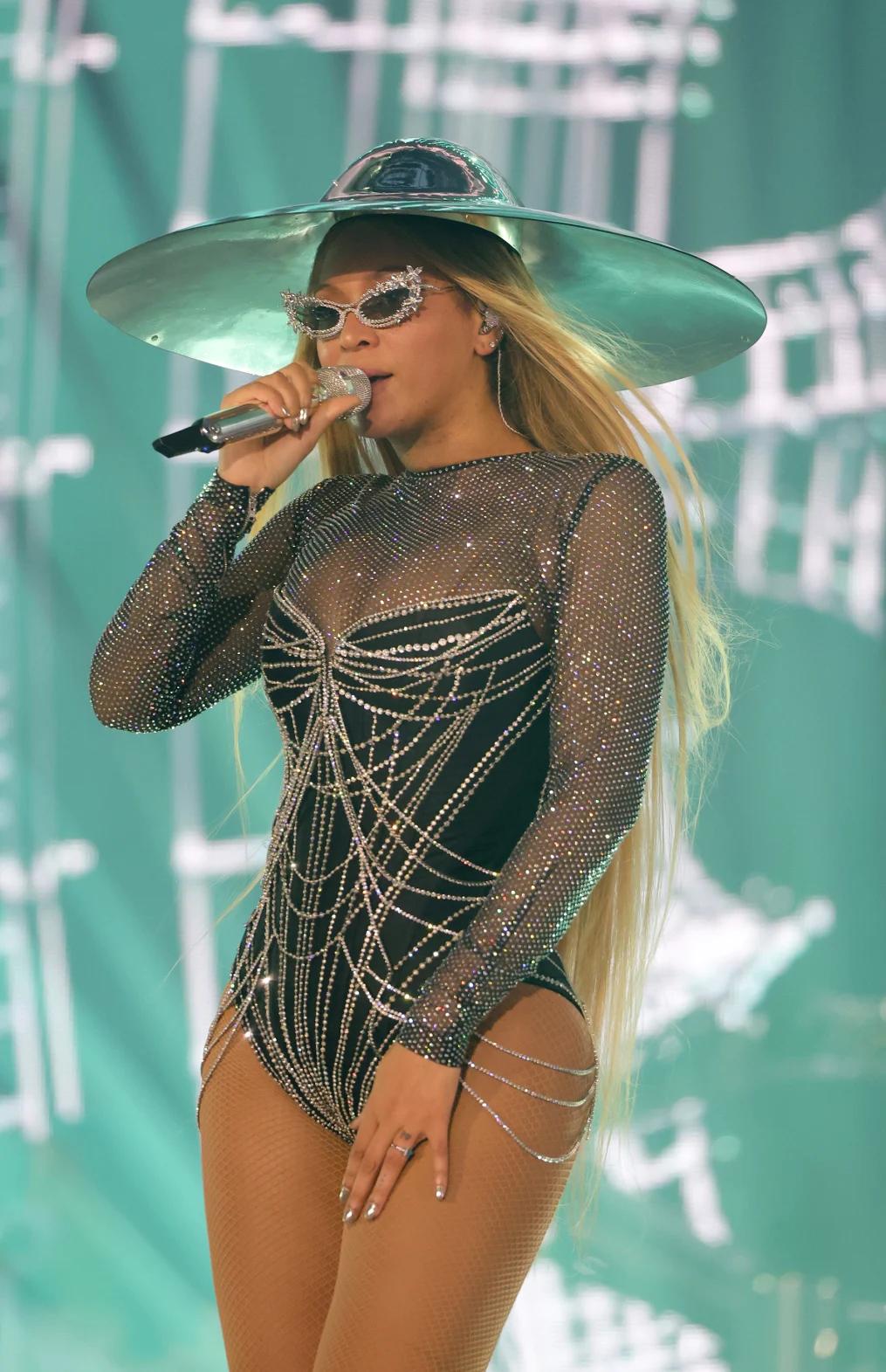 What you'll need: A black corset leotard with crystals and rhinestone detailing, paired with a wide-brimmed, metallic silver hat and ornate sunglasses.