Ever since pro footballer David Beckham married Spice Girl's Victoria Adams in 1998, the pair have been the center of attention everywhere they go, in part because of their truly iconic fashion sense. In fact, Victoria has always been a fashion plate; she was dubbed "Posh Spice" for a reason – particularly, her aloof disposition and chic style. Think Tom Ford's Gucci or 90s Dolce & Gabbana. But David, too, can hold his own front row at a fashion show, and together, they're a force to be reckoned with.
Of course, these days, the couple's tastes have evolved. But even then, their looks continue to turn heads, both on and off camera. Victoria's eponymous label means she's always spotted in her own chic pieces, whereas David has grown into his personal style too, often wearing classic jeans, T-shirts and biker jackets.
With the release of Netflix's Beckham, the new documentary that chronicles David's life and career, let's take a trip down memory lane and revisit some of Posh and Beck's best, effortlessly cool looks.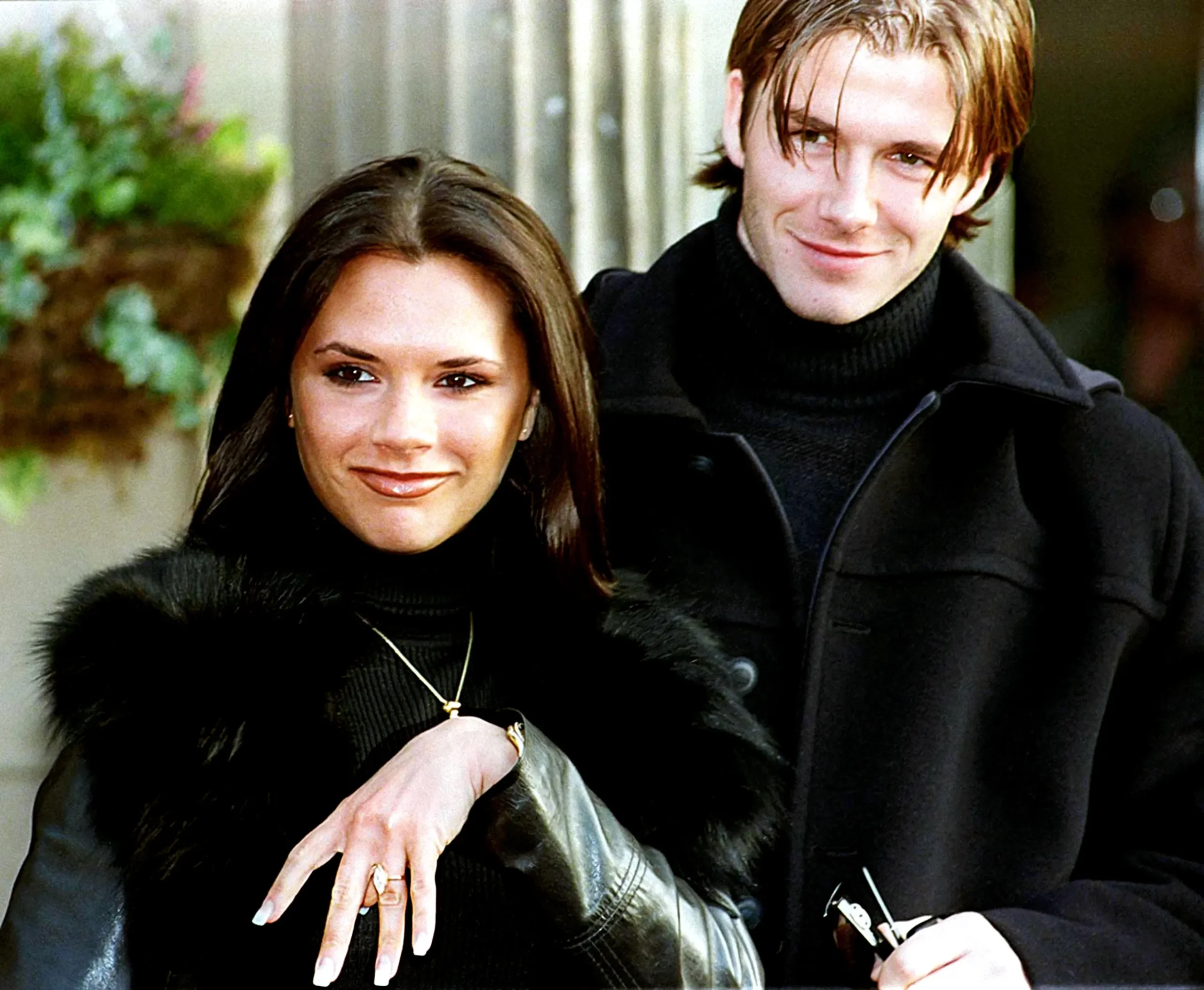 In 1998, David and Victoria announced their engagement in matching black coats and turtlenecks.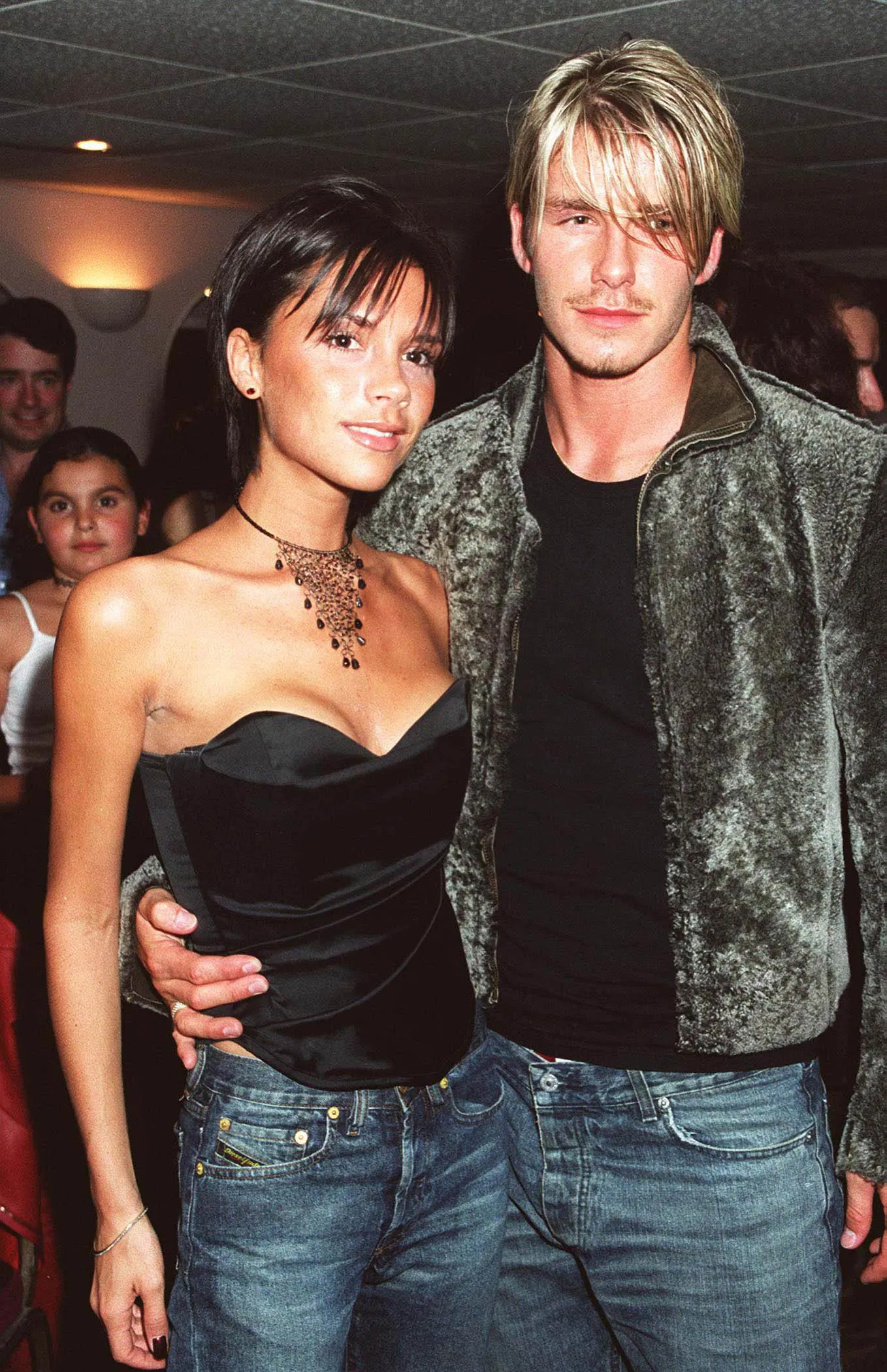 In matching black tops and blue denim, they attended Whitney Houston's concert in London.
The couple attended the opening of Jade Jagger's jewellery store in central London in peak Y2K fashion.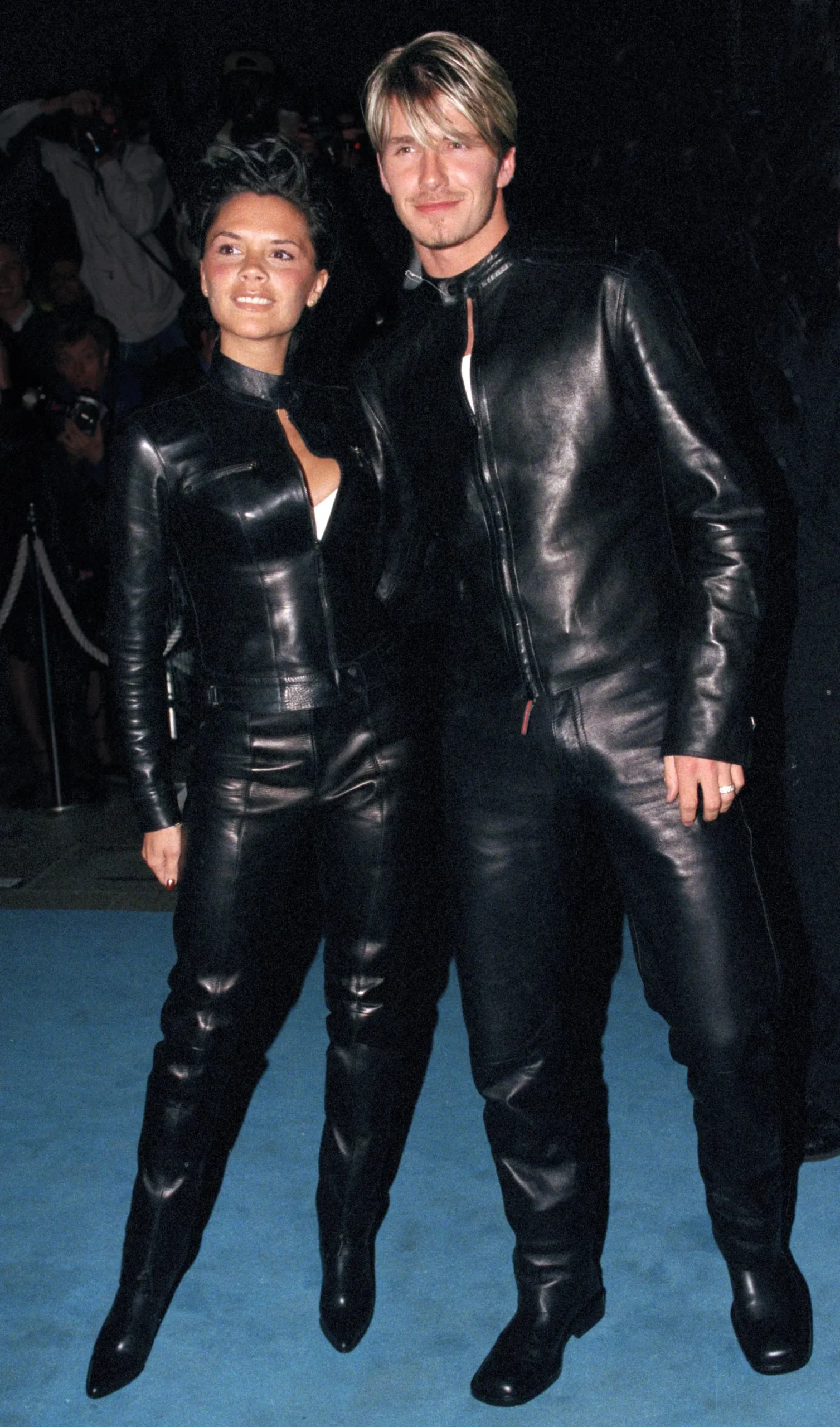 The couple attended the Versace Store opening party clad in leather from head to toe. Donatella would approve.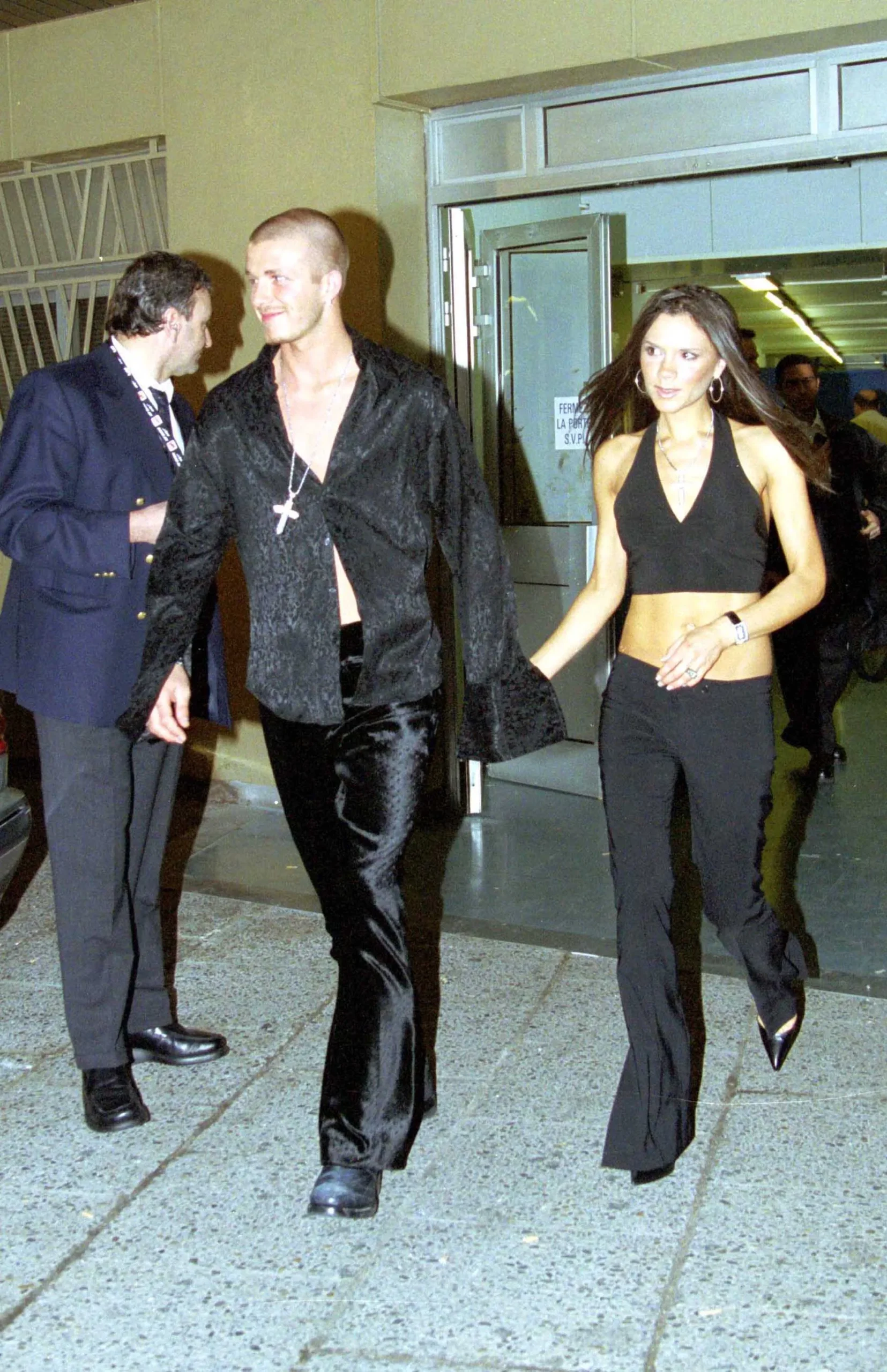 While Victoria opted for a two-piece with a halter-neck crop top, David wore a low-cut, silk button-down.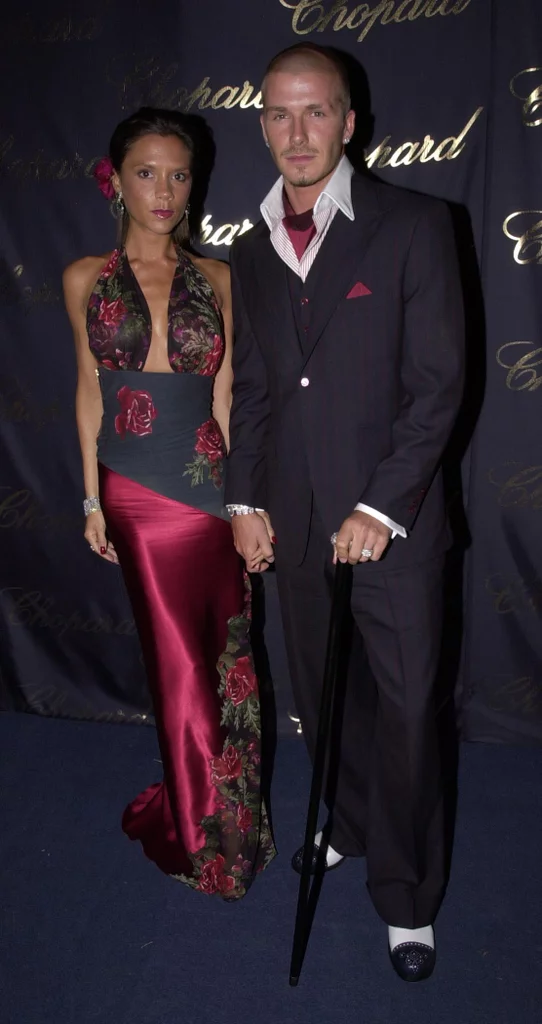 David's subtle red additions complements Victoria's rose-printed dress.
They can do all-black, but they can also do all-white — with a little bit of beige.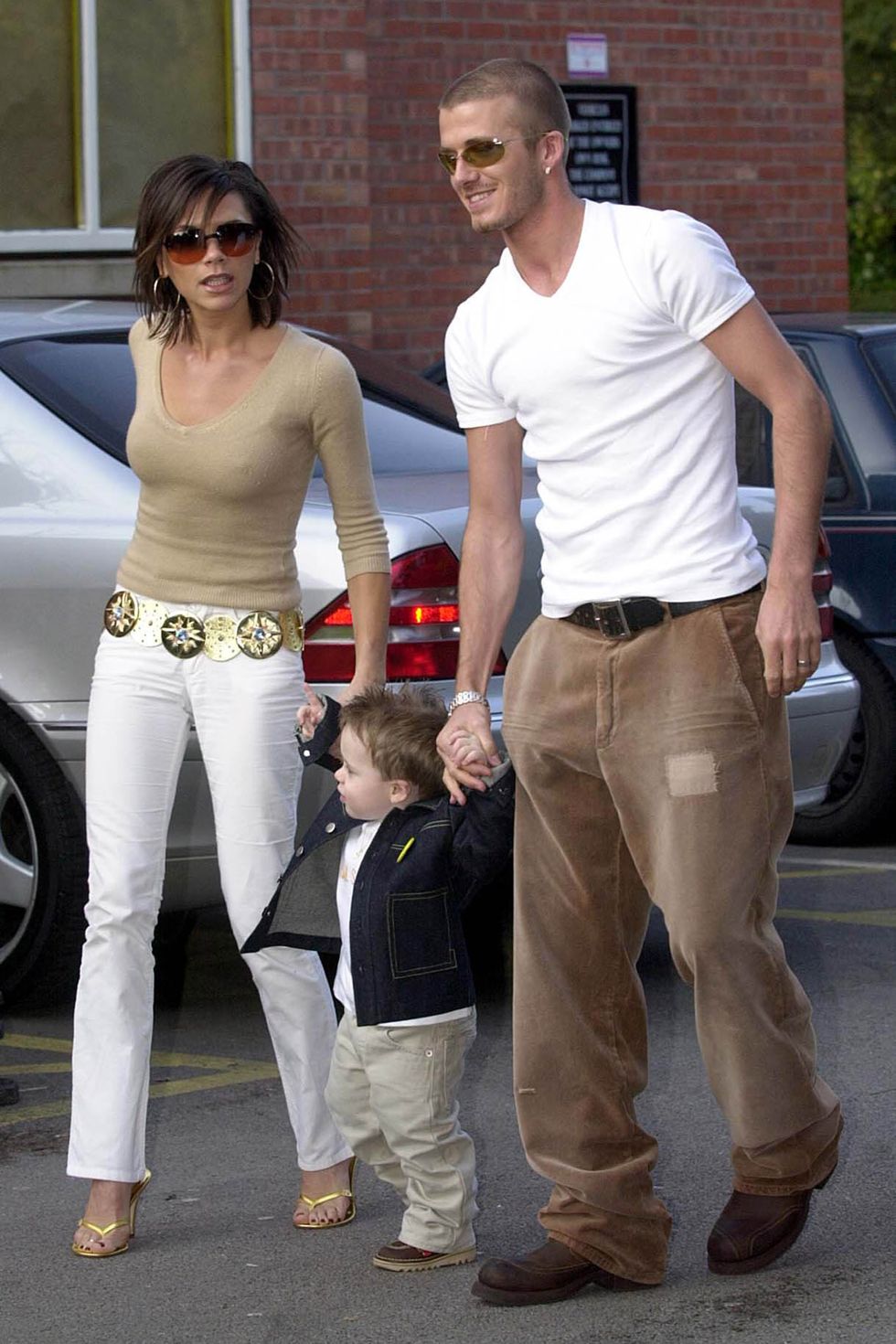 Opting for a white and camel colour palette, the couple went full-on matching.
The couple was spotted in New York City in very different styles: Victoria was serving business casual and David was in sporty mode. A perfect match.
Images: Pinterest