"Where do you think you're going, dressed like that?"
We've all experienced that moment; as you make your way out feeling like a million bucks, something you are wearing catches dad's eye – and immediate disapproval.
Fashion always pushes the boundaries, but sometimes, even items we consider wardrobe basics are not as widely accepted as we would like them to be, what more in conservative families.
Thankfully, we don't have to sacrifice style at all. With little tweaks and clever pairings, young women have proved that you can rock these potentially controversial items while gaining bonus fashion points.
Denim shorts
They're comfortable and perfect for almost every non-formal occasion, but these sort of shorts almost never come with parental approval.
How to dad-proof: Wrap a shirt around your waist. Plaid shirts are perfect, but sweaters or bomber jackets work too, for an instant look of laid-back chic with blue denim shorts. Just like that, short shorts become a tiny bit more acceptable.
Feeling brave? Pair your favourite denim shorts with thigh-high black stockings.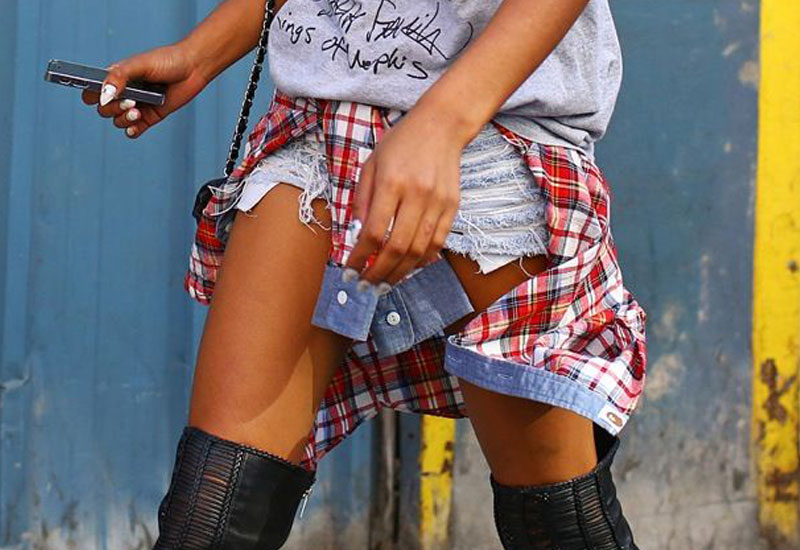 Crop top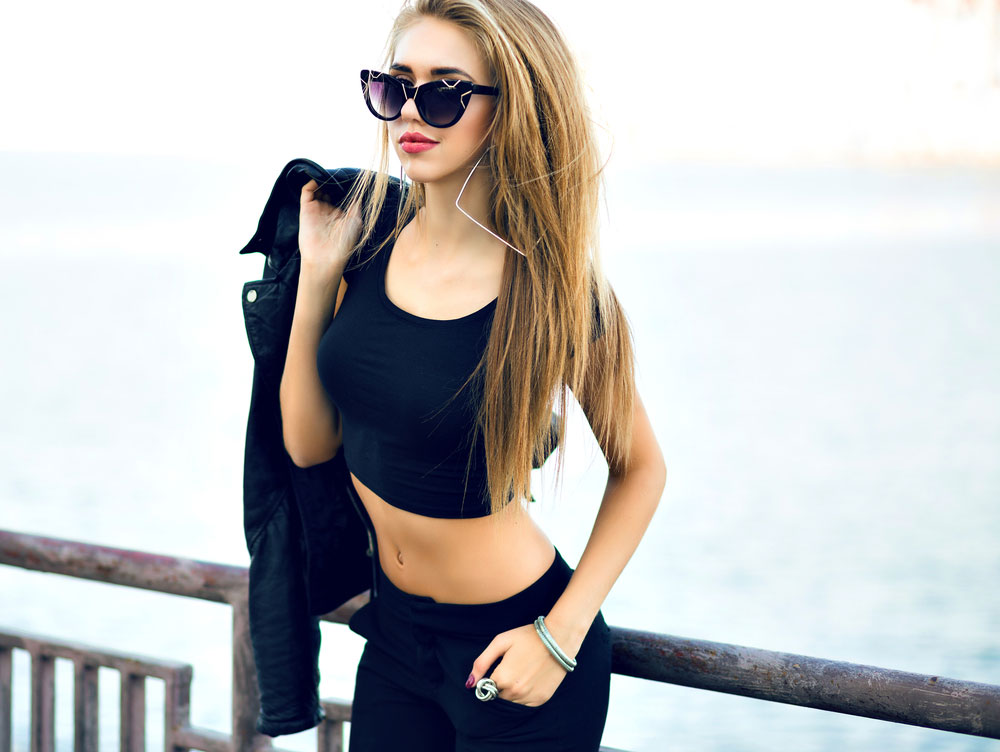 Midriff-baring has long escaped the realm of workout clothes, and into everyday fashion. A few days ago, Kylie Jenner got the Insta-world talking about it again with a puzzling sweater crop top-singlet combination.
How to dad-proof: Wear your plain or floral crop tops with a pair of overalls. It's sexy without being too revealing, and your midriff will mostly be hidden.
Feeling brave? Thrown on a lightweight, over sized cardigan for a breezy summer look.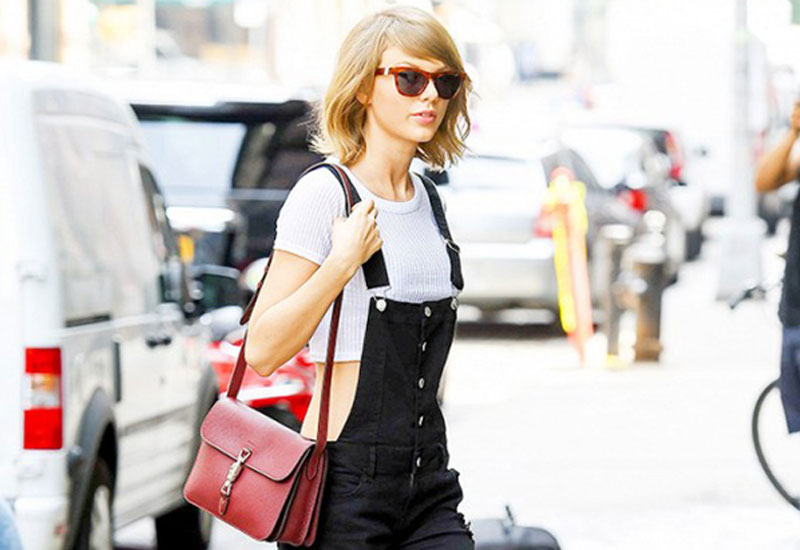 Sheer top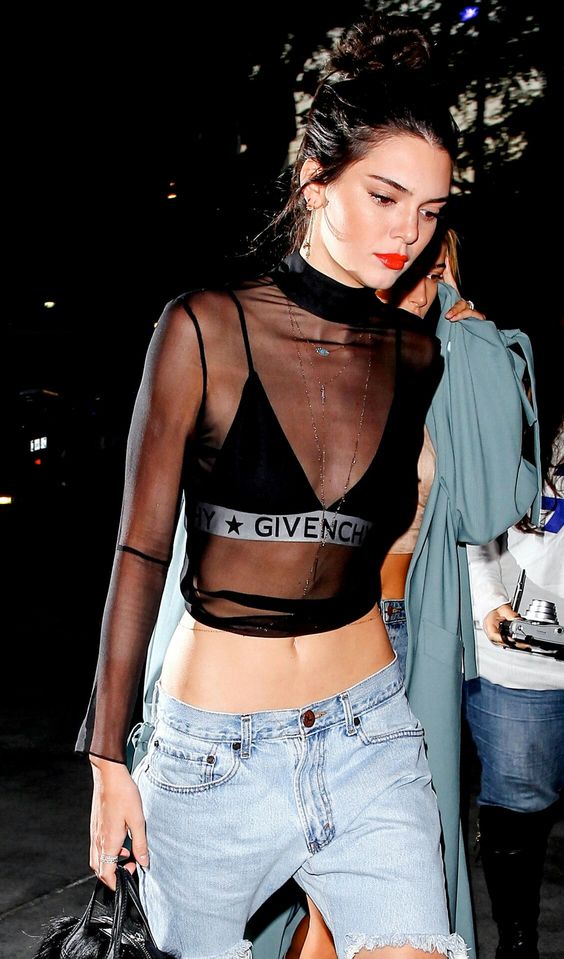 God forbid you have your bra showing! Sheer outfits are tricky because they can easily come off as "trying too hard" to be sexy.
How to dad-proof: Throw a jacket on, obviously. Wearing a cute bralet underneath a sheer white top could work, too. If the idea is to show less skin, this will have you covered.
Feeling brave? Wear a simple tube underneath your sheer top. Alternatively, use both tube top and jacket to create a triple-layered outfit that isn't too bulky.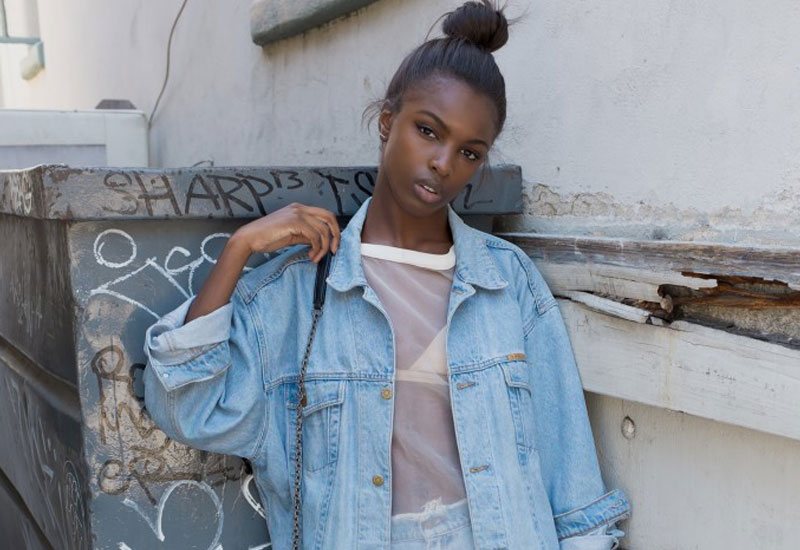 Fishnet stockings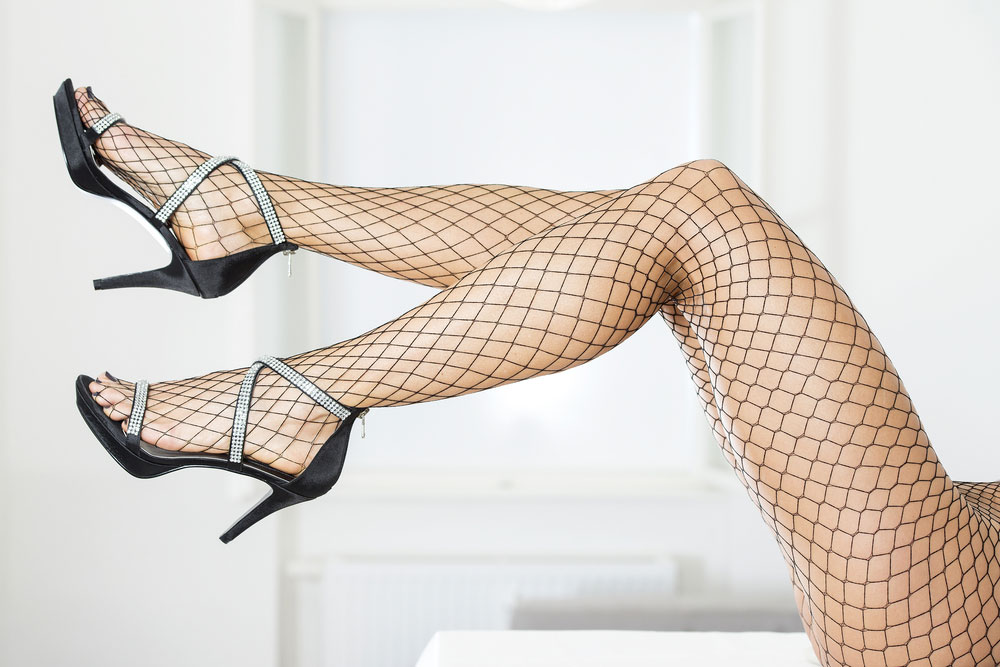 Stockings exude a sexual maturity that can make many people uncomfortable, what more that of the fishnet kind. Commonly seen under miniskirts and shorts.
How to dad-proof: Wear them under…
Ripped jeans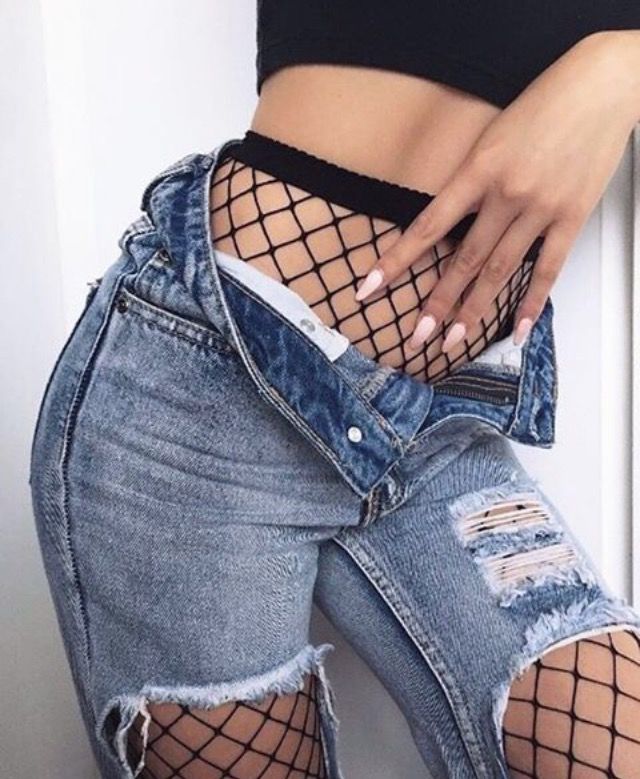 The older generation will never understand why we pay money for what is essentially torn-up jeans, but adding a pair of fishnet stockings underneath balances out the casual look with some purposeful pairing.
Alternatively, wear ankle-length trousers with short fishnet stockings and a pair of heels for a grungy cool factor. Non-ripped pants can work just as well with stockings.