This isn't just any Sunday brunch buffet. It helps you detox, refresh and retox with a full sensorial treat.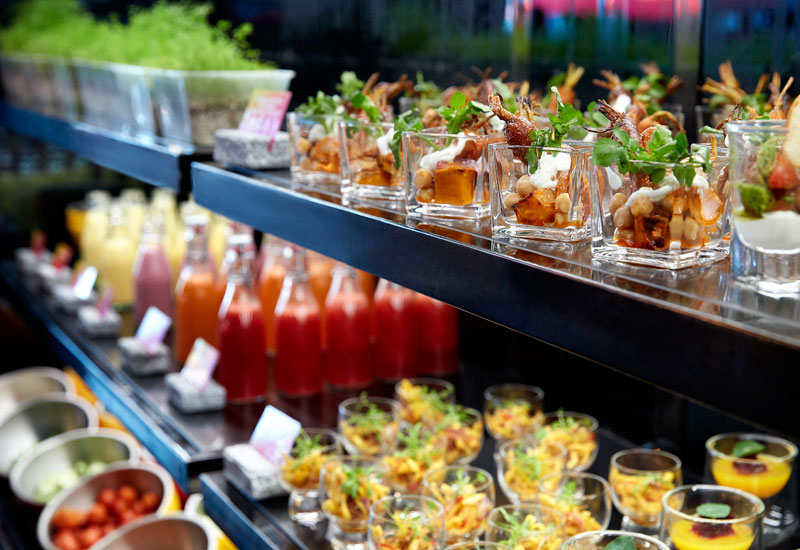 Sundays are a bigger deal than most people realise. Sure, it's the perfect setting to sleep in but equally as important is to reset everything right to prepare for the week ahead.
Cue a retox – that's right, not a detox, retox – as W Kuala Lumpur wants you to do. One Sunday a month, it is pulling all the stops and throwing an all-you-can-eat brunch at Flock.
But this isn't just any Sunday brunch buffet. It is intended to help you detox, refresh and retox with a few key elements, targeted to refresh mind, body and soul on top of just palate.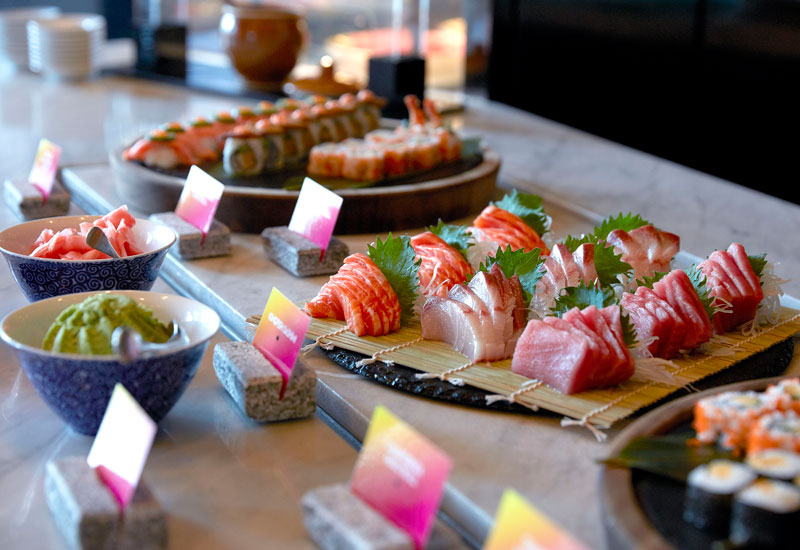 For the lips
A plethora of flavours await true to Flock's diversified offerings that range from Asian to Western alongside a sizeable baked goods counter, cheese counter, iced seafood counter and of course, a dessert counter. On top of that, many ingredients are sourced sustainably, like locally grown chocolate from Chocolate Concierge, fresh cheeses from local producer Milky Whey, and organically grown vegetables from Cameron Highlands. Delicious food should also help the people who grow them and that is evident at this Retox brunch. Treat the lips as well as the conscience!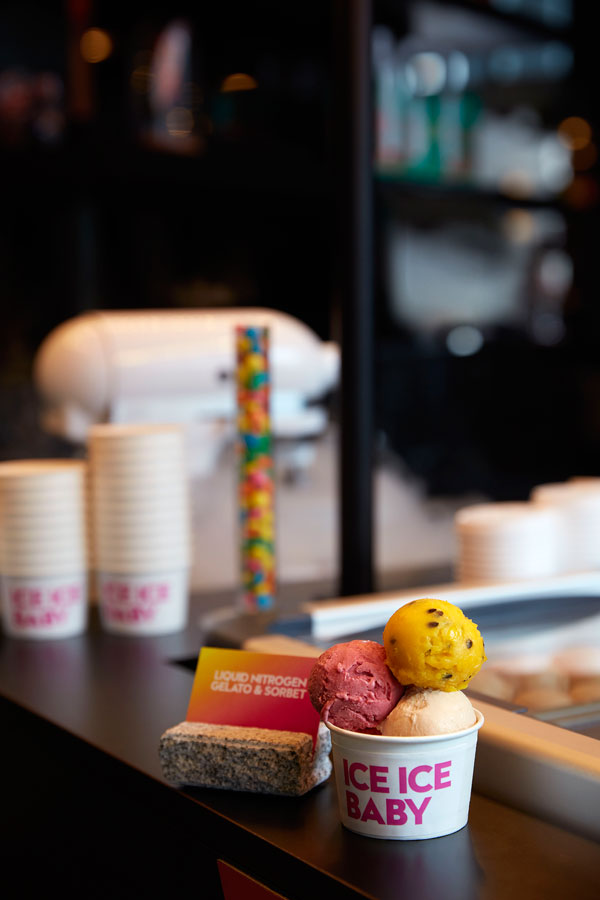 For the ears
The delicious offerings are served alongside groovy beats by W Music Curator Victor G which will set your Sunday to the perfect mood with his brand of electronic beats. Eat, dance, be merry with friendes and family for an afternoon of assured joviality.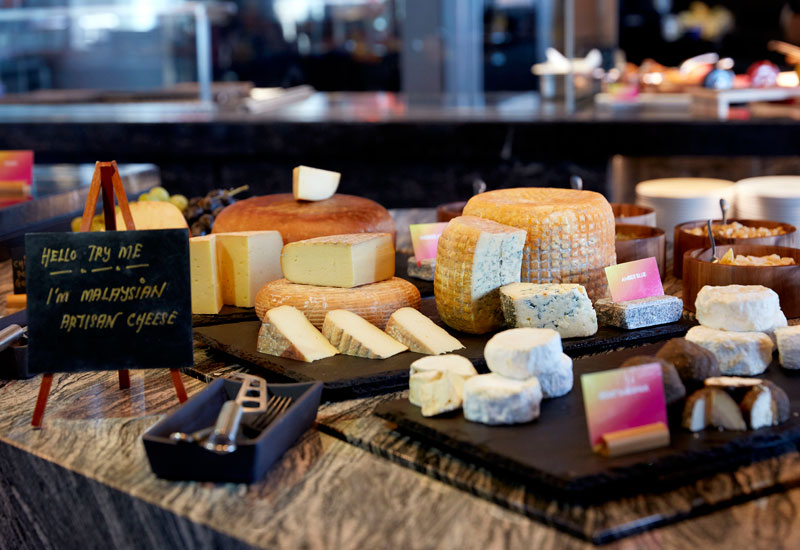 For the eyes
Lavish views of the Kuala Lumpur skyline while you eat aside, you will be entertained by magicians who will be going table to table for personal shows. Have your breaths stolen as they vanish coins and handkerchiefs and work their mischief with cards and more, just don't forget to try everything from the buffet line
Eat, drink and be well entertained at a Sunday brunch that's unlike any other from 12pm-3pm. Prices are RM188+ per adult and RM98+ per child with free-flow mocktails, soft drinks and selected juices; or RM288+ per adult with free-flow cocktails, house pour wines and beer. Champagne can added on an ala carte basis.
The Retox Sunday Brunch is only available one Sunday a month. Next dates are 13 January, 17 February, and 17 March. Call +603 2786 8888 for more information or to make your reservation now.