Fancy a Wilde night out complete with champagne and absinthe, both of which were steady favourites of Oscar?
Stepping into Oscar Wilde on West 27th Street of Manhattan, one can't help but notice the lavish features that present the fabric, art and culture of the Victorian era, including two statues of Oscar Wilde, to whom the bar is dedicated.
Set for opening later this month, this upcoming exciting historical experience is located in the NoMad neighbourhood.
The homage-slash-watering-hole was established by long-time Irish immigrants Frank McCole and Tommy Burke of Lillie's Victorian Establishment, two restaurant-bars named after renowned Victorian-era actress Lillie Langtry.
According to Burke, the concept of honouring the pride of their homeland came naturally. Like many young Irish of the time, they grew up fans of the author and playwright Wilde – who was, coincidentally, good friends with the duo's other muse Langtry, back in the day.
They set out to renovate the 5,700-square-foot space, which also holds an exciting history as the city's Prohibition Enforcement Headquarters.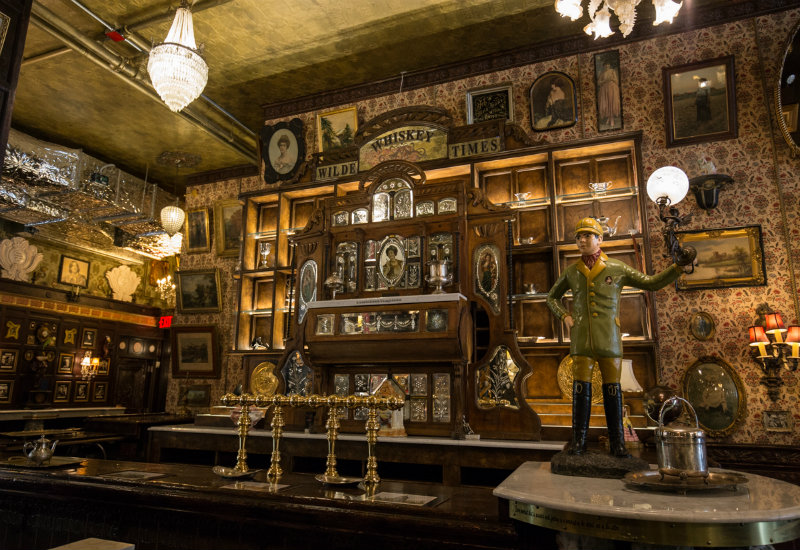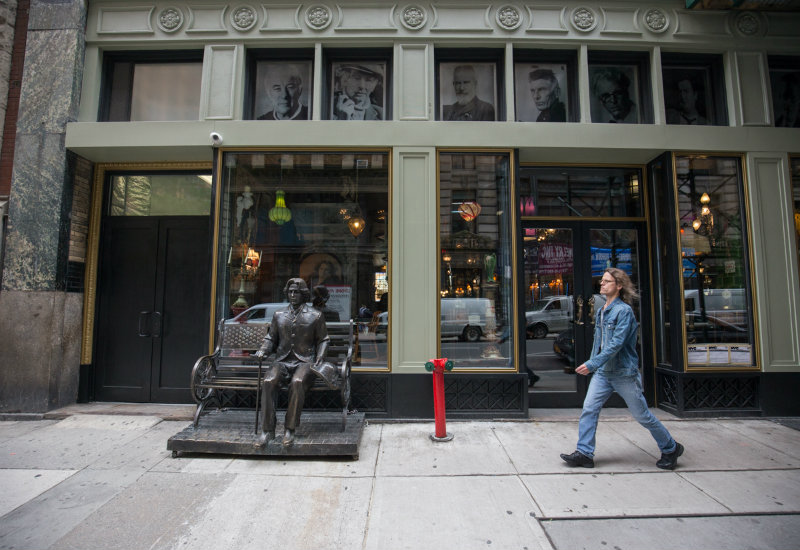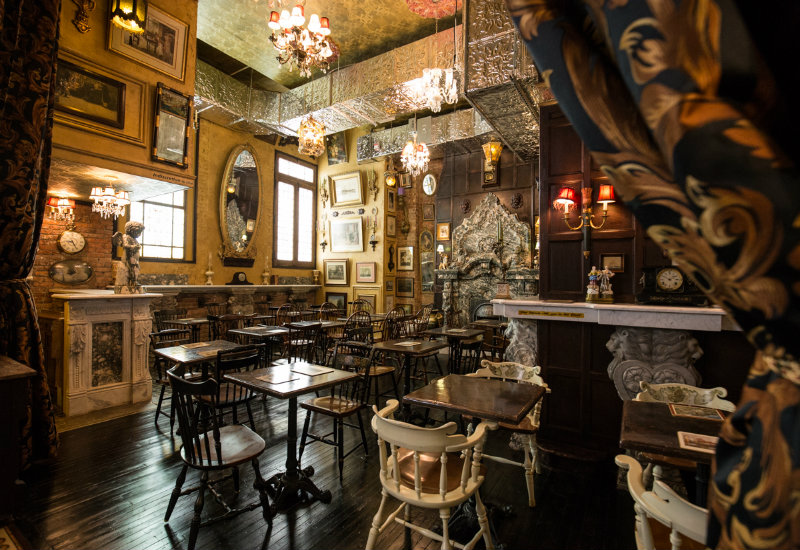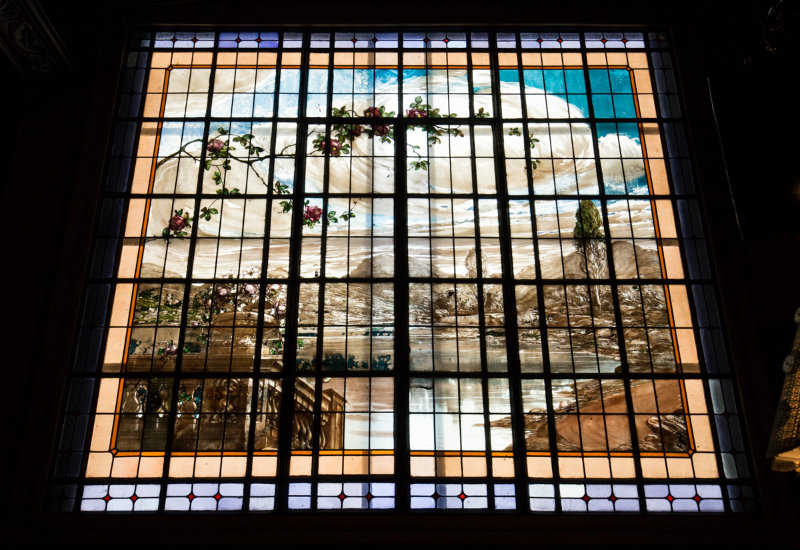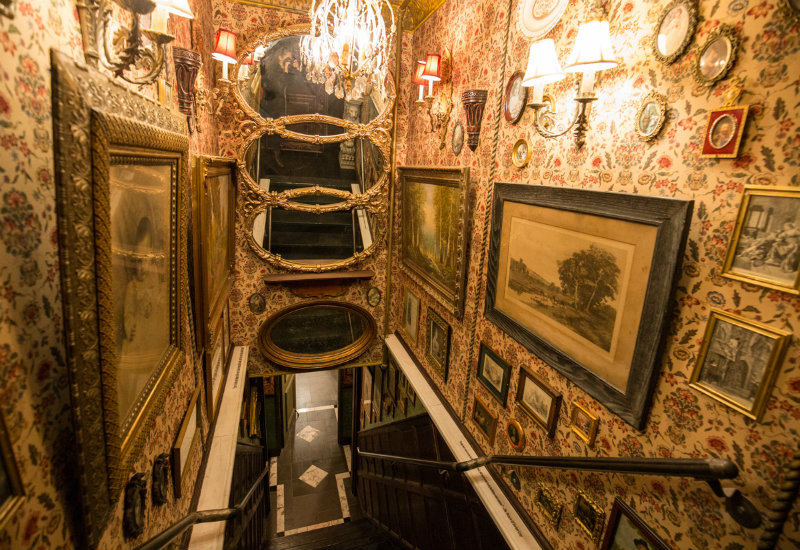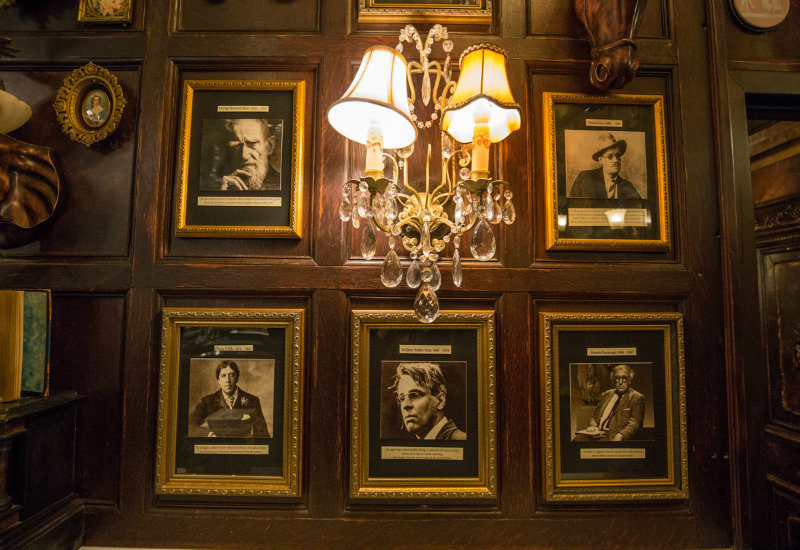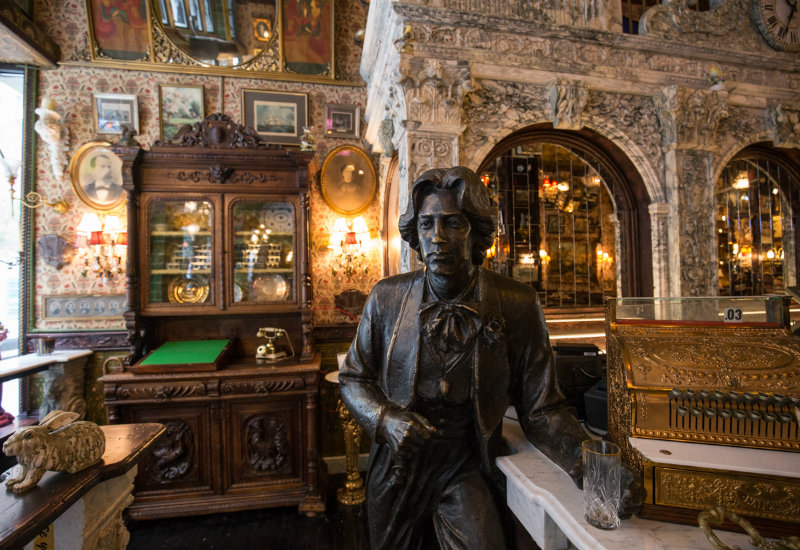 Now, antique fireplaces, 19th-century Italian floral glass panels and wood-plank flooring with porcelain inlay are among the stunning design features. All of this cost a cool $4 million.
Other notable fixtures include a serpentine Carrera- marble top supported by a series of white marble lions carved in Vietnam, and several clocks, including the prized 1800's standing clock, and 24 small time pieces flown in from the British Isles.
At 120 feet, the bar is not only the longest continuous bar in Manhattan, but the city of New York.
The space carries the spirit of the author in quirky details, such as the purposeful setting of all clocks to 1:50 pm – the time of Oscar's final act.
If you're ever in Manhattan once Oscar Wilde opens, you simply can't miss the clever cocktails that are a clear nod to Victorian and Prohibition eras. The bar's signature cocktail is dubbed Oscar Wilde's Potent Elixir, delivering what its name promises with a concoction of cognac, gin, cassis, lavender, champagne, orange zest, and another pride of Ireland – Guinness.
If you prefer, you can drink in the history and culture with glasses of champagne and absinthe, both of which were steady favourites of Wilde.
Keep updated on its opening dates at the official website here. Alternatively, you may follow its official Facebook page here.
Images courtesy of Sai Mokhtari/Gothamist.