Veuve Clicquot, the iconic champagne House, has long been a symbol of profound optimism, boldness and steadfast resilience. In honour of the House's 250th anniversary, Veuve Clicquot celebrated the special occasion with its winemaker, Marle Charlemagne at an exclusive gastronomy experience in Beta KL, featuring its iconic Veuve Clicquot Yellow Label on her maiden trip to Malaysia.
The celebration showcases 250 years of history of unique know-how, a culture of innovation and the brand's iconic yellow, which has been on the labels of its bottles since 1877. Chief Marketing & Communications of Veuve Clicquot, Carole Bildé said, "More than an anniversary, this is an ode to joy, optimism and the audacious resilience that began with Madame Clicquot, la grande dame of Champagne. From Madame Clicquot's profoundly optimistic state of mind to our iconic yellow, our link to the sun is rooted in our DNA. Our 250th anniversary embodies Veuve Clicquot's belief that every sunrise promises endless opportunities."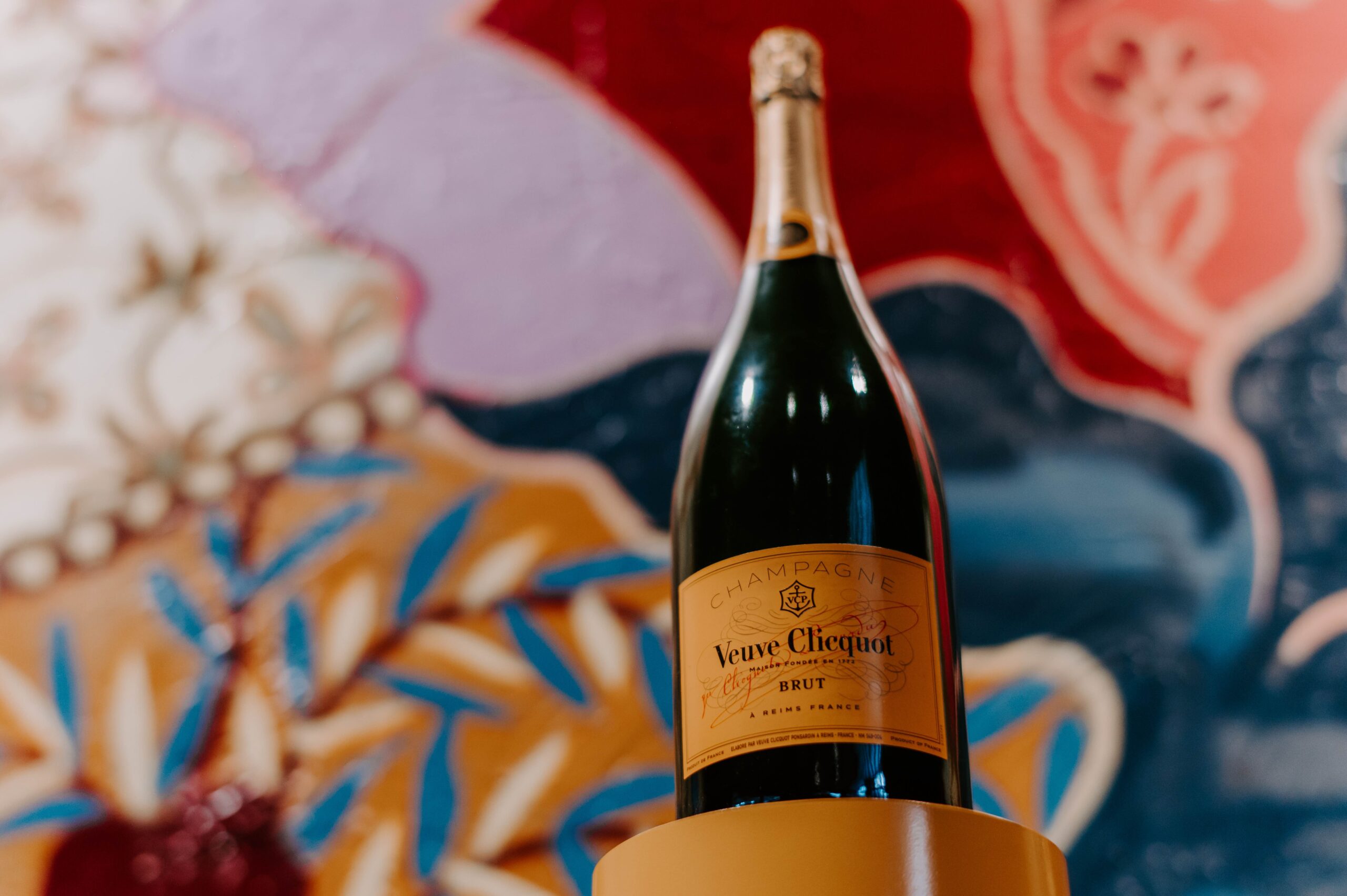 Marie Charlemagne graced the House's 25th anniversary, sharing details on Veuve Clicquot's vineyard which now spans 393 hectares and supplies the House with grapes. "Veuve Clicquot has an exceptional winemaking heritage, and benefits from one of largest reserve-wine palettes in Champagne – if not the largest," she explained. "[…] I am happy to follow in the footsteps of my predecessors, and along with all the House's teams, to perpetuate more than two centuries of know-how and excellence in designing a champagne as iconic as Yellow Label Brut."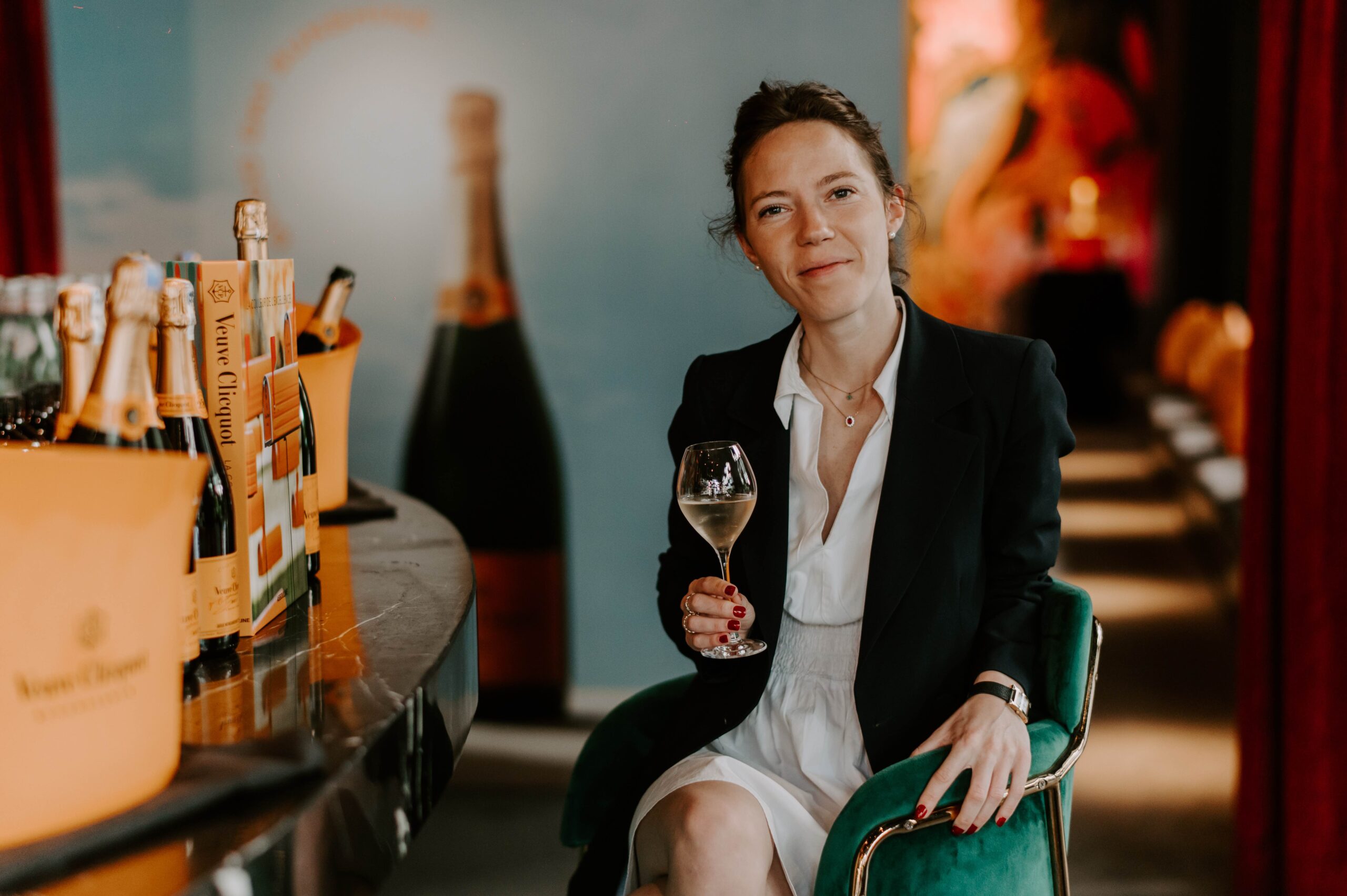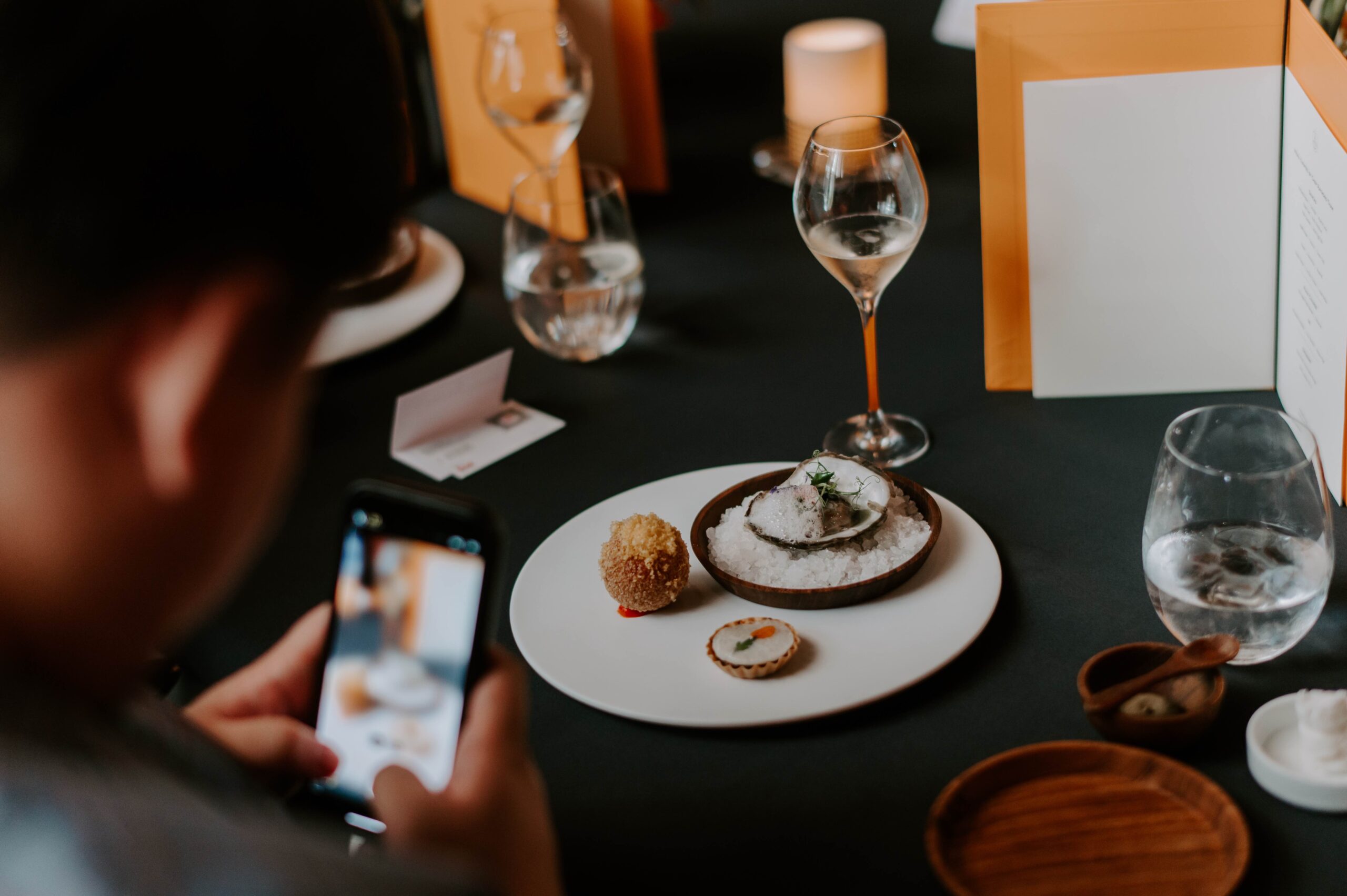 As part of the event, guests were treated to an exclusive tasting of the Yellow Label champagne, paired with the culinary creations of Beta KL's renowned chef; each dish a harmonious union of flavours that elevates the dining experience to new heights. Charlemagne joined and took the guests on a historical and enhancing tasting journey of its iconic champagne.