The call for more sustainable practice in the fashion world is by no means a new development. Critics and consumers alike have again and again brought to attention the inordinate amount of landfill-bound waste churned out, not only from manufacturing overproduction, but an entire industry that is predicated on the lightning-quick, blink-and-you-miss-it turnover of trends.
Heeding the cries of the climate conscious, many luxury brands have pledged changes by committing to sustainable materials and banning fur, evidenced by Salvatore Ferragamo's carbon neutral cork-based bag, and Louis Vuitton's eco-responsible felt line.
Over the last year and a half, however, the issue of deadstock has been propelled into the forefront, thanks to the effects of a global pandemic. Compromised supply chains and a lack of demand have left manufacturers with an alarming amount of deadstock, otherwise known as unused and unsold clothing, fabric and materials. 
In response, luxury fashion houses have increasingly embraced the concept of 'upcycling', by resourcefully making use of surplus textiles and items from old collections and storehouses, transforming them into new designer goods. Previously seen as more of a practice in frugality or a personal hobby among the crafts and sewing crowd, upcycling fashion has now found a new prestige since being adopted by a number of designer brands as an answer to their environmental woes. 
Here we explore why some luxury companies have taken to this specific solution to promote a more circular economy.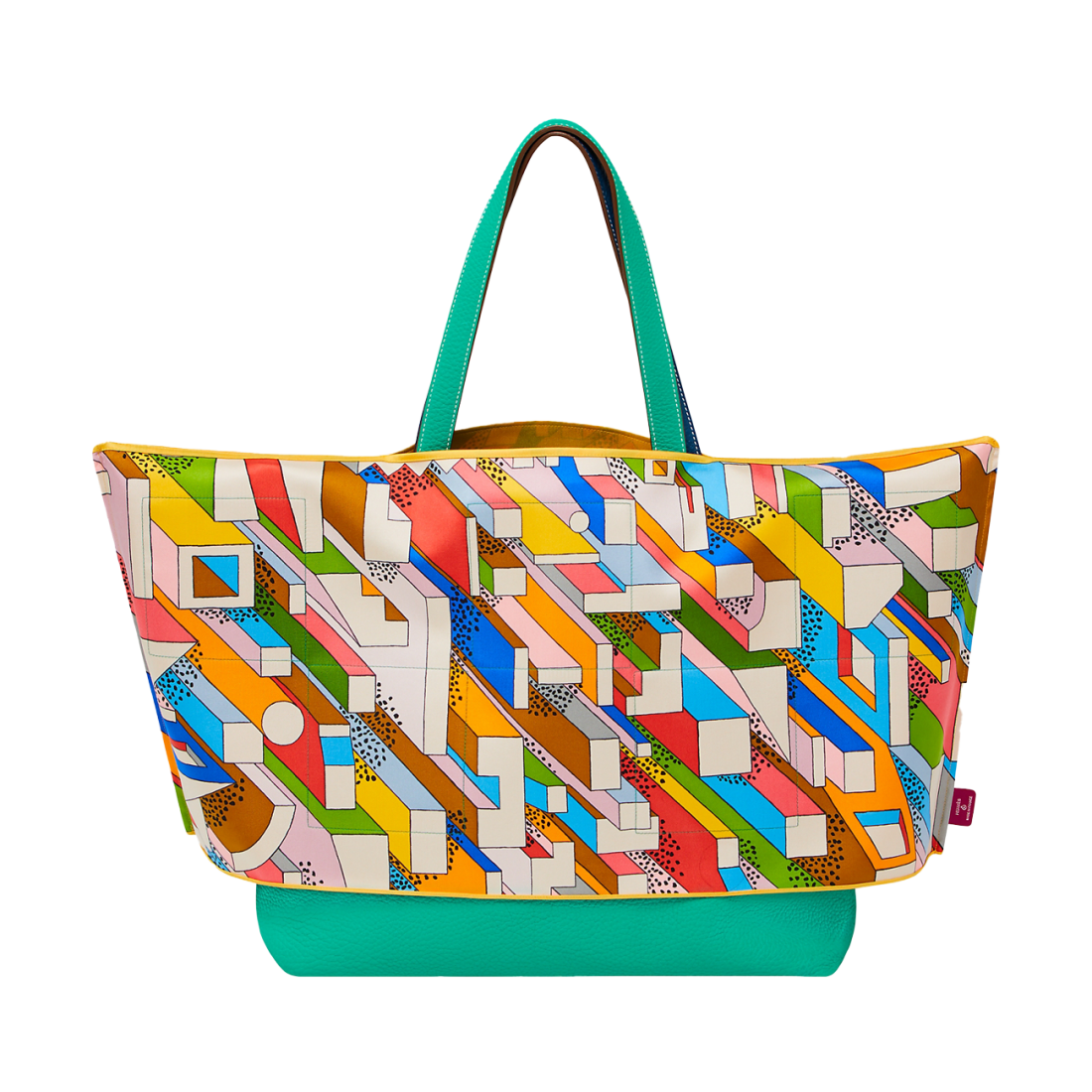 It may seem counterintuitive, seeing as the thought of recycling old ideas might appear antithetical to originality and fresh designs. But for many brands, turning to materials from collections of the past can be a means of opening up new avenues of creativity for the future. 
Take, for instance, Hermès' Petit H, a workshop that invites artisans and designers to use leftover materials from other Hermès métiers to craft new, unique objects in whichever way their artistic instincts are led. Calling it 'a promise of free and playful creativity creation', Hermès celebrates the 'creative detours' taken by designers, who have created products ranging from dresses to tote bags to aprons.
For some, creativity fuels the transformation that takes place through an amalgamation of the new and old. Showcasing the Louis Vuitton's Spring/Summer 2021 collection, menswear creative director Virgil Abloh implemented the idea of upcycling in two ways. Firstly, overstock fabric material and leather from past seasons were repurposed to create pieces of clothing and shoes from the collection. 
On a more abstract level, Abloh put forward the concept that what is old can simultaneously be new and vice versa, by incorporating archived looks and objects that have appeared in Louis Vuitton's runway shows of years past.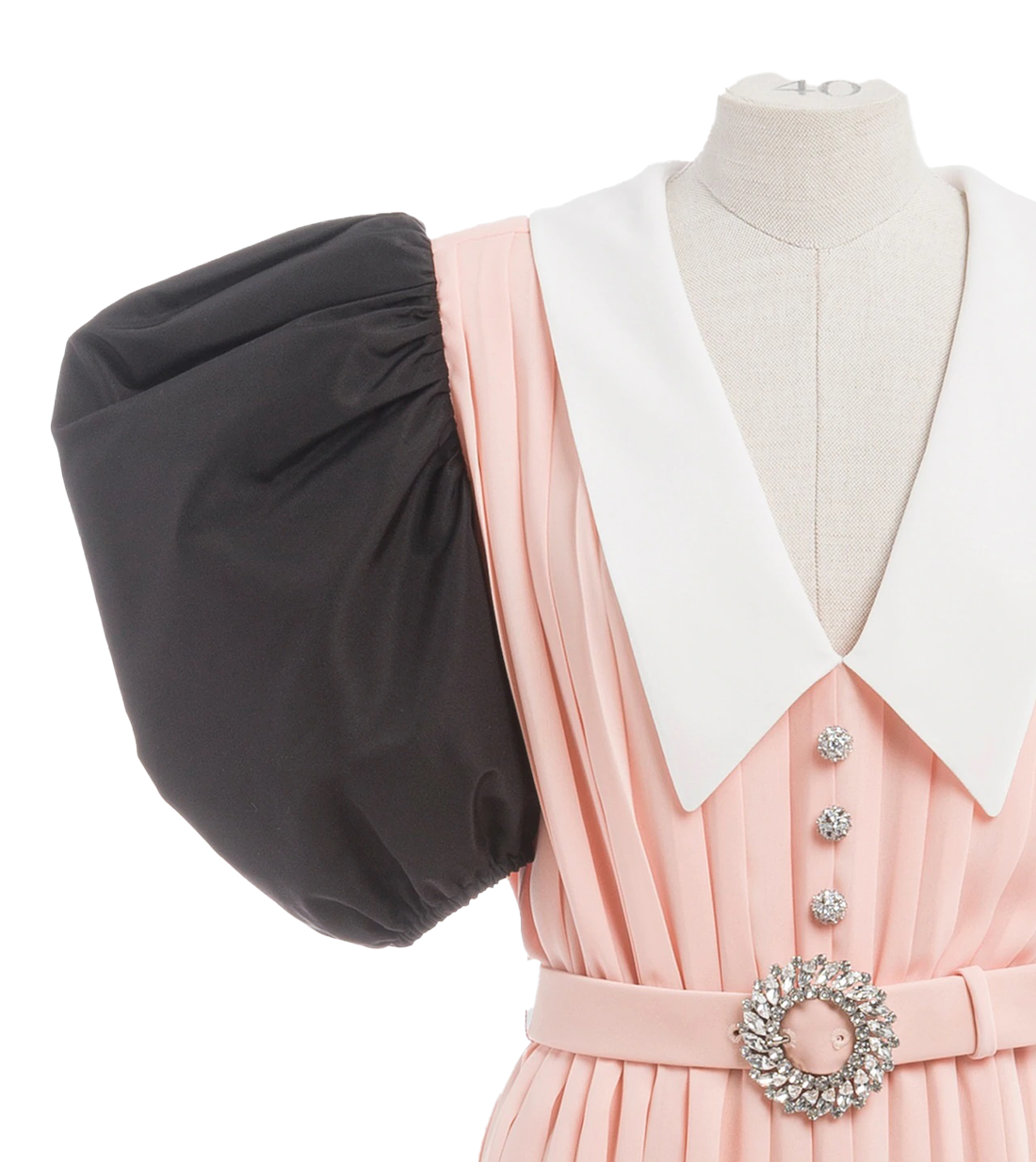 Is there anything that defines luxury fashion more than its exclusivity? The desire to have what others don't has always been a part of what drives the demand for luxury goods. At the same time, large scale globalisation of markets and the rise of e-commerce have dulled the glossy sheen for many consumers today, now that the same designer products have become so much more accessible to so many others.
What upcycling initiatives provide luxury fashion brands, is a chance to offer one-of-a-kind goods, their exclusivity guaranteed by the fact that there is a very finite amount of old material that can be used to make such products.
The Upcycled by Miu Miu collection is one example of this, with a selection of only 80 one-off and numbered designs made from materials found in vintage clothing stores and markets dating anywhere from the 30s to the 80s. How many people can say they're wearing a thoroughly modern, original design that also preserves a piece of history?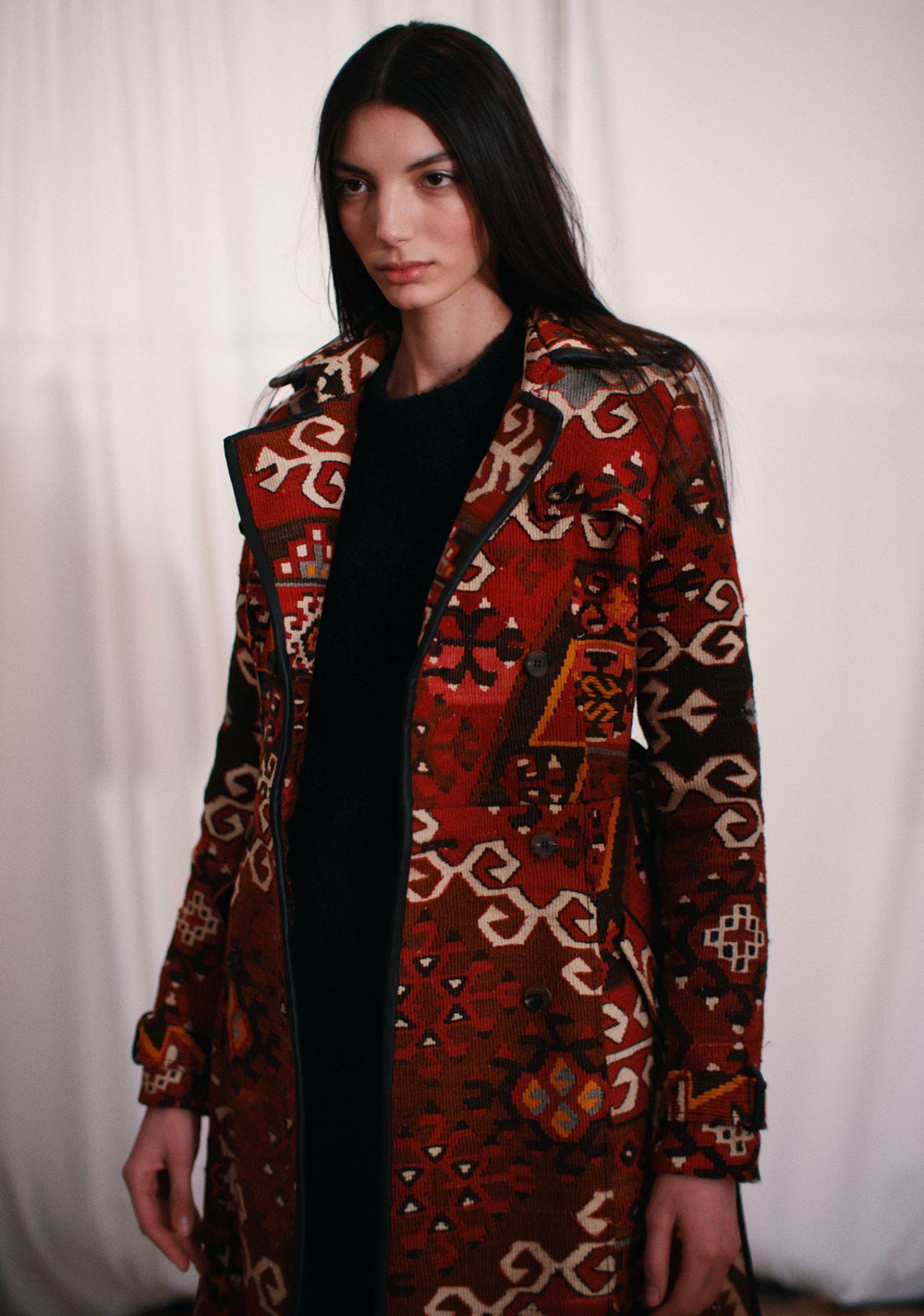 At the end of the day, most luxury fashion brands would not have turned to upcycling fashion solutions had they not been faced with the glaring fact of the fashion industry's staggering impact on the environment. 
After highly publicised revelations, such as Burberry's destroying of unsold goods worth millions to preserve their exclusivity, and Stella McCartney's records disclosing the disastrously high carbon footprint that came just from its use of cashmere, there was no other option than to alter their practices.
While new upcycling projects reflect the changing views of customers for whom environmental and climate concerns are top priorities, other brands have committed to a fully sustainable ethos, with upcycling as but one part of a wider environmentally-aware scheme.
Chloé artistic director Gabriela Hearst's own label was started with sustainability at its heart, emphasising a slower pace and process: "I wanted to create a brand that had that feeling of things that are well made and long lasting." Her Spring Summer 2021 collection at Paris Fashion Week consisted of 60 percent deadstock, while this circular economy mindset extends to the business' packaging, runway sets and stores as well.
Similarly, Zegna's use of pre- and post- consumer materials to create new garments are expressions of its #UseTheExisting principle, described as a 'state of mind', that pushes the brand towards its goal of eventually attaining zero waste.
Feature Photo: Gabriela Hearst